New on DVD – Incredibles 2, Papillon and more
By Alexandra Heilbron on November 6, 2018 | Leave a Comment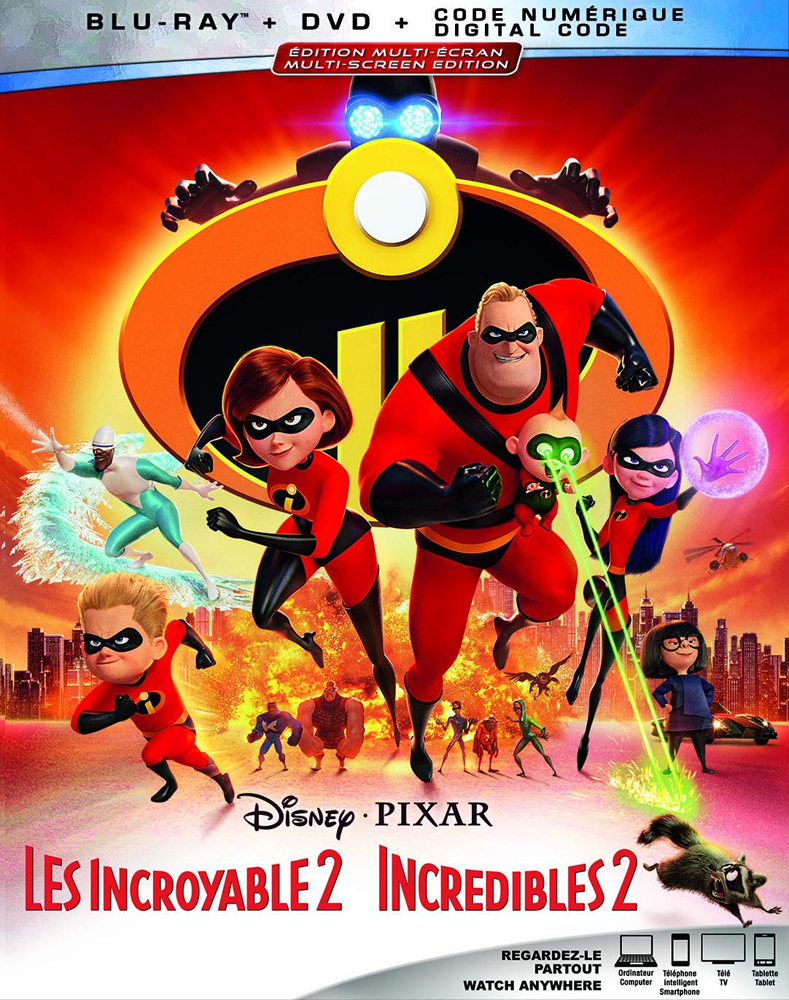 Check out all the new movies releasing on Blu-ray and DVD today, including the box office hit Incredibles 2 featuring the voices of Craig T. Nelson and Holly Hunter, and the prison drama Papillon, starring Charlie Hunnam and Rami Malek! ~Alexandra Heilbron
Incredibles 2 – When a private company brings Supers back into the limelight to change people's perceptions about superheroes, it's decided that Helen Parr (voice of Holly Hunter), a.k.a. Elastigirl, will be their best option. That leaves Bob (voice of Craig T. Nelson) at home to take care of the kids, which he struggles with at first. When a new villain emerges, the entire Parr family jumps back into action alongside Helen to save the world. Click here to buy the Blu-ray.
Trailer: Incredibles 2
Papillon – Henri "Papillon" Charrière (Charlie Hunnam), a safecracker from the Parisian underworld, is framed for murder and condemned to life in the notorious penal colony on Devil's Island. There, he forms an unlikely alliance with convicted counterfeiter Louis Dega (Rami Malek), who agrees to finance Papillon's escape. Click here to buy the Blu-ray.
Trailer: Papillon
Christopher Robin – Now grown, Christopher Robin (Ewan McGregor) is much too busy to think about his friends  — Winnie the Pooh, Tigger, Piglet, Rabbit, Roo, Kanga, Eeyore and Owl. In fact, he barely has time for his family because the company he works for is facing severe cutbacks. However, when Pooh asks Christopher Robin for help, he's drawn back to the Hundred Acre Wood again. Click here to buy the Blu-ray.
Trailer: Christopher Robin
BlacKkKlansman – In the early 1970s, Ron Stallworth (John David Washington) becomes the Colorado Springs Police Department's first black police officer. When he spots an ad asking people to call the Ku Klux Klan for more information, he dials and reaches David Duke, the Grand Wizard of the Ku Klux Klan. Posing as someone who hates anyone who doesn't have pure white Aryan blood running through their veins, he discovers the Ku Klux Klan is planning an attack. Click here to buy the Blu-ray.
Trailer: BlacKkKlansman
Destination Wedding – Frank (Keanu Reeves) and Lindsay (Winona Ryder) meet at the airport and instantly take a dislike to one another. They soon discover they're both headed to the same destination wedding in Paso Robles. Upon arrival, as they're constantly thrown together, they discover what they have in common and begin to develop a bond. Click here to buy the DVD.
Trailer: Destination Wedding
The Last Sharknado: It's About Time – Determined to bring his family back to life, Gil sends his father back in time to stop the Sharknados from starting. Along the way, he fights dinosaurs, knights, cowboys, and even a robot version of his wife. This time — it's not how to stop the Sharknados, but when. Click here to buy the Blu-ray.
Trailer: The Last Sharknado: It's About Time
---
---
---
Similar Articles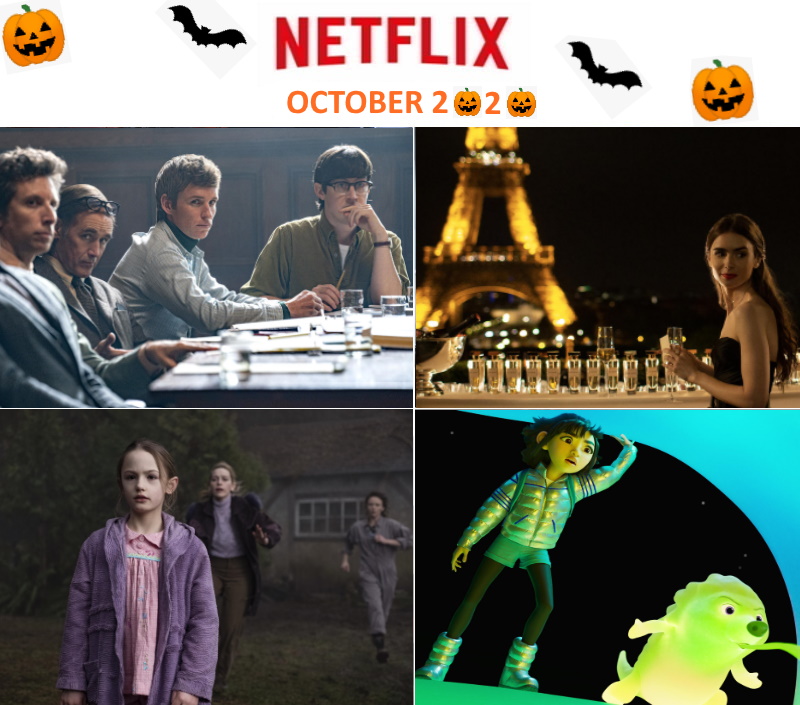 September 30, 2020 | Leave a Comment
Netflix has a whole new slate of comedy, horror, drama and romance shows and films to keep you occupied as you celebrate Thanksgiving and Halloween this month.
---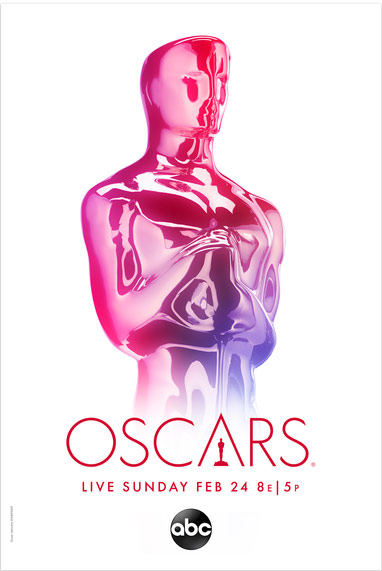 February 24, 2019 | 7 Comments
The Oscars 2019 ceremony is finally here and we'll be updating live throughout the night so keep checking back to see the winners of the 91st Academy Awards!
---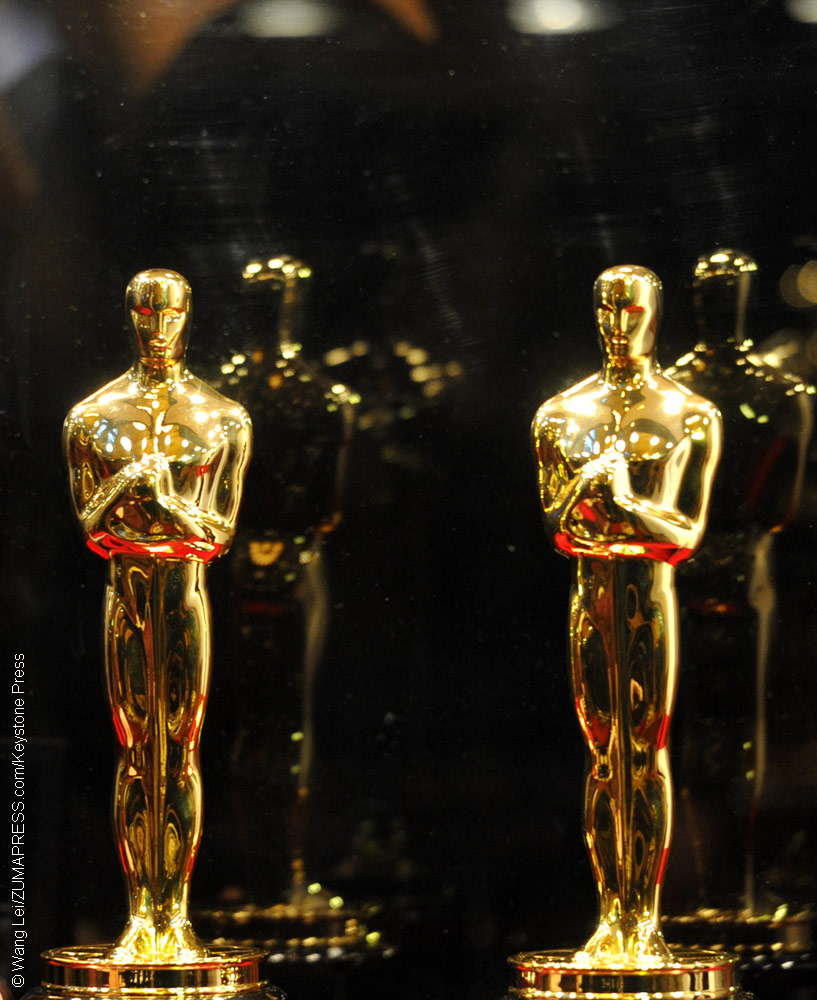 January 22, 2019 | 11 Comments
The nominees for the 91st Academy Awards were revealed this morning. Alfonso Cuarón's Roma and Yorgos Lanthimos' The Favourite led with 10 nominations each.
---