New on DVD – Jackie, Moana and more
By Tribute on March 7, 2017 | Leave a Comment
The newest releases on DVD this week focus on strong, female protagonists overcoming challenging situations.
After her husband's assassination, First Lady Jacqueline "Jackie" Kennedy (Natalie Portman) must find a way to cope and move on from the shocking national tragedy in Jackie.
In Moana, a young girl must follow her destiny out to sea, in order to save her people, and the island she calls home.
Find out more about the new movies coming to DVD below! ~Ashleen Grange
Jackie – After the assassination of President John F. Kennedy, First Lady Jacqueline "Jackie" Kennedy (Natalie Portman) struggles with grief, trauma, and overwhelming media attention in the midst of an incredible tragedy that stunned all of America. This riveting biopic details the private moments between Jackie and her two small children, John Jr. and Caroline, as well as with her brother-in-law Robert (Peter Sarsgaard), LIFE journalist Theodore H. White (Billy Crudup), and a Catholic priest (John Hurt), as she attempts to uphold her husband's unforgettable legacy.
Trailer: Jackie
Moana – On a mystic island off Oceania in the South Pacific, young princess Moana Waialiki (voiced by Auli'i Cravalho) is the feisty teenage daughter of the chief of her tribe, and the only daughter in a long line of navigators. When her family needs her help, she sails off across the open Pacific ocean on an epic adventure to save her people. Joined by the energetic, less-than-humble, once-powerful demigod Maui (voiced by Dwayne Johnson), Moana is determined to prove herself a master wayfinder and to fulfill her ancestors' unfinished quest.
Trailer: Moana
Trespass Against Us – For three generations, the Cutler family has lived as notorious outlaws in some of Britain's wealthiest areas, spending their time hunting, raiding large estates, and causing trouble for the police. However, Chad Cutler (Michael Fassbender) wants to break away from the outlaw life. He finds himself torn between loyalty for his father's principles, and his dream for a better life for his children — all while the law is finally starting to catch up to him.
Trailer: Trespass Against Us
Incarnate – A demon possesses the body of an innocent 11-year-old boy and although his parents have called in the best exorcists, they've all failed. That's when the Vatican enlists the help of wheelchair-bound Dr. Seth Ember (Aaron Eckhart), an "Incarnate" who is able to enter the subconscious minds of the possessed and evict the demons from inside of their minds. Once inside the boy's mind, the doctor is shocked to discover the same evil spirit who is responsible for the death of his own wife and child years before. As the demon is the most powerful he's ever contacted, he's afraid that once he gets rid of the demon, the boy will die.
Trailer: Incarnate
Man Down – Former U.S. Marine Gabriel Drummer (Shia LaBeouf) reflects on his time serving his country alongside his best friend Devin Roberts (Jai Courtney). The two shared many experiences, both good and bad, but their time together was ultimately ended by a horrific experience. Gabriel returns to his wife (Kate Mara) and son (Charlie Shotwell), but he can't put the images of the past out of his mind, especially when his superior, Captain Peyton (Gary Oldman), questions him about what happened in the room where Devin was killed. Gabriel can't speak about it, and Peyton wants to know why.
Trailer: Man Down
Miss Hokusai (Dubbed) – As all of Edo flocks to see the work of the revered painter Hokusai, his daughter O-Ei toils diligently inside his studio. Her masterful portraits, dragons and erotic sketches — sold under the name of her father — are coveted by Lords and journeyman print makers alike. Shy and reserved in public, in the studio O-Ei is as brash and uninhibited as her father, smoking a pipe while sketching drawings that would make contemporary Japanese ladies blush. But despite this fiercely independent spirit, O-Ei struggles under the domineering influence of her father and is ridiculed for lacking the life experience that she is attempting to portray in her art.
Trailer: Miss Hokusai
---
---
---
Similar Articles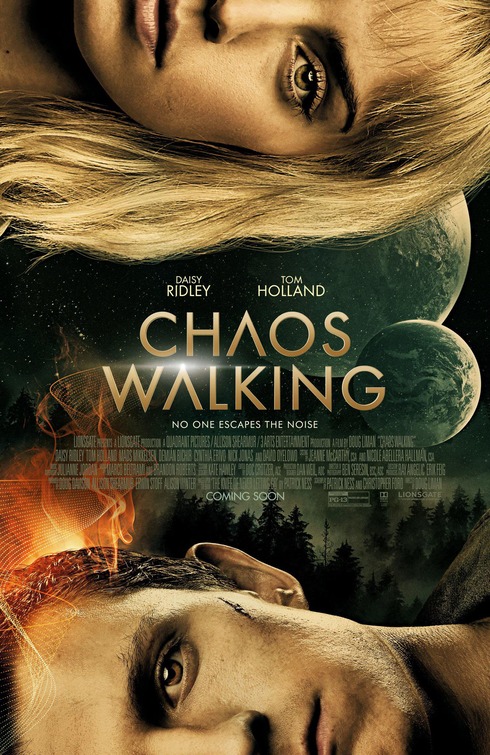 June 21, 2021 | Leave a Comment
Check out this week's home releases on DVD/Blu-Ray and streaming, including Chaos Awakening with Tom Holland and The Mysterious Benedict Society on Disney+!
---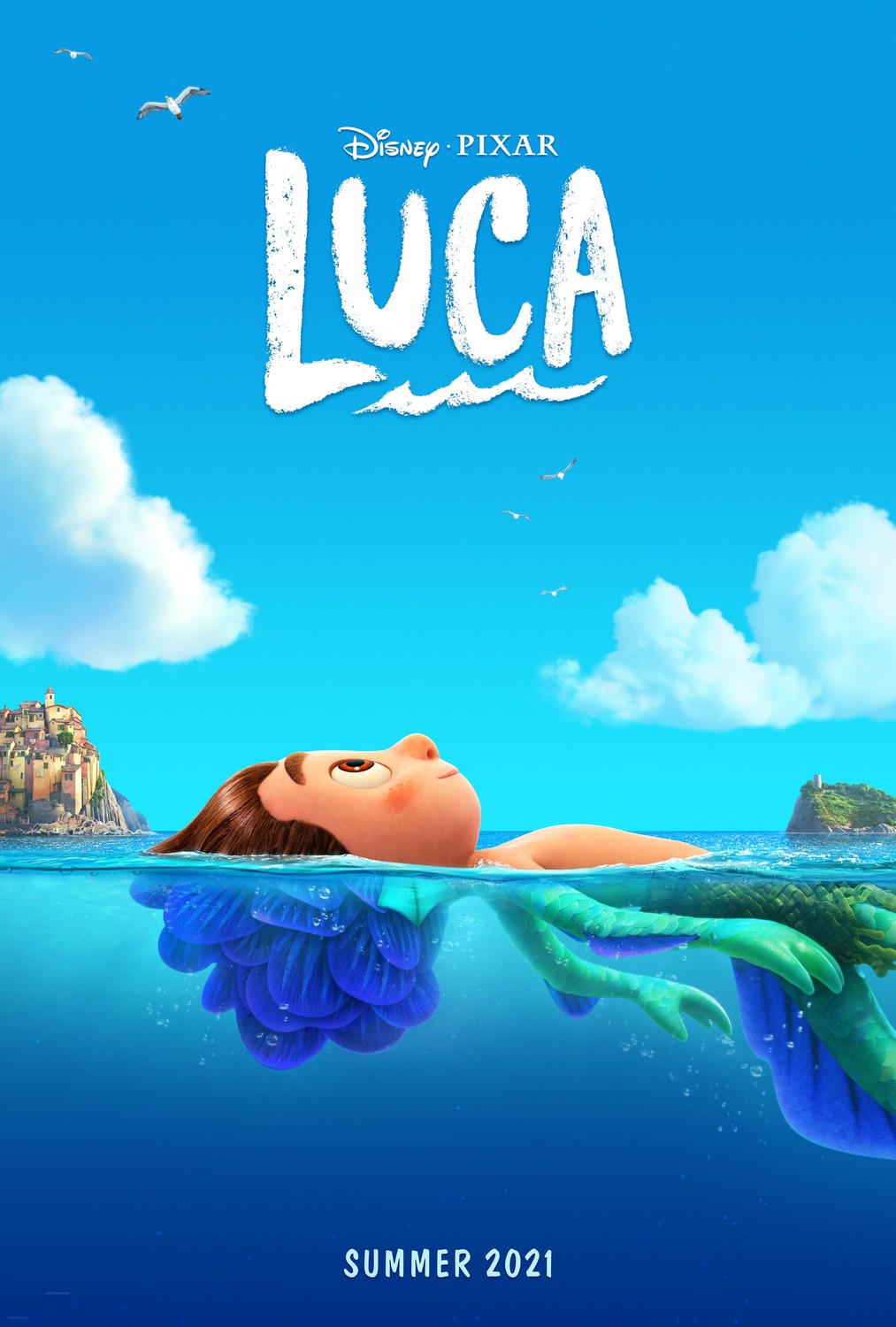 June 14, 2021 | Leave a Comment
Check out the new DVDs, Blu-rays and streaming shows coming out this week, including the brand new Pixar/Disney animated movie Luca starring Jacob Tremblay!
---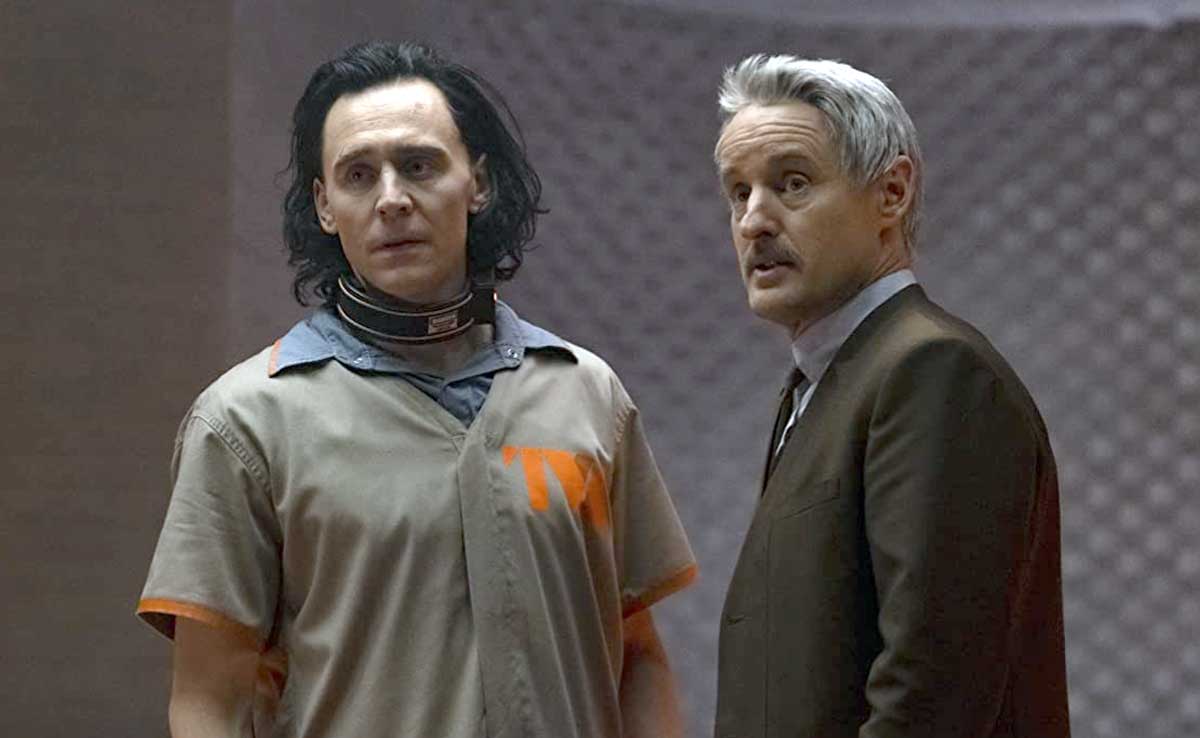 June 7, 2021 | 1 Comment
Check out the new DVDs, Blu-rays and streaming shows coming out this week, including the season premiere of the new series Loki, starring Tom Hiddleston.
---