New on DVD – Keanu, Mother's Day and more
By Tribute on August 2, 2016 | 1 Comment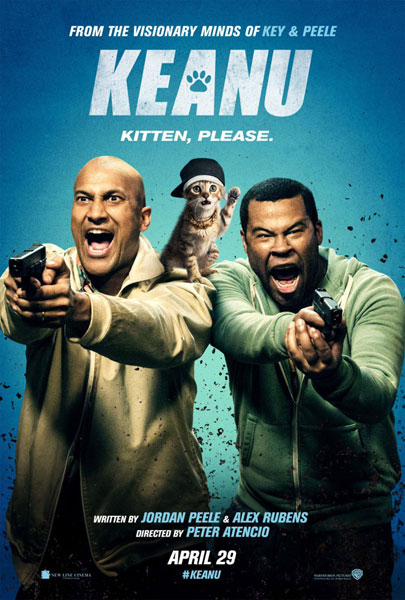 Here are the DVD and Blu-ray releases coming out today! If you love the comedy duo Key and Peele, you'll love their movie Keanu. Jennifer Aniston fans can check out Mother's Day. If drama is more your thing, High-Rise and Louder Than Bombs have got you covered. Fans of Batman rejoice, Batman: The Killing Joke is finally here. Last, but certainly not least, is comedy flick The Bronze.
Scroll down to learn more about this week's home releases and to check out their trailers. ~ Yanis Khamsi
Keanu: Hopelessly straight-laced cousins Clarence (Keegan-Michael Key) and Rell (Jordan Peele) must impersonate ruthless killers in order to infiltrate a street gang and retrieve Rell's cat-napped kitten, Keanu.
Trailer: Keanu
Mother's Day: Sandy (Jennifer Aniston), a divorced mother of two boys, gets along with her ex-husband. When he suddenly drops a bombshell, telling her he married a much younger woman without telling anyone, she's dismayed. Especially when the boys seem to like the new wife.
Trailer: Mother's Day
High-Rise: Dr. Robert Laing (Tom Hiddleston) moves into a new apartment building two miles west of London, hoping to enjoy anonymity. The building is divided into classes, with cheaper rents for the lower apartments, but they also have none of the amenities the upper apartment dwellers enjoy.
Trailer: High-Rise
Batman: The Killing Joke: Based on the acclaimed DC Comics graphic novel, this epic new adventure takes Batman (voiced by Kevin Conroy) into the dark psyche of the Clown Prince of Crime. Now escaped from Arkham Asylum, The Joker (Mark Hamill) attacks Commissioner James Gordon (Ray Wise) and his family in the hopes of proving that even the most sane person can fall into the depths of madness.
Trailer: Batman: The Killing Joke
Louder Than Bombs: An aging high-school teacher (Gabriel Byrne) is grappling with the sudden death of his photojournalist wife Isabelle (Isabelle Huppert). To make matters worse, he is having a difficult time connecting with his loner son Conrad (Devin Druid).
Trailer: Louder Than Bombs
The Bronze: Since Olympic bronze medalist Hope Annabelle Greggory (Melissa Rauch) returned home from the games in Rome, she's felt like her hometown of Amherst, Ohio owes her.
Trailer: The Bronze
---
---
---
---
Similar Articles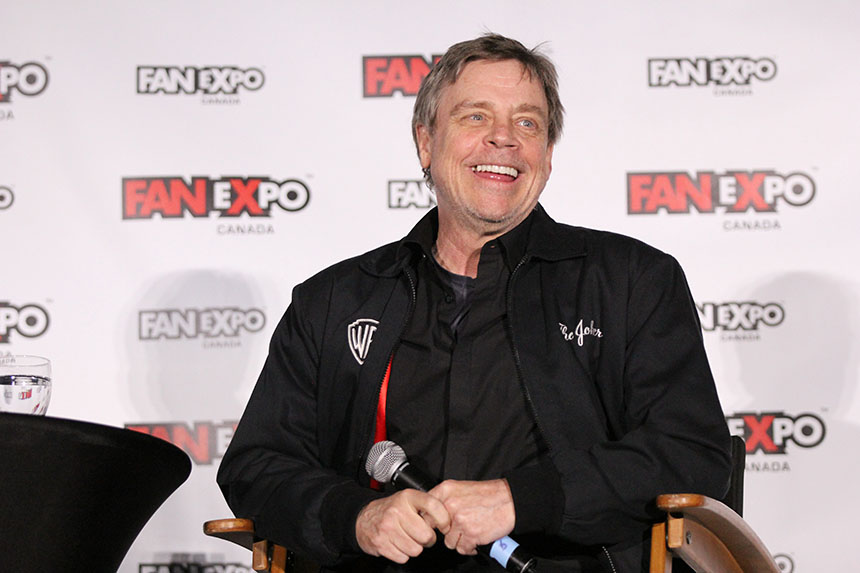 September 5, 2016 | 4 Comments
Tribute brings you all the news from the fourth and final day of Fan Expo, including Q&A sessions with George Takei, Kevin Conroy & Mark Hamill, and Gotham's Ben McKenzie.
---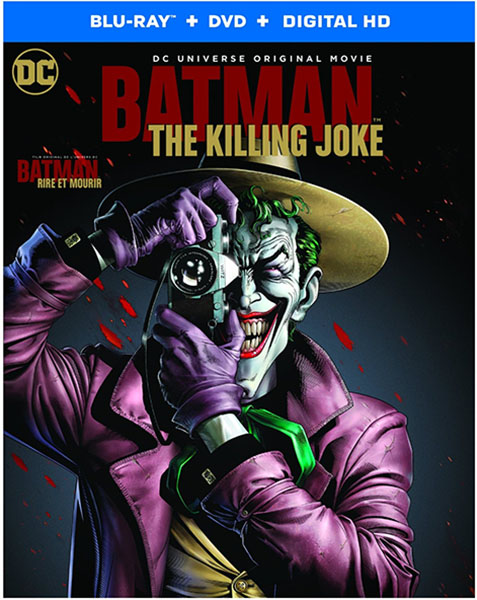 August 9, 2016 | 2 Comments
Our writer Yanis Khamsi reviews the new DVD/Blu-ray release Batman: The Killing Joke. Click to read about the R-rated animated film and don't forget to leave your own review.
---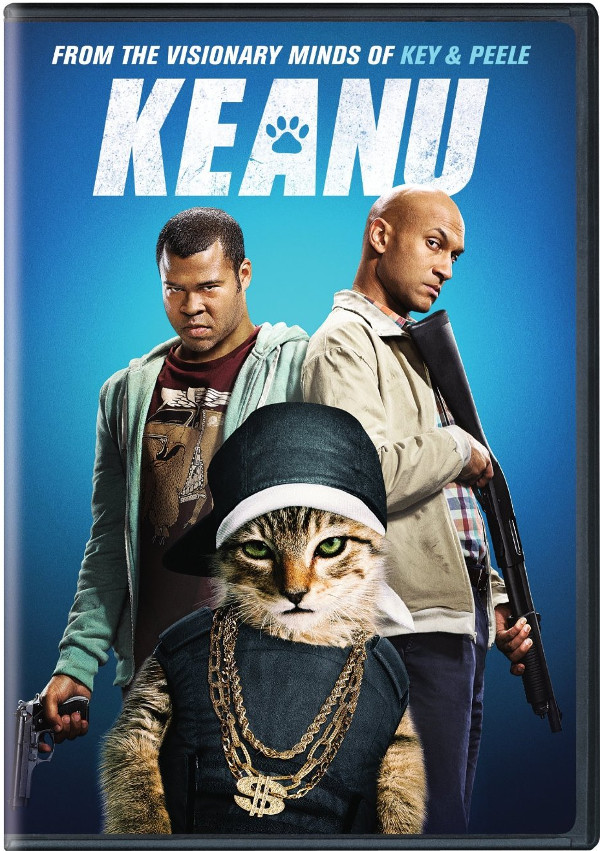 August 9, 2016 | 1 Comment
Assassins, comedians, a drug cartel, George Michael music, and an adorable kitten! This action comedy film has it all. Read what our reviewer Natalia Makarski has to say about "Keanu," now on DVD.
---