New on DVD – Kong: Skull Island, Free Fire and more
By Marriska Fernandes on July 18, 2017 | Leave a Comment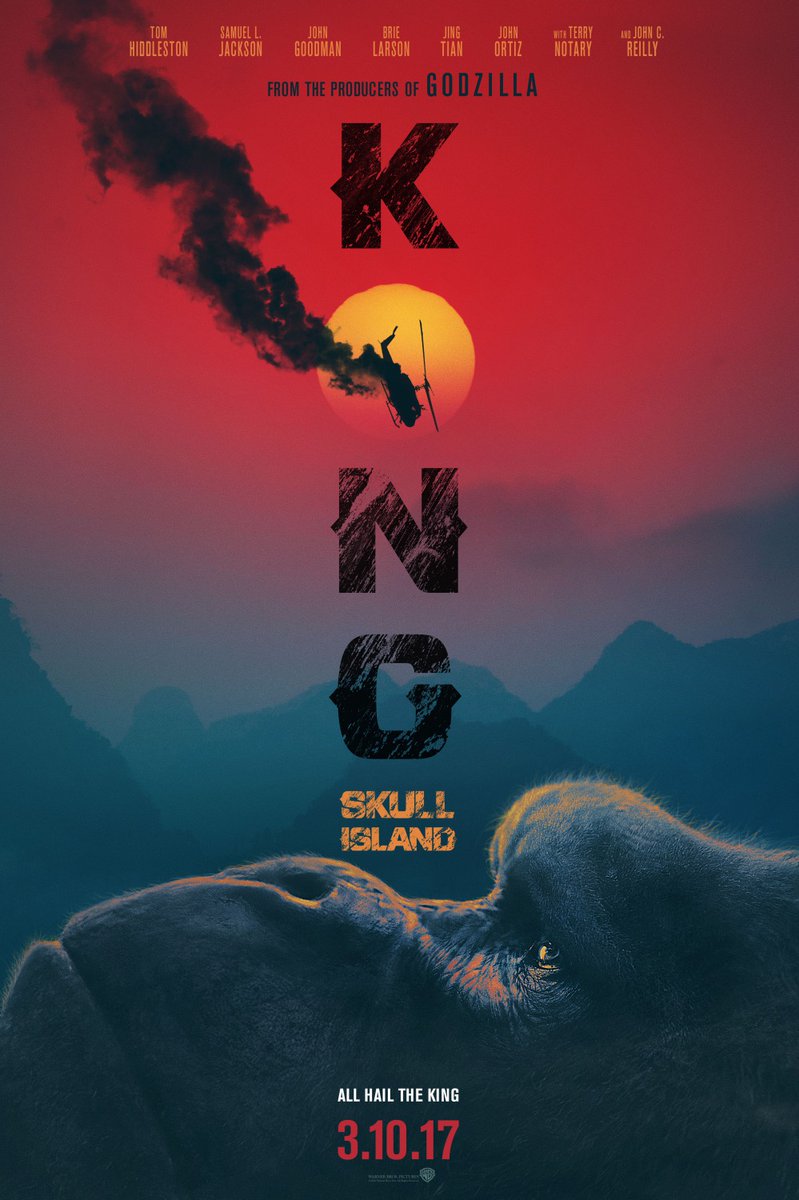 Packed with action and adventure, this week finds a slate of entertaining films hitting Blu-ray/DVD shelves. Whether you're a fan of the screen-filling Kong or whether thrills and action loaded with comedy are up your alley, here are some films that will keep you sitting on the couch with buttery popcorn.
Kong: Skull Island – A team of explorers (including Tom Hiddleston, Brie Larson, and Samuel L. Jackson) venture deep into an uncharted but beautiful isolated island that goes by the name of Skull Island, in the Indian Ocean. However, they soon discover that the island is home to a wonder of colossal proportions — the gigantic and prehistoric ape known as King Kong, who possesses great strength and semi-human intelligence.
Trailer: Kong: Skull Island
Free Fire – In 1978 Boston, Justine (Brie Larson) arranges a meeting in a deserted warehouse between two Irishmen (Cillian Murphy, Michael Smiley) and a gang led by Vernon (Sharlto Copley) and Ord (Armie Hammer). What begins as a transaction of guns ends up as an arms deal gone wrong, when shots are fired in the handover.
Trailer: Free Fire
The Promise – Michael (Oscar Isaac) is a humble Armenian medical student who leaves his village to study medicine in Constantinople. He meets beautiful Armenian artist Ana (Charlotte Le Bon), and the two bond over their shared heritage. However, Ana is already in a relationship with American journalist Chris (Christian Bale). Rivalry ensues between the two men and soon both are struggling to stay alive when war breaks out.
Trailer: The Promise
Resident Evil: Vendetta – This is the third installment in the popular CG animated film franchise. Derived from Capcom's Resident Evil, one of the bestselling video game franchises of all time, Resident Evil: Vendetta features the fan-favorite characters Leon S. Kennedy (Matt Mercer), Chris Redfield (Kevin Dorman) and Rebecca Chambers (Erin Cahill).
Trailer: Resident Evil: Vendetta
---
---
---
Similar Articles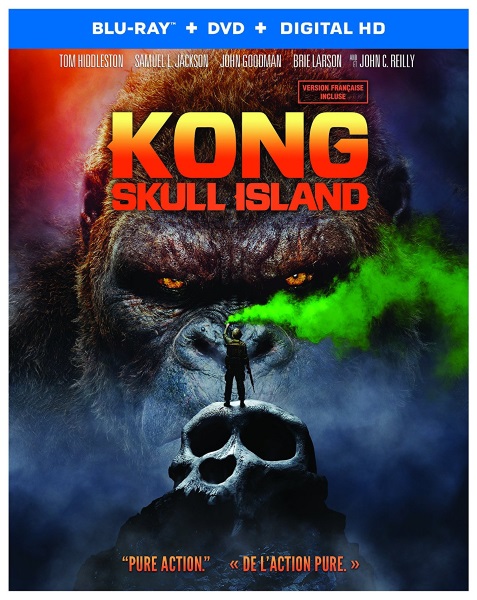 July 18, 2017 | 2 Comments
Join the expedition to mysterious Skull Island as scientists and explorers meet the legendary Kong in our review of the Blu-ray/DVD release Kong: Skull Island.
---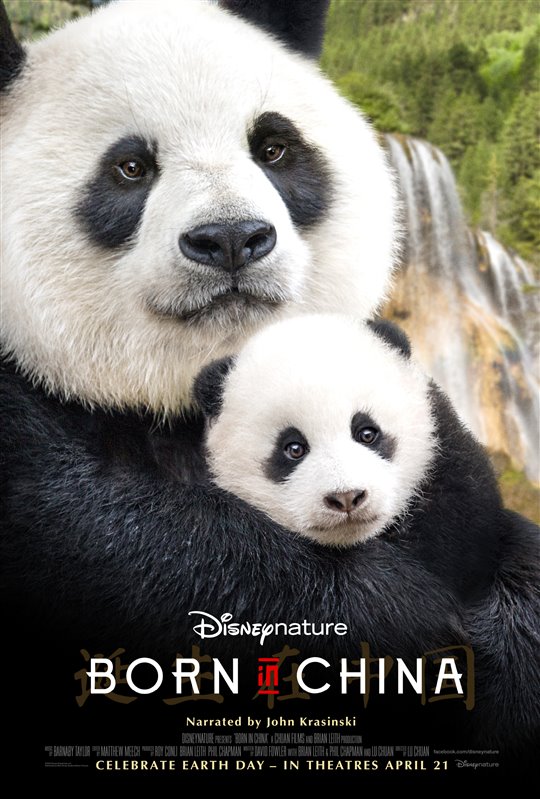 April 21, 2017 | Leave a Comment
Take a trip into the remote wilds of China with Disneynature's Born in China! Want more? Check out the full list of new movies hitting theaters this weekend.
---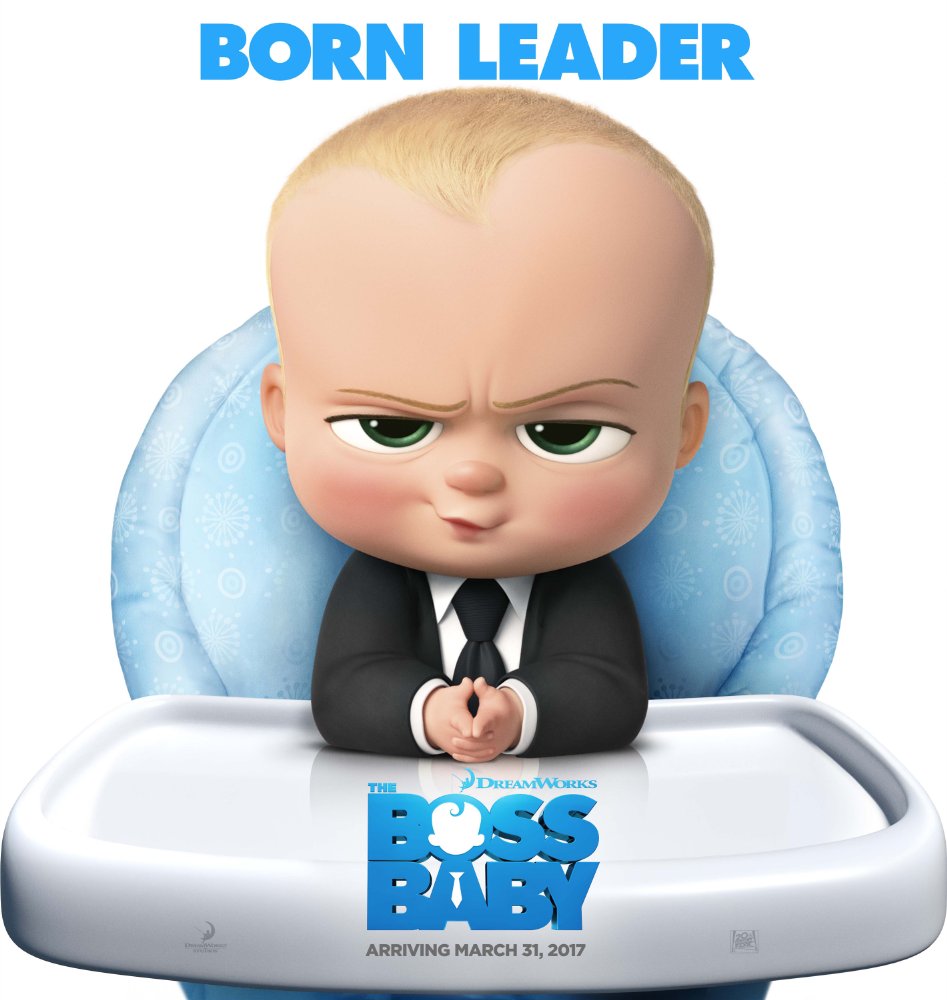 April 2, 2017 | Leave a Comment
The Boss Baby crawled to victory at the box office this weekend, dethroning Disney's Beauty and the Beast and besting fellow newcomer Ghost in the Shell.
---