New on DVD – Lady Bird, Thor: Ragnarok and more
By Marriska Fernandes on March 6, 2018 | Leave a Comment

Still reeling from the Oscars? If you want the 411 on what to watch this week, there's a selection of movies that will tickle your fancy, including the Oscar-nominated film, Lady Bird and the blockbuster, Thor: Ragnarok.
Lady Bird – High school senior Christine McPherson (Saoirse Ronan) — also known by the nickname she chose for herself, Lady Bird — is desperate to get out of California. She can't wait to move to the East Coast, where she dreams of big city life and Ivy League universities. Her mother doesn't understand Lady Bird's aspirations and desire to move far away. Read our review here.
Trailer: Lady Bird
Thor: Ragnarok – Thor (Chris Hemsworth) is imprisoned, but gets free and returns to Asgard, where he finds his brother, Loki (Tom Hiddleston). The two go on a search for their father, Odin (Anthony Hopkins), but when Thor's  mighty hammer is smashed to bits by his evil sister Hela, the Goddess of Death, he is captured and taken to the far side of the universe to the planet Sakaar. Read our review here.
Trailer: Thor: Ragnarok
The Man Who Invented Christmas – In 1843, dealing with the failure of his last three books, Charles Dickens (Dan Stevens) is once again rejected by his publishers. As he grows deeper in debt, the father of four sets out to write and self-publish a book he hopes will revive his career. One night, he hears the housemaid telling his kids a tale about the awakening of spirits at Christmas. This sparks an idea about the ghosts of Christmas past, present and future.
Trailer: The Man Who Invented Christmas
Novitiate – In the mid-1950s, young Cathleen Harris (Margaret Qualley) is taken to a Catholic Church by her non-religious mother (Julianne Nicholson) so she can get an idea of what religion is about. Soothed by the peace she finds in Church, in contrast to her home where she has to endure her parents' loud and frequent arguments, Cathleen decides to attend Catholic school and later, become a nun. Years later, when there's an upheaval within the Church, Cathleen finds her dedication wavering.
Trailer: Novitiate
The Breadwinner – Parvana (Saara Chaudry), a little girl living in Afghanistan under the Taliban regime, goes with her father to the market to earn money to buy food for their family. Women are not allowed out in public, so her mother and older sister stay home, but Parvana tries to keep a low profile in order to not attract attention. When she is caught, her father is taken as a prisoner, so she disguises herself as a boy to make money for food before they all starve to death.
Trailer: The Breadwinner
Faces Places – This documentary is about French film director Agnès Varda, 89, and acclaimed French photographer JR, 33, who go on a road trip. As they travel through villages and small towns in JR's photo truck, they meet communities of people and create large portraits of them to plaster on houses, barns, storefronts and trains.
Trailer: Faces Places
Wonder Wheel – In the 1950s, Carolina (Juno Temple) arrives at Coney Island. She finds Ginny (Kate Winslet), who doesn't realize at first that the girl is the daughter of her carousel-operator husband, Humpty (James Belushi). Carolina knows secrets about murders, including where bodies are buried, and fears she'll be found by gangsters in order to silence her. They take her in, but Ginny worries the girl will put them all in danger.
Trailer: Wonder Wheel
---
---
---
Similar Articles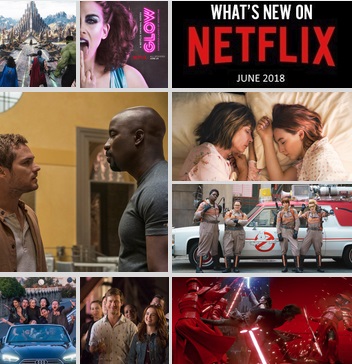 May 30, 2018 | 4 Comments
From Marvel's Luke Cage to GLOW, there's an exciting range of shows returning to Netflix this month as well as a wide selection of Oscar favorites.
---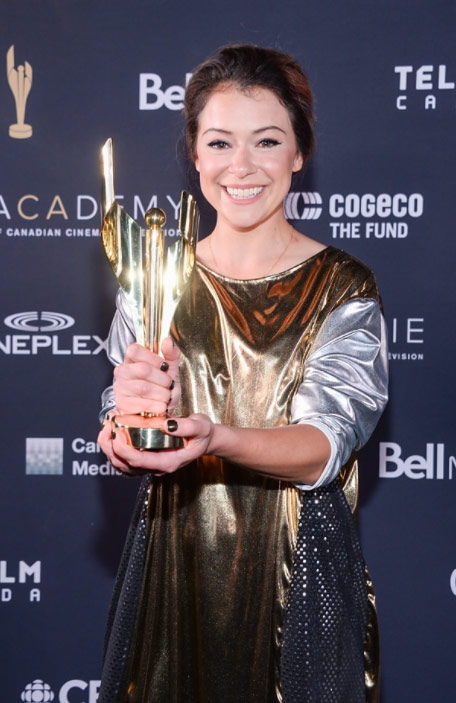 March 12, 2018 | 2 Comments
The Newfoundland-filmed Maudie starring Sally Hawkins and Ethan Hawke took home seven Canadian Screen Awards last night during the ceremony, broadcast on CBC.
---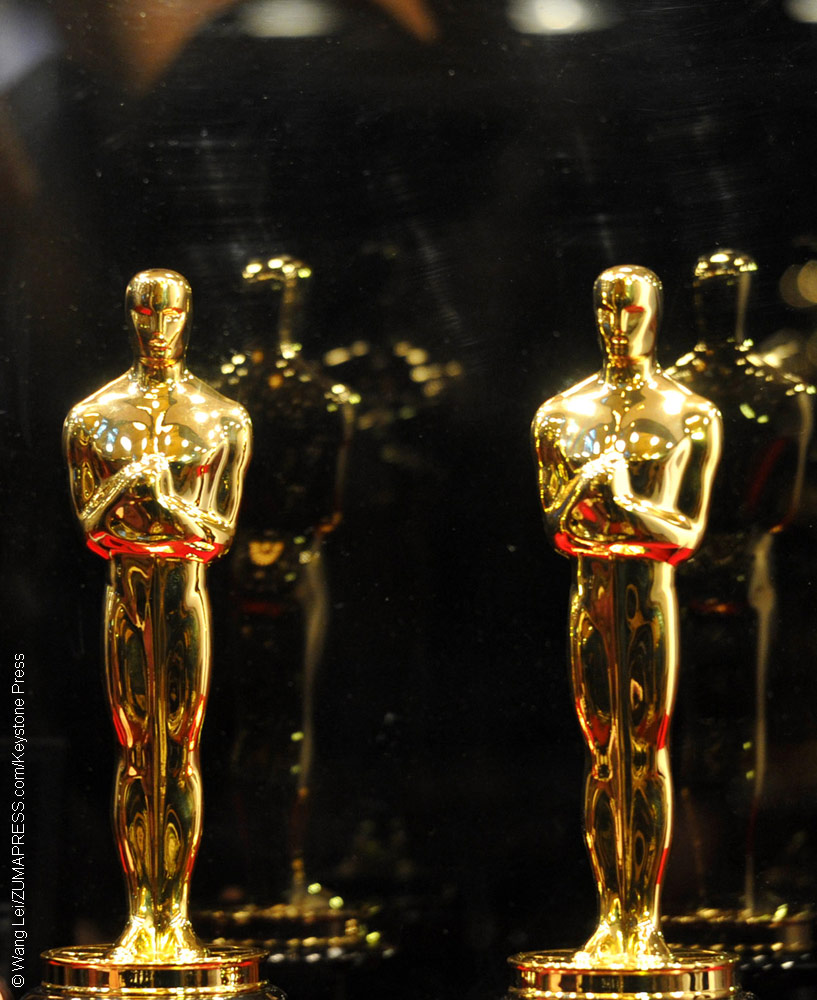 January 23, 2018 | 5 Comments
The 90th Annual Academy Awards nominees were announced this morning. The Shape of Water leads the nominations, followed by Dunkirk. Check out the list!
---