New on DVD – Last Flag Flying and more
By Marriska Fernandes on January 30, 2018 | 1 Comment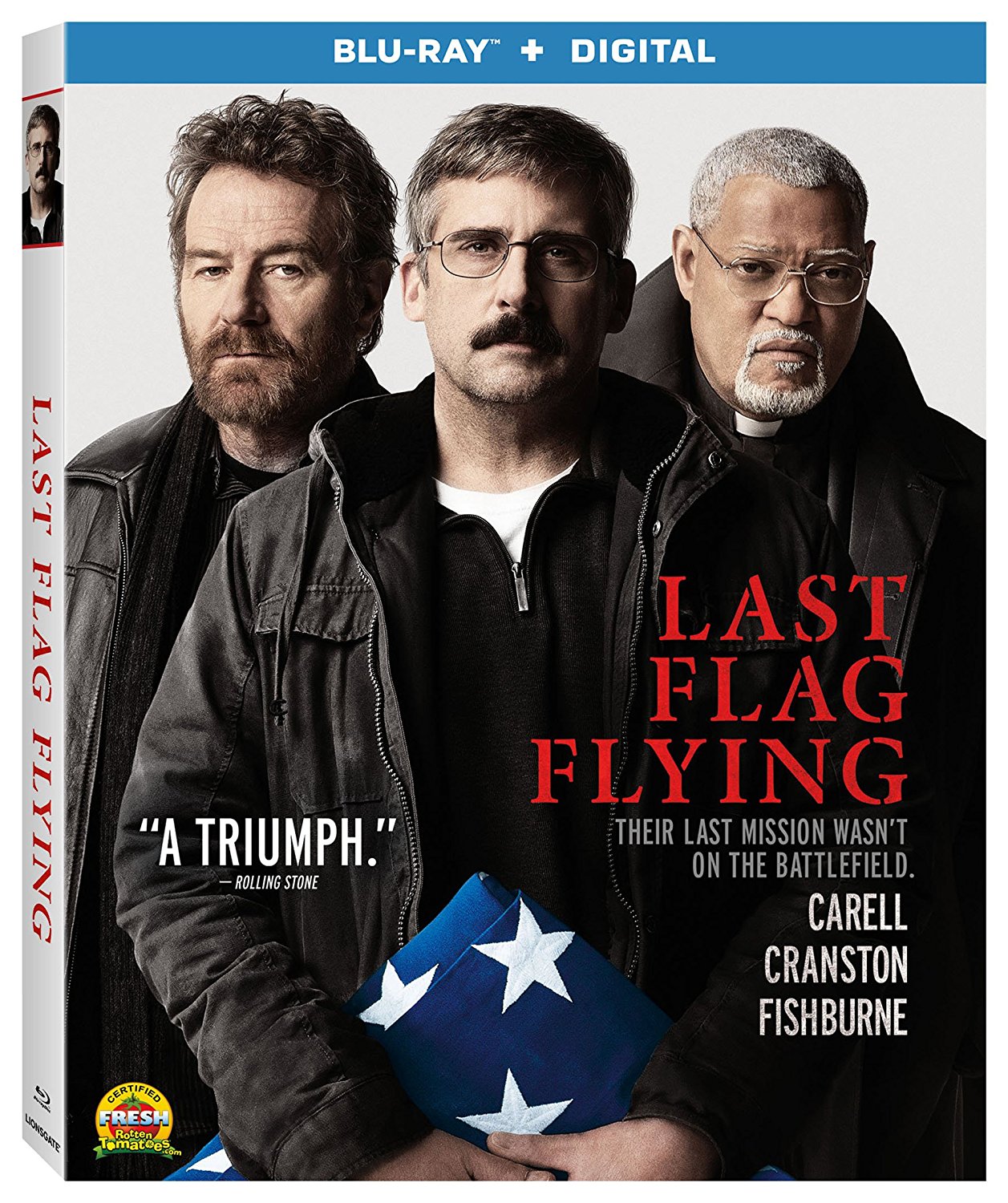 This week, let Tyler Perry take you on a crazy adventure with goblins and monsters in his horror comedy Tyler Perry's Boo 2! A Madea Halloween, or take in 24 Hours to Live, the action flick featuring Ethan Hawke. Here are the home entertainment releases available on Blu-ray/DVD this week.
Tyler Perry's Boo 2! A Madea Halloween – A group of young people venture out to Lake Derrick for a creepy, scary night to celebrate Halloween. When their families, including Madea, Bam and Hattie, catch wind of what they're up to, they decide to put a stop to the massive party. But the campground is haunted with monsters and goblins, forcing the group to run to save their lives.
Trailer: Tyler Perry's Boo 2! A Madea Halloween
24 Hours to Live – Former elite soldier turned mercenary hitman, Travis Conrad (Ethan Hawke) wakes up remembering that an agency known as Red Mountain betrayed him and caused the deaths of his wife and child. He realizes he only has 24 hours to live — a digital clock embedded in his arm shows him the countdown. He is told if he does one more job, his life will be extended.
Trailer: 24 Hours to Live
Last Flag Flying – Former Navy Corps medic Richard "Doc" Shepherd (Steve Carell) reunites with ex-Marines Sal (Bryan Cranston) and Mueller (Laurence Fishburne) 30 years after they served together in the Vietnam War. This time, they are on their way to bury Doc's son, a young Marine killed in the Iraq War, in his hometown of New Hampshire. The trip takes them down memory lane as they reminisce their experiences of the war.
Trailer: Last Flag Flying
Professor Marston & the Wonder Women – Set in the 1940s, Harvard psychologist Dr. William Moulton Marston (Luke Evans) is married to Elizabeth Holloway Marston (Rebecca Hall) but finds himself attracted to Olive Byrne (Bella Heathcote), who has also got his wife's attention. Together, the trio become engaged in a polyamorous relationship. William then creates Wonder Woman with the help of the two women in his life, under the pseudonym Charles Moulton.
Trailer: Professor Marston & the Wonder Women 
The Square – Christian is the respected curator of a contemporary art museum. His next show is "The Square," an installation that invites passersby to altruism. The museum's PR agency creates an unexpected campaign for the show, which results in an overblown response, sending the museum into an existential crisis.
Trailer: The Square
Napping Princess – The year is 2020, three days before the opening of the Tokyo Olympics. While she should be studying for her exams, Kokone Morikawa is often dozing off. But after her father, a talented but mysterious mechanic, is kidnapped for stealing technology from a powerful corporation, it's up to Kokone and her childhood friend Morio to save him.
Trailer: Napping Princess
---
---
---
---
Similar Articles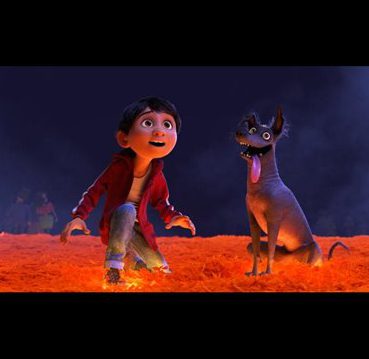 November 24, 2017 | Leave a Comment
New movies in theaters include the family-friendly films Coco and the Man Who Invented Christmas as well as the drama Roman J. Israel, Esq. Click for the full list!
---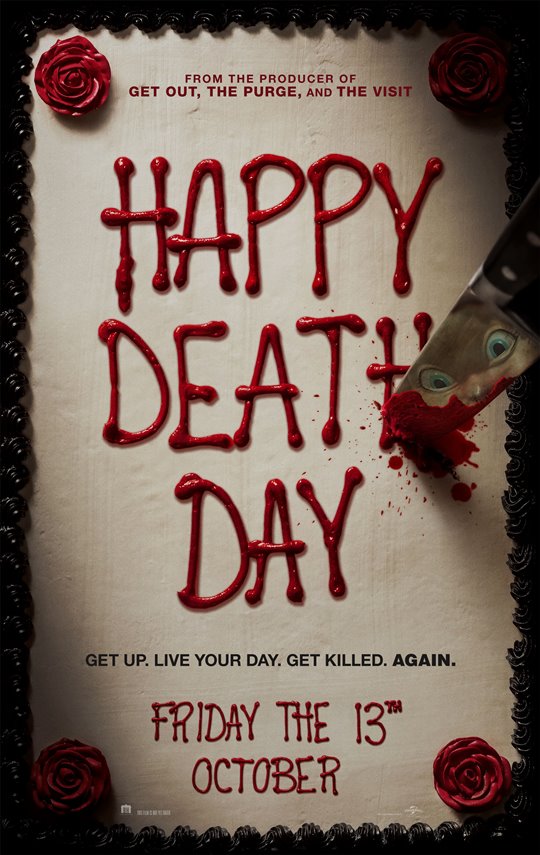 October 13, 2017 | Leave a Comment
Happy Death Day, The Florida Project and Goodbye Christopher Robin are some of the several entertaining films releasing today. Click here to see the complete list.
---