New on DVD – Life of the Party, Breaking In and more
By Alexandra Heilbron on August 7, 2018 | Leave a Comment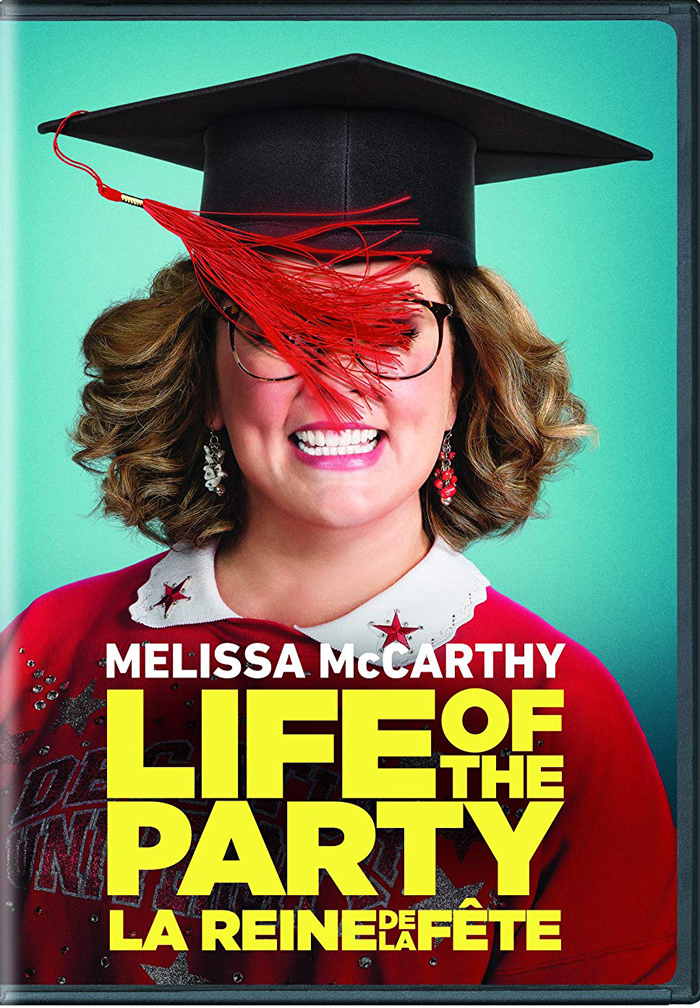 From major motion pictures such as the comedy Life of the Party and the thriller Breaking In to straight-to-DVD releases such as the animated superhero movie The Death of Superman, there's something for every movie lover coming out today. Check them out below! ~Alexandra Heilbron
Life of the Party – When she's dumped by her husband, longtime housewife Deanna (Melissa McCarthy) decides to upgrade her skills and enrolls in college, but winds up in the same class as her daughter, who's less than pleased by this turn of events. Click here to buy a copy at Amazon.
Trailer: Life of the Party
Breaking In – When her father dies, Shaun Russell (Gabrielle Union) drives her two children to spend the weekend at the house she grew up in, before it's sold. The house is large and fancy, with an impenetrable state-of-the-art security system. Or so she thought. Her limits are tested as she goes all out to save her children from criminals who have broken into the house. Click here to buy a copy at Amazon.
Trailer: Breaking In 
On Chesil Beach – Based on the novella by Ian McEwan, this film depicts newlyweds Florence (Saoirse Ronan) and Edward (Billy Howle) as they embark on a romantic honeymoon at a seaside hotel on Chesil Beach in Dorset. However, their wedding night reveals secrets about each other and causes the young couple to cast doubts on their marriage. Click here to buy a copy at Amazon.
Trailer: On Chesil Beach
The Rider – Brady Blackburn (Brady Jandreau) is a gifted young horse trainer and bronc rider whose rodeo career is cut short when he suffers a near fatal fall during a competition, sustaining a major head injury. Told he can never ride again, he slowly finds himself drawn back to his beloved horses, knowing he can never live a life that doesn't include them. Click here to buy a copy at Amazon.
Trailer: The Rider
Pyewacket – After her father dies, Leah (Nicole Muñoz), a teenage girl, is forced to move to a house in the woods with her unstable mother. In the house, Leah finds a book of black magic and begins to study it. Feeling trapped and hopeless, she naively performs a ritual to evoke the spirit of a witch to kill her mother. Stricken by guilt, Leah desperately tries to reverse the spell, but soon realizes she has awoken something in the woods, and nothing can prepare Leah for the terror she has unleashed. Click here to buy a copy at Amazon.
Trailer: Pyewacket
Marrowbone – In order to escape her sadistic, serial killer husband's abuse, Rose Marrowbone moves her children from Britain to her family estate in the States. When she dies not long after, her eldest son, Jack (George MacKay), and his three younger siblings, Billy (Charlie Heaton), Jane (Mia Goth) and Sam (Matthew Stagg), keep her death a secret in order to remain together, at least until Jack reaches the age of 21 and can be their legal guardian. However, the siblings soon find the house is haunted by a sinister presence. Click here to buy a copy at Amazon.
Trailer: Marrowbone
Wildling – Anna spends her entire childhood in a single room under the care of a mysterious man (Brad Dourif) who makes her fear the "Outside" by telling her of the terrifying "Wildling." At 16, Anna is freed by Sheriff Ellen Cooper (Liv Tyler), with whom she finds a temporary home. Anna soon learns there's no such thing as the Wildling. But as she begins to flourish as a young woman, a series of unsettling events unfolds. Click here to buy a copy at Amazon.
Trailer: Wilding
The Death of Superman – In this animated straight-to-DVD/Blu-ray release, Superman meets his ultimate match when Doomsday comes to Earth — hellbent on destroying everything and everyone in his path, including the Justice League. Click here to buy a copy at Amazon.
Trailer: The Death of Superman
---
---
---
Similar Articles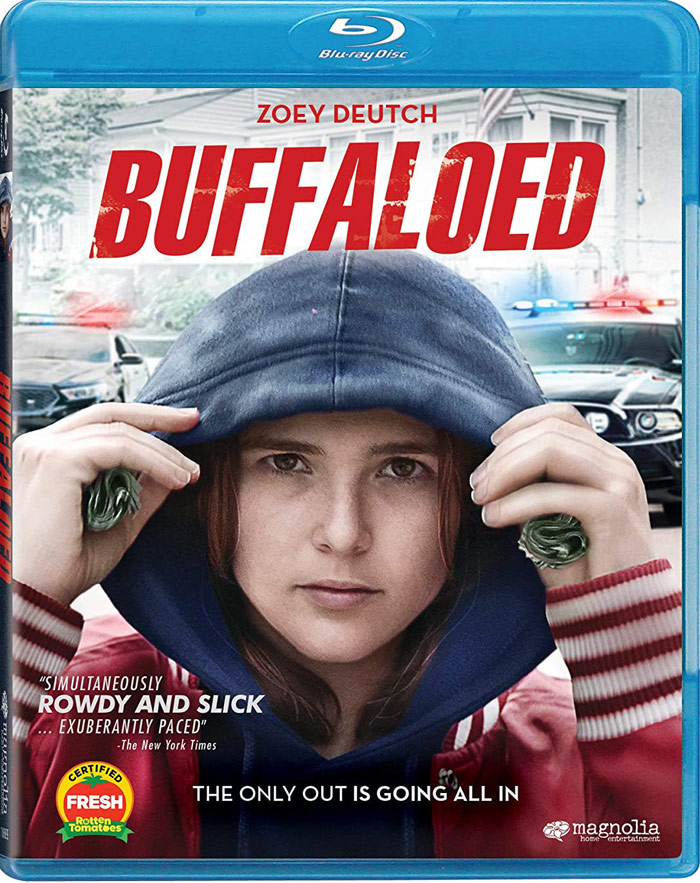 June 30, 2020 | Leave a Comment
There are a number of movies releasing on DVD and Blu-ray, in addition to early releases on VOD and/or Digital. Check them all out and watch the trailers!
---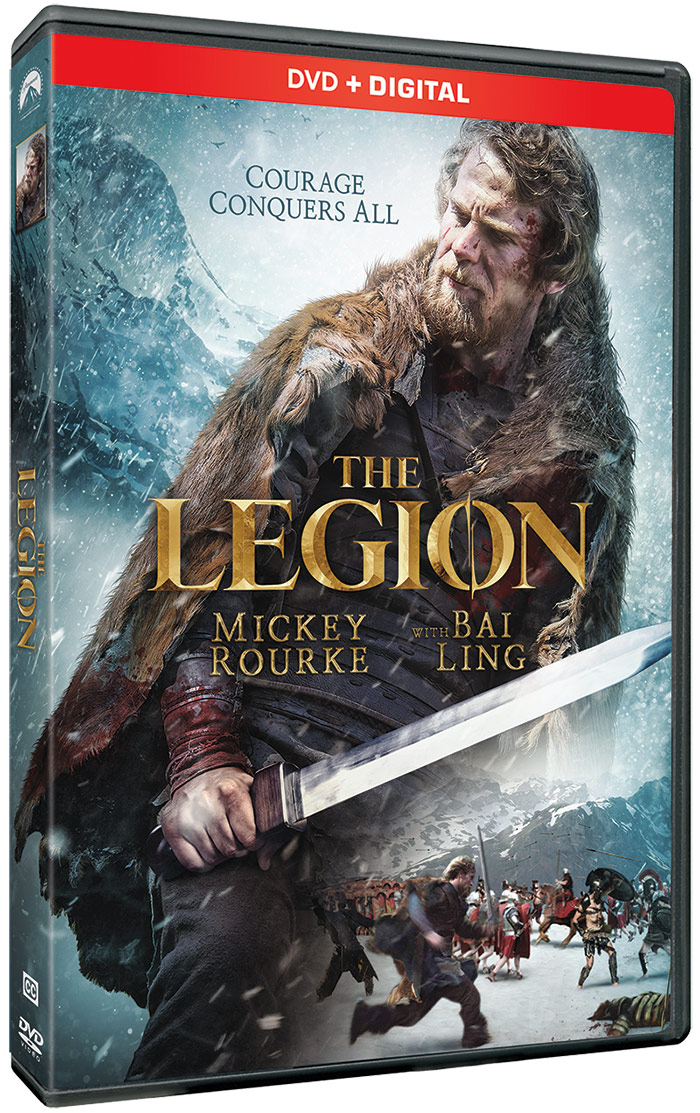 June 23, 2020 | Leave a Comment
New arrivals include The Postcard Killings starring Jeffrey Dean Morgan, The Legion featuring Mickey Rourke, and Exit Plan starring Nikolaj Coster-Waldau.
---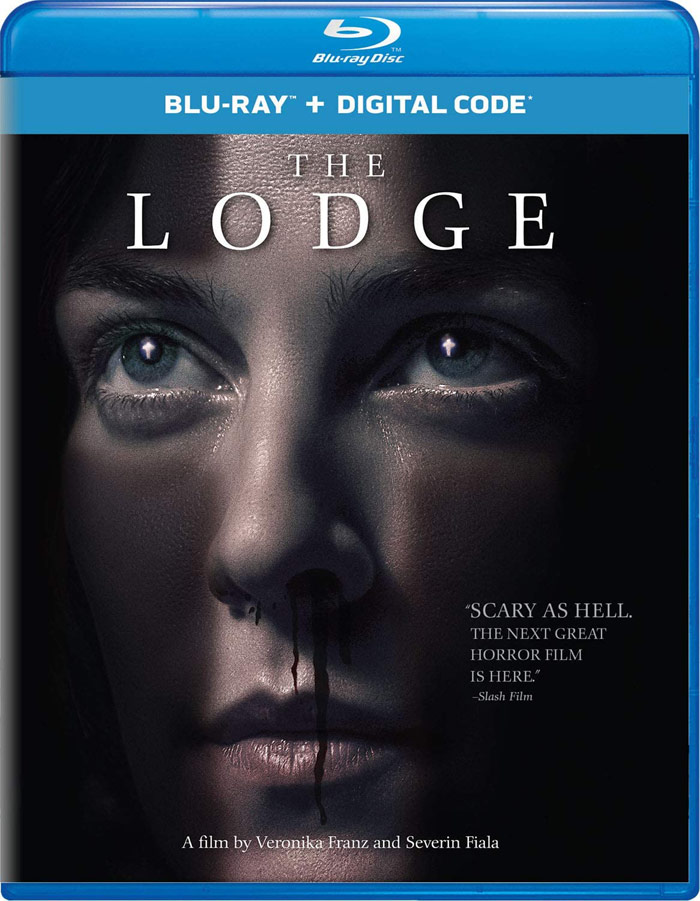 June 16, 2020 | Leave a Comment
This week offers up a great selection of movies releasing for home entertainment in a variety of genres including horror, comedy and action/adventure.
---