New on DVD – Love Simon, Tomb Raider and more
By Alexandra Heilbron on June 12, 2018 | Leave a Comment
There are a variety of DVDs and Blu-rays releasing today, with something for everyone. The teen-themed Love, Simon offers Nick Robinson as a popular teen struggling with a secret, while Tomb Raider gives a fresh look at Lara Croft. If you want a good scare, check out The Strangers: Prey at Night. Take a look at all the new releases below!
Love, Simon – High school student Simon (Nick Robinson) has a close group of friends. But Simon has one big secret no one knows — he's gay. He starts writing emails to an anonymous gay classmate online and slowly starts falling for him. They discuss the possibility of coming out to their parents and their close friends, but fear they'll be ridiculed by the other students. When someone finds out his secret and threatens to reveal it, Simon feels like his world might fall apart.
Trailer: Love, Simon
Tomb Raider – Lara Croft (Alicia Vikander) struggles to pay her bills, but is actually incredibly wealthy. However, because her father, Lord Richard Croft (Dominic West), has gone missing on a quest, she doesn't want to sign the papers that would declare him legally dead, even though it would gain her access to a lot of money. Lara discovers a clue and sets off to find her father on the dangerous island where he disappeared. Click here to watch our interview with Walton Goggins, who plays Mathias Vogel.
Trailer: Tomb Raider
The Strangers: Prey at Night – A family of four take a road trip to a secluded mobile home park only to find it's mysteriously deserted. As dark falls, the family is visited by three masked psychopaths, who terrorize them. Their phones are destroyed, the local landlines have been disconnected and there's no one around to help them.
Trailer: The Strangers: Prey at Night
Sherlock Gnomes – Gnomeo (James McAvoy) and Juliet (Emily Blunt) recruit legendary detective Sherlock Gnomes (Johnny Depp) to investigate the disappearances of several garden gnomes.
Trailer: Sherlock Gnomes
I Can Only Imagine – When Bart Millard was 11, his mother left him with his gruff, angry father (Dennis Quaid). As he grows up, the boy listens to Christian music for inspiration and puts his feelings into his own songs. However, his father calls Bart's music a "stupid dream." With nothing tying him down, Bart decides to leave town. He puts all his pain regarding his father into his songs and enjoys incredible success when he writes the hit song "I Can Only Imagine."
Trailer: I Can Only Imagine
Loveless – After many years of marriage, Zhenya and Boris want a divorce so they can move on with their lives with the new partners they've already found. All that stands in their way is their 12-year-old son, Alyosha. Neither parent wants custody of the boy. After Alyosha overhears yet another one of their vicious fights, in which Zhenya admits she never loved the boy, he goes missing.
Trailer: Loveless
An Ordinary Man – An infamous war criminal and former general (Ben Kingsley) spends his life on the run from international authorities. He's suddenly moved to a new hideout, where he develops a relationship with the maid that looks after him. But when he discovers she's actually an agent hired to protect him, he makes a decision that will drastically change both of their lives.
Trailer: An Ordinary Man
The Humanity Bureau – In the future, a government agency called The Humanity Bureau exiles members of society deemed unproductive and banishes them to a colony known as New Eden. Noah Kross (Nicolas Cage) investigates a case appealed by a single mother and her son. Knowing the unjust fate of the innocent boy, Kross decides to save the lives of the mother and child and to expose the truth about The Humanity Bureau's secrets once and for all.
Trailer: The Humanity Bureau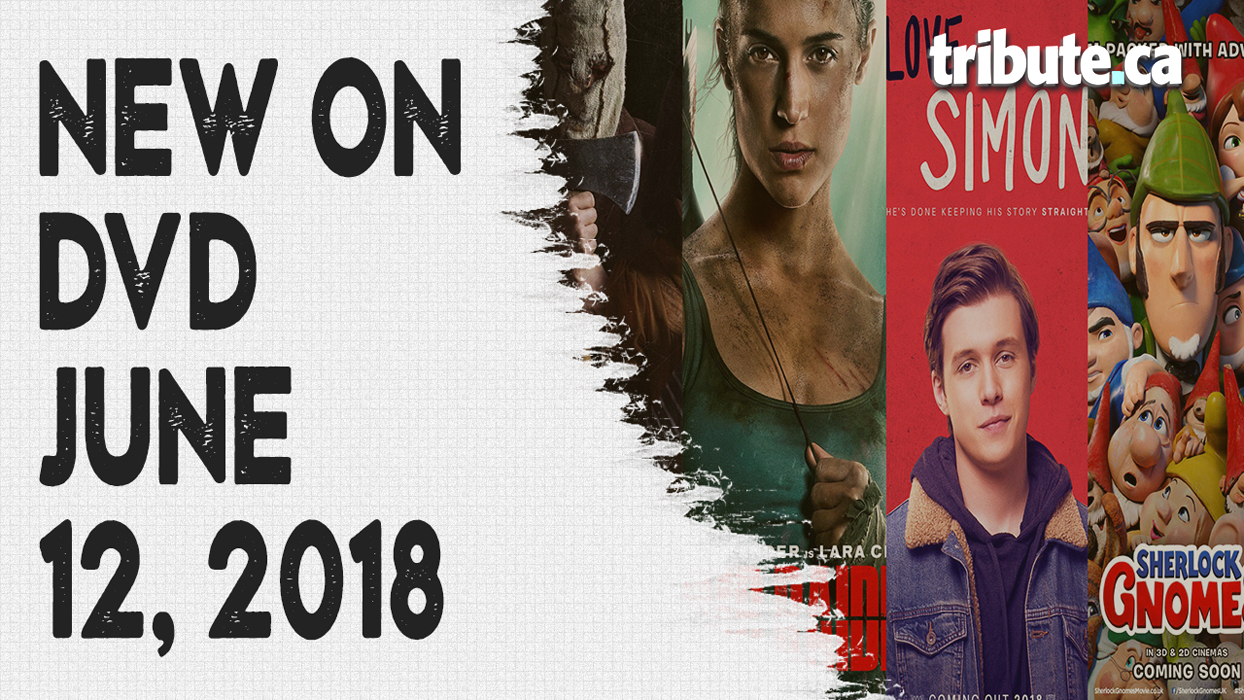 ---
---
---
Similar Articles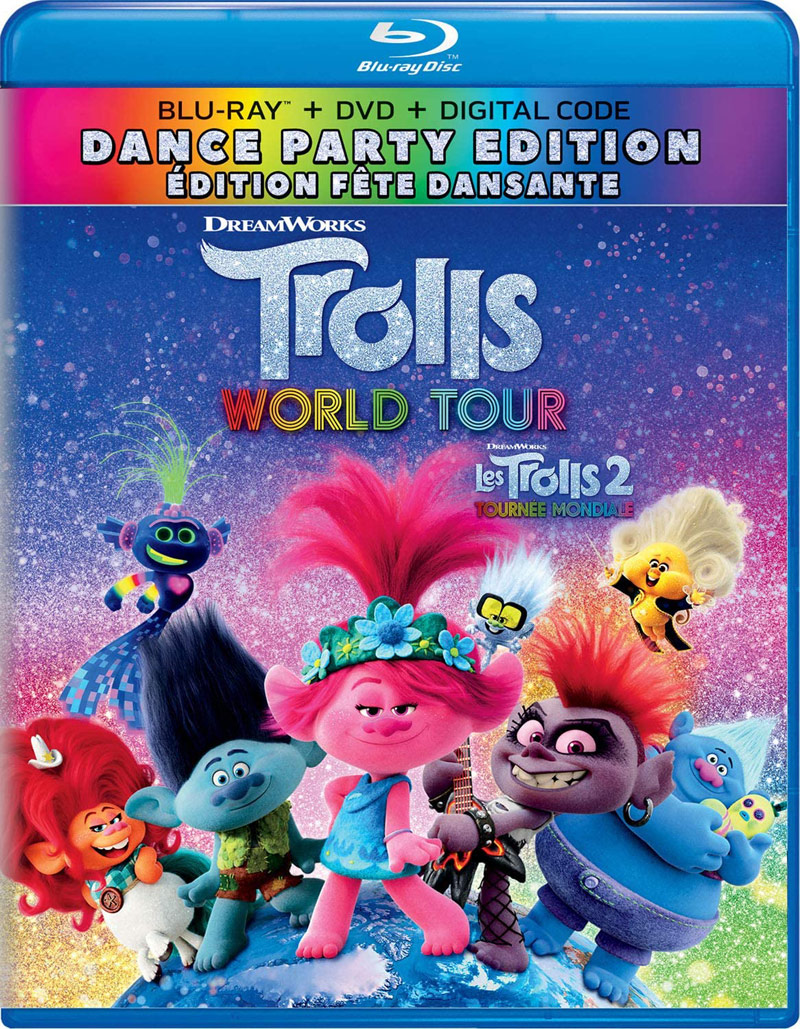 July 7, 2020 | Leave a Comment
This week you'll find a selection of movies that includes an animated musical adventure, as well as drama, crime, thriller and horror films to view at home.
---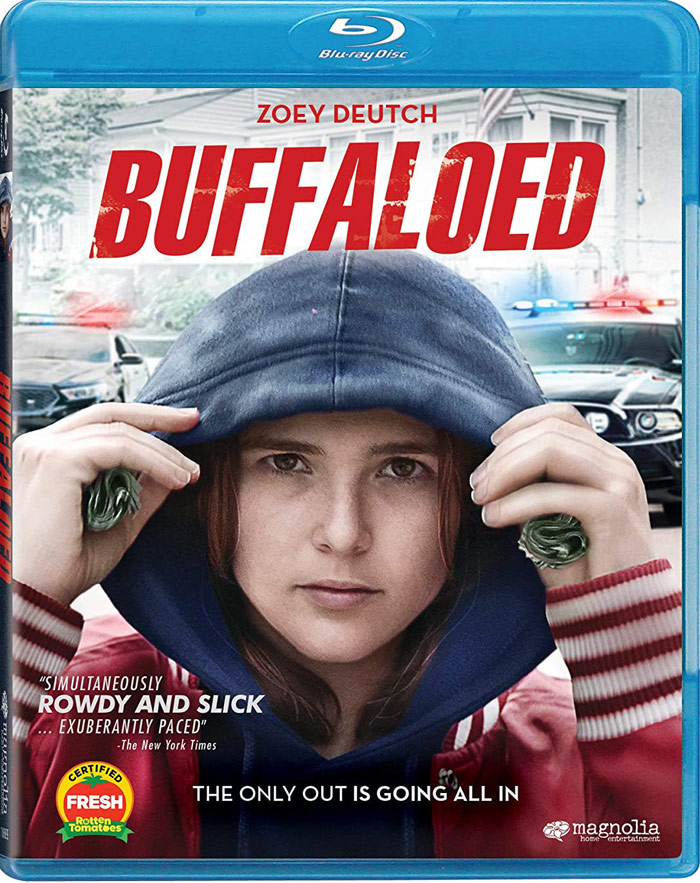 June 30, 2020 | Leave a Comment
There are a number of movies releasing on DVD and Blu-ray, in addition to early releases on VOD and/or Digital. Check them all out and watch the trailers!
---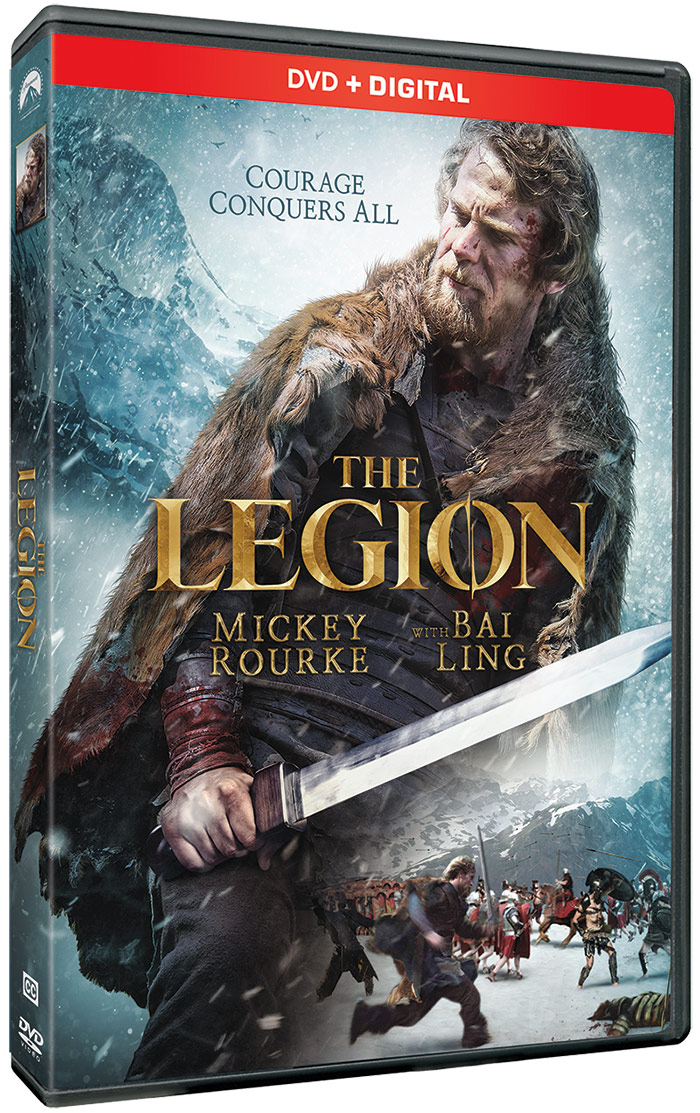 June 23, 2020 | Leave a Comment
New arrivals include The Postcard Killings starring Jeffrey Dean Morgan, The Legion featuring Mickey Rourke, and Exit Plan starring Nikolaj Coster-Waldau.
---