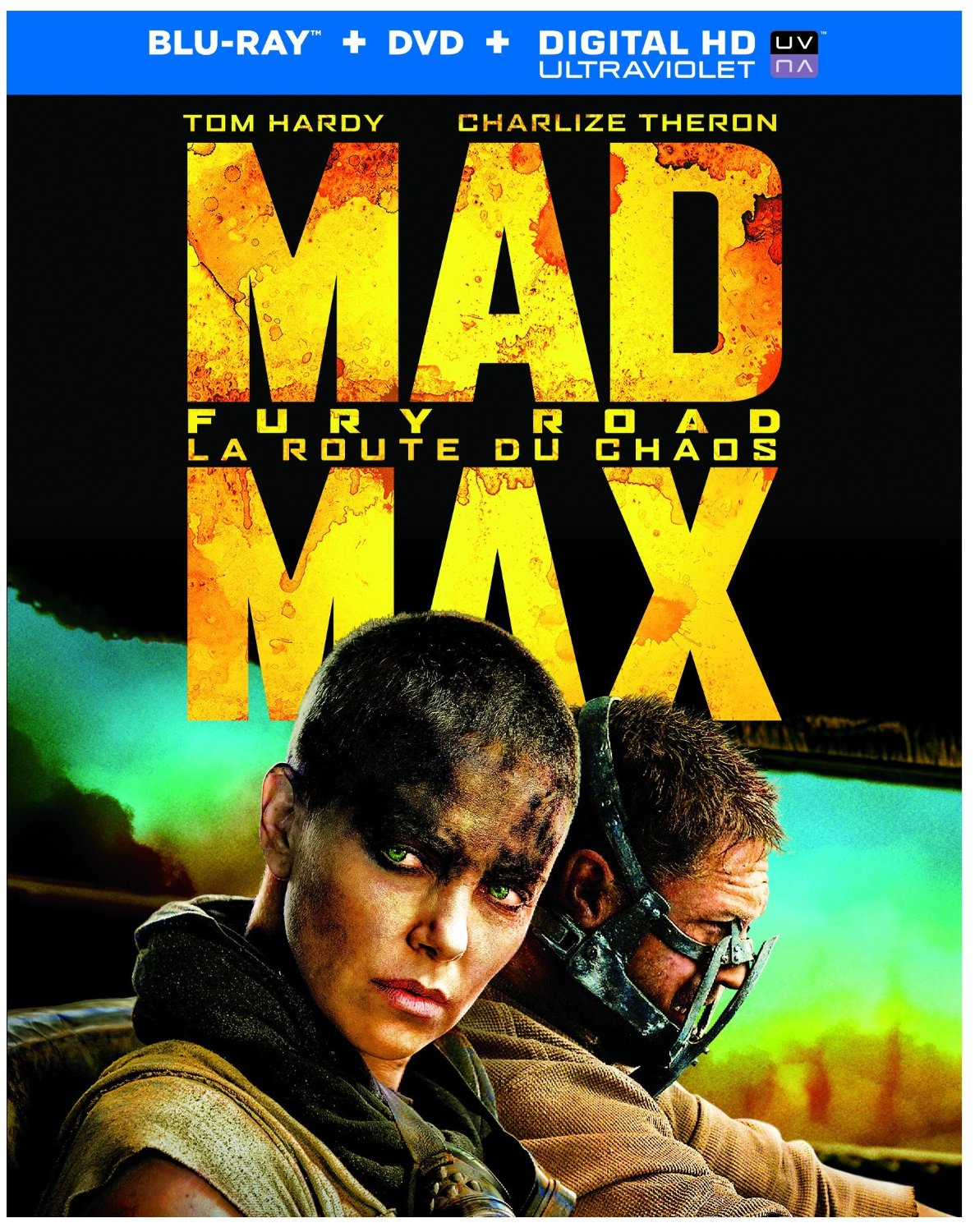 Labor Day is just around the corner and if you're looking to find some good movies to avoid the stress of going back to school or if you have some more time now that the kids are going back to school, you're in luck. Great titles such  as Mad Max: Fury Road and the final dramatic performance from Robin Williams in Boulevard come out today.
One of the summer's biggest hits, Mad Max: Fury Road, tells the tale of Imperator Furiosa (Charlize Theron) and Max Rockatansky (Tom Hardy), who work together to escape ruthless dictator Immortan Joe and free slaves who are forced to bear his children. It is a race to escape from Joe and those who follow him religiously.
Trailer: Mad Max: Fury Road
Boulevard tells the story of a man, Nolan Mack (Robin Williams), who is not satisfied with his life or his marriage. He must confront his reality and face the truth of his secret life. This film is Robin Williams' final dramatic performance.
Trailer: Boulevard
Extinction is the story of Jack (Jeffrey Donovan), his daughter Lu (Quinn McColgan) and their neighbor Patrick (Matthew Fox), who have survived a zombie apocalypse for years in a wintry wasteland. While out gathering supplies one day they discover that the zombies have evolved and can now withstand the cold temperatures.
Trailer: Extinction
7 Minutes is the story of a down-on-their-luck group of friends who plan a robbery after a drug deal goes wrong. The plan calls for the event to take only 7 minutes, however, when things go wrong it becomes a matter of life or death.
Trailer: 7 Minutes
Country superstar Glen Campbell is the focus of Glen Campbell: I'll Be Me. Glen opens up his life to viewers, including his struggle with Alzheimer's. After his diagnosis, he embarked on what was meant to be a short three-week Goodbye Tour, but it turned into an emotional and triumphant 151-show nationwide tour de force.
Trailer: Glen Campbell: I'll Be Me
For more DVD releases, click here.
~Greg Chisholm