New on DVD: Maleficent: Mistress of Evil and more!
By Tribute on January 14, 2020 | Leave a Comment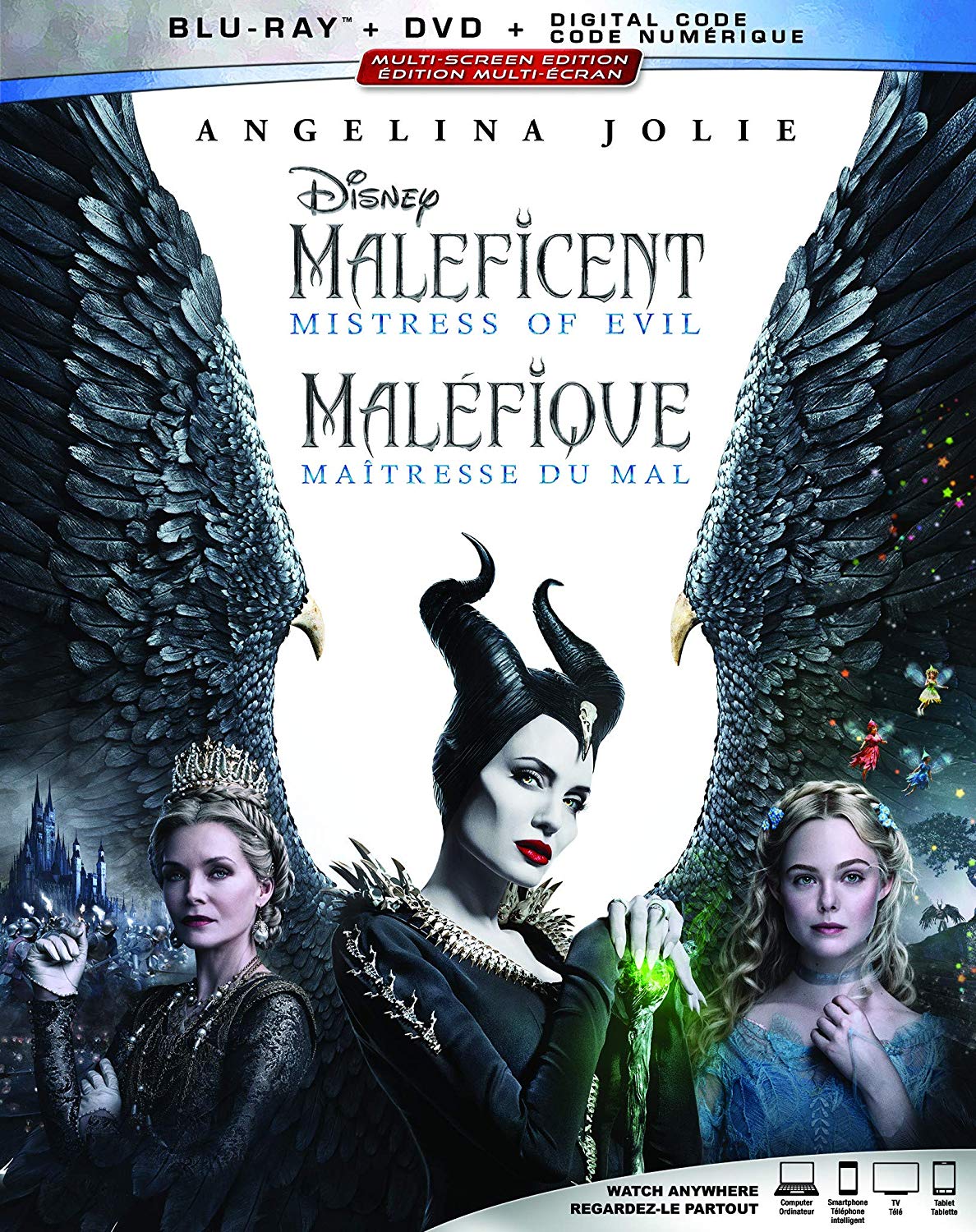 Academy Award-nominees Maleficent: Mistress of Evil and The Lighthouse are available on DVD and Blu-ray today. In addition, three other films are releasing, including an action-adventure, a comedy-drama, and a sci-fi fantasy. Check out all the films and trailers below! ~Emily Chavez
Maleficent: Mistress of Evil – This Oscar nominee in the Best Makeup and Hairstyling category finds Princess Aurora (Elle Fanning) living as the Queen of the Moors when Prince Philip (Harris Dickinson) proposes. Philip's parents hold an engagement dinner at their castle with Aurora and Maleficent (Angelina Jolie) as the honored guests. The dinner doesn't go as planned when Maleficent clashes with Philip's mother, Queen Ingrith (Michelle Pfeiffer).

The Lighthouse – This Oscar nominee for Best Cinematography finds aging lighthouse keeper Thomas Wake (Willem Dafoe) and his young assistant Ephraim Winslow (Robert Pattinson) arriving on a remote New England island in the 1890s. Thomas treats Ephraim like a slave and although the younger man takes the verbal abuse and physically demanding tasks in stride at first, eventually he grows resentful of the fact that Thomas does nothing but tend to the lantern. A storm that delays the end of the men's stay on the island exacerbates the tension, until violence breaks out.

Gemini Man – After he starts to question whether or not a hit was ethical and what the motives of his bosses are, elite assassin Henry Brogan (Will Smith) decides he wants to retire. However, Henry's questions about the hit lead him to discover the truth, which makes him a target. His bosses have prepared for years for this possibility, and so they send Junior, a clone made using Henry's DNA, out on a mission to kill him.

The Peanut Butter Falcon – Zak (Zack Gottsagen), a young man with Down syndrome, meets a drifter named Tyler (Shia LaBeouf), and they head out on a cross-country trek together. The two overcome several obstacles in order to help Zak accomplish his lifelong dream of attending a professional wrestling school run by his idol, Clint (Thomas Haden Church), a.k.a. The Salt Water Redneck.

Code 8 – In the near future, a minority of people with supernatural abilities were once valued citizens. When their skills in the workplace become unnecessary due to automation, they're banned from using their powers. Connor (Robbie Amell), who can power and disable electricity, lives with his widowed mother, Mary. Mary has cancer and in order to be able to pay for her treatment, Connor accepts a sketchy job from a man named Garrett (Stephen Amell), who has assembled a team of gifted people—in order to pull off robberies.

---
---
---
Similar Articles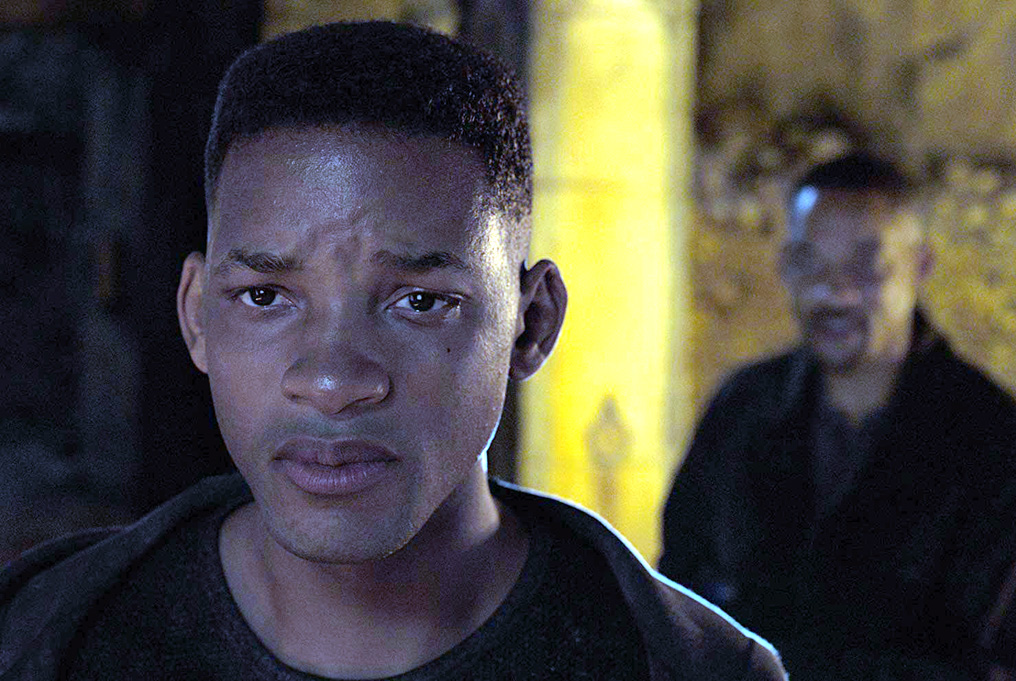 January 17, 2020 | Leave a Comment
Technical supervisor Ben Gervais talks about the technology in Gemini Man, working with Ang Lee and the future of filmmaking. Read the interview here.
---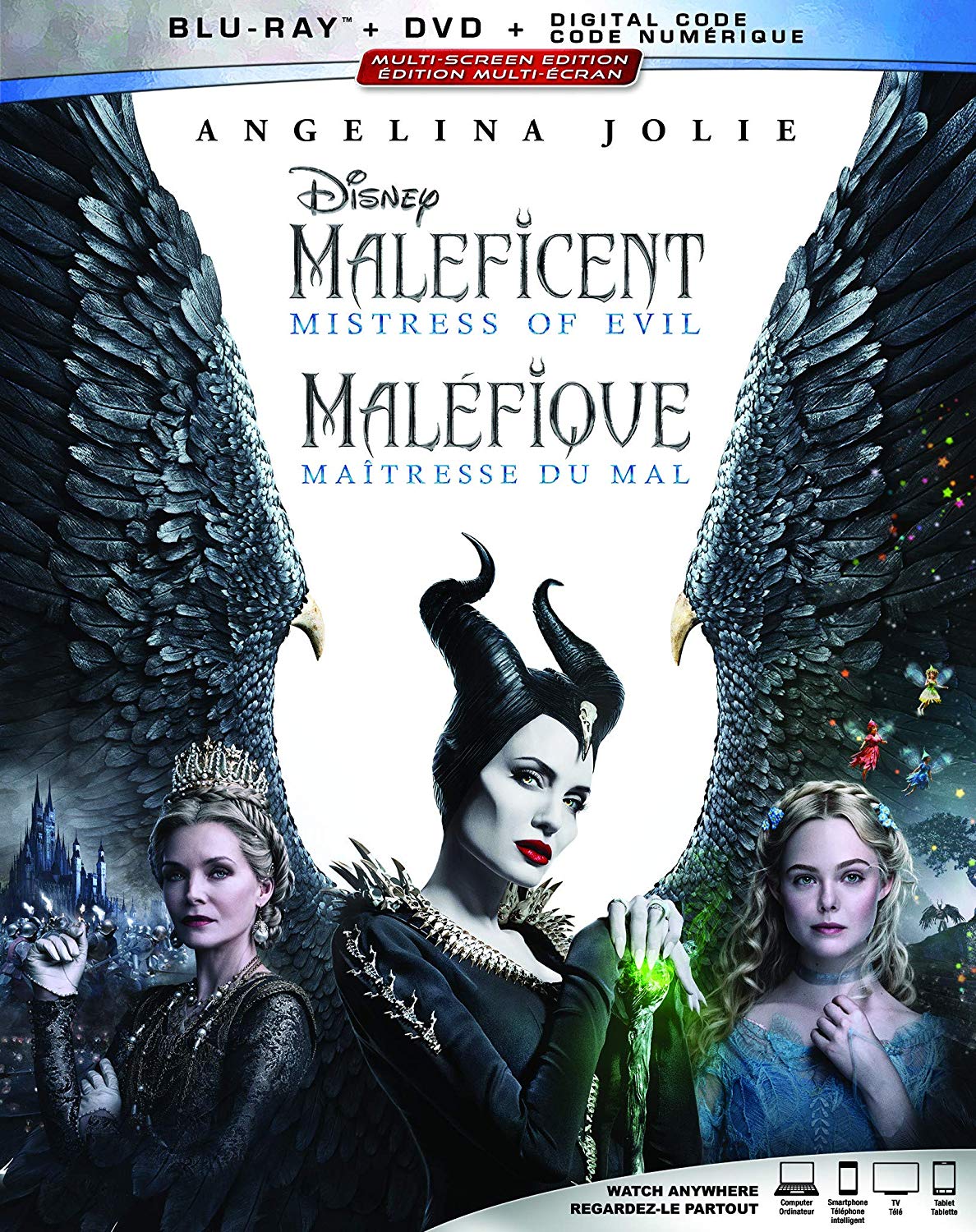 January 16, 2020 | Leave a Comment
Angelina Jolie livens up the film and brings warmth to her character in Disney's Maleficent: Mistress of Evil. Click here to read our spoiler-free review.
---
January 14, 2020 | 1 Comment
Gemini Man is visionary director Ang Lee's latest film. It's a beautiful showcase of technological achievements made in visual effects and visual fidelity.
---