New on DVD – Men in Black International and more!
By Alexandra Heilbron on September 3, 2019 | Leave a Comment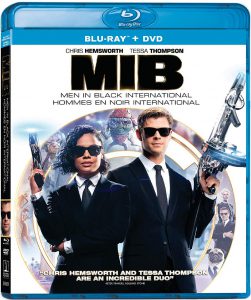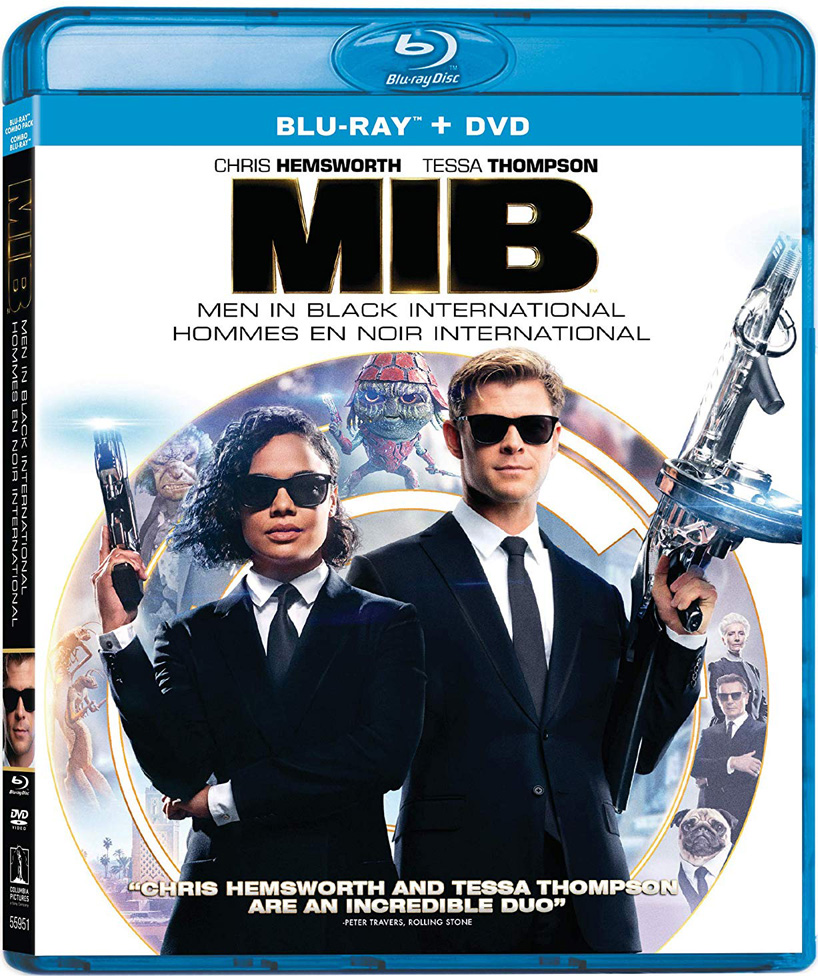 The first Tuesday in September offers a great assortment of DVD/Blu-rays for your home viewing pleasure! Check them all out below. ~Alexandra Heilbron
Men in Black: International – Encountering an alien as a young child, Molly (Tessa Thompson) spends her whole life looking for the Men in Black. When she finally finds them 20 years later she leaves enough of an impression to be recruited on a probationary basis. Her first assignment is to help out the London office as they tackle the threat of an alien species known as The Hive.
Trailer: Men in Black: International
Booksmart – Best friends Molly (Beanie Feldstein) and Amy (Kaitlyn Dever) become distraught after they sacrificed four years and their high school social lives to get into Ivy League schools, only to find out that their partying peers will also be attending those same Ivy League schools. The two now look to make up for lost time by attending the biggest party of the year on the eve of their graduation.
Trailer: Booksmart
Ma – When a group of teenagers convince Sue Ann (Octavia Spencer) to buy them alcohol, she offers up her basement as a place for them to drink and party in safety. After joining them for their party, Sue Ann slowly pushes herself more and more into their lives, causing unease as her behavior becomes increasingly obsessive.
Trailer: Ma
Mary Magdalene – This biblical biopic tells the story of Mary (Rooney Mara), a young woman in search of a new way of living. Constricted by the hierarchies of the day, Mary defies her traditional family to join a new social movement led by the charismatic Jesus of Nazareth (Joaquin Phoenix).
Trailer: Mary Magdalene
Nightmare Cinema – Three strangers come together at a mysterious theater run by a man known only as the Projectionist (Mickey Rourke). He treats his new guests to three different films, each with eerily frightening parallels to their lives.
Trailer: Nightmare Cinema
Cold Blood – A legendary hitman (Jean Reno) retires in isolation to the barren North American wilderness. When he rescues a woman from a snowmobile accident, he discovers she may be harboring a secret that could force a return to his lethal ways.
Trailer: Cold Blood
---
---
---
Similar Articles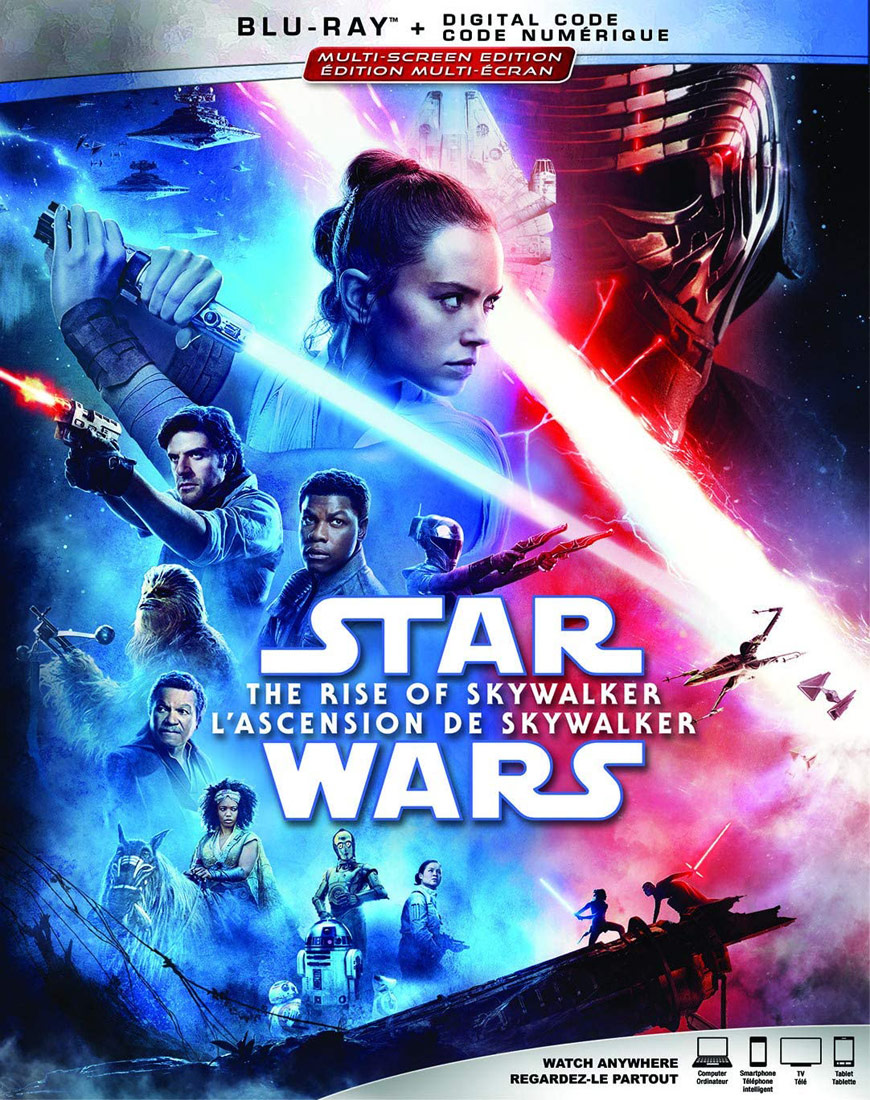 March 31, 2020 | Leave a Comment
Check out which movies are releasing on DVD and Blu-ray today, including Star Wars: The Rise of Skywalker, and watch our interview with a cast member!
---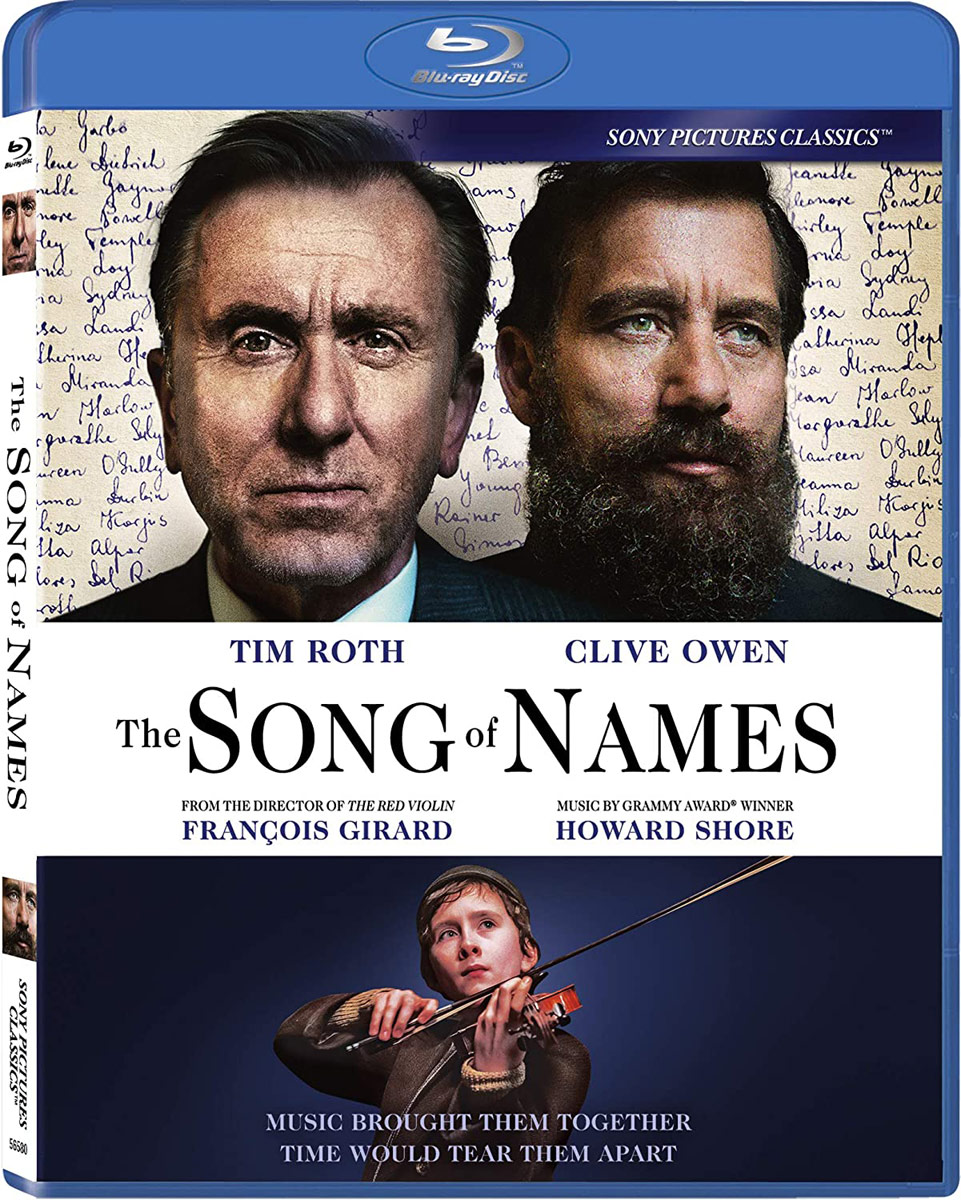 March 24, 2020 | 8 Comments
Check out these new movies on DVD and Blu-ray – they're also available to stream on many platforms. We have digital copies of one of the titles to give away!
---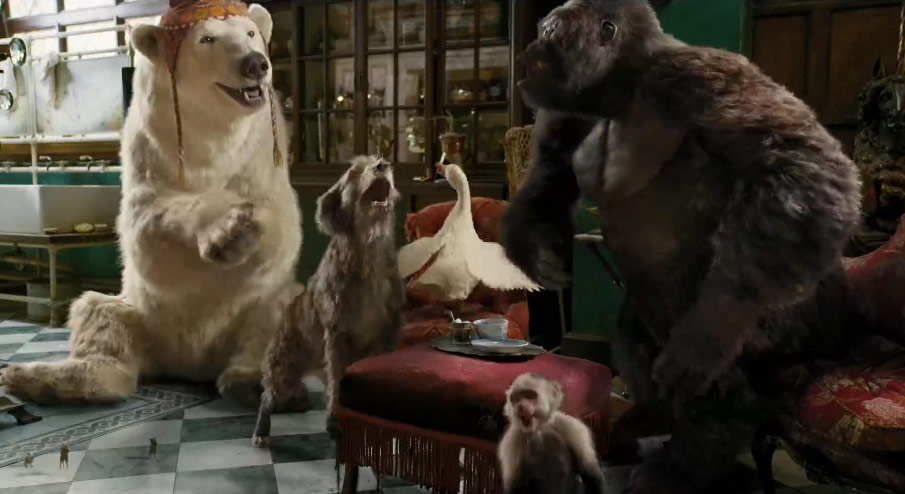 March 23, 2020 | Leave a Comment
Check out this exclusive clip from the Dolittle DVD/Blu-ray release, in which Susan Downey and Robert Downey Jr. introduce us to two wacky characters.
---