New on DVD – Mississippi Grind, The Transporter Refueled and more!
By Alexandra Heilbron on December 1, 2015 | Leave a Comment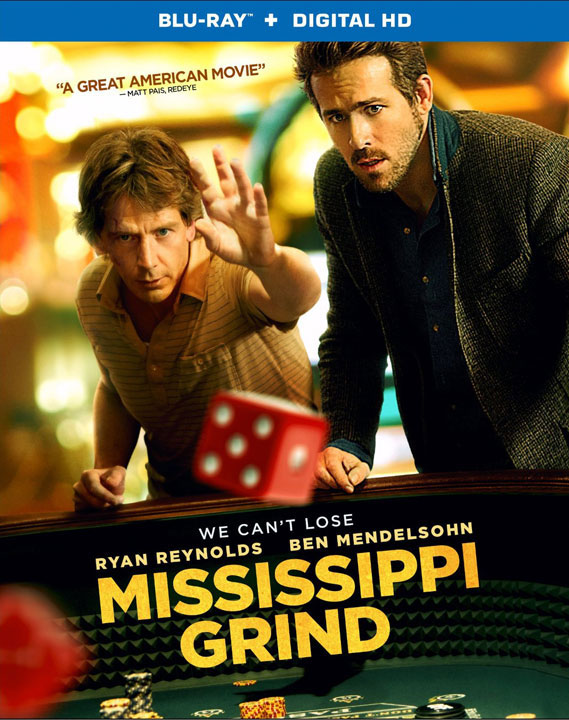 Releasing this week on DVD are a number of indie films you may not have otherwise had a chance to see – including Mississippi Grind starring Ryan Reynolds and Mistress America starring Greta Gerwig. Check out what's available below.
Mississippi Grind tells the story of two gamblers, one of whom is played by Ryan Reynolds, who want to buy their way into a legendary New Orleans high stakes poker game.
Trailer: Mississippi Grind
Ed Skrein takes over the lead role in the latest Transporter installment: The Transporter Refueled. He plays Frank — the best driver and mercenary money can buy. Anna, the lethal leader of a group of deadly assailants, wants to take down a ruthless group of Russian human traffickers. To get Frank on board, she kidnaps his father (Ray Stevenson) and holds him for ransom.
Trailer: The Transporter Refueled
Mistress America stars indie darling Greta Gerwig as Brooke, the wild and adventurous soon-to-be stepsister of a college freshman, Tracy (Lola Kirke). Tracy isn't enjoying living in New York City as much as she'd hoped. That is, until Brooke comes along and takes Tracy under her wing, getting her involved in her mad schemes.
Trailer: Mistress America
What We Did on Our Holiday is a comedy/drama about Doug (David Tennant) and Abi (Rosamund Pike), who are in the midst of a divorce, but take their three children on a trip to Scotland to celebrate Doug's father Gordie's (Billy Connolly) birthday. They ask the kids to keep the news a secret from Gordie.
Trailer: What We Did on Our Holiday
If you're looking for a thriller, Momentum is about an infiltration expert (Olga Kurylenko) with a secret past who accidentally reveals her identity during what should have been a routine heist. She quickly finds herself mixed up in a government conspiracy and entangled in a deadly game of cat-and-mouse with a master assassin (James Purefoy) and his team of killers.
Trailer: Momentum
90 Minutes in Heaven stars Hayden Christensen as a man who's pronounced dead after a horrific car crash. When he comes back to life, he's not sure he wants to survive, because he believes he saw Heaven, and he wants to return, despite the prayers of family and friends.
Trailer: 90 Minutes in Heaven
Before We Go is a romantic drama that takes place over the course of one evening in New York City, when a charming street busker (Chris Evans) tries to help a young woman (Alice Eve) get home to Boston ahead of her husband so as to save their marriage. Along the way she has to decide if her marriage is actually worth saving.
Trailer: Before We Go
Cooties is a straight-to-DVD release starring Elijah Wood, Rainn Wilson, Alison Pill and Leigh Whannell. When a cafeteria food virus hits an elementary school, transforming the children into a feral swarm of sadistic monsters, an unlikely hero must lead a motley band of teachers in the fight of their lives to escape the carnage.
Trailer: Cooties
The Mirage is a French Canadian film (Le Mirage) about a man in his forties who doesn't know how he got to his unhappy place in life. With his personal and professional life in shambles, he's reached the breaking point.
For a full list of new releases on DVD, click here.
---
---
---
Similar Articles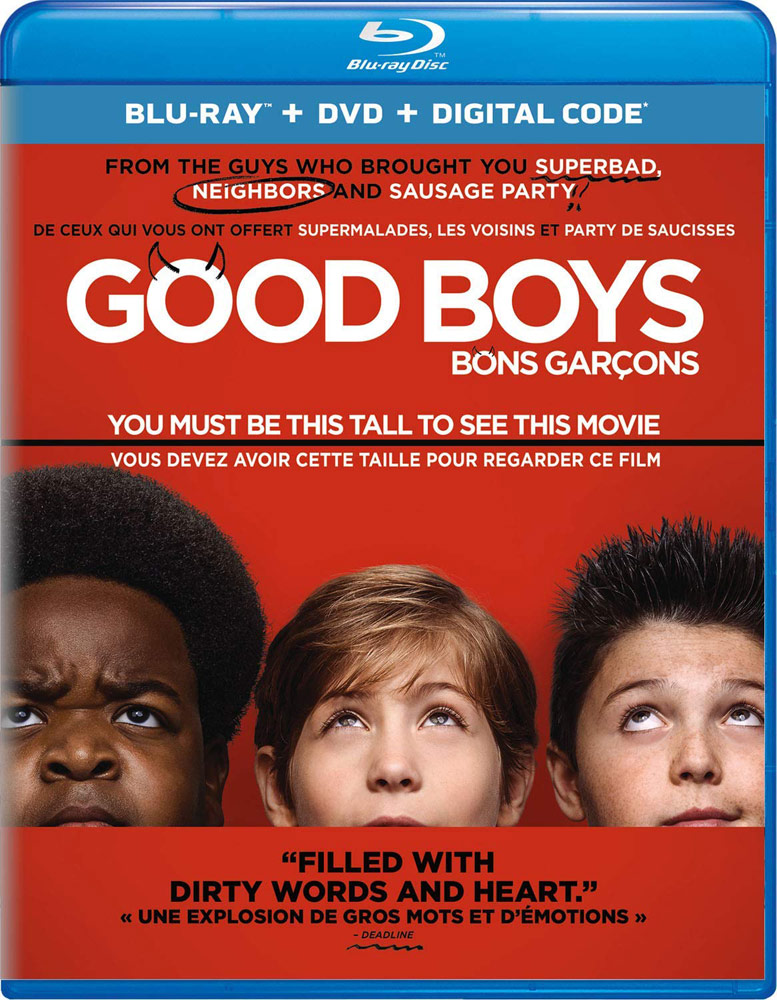 November 12, 2019 | Leave a Comment
Check out all the great movies that are releasing on DVD and Blu-ray today, including Good Boys, Brian Banks, After the Wedding, Angry Birds Movie 2, plus more!
---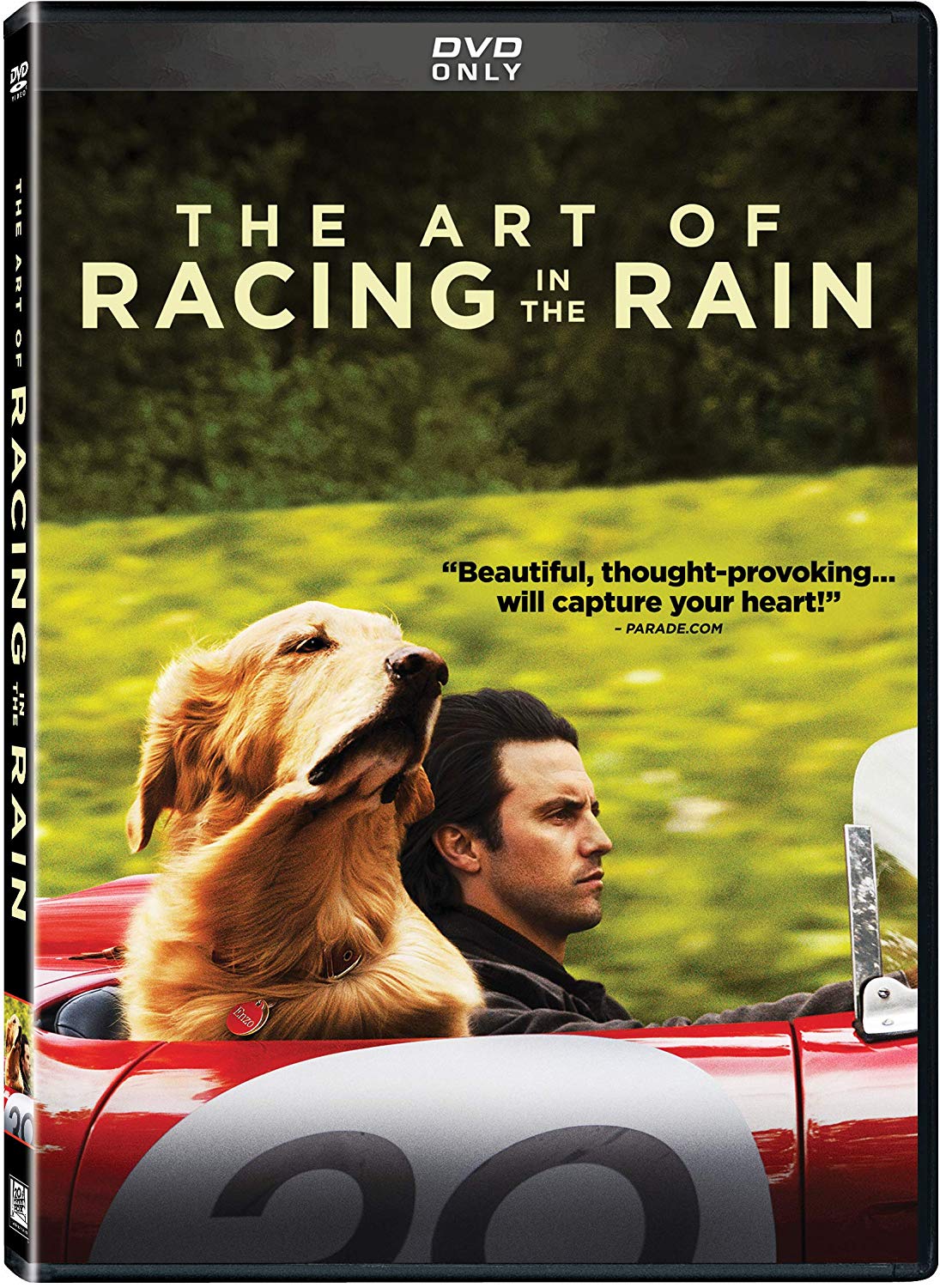 November 5, 2019 | Leave a Comment
Several entertaining movies are releasing today on Blu-ray, DVD and Digital, including the Fast & Furious spin-off Hobbs & Shaw, The Kitchen and more.
---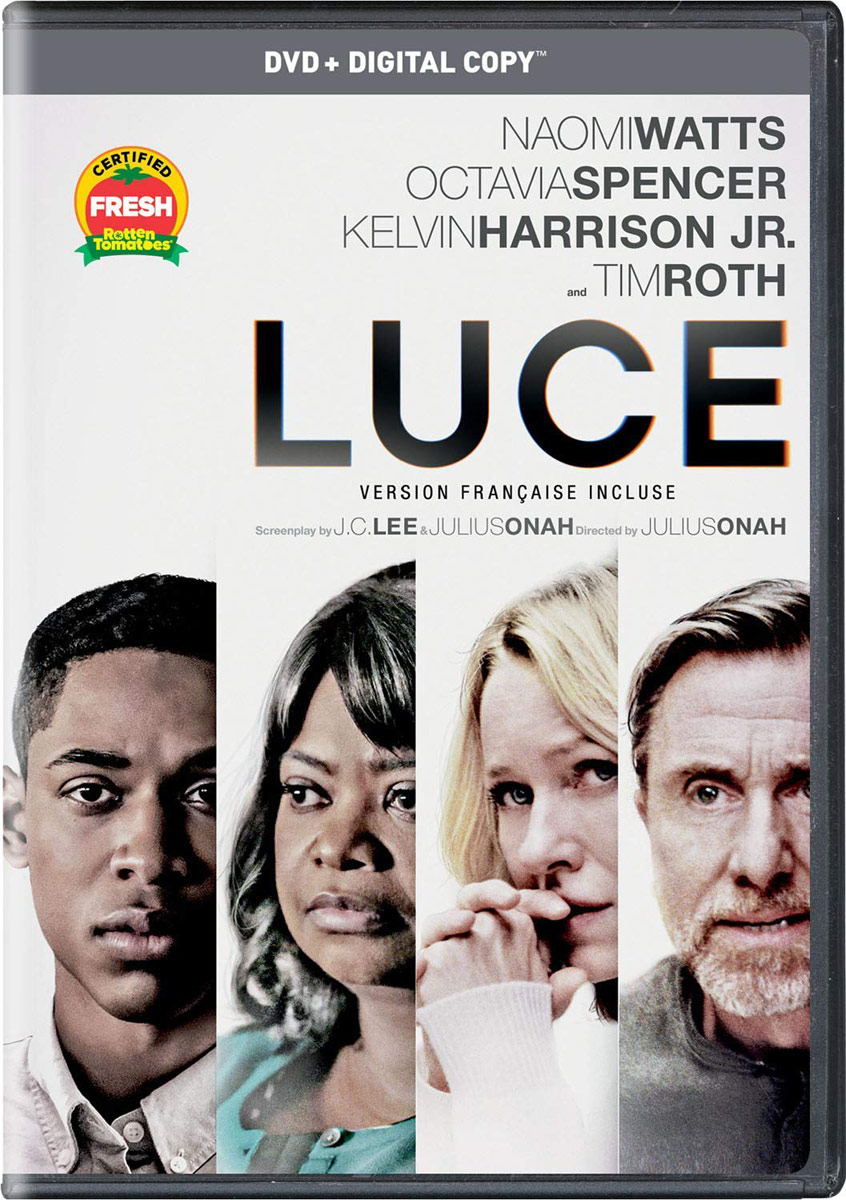 October 29, 2019 | Leave a Comment
Two movies are available for home release today – the drama Luce, which enjoyed a limited run in theaters last August, and the thriller Them That Follow.
---