New on DVD – Neighbors 2: Sorority Rising, Free State of Jones and more
By Tribute on September 20, 2016 | Leave a Comment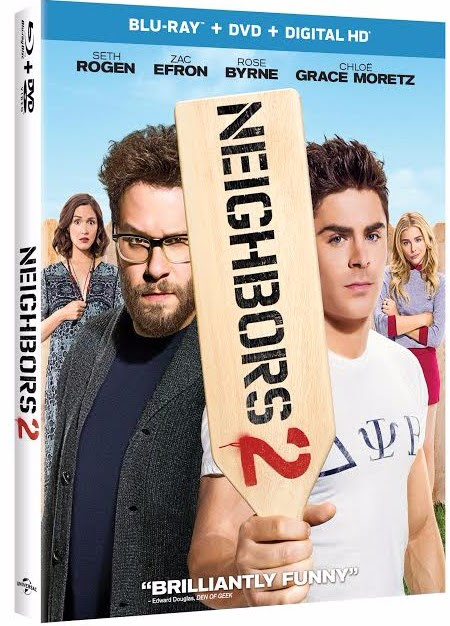 There's nothing better than watching a film that inspires you to be a better person. Each one of these new DVD releases does just that in its own unique way.
Sympathize with young parents hoping to sell their home run up against a noisy, disruptive sorority in Neighbors 2: Sorority Rising. Cheer as the iconic TMNT save New York from yet another threat in Teenage Mutant Ninja Turtles: Out of the Shadows.
Follow the journey of a self-taught mathematics genius from India as he struggles to gain respect and acceptance in 20th century England in The Man Who Knew Infinity. Keep reading for even more awesome DVD releases! ~Emily Hatfield
Neighbors 2: Sorority Rising – Mac (Seth Rogen) and Kelly (Rose Byrne) Radner still live in the house where they ran into trouble with a fraternity. Now expecting their second child, they're determined to sell the house and move on. Things are looking up for the homeowners until a newly established sorority, Kappa Nu, moves in next door. The girls, led by Shelby (Chloë Grace Moretz), and their hard partying ways are threatening the sale of the Radners' home. Desperate, Mac and Kelly turn to the one person they know can help — former neighbor and nemesis Teddy (Zac Efron). Read our review of the Blu-ray here.
Trailer: Neighbors 2: Sorority Rising 
Teenage Mutant Ninja Turtles: Out of the Shadows – The Teenage Mutant Ninja Turtles — brothers Raphael (Alan Ritchson), Michelangelo (Noel Fisher), Leonardo (Pete Ploszek) and Donatello (Jeremy Howard) — return to save New York City from a new threat. April O'Neil (Megan Fox) is joined again by Vernon Fenwick (Will Arnett) and this time around, a goalie-masked, hockey stick-wielding vigilante named Casey Jones (Stephen Amell) as they team up with the turtles to combat purple ooze, which turns humans into animals.
Trailer: Teenage Mutant Ninja Turtles: Out of the Shadows 
The Man Who Knew Infinity – In 1913, Srinivasa Ramanujan (Dev Patel), a self-taught mathematics genius from India, is invited to Trinity College, Cambridge by famed mathematician G.H. Hardy (Jeremy Irons). In class, when Ramanujan is unable to explain how he has arrived at his mathematical conclusions, he's treated with disdain and anger by his professors. The stress of not being able to explain his theories, combined with the racism he experiences, becomes too much for him.
Trailer: The Man Who Knew Infinity 
Free State of Jones – A Mississippi blacksmith named Newton Knight (Matthew McConaughey) is working as a nurse during the American Civil War when his terrified young nephew Daniel (Jacob Lofland) shows up. Newt joins Daniel in battle for the sole purpose of keeping him out of harm's way, but his attempts prove futile when Daniel is hit by an enemy bullet. Disillusioned, Newt deserts and inspires several fellow soldiers, as well as runaway slaves, to join him in his anti-Confederate rebellion.
Trailer: Free State of Jones 
Manhattan Night – Porter Wren (Adrien Brody) writes a daily column about murder and tragedy for a New York City newspaper. A seductive stranger named Caroline Crowley asks him to dig into the unsolved murder of her filmmaker husband, Simon Crowley. Porter accepts the challenge but soon finds that he's been drawn into a very nasty case of sexual obsession and blackmail.
Trailer: Manhattan Night 
Beauty and the Beast Signature Collection – Disney's beloved modern classic will transport you even further into Belle's enchanted world with its captivating characters and unforgettable, award-winning music score and original song.
---
---
---
Similar Articles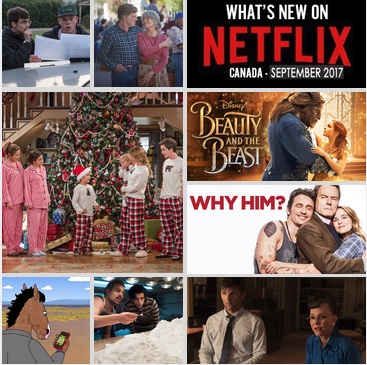 September 1, 2017 | 2 Comments
There's a whole new list of films to watch on Netflix this month. From Angelina Jolie's new film to the third season of Narcos, here's your September watch list.
---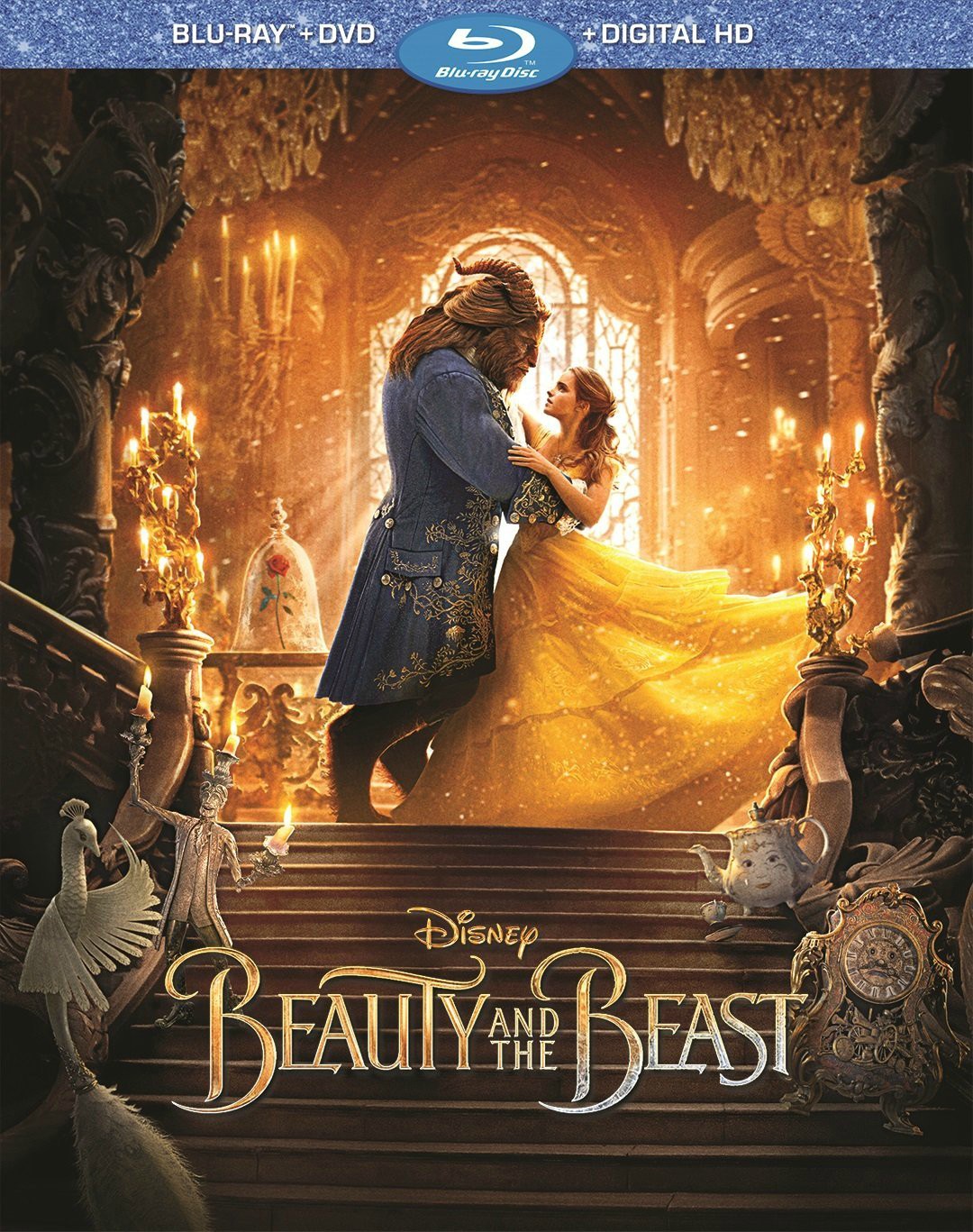 June 6, 2017 | 1 Comment
The new live-action Beauty and the Beast is now available on DVD, Blu-ray and digital. Check out our review of all the special bonus features that come with it!
---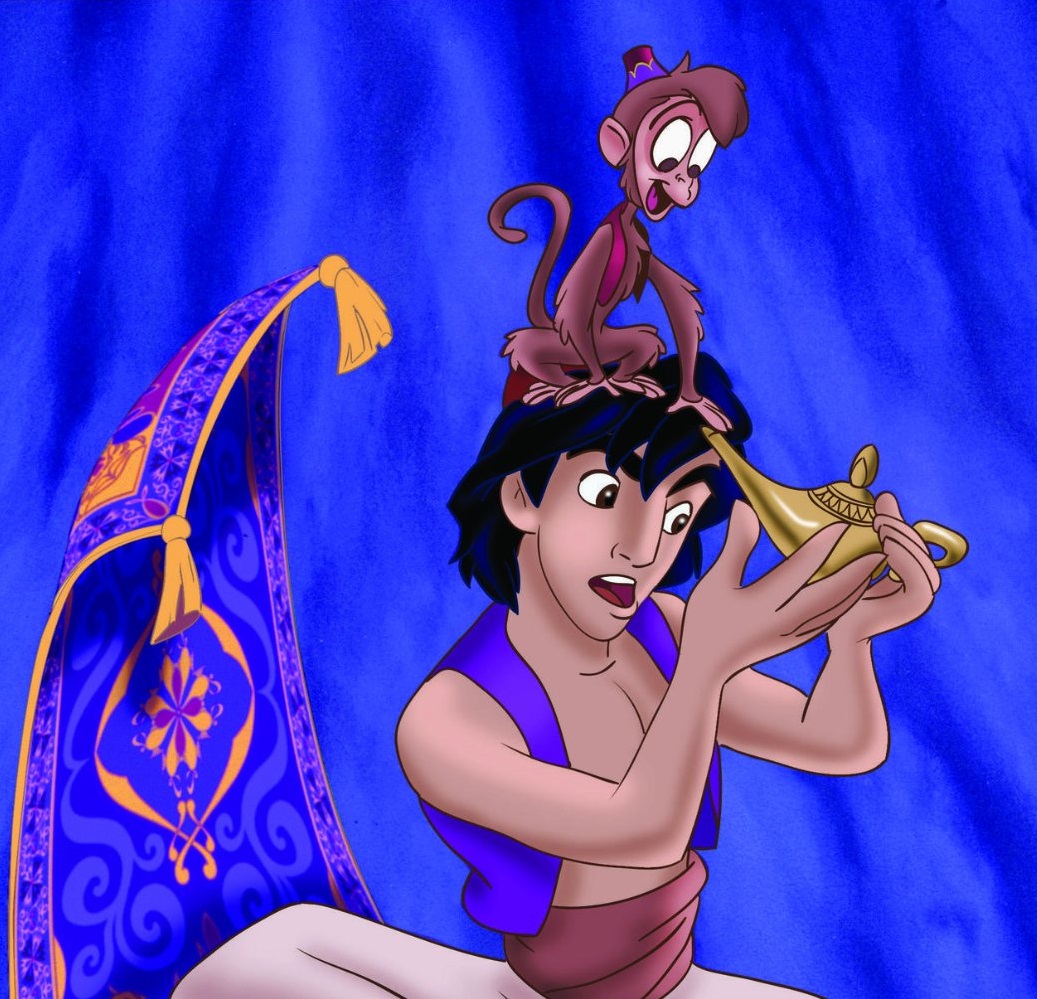 May 10, 2017 | 1 Comment
During an interview, director Guy Ritchie confirms that his live-action remake of Disney's animated classic, Aladdin, will be a musical. Click to read more.
---