New on DVD – Night at the Museum, Serena and more
By Tribute on March 10, 2015 | 2 Comments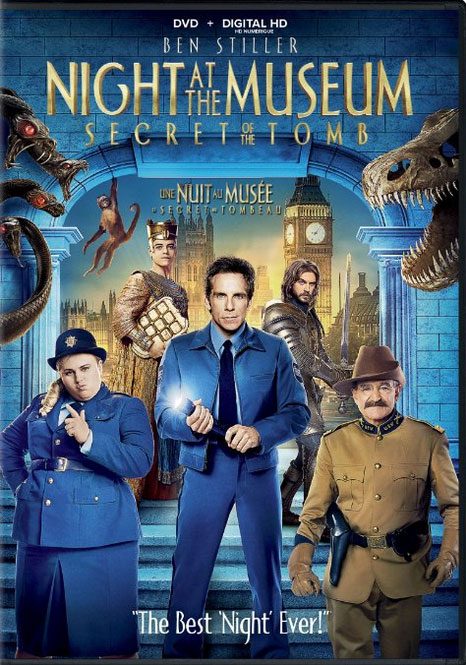 It's Tuesday, so you know what that means – new home releases!
If you love comedy, you'll enjoy Night at the Museum: Secret of the Tomb. The third and final installment of the trilogy follows Larry Daley (Ben Stiller) as he tries to figure out why the exhibits at New York's Natural History Museum are acting strangely. The film is dedicated to Robin Williams and Mickey Rooney, who both died before the theatrical release.
If you're a fan of period pieces, pick up a copy of Serena, starring Jennifer Lawrence and Bradley Cooper. During the Great Depression of the 1930s, newlyweds George and Serena struggle to maintain their timber business. To add to the complications, Serena learns she cannot have children. But while she can't bear children, another woman could, provoking Serena to go out and take matters into her own hands.
Listen Up Philip stars Jason Schwartzman as an arrogant, self-centered writer who, while waiting for his second novel to be released, retreats to the country for much-needed peace.
WolfCop, which was filmed in Canada, stars Leo Fafard as Lou Garou (FYI – loup-garou is the French word for werewolf), an alcoholic cop who finds to his horror that he's turned into a werewolf, but tries to use his powers to become a better cop.
In The Humbling, (Al Pacino) plays a depressed, suicidal actor who finds a new lease on life when he falls for a much younger woman (Greta Gerwig).
Directed by Gwyneth's brother Jake Paltrow, Young Ones takes place in a future without water. Ernest Holm (Michael Shannon) and his children Jerome (Kodi Smit-McPhee) and Mary (Elle Fanning) live on a farm on this harsh frontier. They have to defend their home from bandits, including Mary's boyfriend, Flem Lever (Nicholas Hoult).
New DVD releases this week
Check out some of the other movies released on DVD and Blu-Ray the week of March 9 2015:
Serena
Listen Up Philip
WolfCop
The Humbling
Young Ones
Diplomatie (Diplomacy)
Love Projet
~Sandra D. Sukraj
---
---
---
---
Similar Articles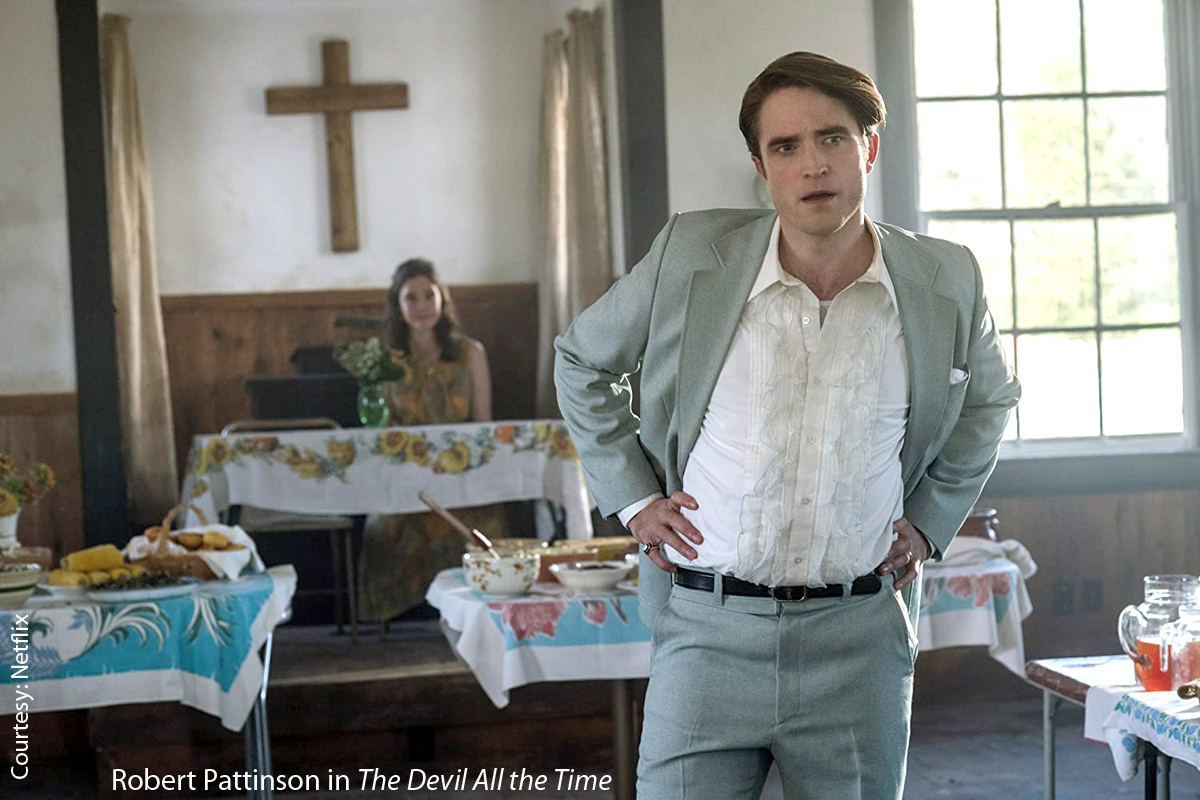 September 15, 2020 | Leave a Comment
As summer comes to a close, the entertainment doesn't stop. Check out the DVDs, Blu-rays and streaming shows on Disney+, Netflix and more coming out this week.
---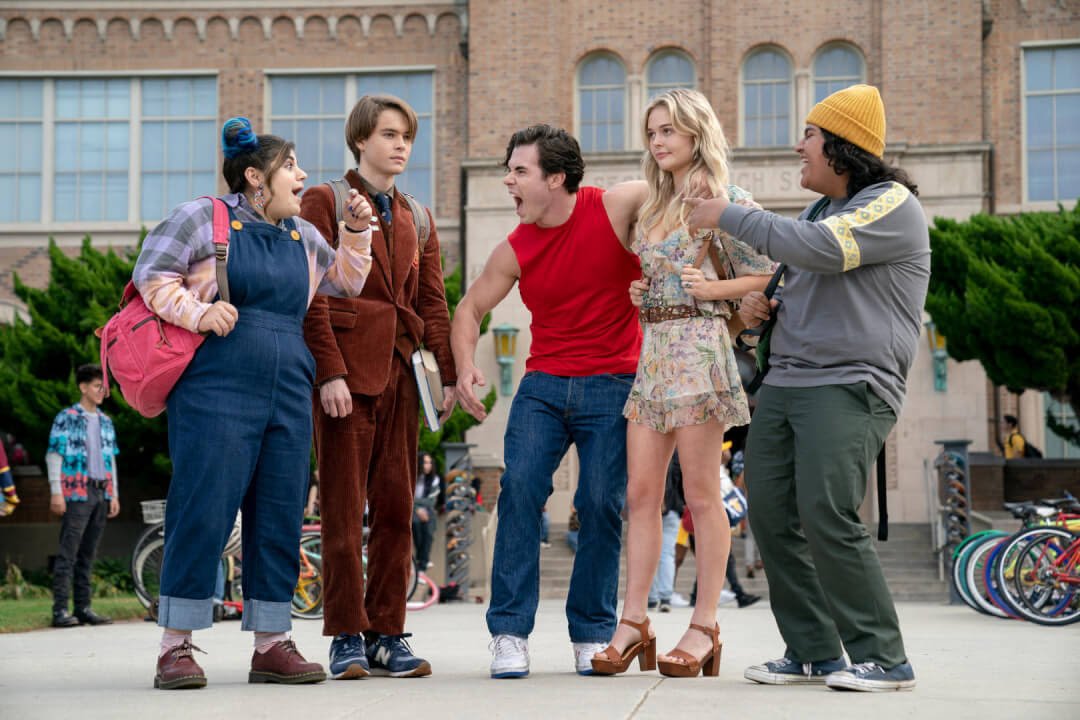 September 8, 2020 | Leave a Comment
Check out this week's assortment of new releases for your home entertainment enjoyment, including the sequel to the Netflix horror/comedy The Babysitter.
---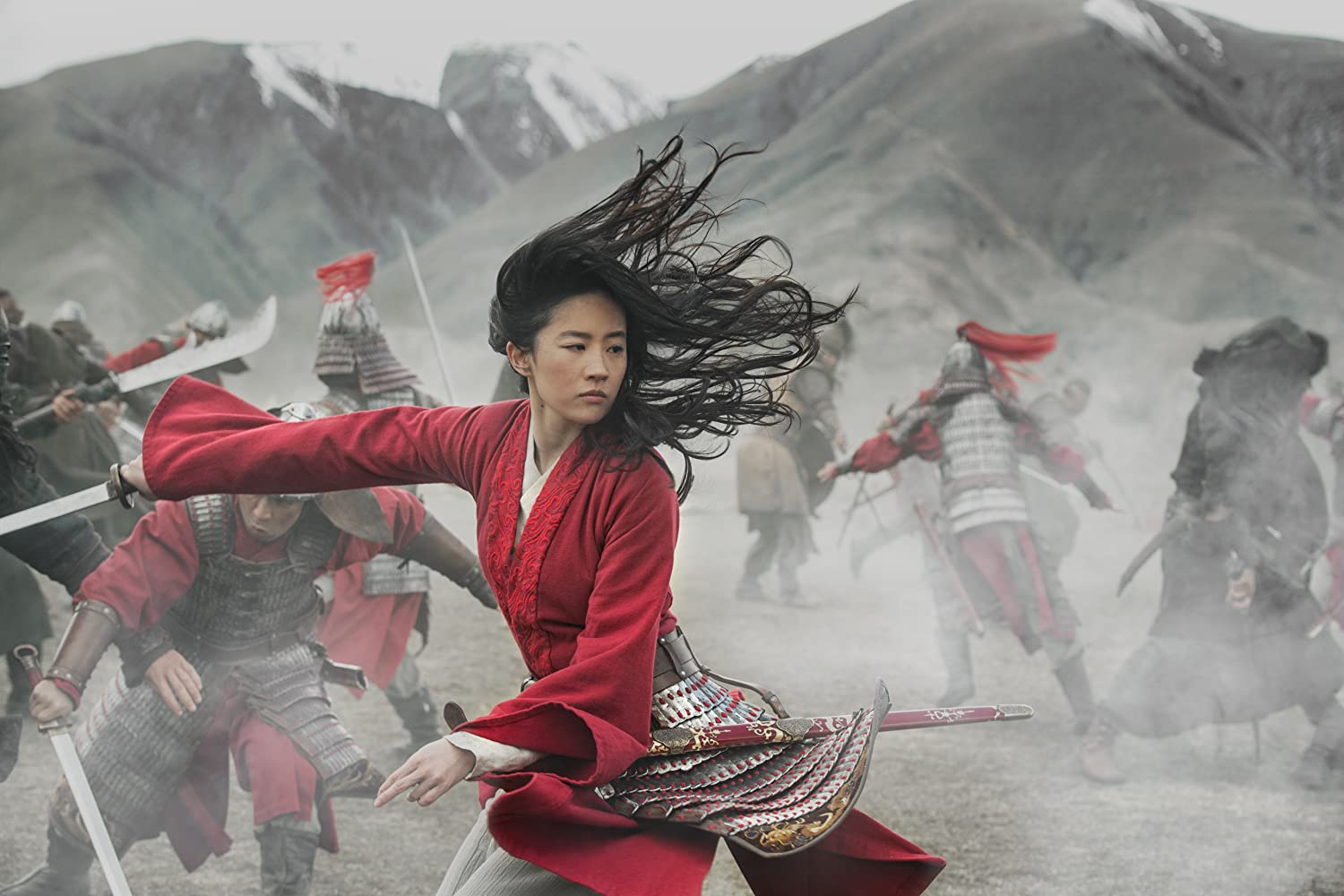 September 1, 2020 | 1 Comment
There's something for everyone in this week's new releases, including Mulan on Disney+ and the DVD release of Irresistible. Check out the trailers inside.
---