New on DVD – Office Christmas Party, Rogue One: A Star Wars Story and more
By Tribute on April 4, 2017 | Leave a Comment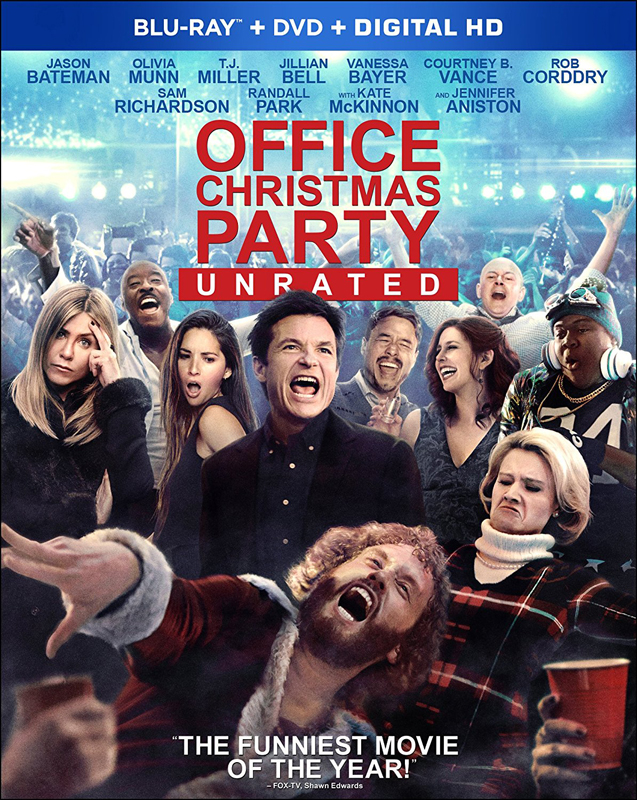 April showers bring May flowers — it also brings a bunch of cool new movies, coming to DVD!
Check out the full list below! ~Ashleen Grange
Rogue One: A Star Wars Story – Separated from her parents at an early age, Jyn Erso (Felicity Jones) has had to survive in the galactic underworld by cultivating skills in both fighting and cunning. When Jyn is arrested by the Rebel Alliance, she is asked to join a team in order to retrieve information about the Death Star. It's up to Jyn, Cassian Andor (Diego Luna), Bodhi Rook (Riz Ahmed), and their droid K-2SO (Alan Tudyk) to help bring peace to the galaxy.
Trailer: Rogue One: A Star Wars Story
Office Christmas Party – When hard-partying Chicago bank manager Clay's (T.J. Miller) CEO sister Carol Vanstone (Jennifer Aniston) threatens to shut down his branch, he decides to throw an epic Christmas party against her wishes in order to secure a huge client and save the branch. He sets up the party with help from his co-workers, including Mary (Kate McKinnon) and Tracey (Olivia Munn), as well as his Chief Technical Officer, Josh (Jason Bateman), but the party turns out to be a lot crazier than anyone anticipated.
Trailer: Office Christmas Party
20th Century Women
Dorothea Fields (Annette Bening), a determined single mother and divorcée in her mid-50s is doing her best to raise her adolescent son Jamie (Lucas Jade Zumann) without the influence of a male presence. The boy's coming-of-age is further shaped by Abbie (Greta Gerwig), a free-spirited photographer living as a boarder in the Fields' home, and Julie (Elle Fanning), a provocative teenage neighbor, both of whom impart the ways of the world and teach him different lessons about love and freedom.
Trailer: 20th Century Women
The Bounce Back – Author, relationship expert, and single father Matthew Taylor (Shemar Moore) goes on a tour to promote his latest bestselling book called The Bounce Back. He meets a talk show therapist named Kristin Peralta (Nadine Velazquez). His life is turned upside down by the steely and acerbic beauty, who inadvertently opens him up to love again following his deeply painful past.
Trailer: The Bounce Back
The Book of Love – At his wife Penny's (Jessica Biel) urging, a New Orleans-based architect named Henry (Jason Sudeikis) decides to help a troubled, homeless teen named Millie (Maisie Williams), who has been fishing around in their trash. He discovers that she lives in a nearby shed. Unfortunately, as he's snooping in the shed, he accidentally sets it on fire. Despite Millie's misgivings about Henry possibly being a pervert, she finally allows him to help her.
Trailer: The Book of Love
Ghost of New Orleans – A serial killer who leaves weird masks on his victims is at large in New Orleans. His fourth victim is cellist Corey Little (Lake Bell), who goes missing on a beautiful Louisiana night. Detective Ben Chaney (Josh Lucas), who has been assigned to keep an eye suspect Drag Hammerman (Terrence Howard), discovers Corey's ghost, who asks him to help find her killer. Unfortunately, when he shares this information with others, they think he's crazy.
Trailer: Ghost of New Orleans
Berkshire County – Bullied high school student Kylie Winters is hired to babysit two young children on Halloween. When the doorbell rings, there's a kid saying "Trick or Treat," but he's not alone. A man in a wife-beater tank top and a pig mask leaps out and tries to attack her. The night turns into a terrifying and violent game of cat-and-mouse, during which Kylie must put her fears aside in order to save herself and the children.
Trailer: Berkshire County
---
---
---
Similar Articles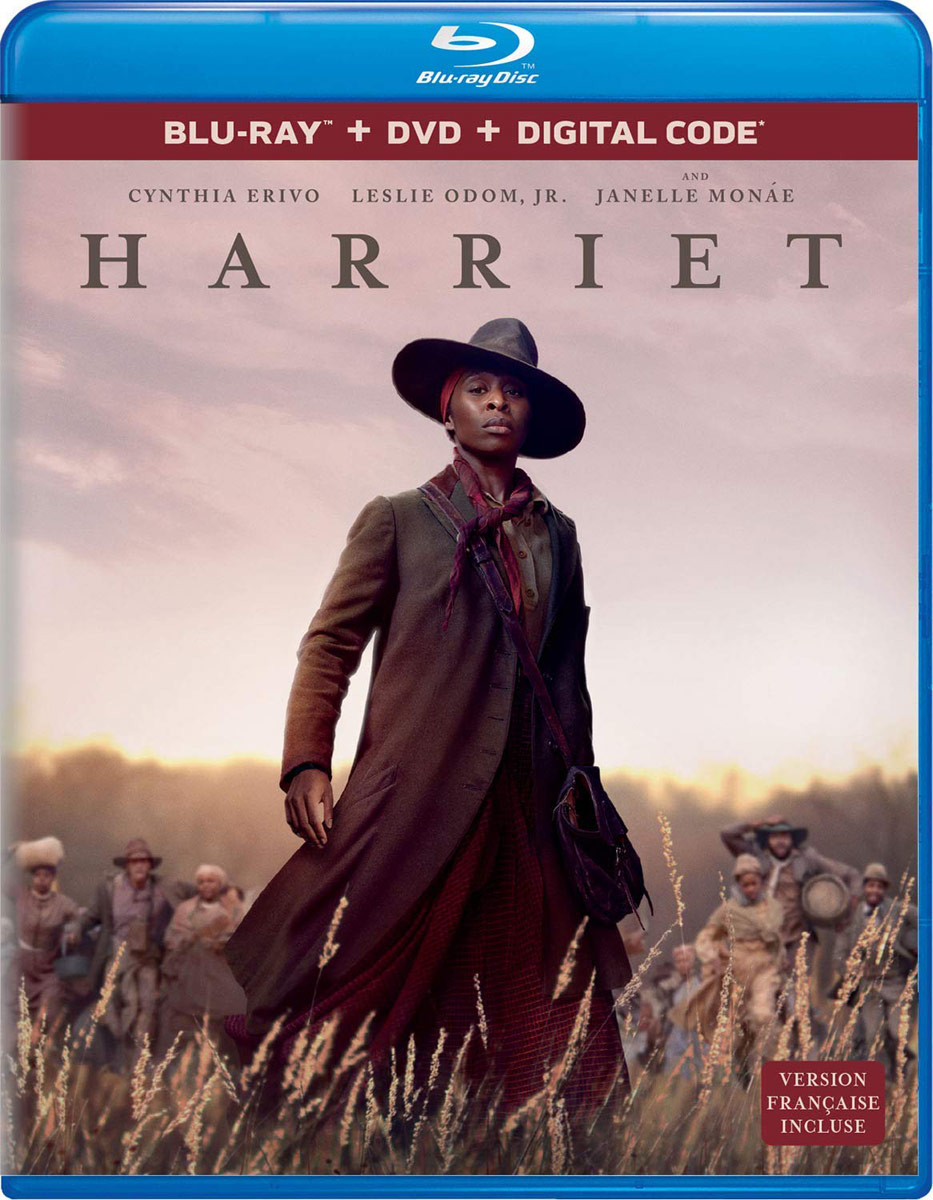 January 28, 2020 | Leave a Comment
January finishes with a number of exciting releases, including two Oscar-nominated films headlined by Palme d'Or winner Parasite and a Harriet Tubman biopic.
---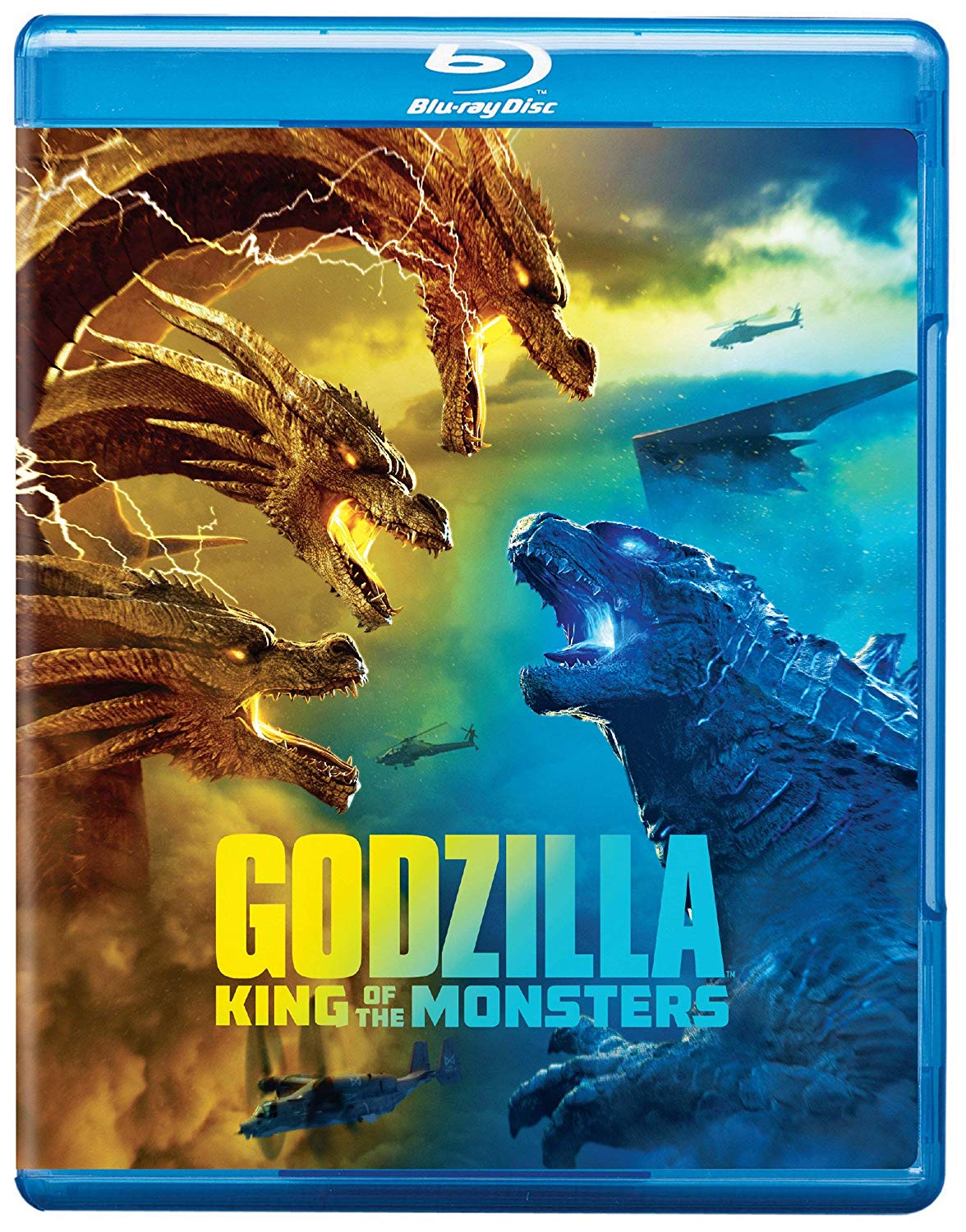 August 26, 2019 | Leave a Comment
Godzilla: King of the Monsters and two other blockbusters release on DVD and Blu-ray today! Click here to get all the details, including synopses and trailers.
---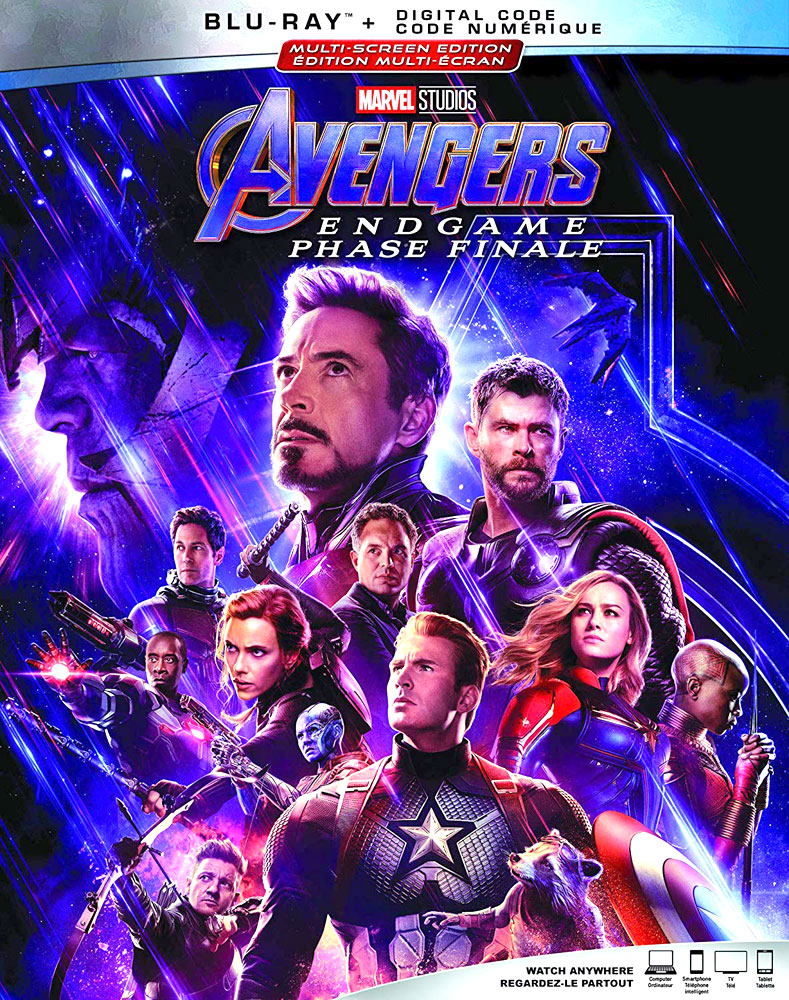 August 13, 2019 | Leave a Comment
Take home your choice of three new movies releasing on Blu-ray and DVD today. Avengers: Endgame hits stores, as well as Unplanned and a Shakespeare biopic.
---