New on DVD – Harriet, Motherless Brooklyn and more
By Tribute on January 28, 2020 | Leave a Comment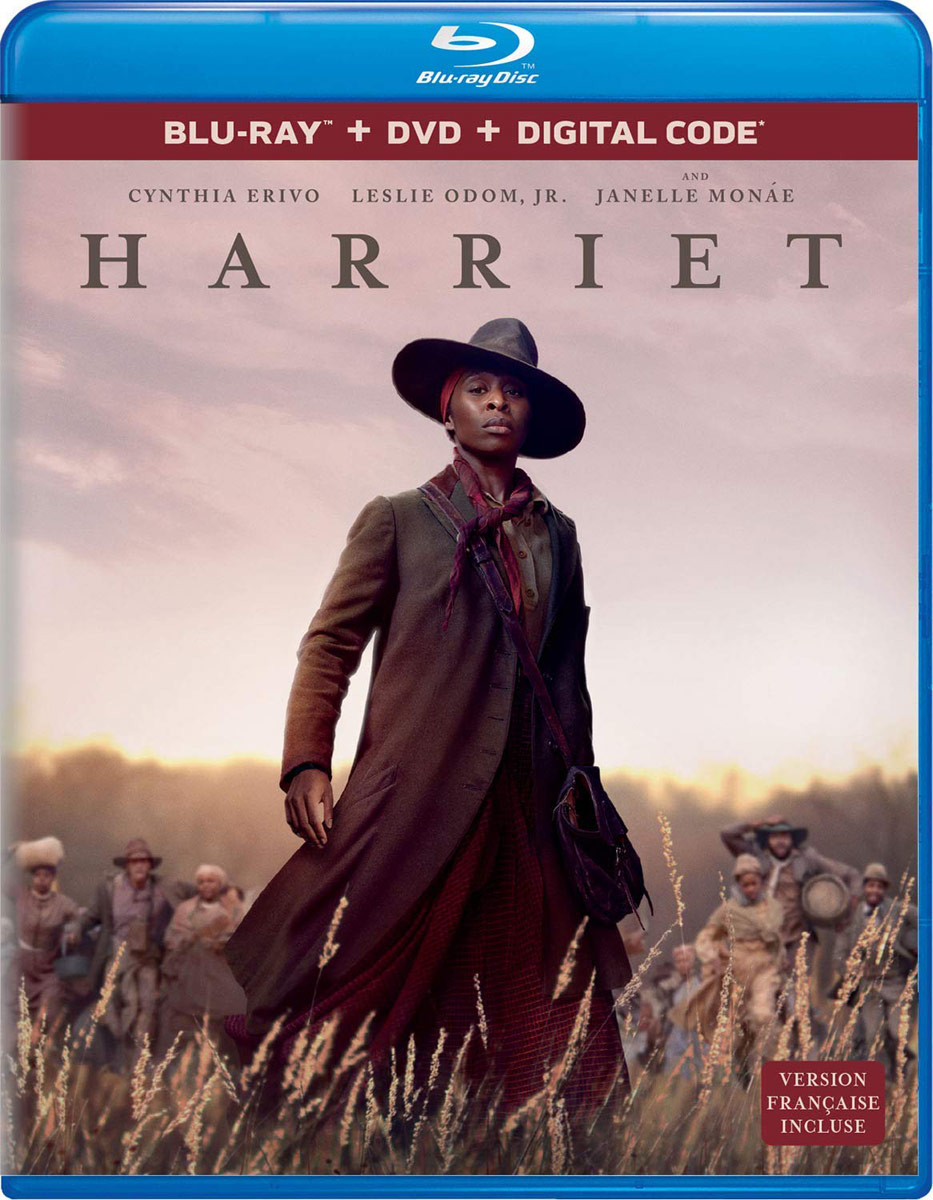 The last week of January sees the release of two Oscar-nominated films on Blu-ray and DVD. Headlining this week's releases are Palme d'Or winner Parasite and Best Actress-nominated film Harriet. Joining these two films is the sixth Terminator film, the latest directorial effort from Ed Norton, and a Korean war drama. Check out the full details below. ~Paolo Maquiraya
Parasite – Nominated for six Oscars, Korean director Bong Joon-ho's latest film follows the Kim family as they seemingly find the rope with which they can pull themselves out of their squalor and run of bad luck, through their connection to the wealthy Park family. Just when their plan seems to have succeeded, a surprise return visit from the Park family's former housekeeper while the Parks are out of town threatens to undo everything the Kim family has accomplished.
Harriet – This two-time Oscar nominated film for Best Actress and Best Original Song brings to light the story of famous abolitionist Harriet Tubman. Played by Oscar-nominated Cynthia Erivo, the film follows Harriet from her initial escape from a Maryland plantation at age 27 through to her subsequent feeling of responsibility to head back south and free other slaves in the years leading up to the American Civil War.
Terminator: Dark Fate – In this sequel we find a haunted Sarah Connor (Linda Hamilton) continuing her mission to hunt down Terminators. This leads to her crossing paths with a young woman named Dani Ramos, who is under the watch of her protector from the future, Grace (Mackenzie Davis). Together the three must ward off the threat of a new Terminator called the Rev-9, and discover who has been providing them with information in the hopes of securing a new future for humanity.
Motherless Brooklyn – In this latest directorial effort by Ed Norton, we follow private eye Lionel Essrog (Ed Norton), a man afflicted with Tourette syndrome. On a routine sting operation with his mentor and boss Frank Minna (Bruce Willis), things turn sour when Frank is shot dead in an alley. Looking to avenge the death of his friend and solve his murder, Lionel delves deeper into the investigation where he meets the community-minded lawyer Laura Rose (Gugu Mbatha-Raw), who has become the target of a sinister plot that ties them all together.
Battle of Jangsari – This Korean war drama follows the events of the film's titular battle in which 700 student soldiers, just two weeks removed from bootcamp, are deployed onto the battlefield with the aim of opening up a much larger path for the Incheon Landing Operation. The film follows the events of this important battle that would help turn the tide against the communist-backed forces of the North.
---
---
---
Similar Articles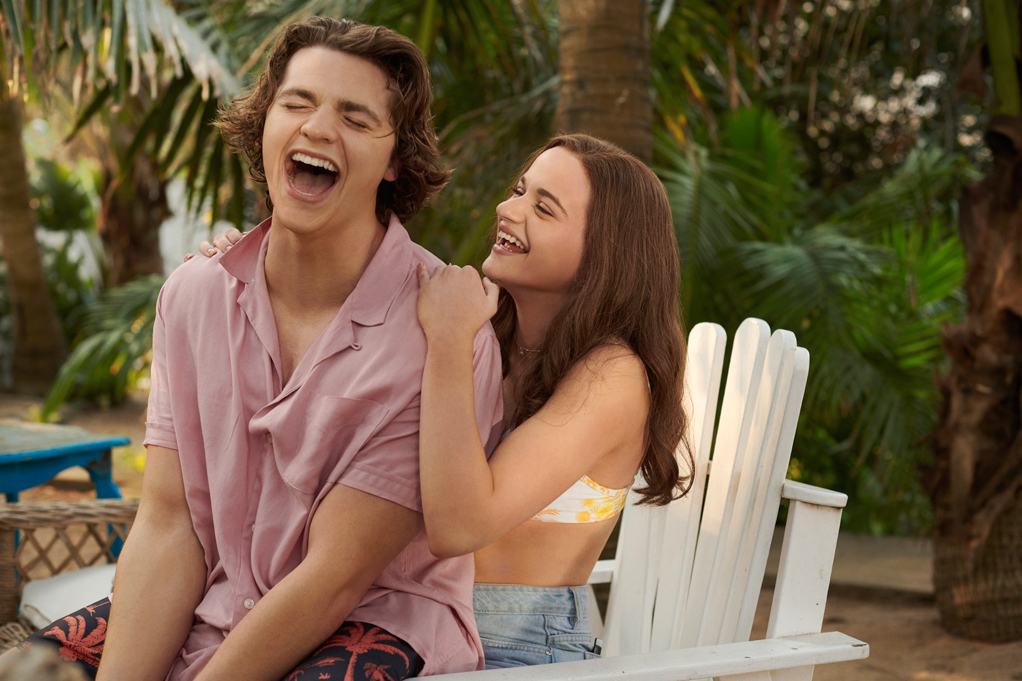 August 9, 2021 | Leave a Comment
Check out what to watch at home this week, including brand new series What If…? on Disney+, The Kissing Booth 3 on Netflix, and new DVD/Blu-ray releases.
---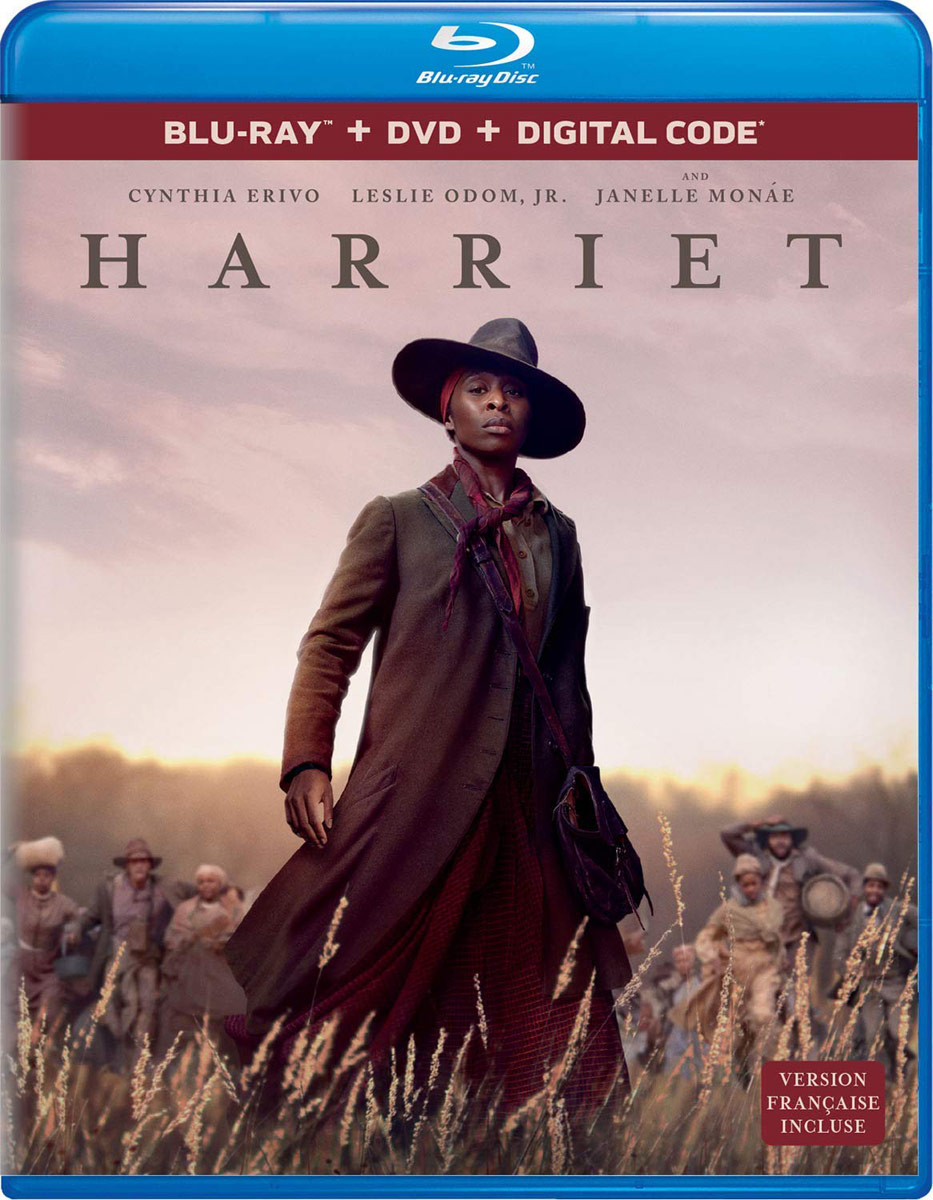 January 28, 2020 | Leave a Comment
Cynthia Erivo shine as the titular Harriet Tubman in Kasi Lemmons' uplifting take of the legendary abolitionist and conductor of the underground railroad.
---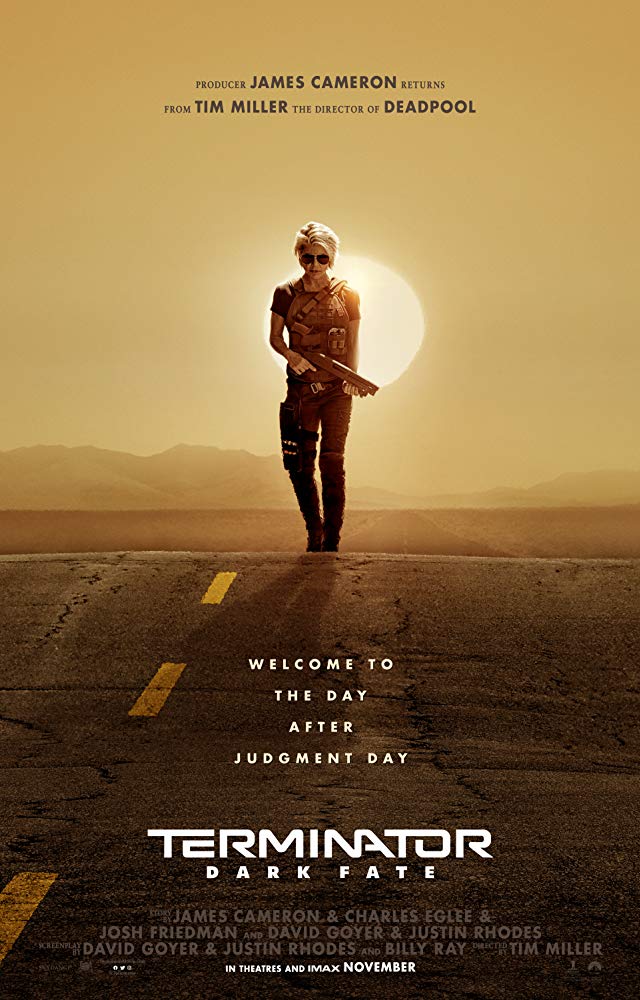 November 3, 2019 | Leave a Comment
The long-awaited Terminator: Dark Fate, which brings Linda Hamilton back alongside Arnold Schwarzenegger, debuted at the top of the weekend box office.
---