New on DVD – Peter Rabbit, Winchester and more
By Alexandra Heilbron on May 1, 2018 | Leave a Comment
If you love movies, there is definitely something you'll like releasing on Blu-ray and DVD today! In addition to the super-cute Peter Rabbit and the horror film Winchester starring Helen Mirren, there are a total of seven movies available now for purchase and/or streaming. Check them all out below.
Peter Rabbit – Mischievous bunny Peter (James Corden) and his sisters Flopsy (Margot Robbie), Mopsy (Elizabeth Debicki) and Cotton-tail (Daisy Ridley) have one goal in life — to get past mean old Mr. McGregor and help themselves to his garden. His neighbor, Bea (Rose Byrne), loves the bunnies and even lets them inside her house. Mr. McGregor's nephew, Tom (Domhnall Gleeson), decides to travel to the country when he inherits the farm, to get it ready in order to sell it, but when he meets angelic Bea, they develop a mutual attraction. Peter doesn't approve, because this new Mr. McGregor is, in his eyes, as mean as the old one. Click here to read our review of the movie.
Trailer: Peter Rabbit
Winchester – When her husband dies, Sarah Winchester (Helen Mirren) becomes the majority shareholder in the Winchester Repeating Arms Company. However, she believes the company has caused her family to be cursed. When her daughter was just a baby, she died from malnutrition and now Sarah believes she's being haunted by the ghosts of those killed by the Winchester Repeating Rifle. Wanting to get a fresh start, Sarah moves to California and begins construction on an enormous mansion, hoping to appease the spirits and keep them away. But when a psychiatrist (Jason Clarke) is sent to evaluate her state of mind, he discovers her obsession may not be so insane after all.
Trailer: Winchester
12 Strong – Mitch Nelson (Chris Hemsworth) leads his team into Afghanistan after 9/11. Although he's given six weeks to complete the task, Mitch vows to do it in three weeks with the help of Chief Warrant Officer Hal Spencer (Michael Shannon). However, when Afghan General Dostum tells Mitch he can only take six of the 12 men and only on horseback, it's just the first of the setbacks the men face in taking down the violent Taliban. Click here to watch our exclusive interview with co-star Geoff Stults.
Trailer: 12 Strong
Tremors: A Cold Day in Hell – Burt Gummer (Michael Gross) and his son Travis (Jamie Kennedy), who find themselves at a remote Arctic research station investigating a series of deadly giant worm attacks, soon are up to their ears in Graboids and Ass-Blasters. Burt begins to suspect that Graboids are secretly being weaponized, but before he can prove his theory, he is sidelined by Graboid venom. With just 48 hours to live, the only hope is to create an antidote from fresh venom.
Trailer: Tremors: A Cold Day in Hell
Nostalgia – A variety of people, including an elderly woman (Ellen Burstyn) whose house has burned to the ground, must call on insurance assessor Daniel Kalman (John Ortiz) to help them face their memories and assess their belongings or those of their family members when, for each of them, a crisis occurs.
Trailer: Nostalgia
In the Fade – Katja Sekerci (Diane Kruger) lives in Germany with her Kurdish husband Nuri and their six-year-old son, Rocco. One day Katja drops Rocco off with Nuri at the office and when she returns later, she learns they were both killed in an explosion that leveled the building. Discovering terrorists may be responsible for the bomb that killed her husband and son, Katja gets involved in the investigation.
Trailer: In the Fade
The Insult – In Beirut, construction foreman Yasser Salameh runs into a problem when a Lebanese Christian man named Tony Hanna refuses to fix a water pipe that spews water onto the street from his balcony. Yasser, a Palestinian Muslim, and his crew fix the pipe themselves to conform with zoning laws, but that starts a conflict, especially when Tony smashes the pipe.
Trailer: The Insult
---
---
---
Similar Articles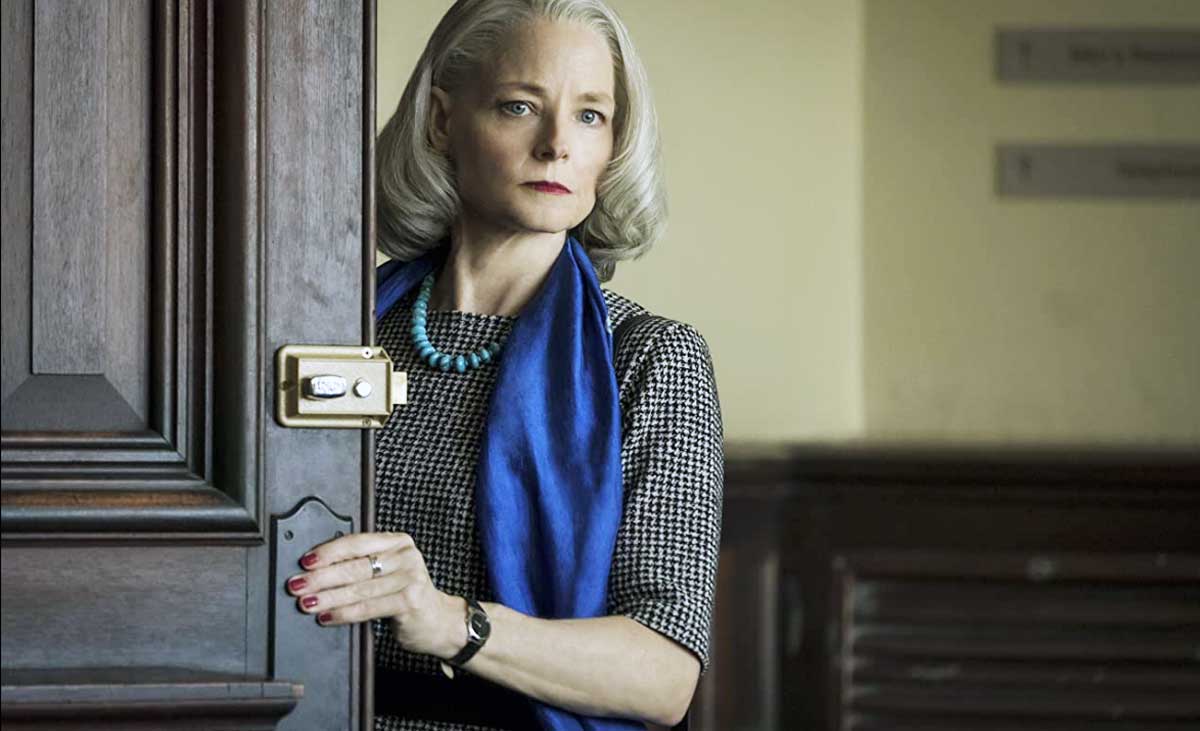 May 10, 2021 | Leave a Comment
Check out the new Blu-rays and streaming shows coming out this week, including The Mauritanian starring Jodie Foster, Shailene Woodley and Benedict Cumberbatch.
---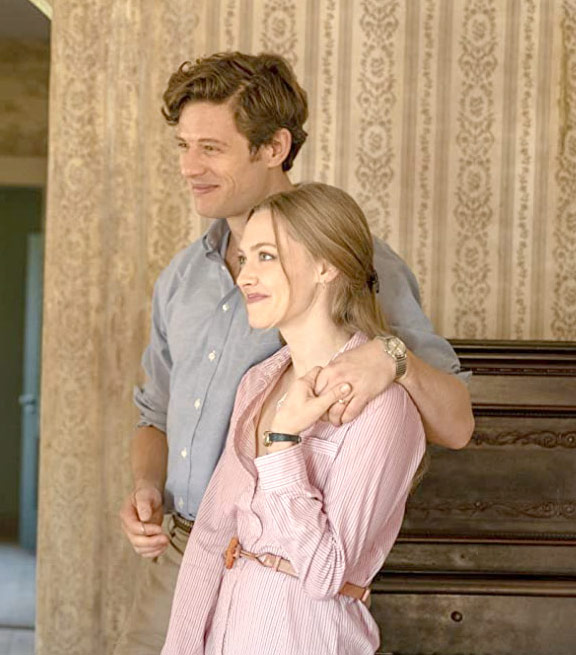 April 26, 2021 | 1 Comment
Check out the new streaming shows coming out, including the Netflix film Things Heard & Seen and Amazon Prime Video's Tom Clancy's Without Remorse.
---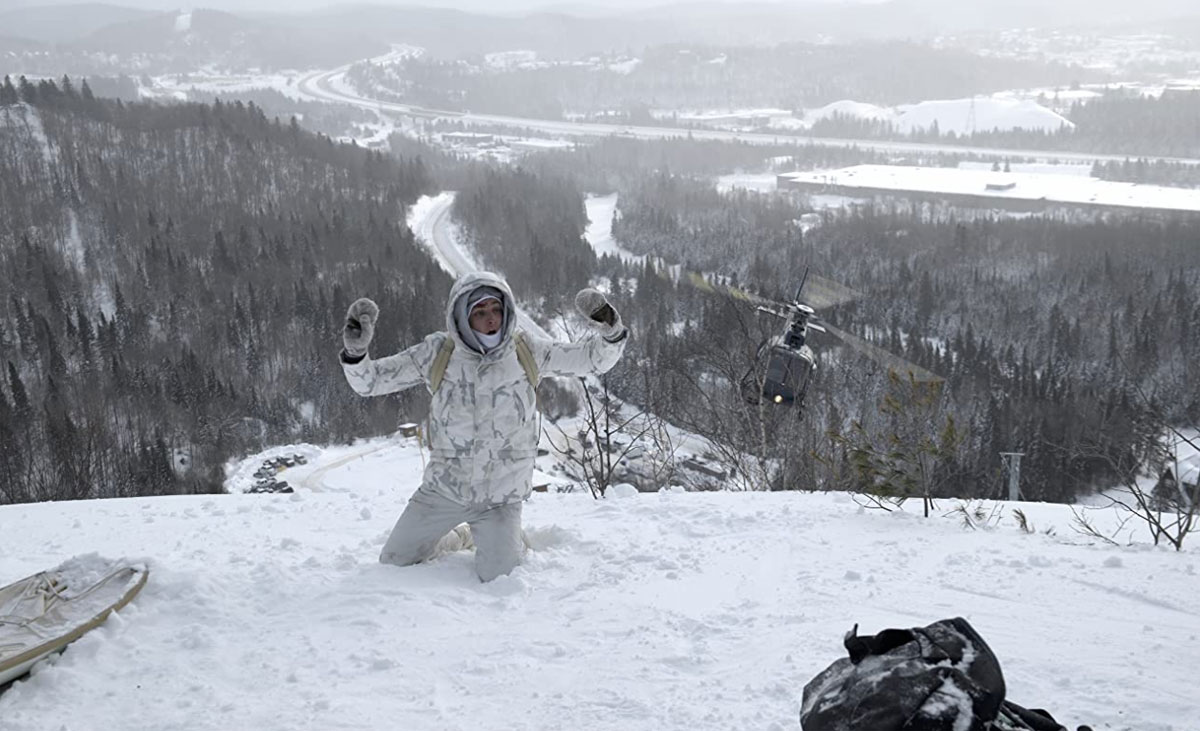 April 19, 2021 | Leave a Comment
Check out the new DVDs, Blu-rays and streaming shows coming out this week, including Crisis starring Evangeline Lilly and Gary Oldman and Izzy's Koala World!
---