New on DVD – Ready Player One and more
By Alexandra Heilbron on July 24, 2018 | Leave a Comment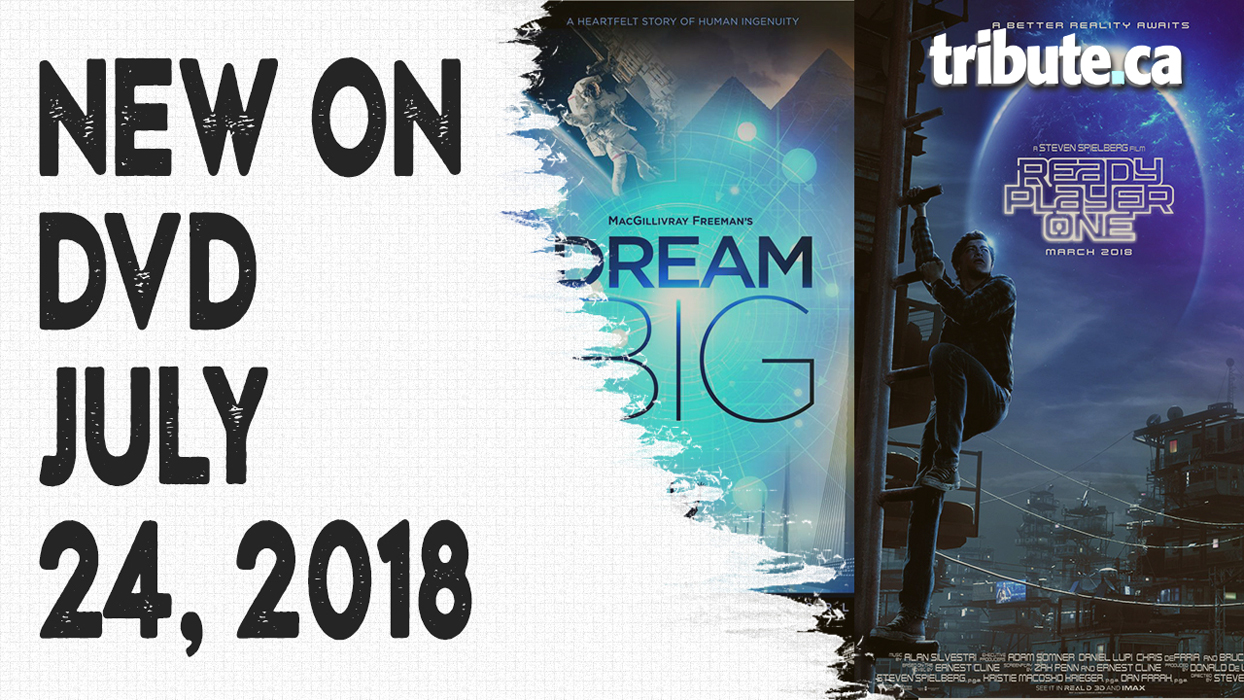 There is a small but diverse selection of movies releasing on DVD and Blu-ray today. Check out what's available below!
Ready Player One – In 2045, Wade Watts (Tye Sheridan) lives in an overpopulated city where his only escape is an immersive virtual universe called the OASIS. There, he and many others make friends, fall in love, and live full lives — there's no limit, as long as they can imagine and conjure it. When a contest to take over the OASIS is announced, Wade teams up with fellow player Samantha (Olivia Cooke) to win complete control over the virtual universe.
Trailer: Ready Player One
The Con is On – In an effort to avoid paying off a massive gambling debt to notorious mobster Irina (Maggie Q) in England, British couple Harriet (Uma Thurman) and Peter Fox (Tim Roth) flee to Los Angeles in order to steal a priceless jewel from Peter's actress ex-wife, Jackie (Alice Eve).
Trailer: The Con is On
Happy End – When a girl's mother is hospitalized due to a mysterious overdose, the sullen teen is sent to live with her absentee father and his new wife, where she creates havoc within their dysfunctional extended family. In French with English subtitles.
Trailer: Happy End
Dream Big: Engineering Our World – From the Great Wall of China and the world's tallest buildings to underwater robots, solar cars and smart, sustainable cities, Dream Big celebrates the human ingenuity behind engineering marvels big and small, and shows how engineers push the limits of innovation in unexpected and amazing ways. Narrated by Academy Award winner Jeff Bridges.
Trailer: Dream Big: Engineering Our World
Operation Red Sea – Famed action director Dante Lam returns with this explosive follow-up to his 2016 box office smash Operation Mekong. When a terrorist plot to obtain nuclear materials is hidden under the cover of a violent coup, only the members of the Chinese Navy's elite Jiaolong Assault Team have the deadly skill and precision needed to take on the situation.
Trailer: Operation Red Sea
---
---
---
Similar Articles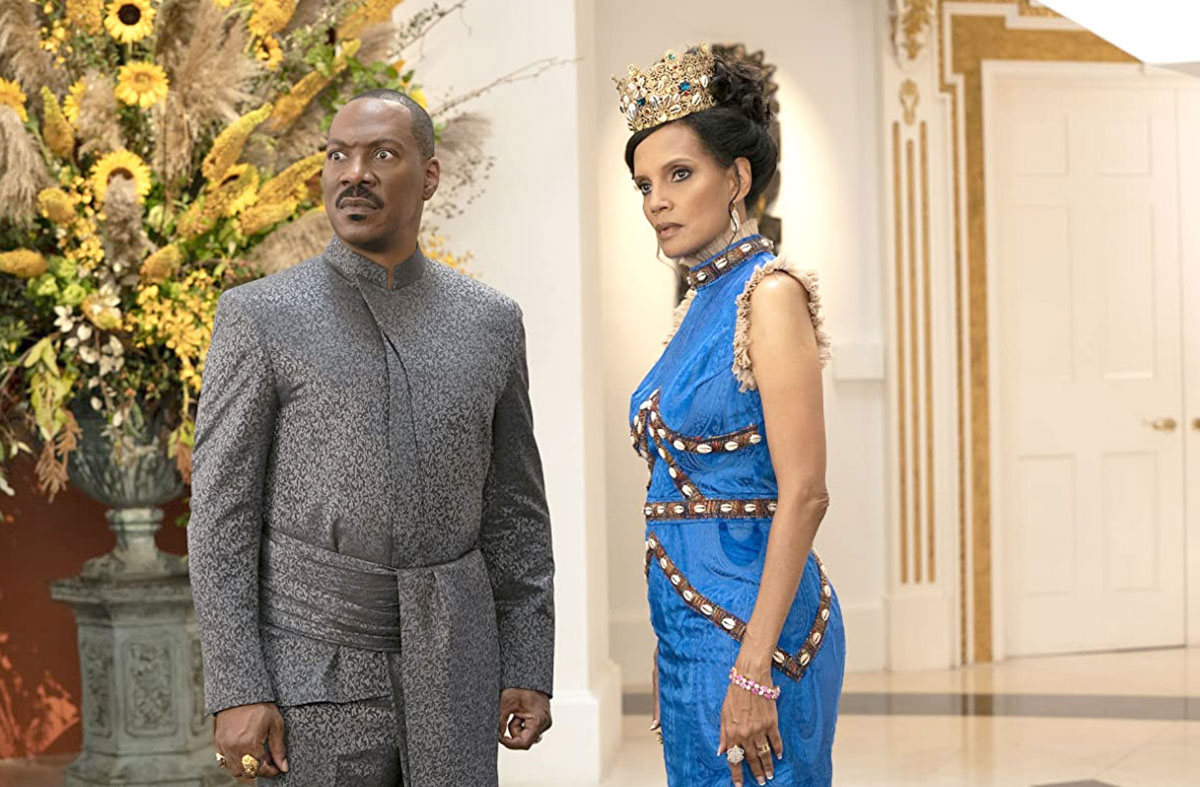 March 1, 2021 | Leave a Comment
Check out the new DVDs, Blu-rays and streaming shows coming out this week on Netflix, Amazon Prime and more, including Coming 2 America starring Eddie Murphy.
---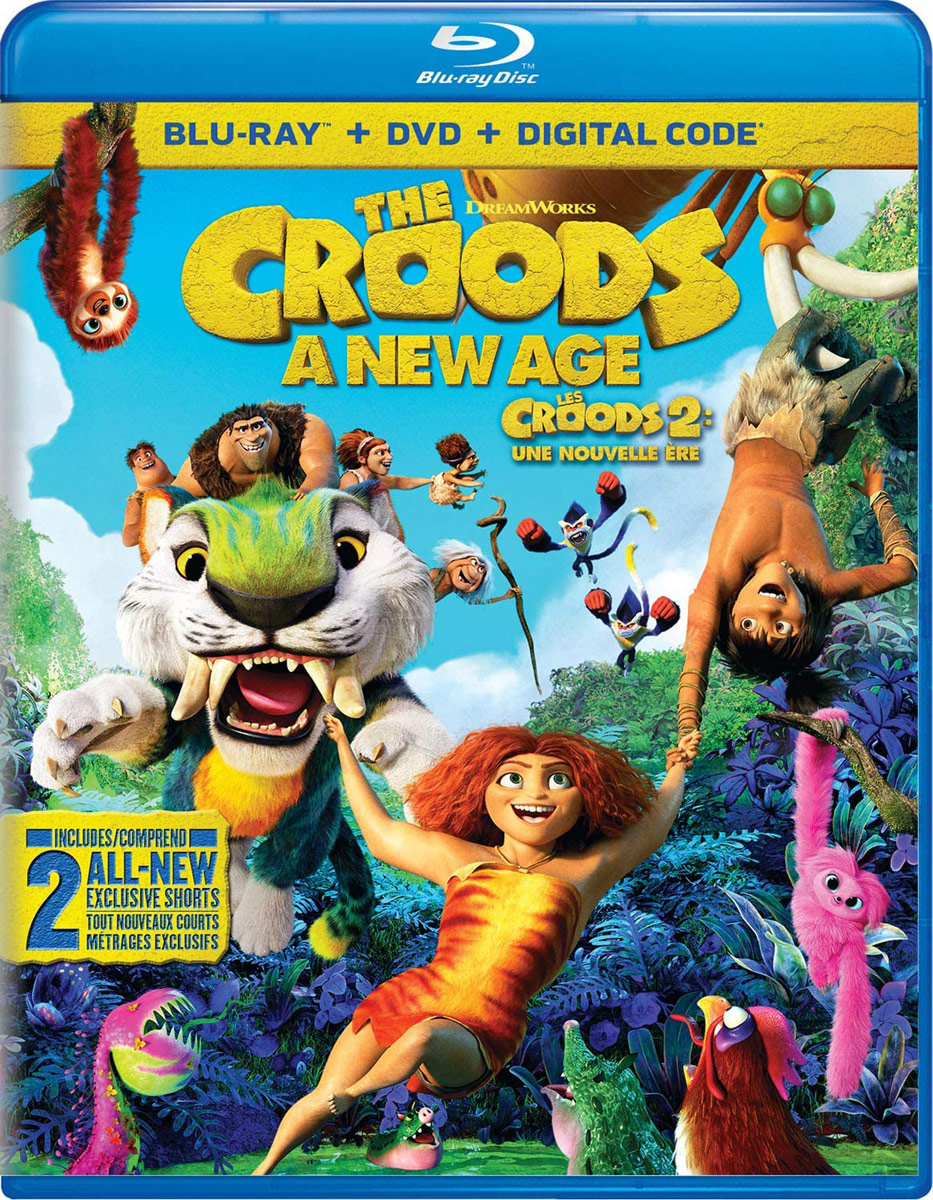 February 23, 2021 | Leave a Comment
The Croods: A New Age is an entertaining and breezy ride for a little over an hour-and-a-half with zero lulls along the way. Check out the Blu-ray extras!
---
---