New on DVD – Rough Night, Megan Leavey and more
By Alexa Caruso on September 5, 2017 | Leave a Comment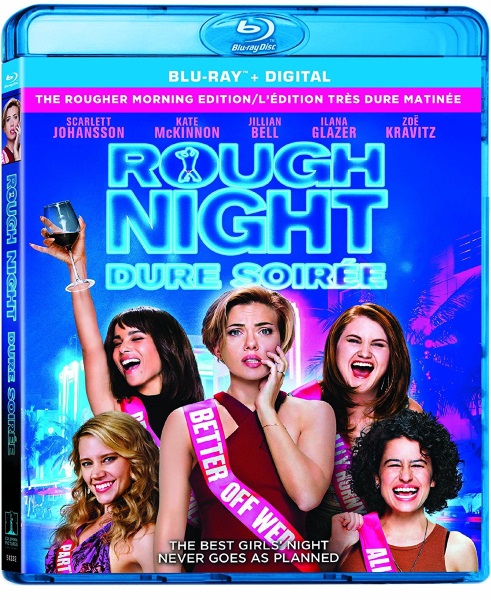 There's something for everyone in today's new home entertainment releases. Check out what's coming out on Blu-ray and DVD, including Rough Night, Megan Leavey, All Eyez on Me and more. ~Alexa Caruso
Rough Night – Jess (Scarlett Johansson), Alice (Jillian Bell), Frankie (Ilana Glazer), Blair (Zoë Kravitz) and Pippa (Kate McKinnon) are excited about their upcoming trip to Miami for a wild weekend. Things go downhill fast when the ladies accidentally kill the male stripper they hired. What started out as a fun, crazy weekend away turns into a desperate attempt to cover up what they've done.
Trailer: Rough Night
Megan Leavey – Lost after the death of her best friend, Megan Leavey (Kate Mara) joins the U.S. Marines. She finds her purpose in life when she joins the K9 division. She forms a bond with their most aggressive dog, Rex, as they're shipped overseas. The two save countless lives in their missions to seek out hidden bombs, but on one such mission, both are injured. Megan is sent home, but Rex is sent back after recuperating. Megan can't bear to be separated from Rex, and fights to get him released.
Trailer: Megan Leavey
Goon: Last of the Enforcers – In this sequel to the cult comedy Goon (2011), the Halifax Highlanders are reaping the benefits of the NHL lockout. As a consequence of the strike, new professional players and old favorites join forces on the bench to bring rough, foul-mouthed hockey back to the rink. Married with a baby on the way and a body that shouldn't weather another hit, aggressive and highly-skilled brawler Doug "The Thug" Glatt (Seann William Scott) is ready to turn in his skates. But he's lured back to the sport when he learns his arch rival has been named Captain of the Highlanders and new ownership threatens to destroy the team.
Trailer: Goon: Last of the Enforcers
All Eyez On Me – This biographical drama chronicles the life of late rapper Tupac Shakur, covering the various stages of his life: from his incarceration to his political activism, to being called out by then-Vice President Dan Quail, and his rise to stardom in the 1990s as a hip-hop icon, to his final moments on September 7, 1996 when he was the victim of a drive-by shooting.
Trailer: All Eyez On Me
Paris Can Wait – Anne (Diane Lane) is an American woman in a strained marriage with a workaholic movie producer husband (Alec Baldwin). One day, she unexpectedly finds herself on a road trip from Cannes to Paris with her husband's dashing business associate. What should have been a seven-hour drive turns into a two-day adventure that reawakens Anne's passion for life.
Trailer: Paris Can Wait
The Wedding Plan – Michal, 32, is getting married. A month before the wedding, while checking out the catering for the event, the groom has a change of heart and the wedding is called off. Refusing to call off the ceremony and reception, Michal subscribes to the belief that God is will provide her with a groom. She goes on a month-long journey up to the planned wedding day.
Trailer: The Wedding Plan
---
---
---
Similar Articles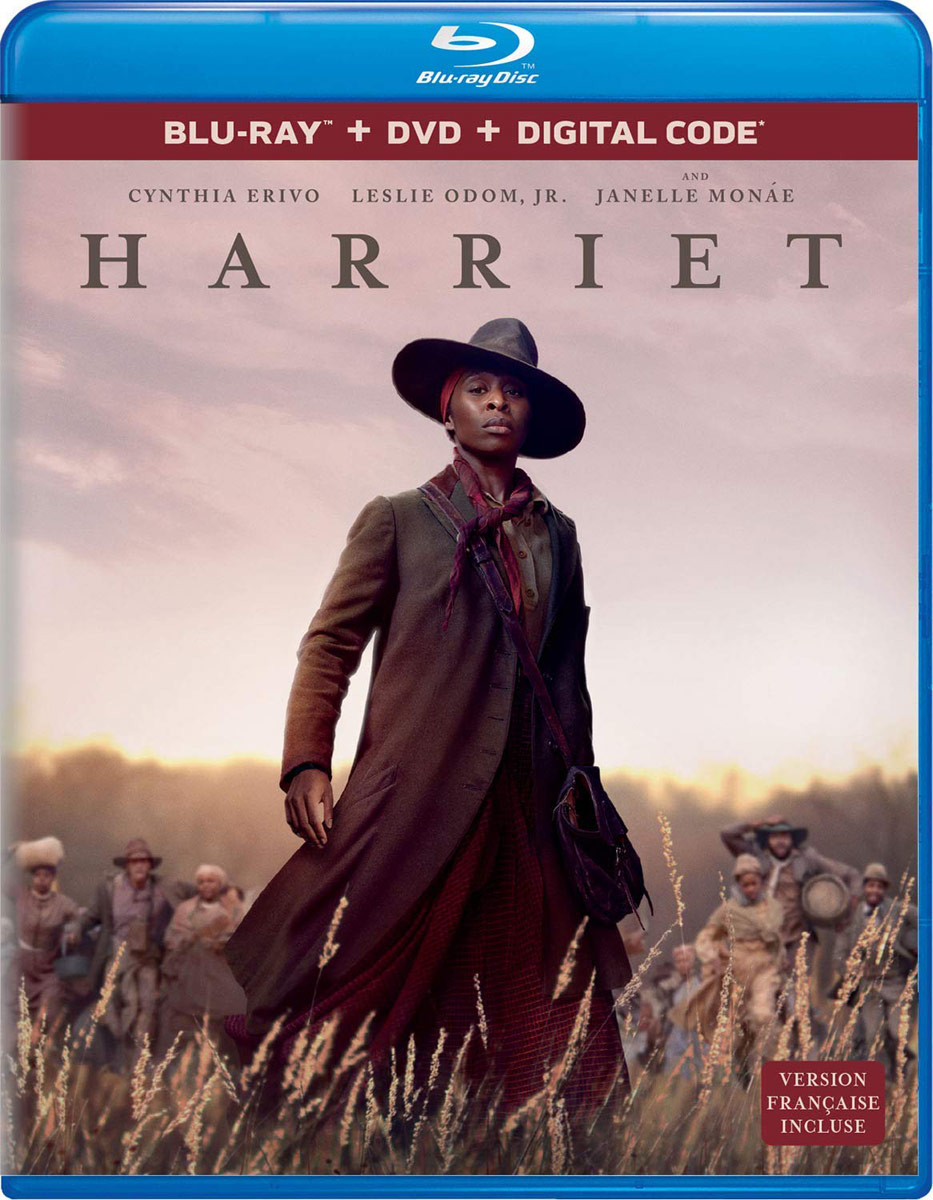 January 28, 2020 | Leave a Comment
January finishes with a number of exciting releases, including two Oscar-nominated films headlined by Palme d'Or winner Parasite and a Harriet Tubman biopic.
---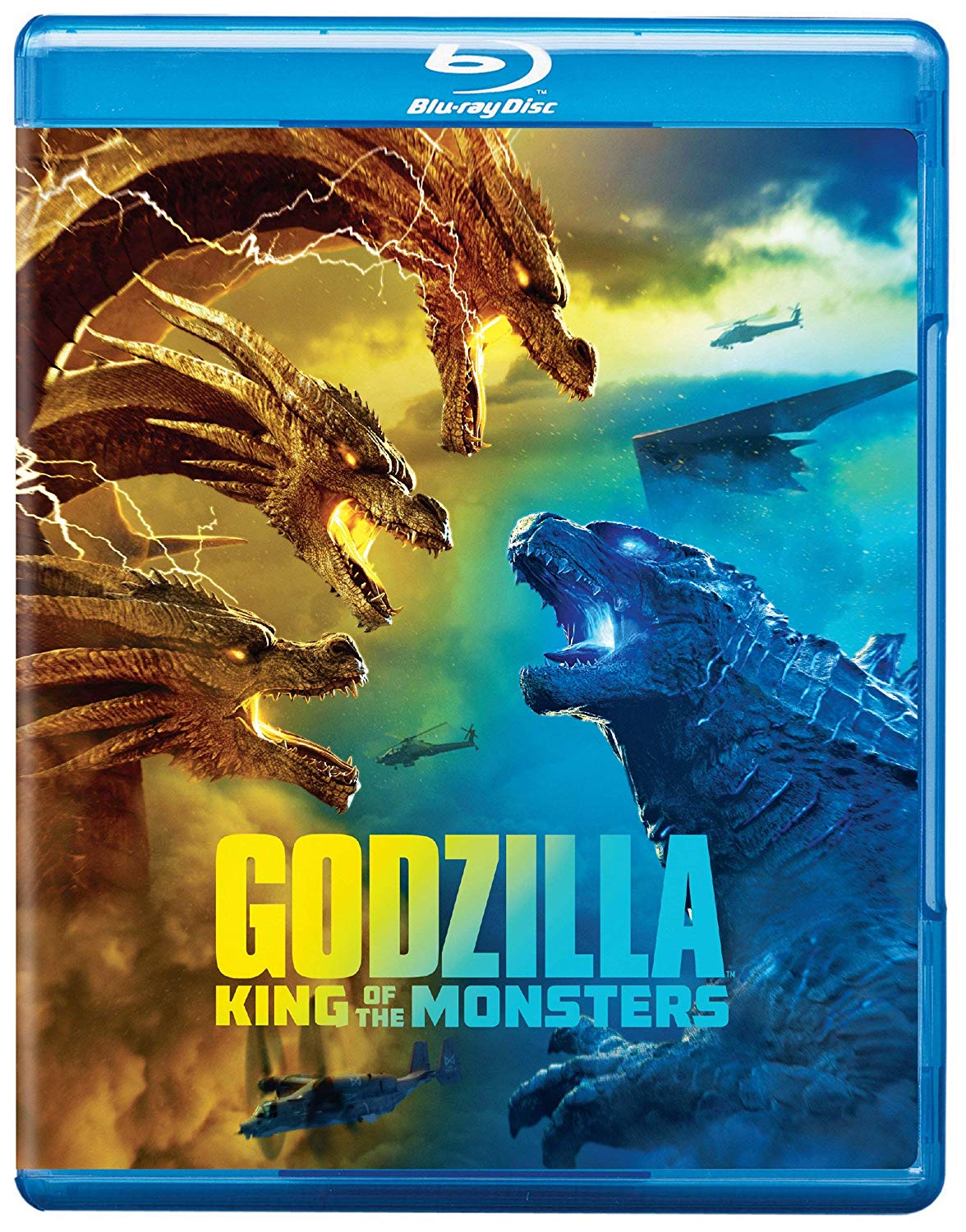 August 26, 2019 | Leave a Comment
Godzilla: King of the Monsters and two other blockbusters release on DVD and Blu-ray today! Click here to get all the details, including synopses and trailers.
---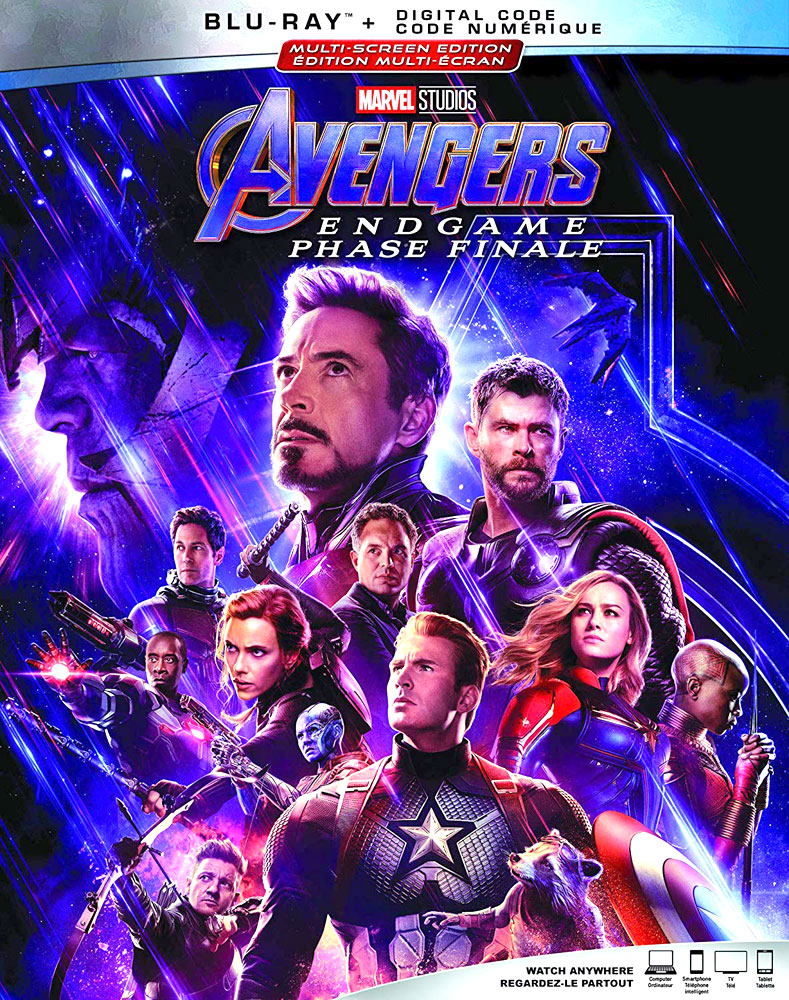 August 13, 2019 | Leave a Comment
Take home your choice of three new movies releasing on Blu-ray and DVD today. Avengers: Endgame hits stores, as well as Unplanned and a Shakespeare biopic.
---