New on DVD – Sausage Party, Nine Lives and more
By Tribute on November 8, 2016 | 1 Comment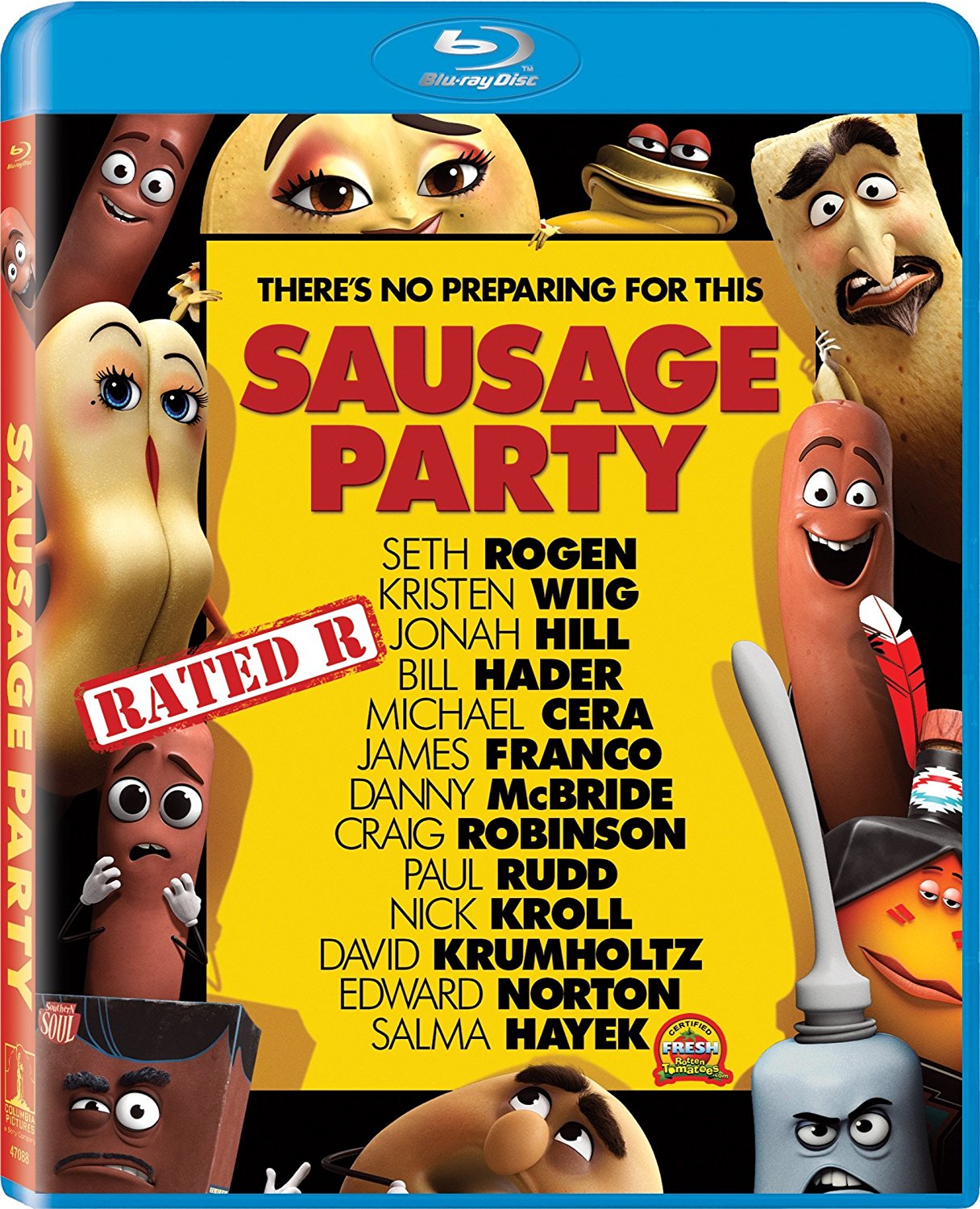 Whether you're looking for a group of talking, raunchy food products or a troubled man-turned-cat, this week's DVD releases will satisfy your cravings.
Seth Rogen, Kristen Wiig and Jonah Hill head out of the kitchen and onto DVD this week in Sausage Party, and they're joined by Kevin Spacey in his comedy Nine Lives.
Take a peek below at the other films up for viewing this week!
Sausage Party– A sausage named Frank (Seth Rogen) leads a group of supermarket products, including his hotdog bun girlfriend (Kristen Wiig) and fellow sausages Barry (Michael Cera) and Carl (Jonah Hill), to the promised land: home with a human. However, they soon discover that all is not right in the world outside of the grocery store. Rather than co-existing in harmony with humans, they're being slaughtered and eaten by them! Now Frank and his friends must warn their edible comrades of these unspoken injustices and fight against the eventual genocide of foodkind as they know it.
Trailer: Sausage Party
Nine Lives– Tom Brand (Kevin Spacey), a billionaire businessman who is one of the most powerful men in the world, has very little time for his family. With time running out to choose a birthday present for his daughter, he stops off at a pet store to get her a cat. Back in the car on the way to his daughter's party, he has an accident and wakes up in the body of the cat, who is named Mr. Fuzzypants. Subjected to humiliation such as bows on his head and baths thanks to his daughter, who loves the grumpy cat, Tom is told by the mystical pet store owner, Felix Perkins (Christopher Walken), that until he makes things right with his family, he'll remain a cat.
Trailer: Nine Lives
The Family Fang– Annie (Nicole Kidman) and Baxter (Jason Bateman) have spent most of their lives trying to stay far away from their parents, Caleb (Christopher Walken) and Camille Fang (Maryann Plunkett), who've been involved in everything from fake bank robberies to staged incidents of harassment. After Baxter suffers a head injury, he involuntarily ends up in the care of his parents. When Annie comes to rescue him and tells them she and Baxter want no part of their upcoming "art piece," Caleb and Camille leave in anger. Later, police tell Annie and Baxter that their parents' car has been found abandoned. Something terrible appears to have happened, but Annie thinks it's just another prank.
Trailer: The Family Fang
Indignation– In 1951, Marcus Messner (Logan Lerman), a brilliant student from Newark, New Jersey, escapes being drafted into the Korean War when he receives a college scholarship. Not usually one to socialize or engage with girls, he develops a burgeoning infatuation with a beautiful classmate named Olivia Hutton (Sarah Gadon). However, it puts his future, and the plans his family has for him, in serious jeopardy. The college's imposing Dean Hawes Caudwell intervenes and Olivia's past struggles with mental health are revealed. But after a terrible accident transpires, Marcus may be in over his head. The film is based on the 2008 Philip Roth novel of the same name.
Trailer: Indignation
Skiptrace– Bennie Chan (Jackie Chan), Hong Kong's top detective, has been given the task of bringing down China's deadliest gang, led by the mysterious and notorious crime boss Matador. In order to do that, he's paired up with American conman and gambler Connor Watts (Johnny Knoxville). When Connor is kidnapped by a Russian kingpin to answer for cheating his daughter, Bennie rescues him in the nick of time and the two head for Mongolia, where they get into further hijinks and engage in heated combat with the Chinese gang.
Trailer: Skiptrace
Phantom Boy– Leo, 11, spends his days in bed in a New York hospital due to a serious illness. He discovers he has an extraordinary ability to separate from his body and fly over the city while his physical body sleeps. Along the way, the boy meets Alex, a detective who has been in a wheelchair since he was the victim of an evil mob kingpin. This crime boss has since taken control of New York City's power supply and threatens to take full control using a computer virus unless the mayor does what he says within 24 hours. To counter this sinister machination, Leo, a.k.a. "Phantom Boy," joins Alex and Alex's girlfriend, a fearless reporter named Mary, to thwart the criminal's plan.
Trailer: Phantom Boy
Snowtime!– To amuse themselves during the winter school break, the kids in a small village decide to have a massive snowball fight. Luke and Sophie, both 11 years old, become the leaders of the opposing sides. But what starts out as pure youthful fun and enthusiasm deteriorates into a more serious conflict. Joy is restored when all the children decide to attack the fort rather than each other and happily destroy every last bit of the snow fort.
Trailer: Snowtime!
---
---
---
---
Similar Articles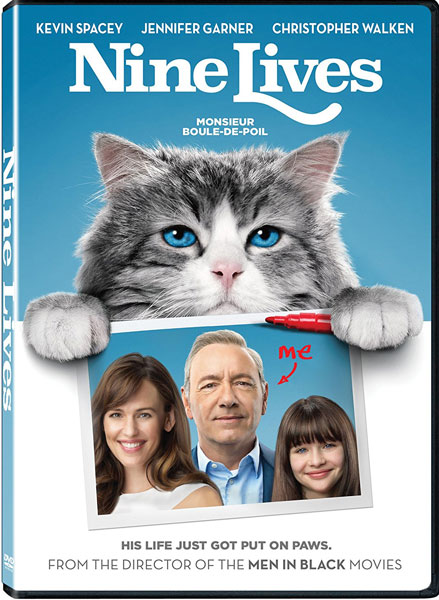 November 8, 2016 | Leave a Comment
Nine Lives starring Kevin Spacey and Jennifer Garner is now available on DVD and Blu-ray. If you love cats and comedy, you'll want to see this cute family film.
---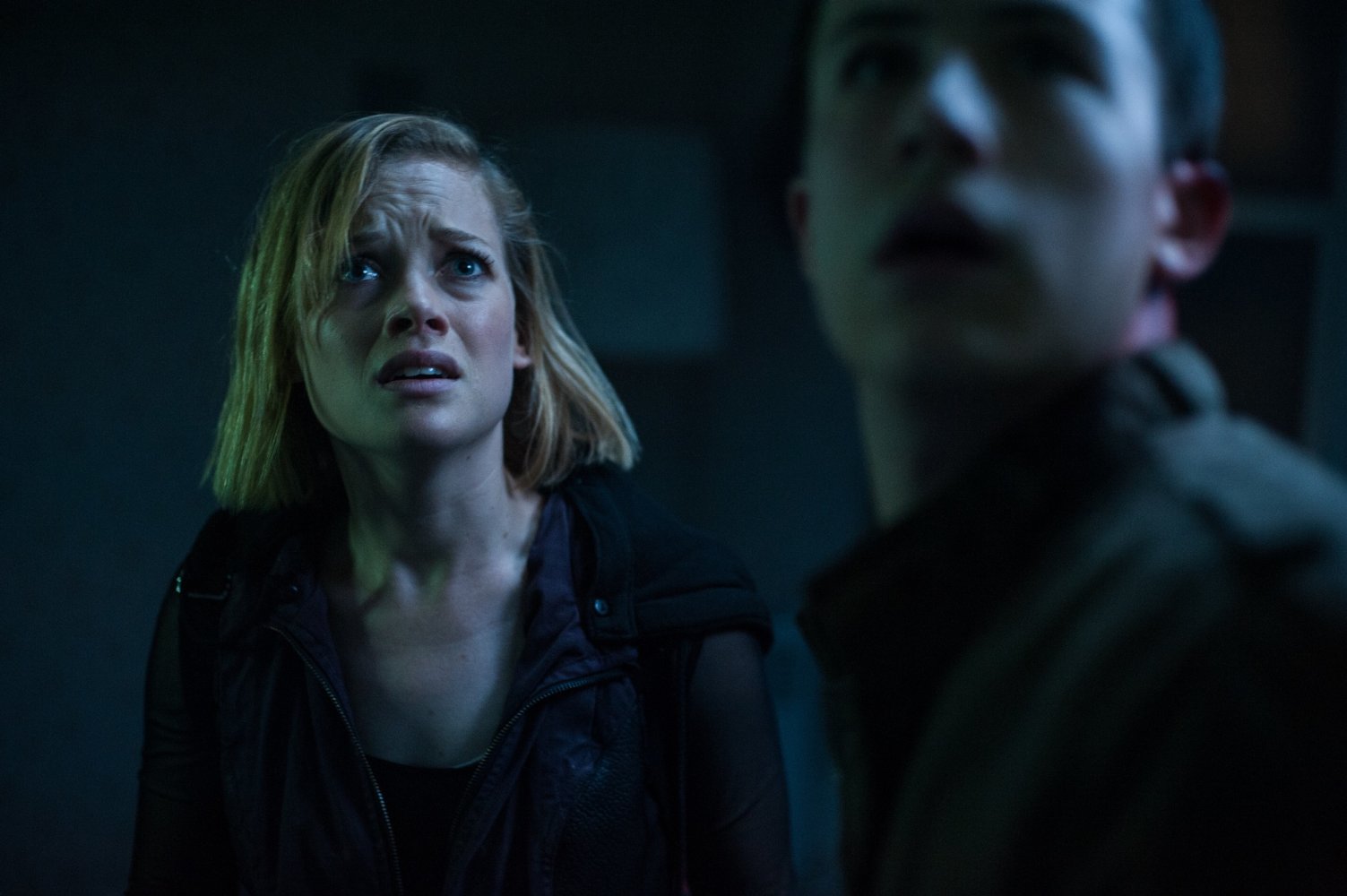 September 4, 2016 | 3 Comments
For the second consecutive weekend, Don't Breathe scared away the competition at the box office and scored the win. Check out how much it earned and which other films found their way to a top five finish!
---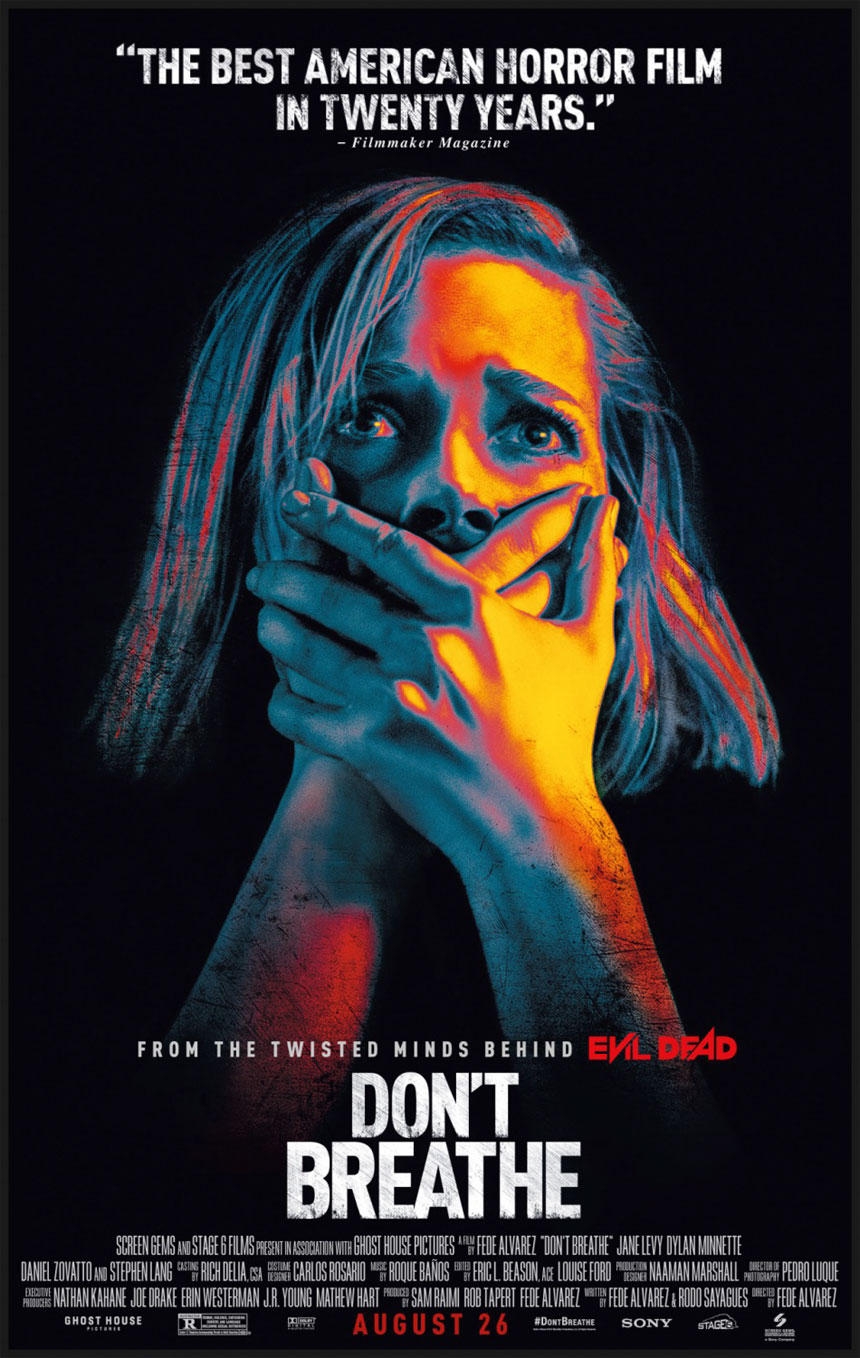 August 28, 2016 | 2 Comments
After three long weekends at the top, the much-talked-about action feature Suicide Squad has been pushed to second by the critically acclaimed horror flick Don't Breathe.
---