New on DVD – Sicario, The Visit and more
By Alexandra Heilbron on January 5, 2016 | 1 Comment
Now that the holidays are over, there are a multitude of new DVDs releasing for your home entertainment. Check out the wide array of home releases that are available today.
Sicario, which debuted at the Toronto International Film Festival last September before releasing in theatres, is now available on DVD and Blu-ray. An action thriller, it follows FBI agent Kate Macy (Emily Blunt) who finds a house filled with dozens of dead bodies while on assignment. She's subsequently invited to join a special unit to take down the drug lord responsible but soon finds herself in over her head.
Trailer: Sicario
Director M. Night Shyamalan's latest thriller, The Visit, finds two children in danger when they go for a week-long visit with their grandparents at their secluded farm in Pennsylvania.
Trailer: The Visit
Recovering meth addict Ashley Smith (Kate Mara) is taken hostage in her own apartment by Brian Nichols (David Oyelowo), on the run as the subject of a city-wide manhunt in the thriller Captive.
Trailer: Captive
In the drama The Walk, a young dreamer (Joseph Gordon-Levitt) and a band of unlikely recruits attempt the impossible: an illegal wire walk between the World Trade Center towers.
Trailer: The Walk
A bizarre murder brings together three law-enforcement officers (Colin Farrell, Rachel McAdams and Taylor Kitsch) and a career criminal (Vince Vaughn), each of whom must navigate a web of conspiracy and betrayal in the scorched landscapes of California in the TV series True Detective: Season 2.
Trailer: True Detective: Season 2
In the horror flick The Green Inferno, a university freshman joins a group of campus radicals on a trip to the Amazon jungle, when their plane crashes in the jungle. They're quickly captured by the very people they were hoping to protect—cannibals who engage in ritual dismemberment before eating their captives.
Trailer: The Green Inferno
Another horror film, Wrecker, follows two friends on a road trip through the desert who are terrorized by a psychotic trucker when he forces them into a deadly game of cat and mouse.
Trailer: Wrecker
In the drama Infinitely Polar Bear, shortly after Cameron (Mark Ruffalo) and Maggie (Zoe Saldana) marry, he is diagnosed with manic depression and finds himself unemployable. Offered a scholarship in New York, Maggie asks Cameron to take care of their two little girls on his own. Cameron struggles to cope with his condition as he tries to be a responsible parent.
Trailer: Infinitely Polar Bear
An awkward high school student (Nat Wolff) is given an assignment to write an essay about an older person in the comedy Ashby. He befriends his neighbor (Mickey Rourke) — a former CIA assassin.
Trailer: Ashby
After Curt (Rob Riggle) gets sucked into Hell, his friends Augie (T.J. Miller) and Remy (Nick Swardson) set out to rescue him from the clutches of The Devil (Bob Odenkirk) in the comedy Hell and Back.
Trailer: Hell and Back
The story of the five-day interview between Rolling Stone reporter David Lipsky (Jesse Eisenberg) and acclaimed novelist David Foster Wallace (Jason Segel) is recounted in The End of the Tour.
Trailer: The End of the Tour
For a full list of new DVD releases, click here.
---
---
---
---
Similar Articles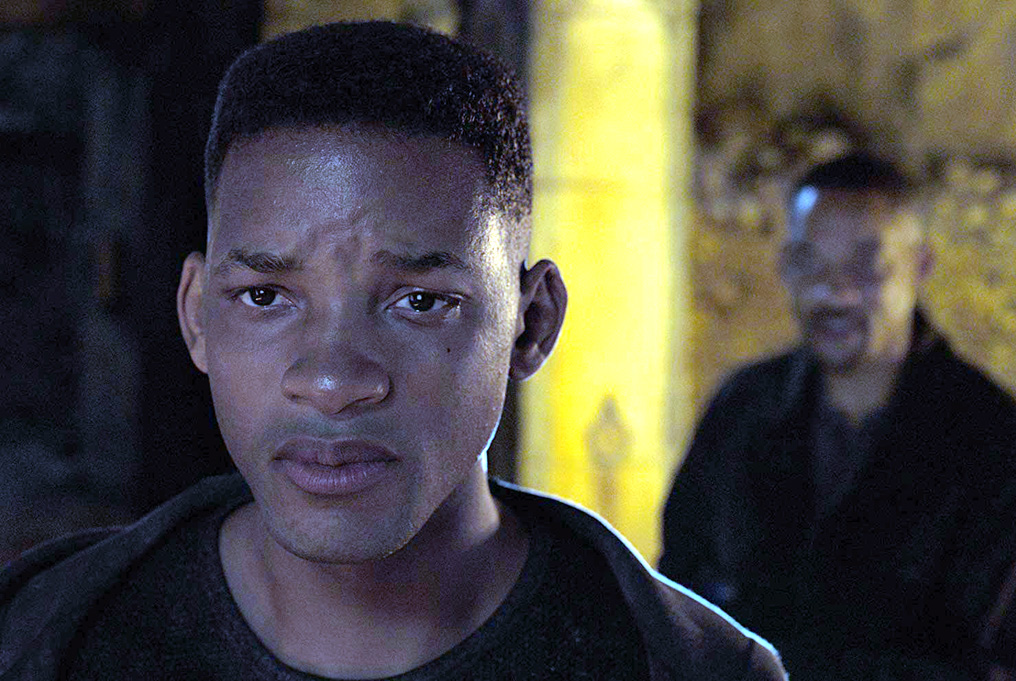 January 17, 2020 | Leave a Comment
Technical supervisor Ben Gervais talks about the technology in Gemini Man, working with Ang Lee and the future of filmmaking. Read the interview here.
---
January 14, 2020 | 1 Comment
Gemini Man is visionary director Ang Lee's latest film. It's a beautiful showcase of technological achievements made in visual effects and visual fidelity.
---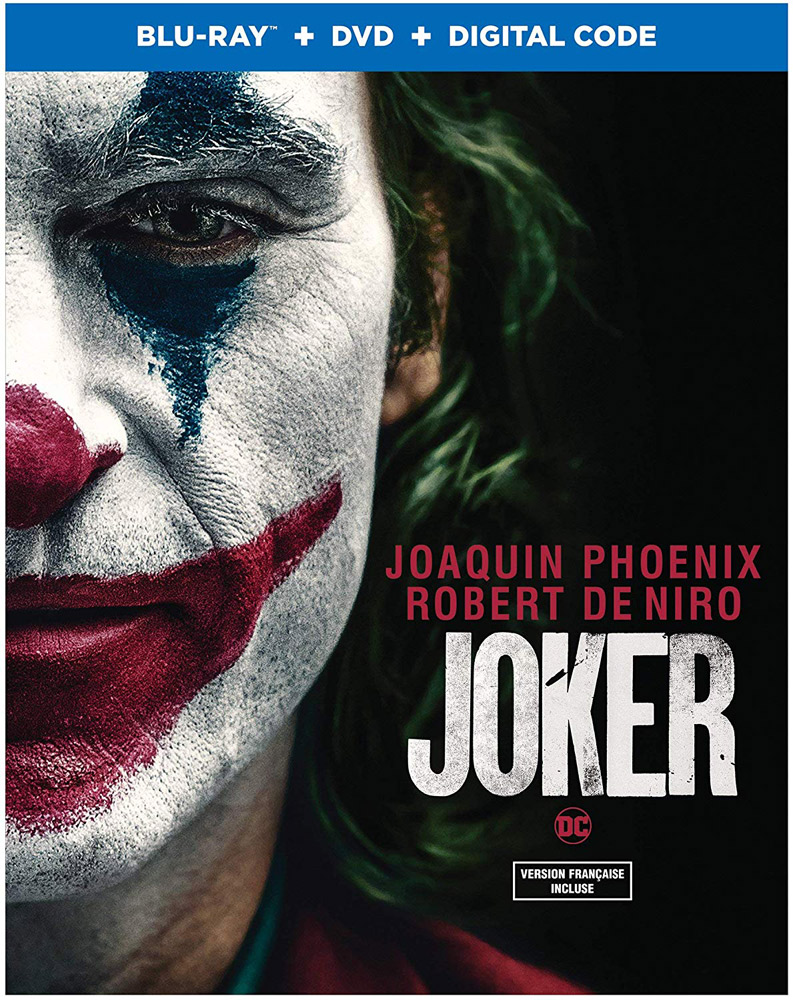 January 7, 2020 | Leave a Comment
There are two different personalities coming to DVD today – Joker, based on the DC character and Judy – based on legendary but tragic performer Judy Garland.
---