New on DVD – Snowden, American Honey and more
By Tribute on December 27, 2016 | 1 Comment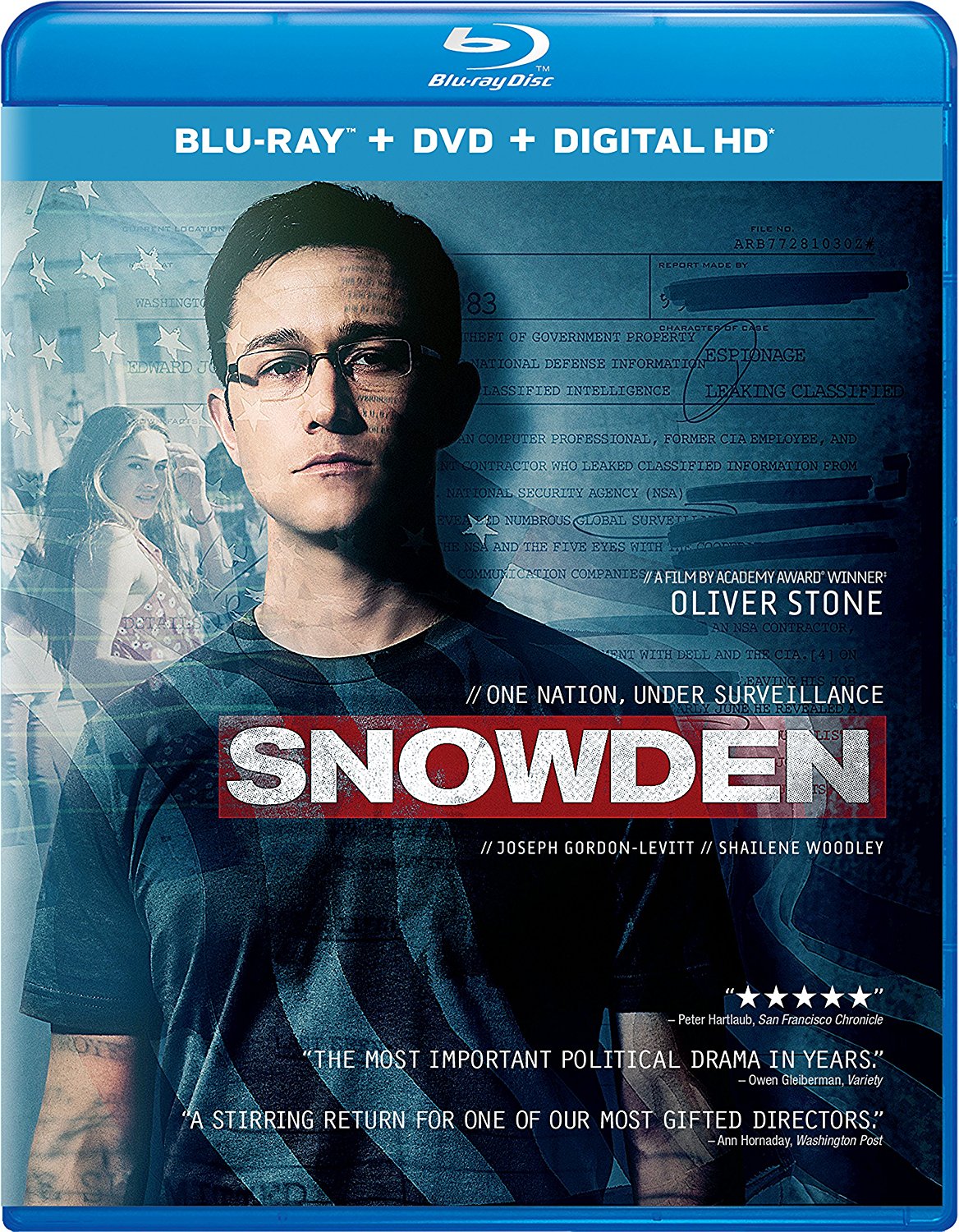 Although the wrapping paper is in the recycling bin and the tree is ready to come down, don't let the post-Christmas blues get the best of you. Enjoy those leftovers with any one of this week's new DVD releases!
There's an Edward Snowden-centered drama as well as an indie coming-of-age tale. If those two films don't pique your interest, there's also a sexy thriller and a romance flick set in 1950s Australia.
Take a look at this week's offerings below. ~Matthew Pariselli
Snowden- This politically-charged drama reveals the story of American Edward Snowden (Joseph Gordon-Levitt), the former CIA employee and NSA contractor who leaked thousands of classified documents to the press. What he revealed was that the U.S. government had been spying on its citizens to a greater extent than most people knew, including tapping into their cell phones. After deciding to expose the surveillance activities, Edward fled the country to seek asylum elsewhere, leaving his longtime girlfriend Lindsay Mills (Shailene Woodley) behind. Edward's scandal rocked the world and shocked Americans. He became the most wanted man in the world — considered a hero by some, and a traitor by others.
Trailer: Snowden
American Honey- Star (Sasha Lane), a teenager from a troubled home in Muskogee, Oklahoma, runs away from home. While foraging for food in supermarket dumpsters in a Walmart parking lot, she meets a travelling sales crew that drives across the American Midwest selling magazine subscriptions door to door. Star runs away with them, leaving behind her sleazy father and two small half-siblings in the care of their uncaring mother. Finding her feet in this gang of teenagers, Star is initially seduced by the group's lifestyle of hard partying, law-bending and young love. But tensions emerge when Star falls for Jake (Shia LaBeouf), angering the crew's tough boss, Krystal (Riley Keough).
Trailer: American Honey
When the Bough Breaks- When professional working couple John and Laura Taylor (Morris Chestnut, Regina Hall) are unable to conceive their own child, they hire a beautiful young blue collar woman, Anna (Jaz Sinclair), to act as their surrogate. When Anna is the victim of domestic violence and finds herself homeless, they take her in. Unfortunately for the hopeful parents, Anna develops a fixation on John and when he doesn't respond favorably to her advances, she leaves, threatening to either keep or harm the baby. John and Laura find out fast that the law is on Anna's side, but they are desperate and will do anything to get their baby back.
Trailer: When the Bough Breaks
The Dressmaker- In early 1950s Australia, after working for many years as a dressmaker in exclusive Parisian fashion houses, Tilly Dunnage (Kate Winslet), a beautiful and talented misfit, returns home to the tiny middle-of-nowhere town of Dungatar to right the wrongs of the past. Not only does she reconcile with her ailing, eccentric mother Molly (Judy Davis) and unexpectedly falls in love with the pure-hearted Teddy (Liam Hemsworth), but armed with her sewing machine and incredible sense of style, Tilly sets out to right the wrongs of the past and transform the women of the town.
Trailer: The Dressmaker
---
---
---
---
Similar Articles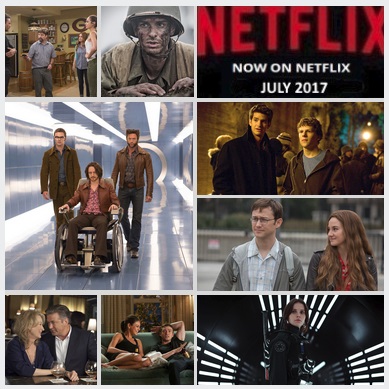 June 30, 2017 | 1 Comment
Catch up with Joseph Gordon-Levitt in Snowden or laugh out loud to Friends from College, here's your July guide to add some drama and spice to your life.
---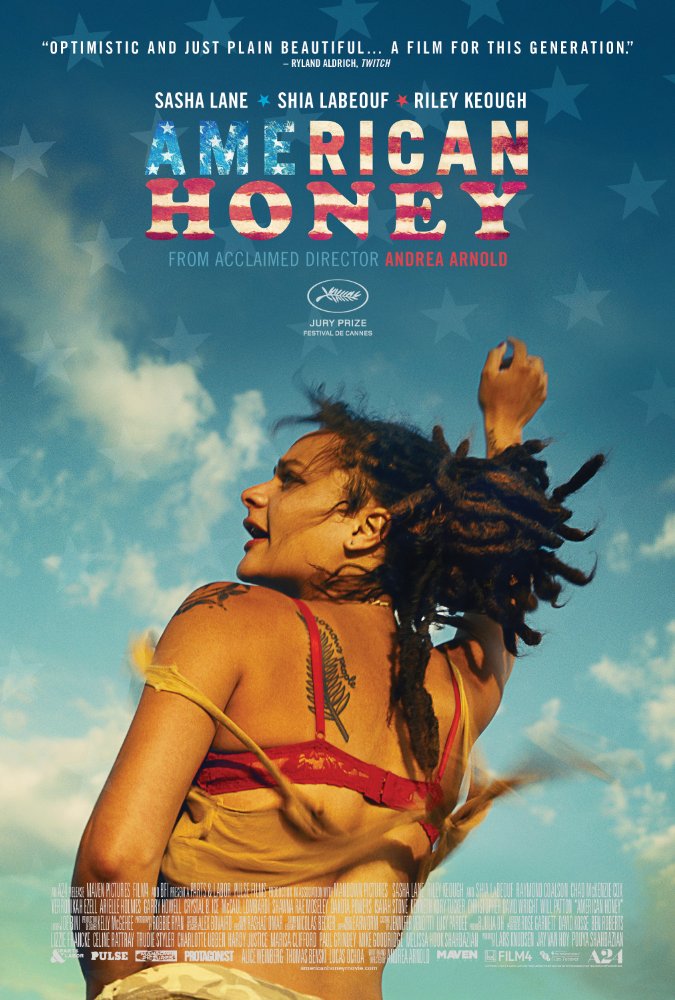 November 23, 2016 | 2 Comments
Nominations for the Independent Spirit Awards have been announced, and American Honey and Moonlight lead the pack with six each. Check out the full list here!
---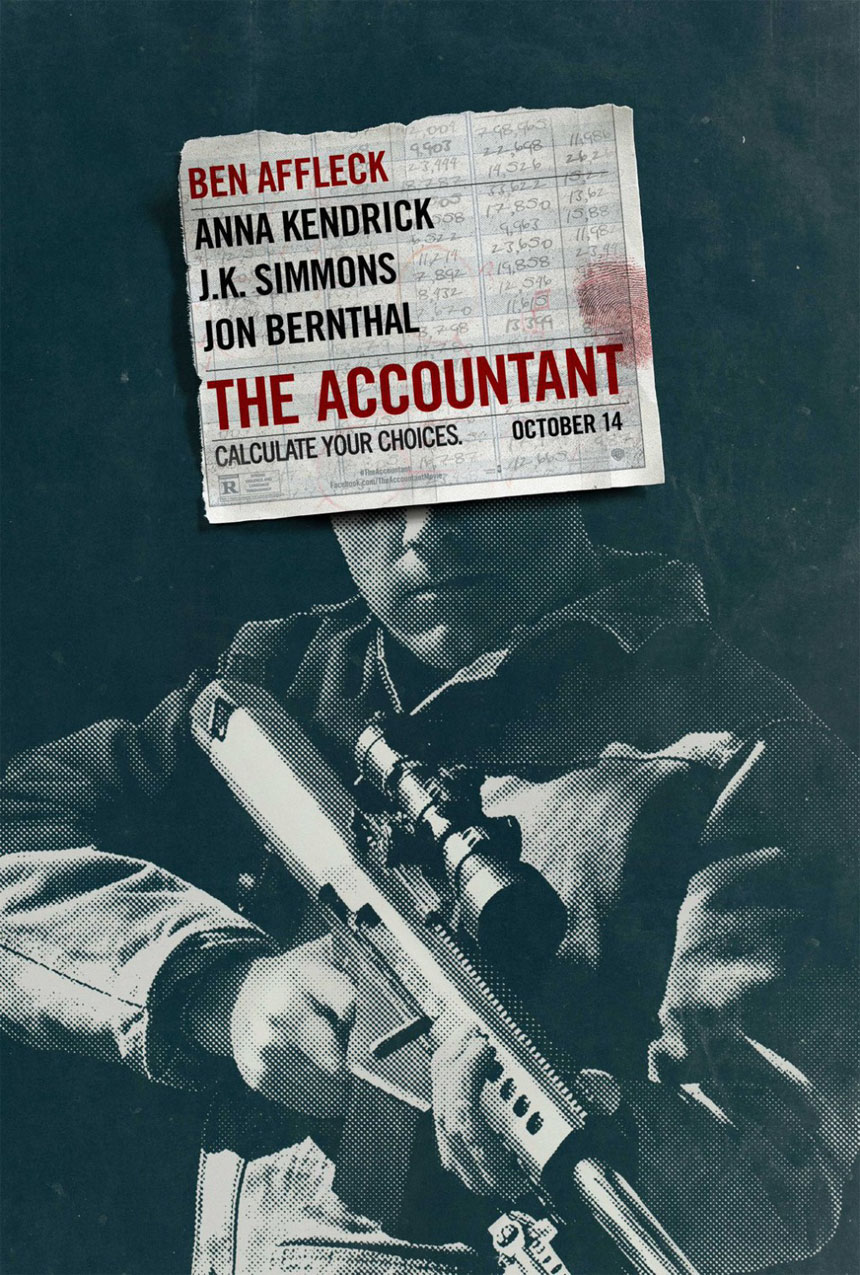 October 14, 2016 | Leave a Comment
Check out this weekend's new releases including The Accountant starring Ben Affleck and Anna Kendrick, Kevin Hart: What Now? and a variety of smaller films.
---