New on DVD – Spider-Man: Homecoming and more
By Alexandra Heilbron on October 17, 2017 | Leave a Comment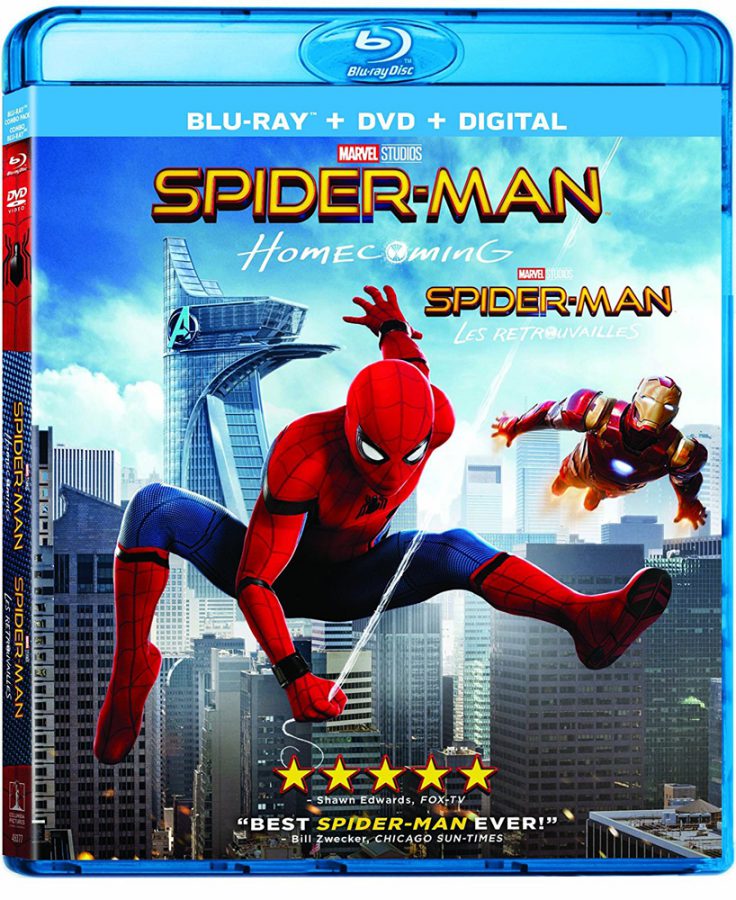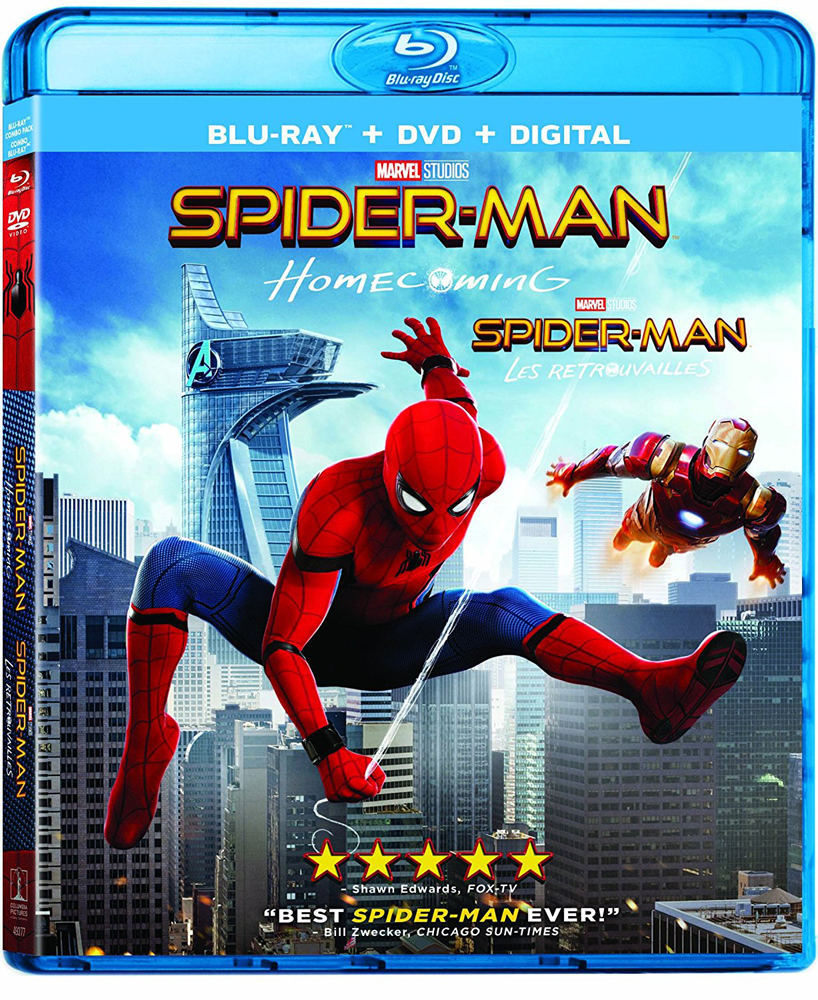 Check out the new releases on DVD and Blu-ray today, including the very highly rated Spider-Man: Homecoming (92 percent fresh at Rotten Tomatoes), the hilarious Girls Trip and more!
Spider-Man: Homecoming – Peter Parker (Tom Holland) is a high school student who lives with his Aunt May (Marisa Tomei). Having already had an adventure with The Avengers, he's waiting for Tony Stark (Robert Downey Jr.) to give him an assignment, but Tony doesn't seem to be taking him seriously, so Peter heads out on his own to take down a dangerous criminal.
Trailer: Spider-Man: Homecoming
Girls Trip – When bestselling author Ryan Pierce (Regina Hall) is invited to give a keynote speech following the publication of her new book at the annual Essence Festival in New Orleans, she asks her three college friends — Sasha (Queen Latifah), Lisa (Jada Pinkett Smith) and Dina (Tiffany Haddish) — whom she hasn't seen in five years, to rekindle their friendships and live the wild life that they enjoyed in college.
Trailer: Girls Trip
Lady Macbeth – In England, 1865, Katherine is sold by her father, along with some land, to a neighboring farmer — a bitter man twice her age, who forces her to marry his son. When she embarks on a passionate affair with a young groom on her husband's estate, a force is unleashed inside her so powerful that she will stop at nothing to get what she wants.
Trailer: Lady Macbeth
First Kill – Wall Street broker Will (Hayden Christensen) takes his family on a vacation to the cabin where he grew up. Their trip takes a deadly turn when Will and his son Danny witness the murder of a police officer during a robbery that goes very wrong. With Danny taken hostage, Will is forced to help the criminals elude the police chief (Bruce Willis) investigating the murder and recover the stolen money in order to save his son's life.
Trailer: First Kill
God of War – During the 16th century, pirates rule the Chinese coastline, pillaging the small villages and terrorizing the citizens. When maverick leader Commander Yu (martial arts legend Sammo Hung) enlists the help of a sharp young general, they devise a plan to defeat the pirates.
Trailer: God of War
Follow us on Instagram @tributemovies for exclusive celebrity photos and more! ~Alexandra Heilbron
---
---
---
Similar Articles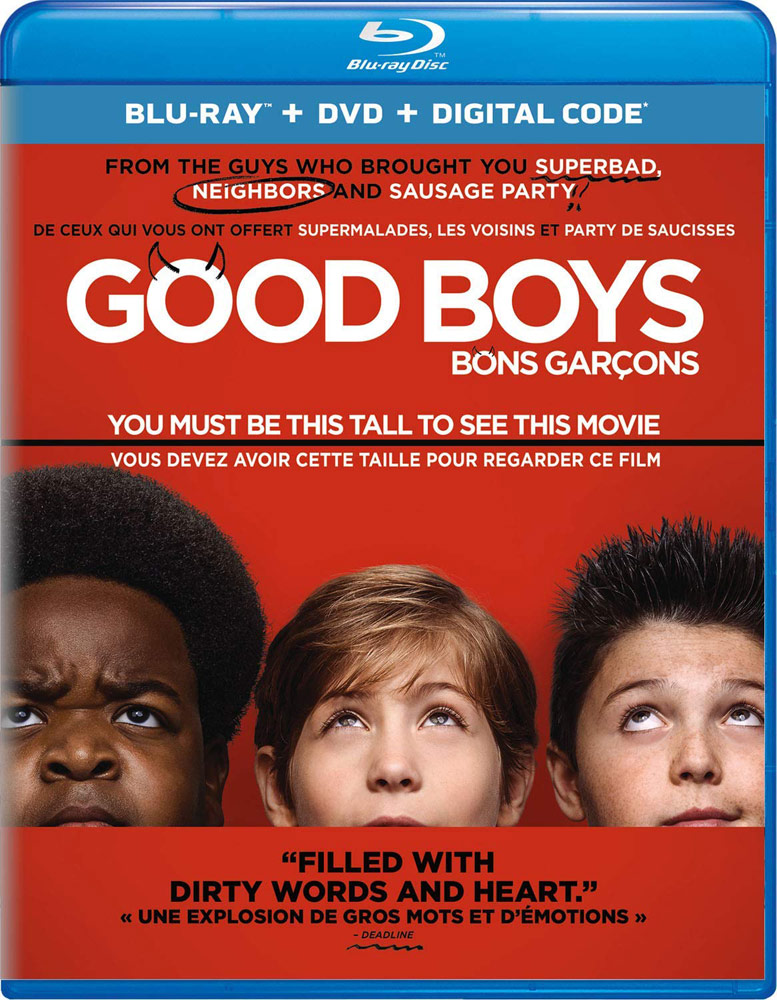 November 12, 2019 | Leave a Comment
Check out all the great movies that are releasing on DVD and Blu-ray today, including Good Boys, Brian Banks, After the Wedding, Angry Birds Movie 2, plus more!
---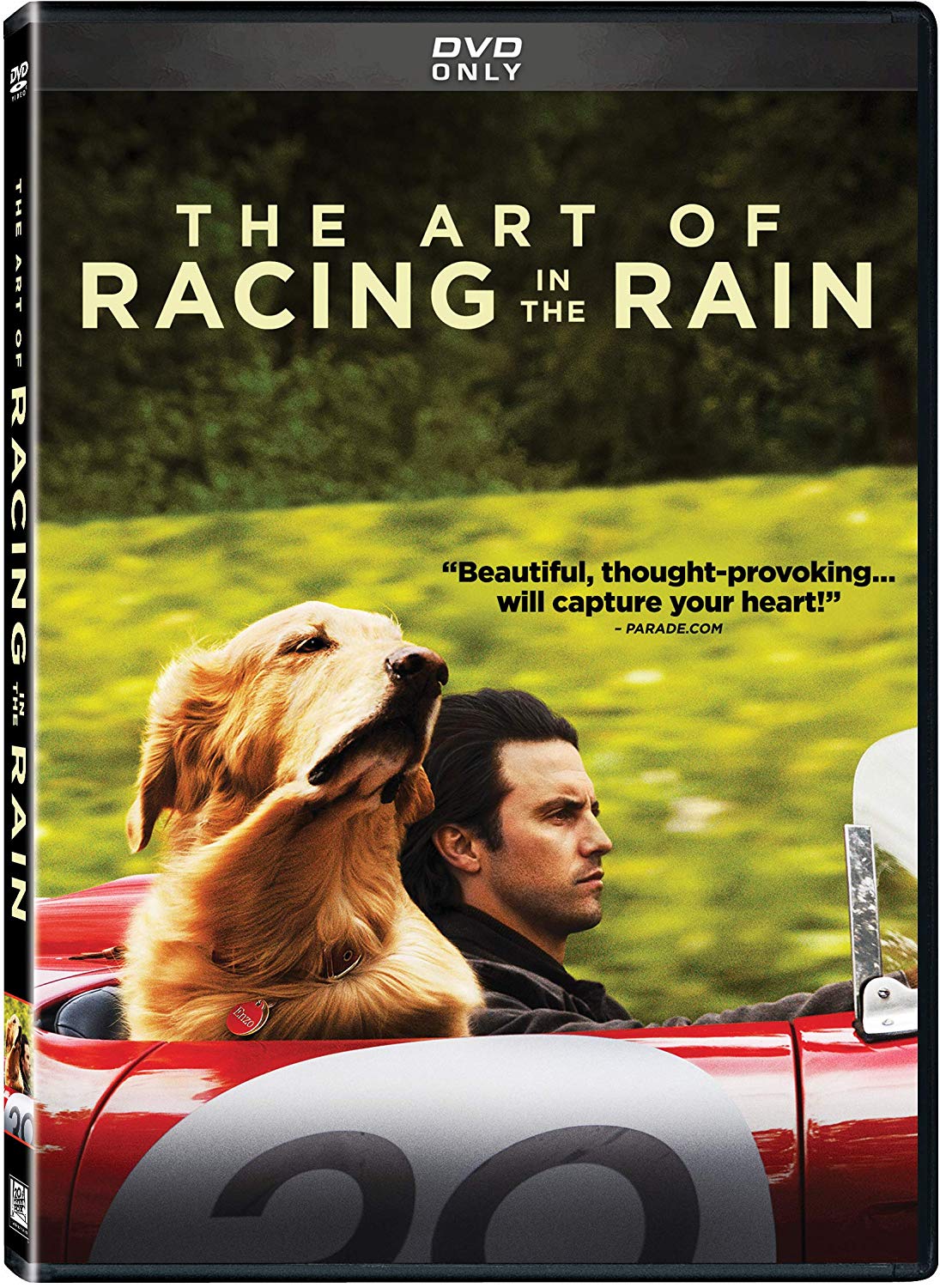 November 5, 2019 | Leave a Comment
Several entertaining movies are releasing today on Blu-ray, DVD and Digital, including the Fast & Furious spin-off Hobbs & Shaw, The Kitchen and more.
---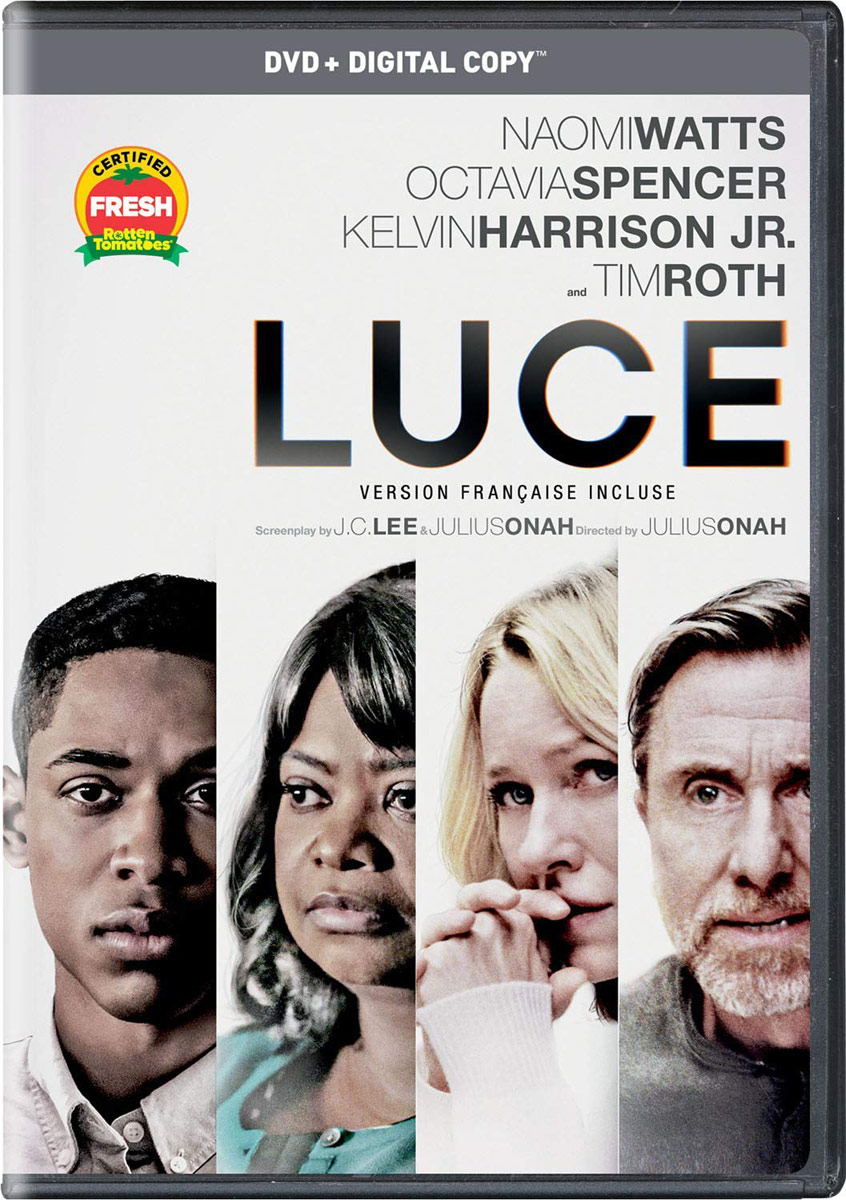 October 29, 2019 | Leave a Comment
Two movies are available for home release today – the drama Luce, which enjoyed a limited run in theaters last August, and the thriller Them That Follow.
---