New on DVD – Spies in Disguise, Bombshell and more!
By Tribute on March 10, 2020 | Leave a Comment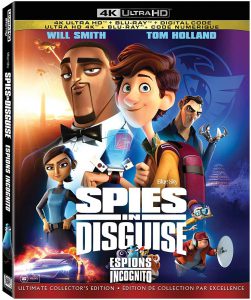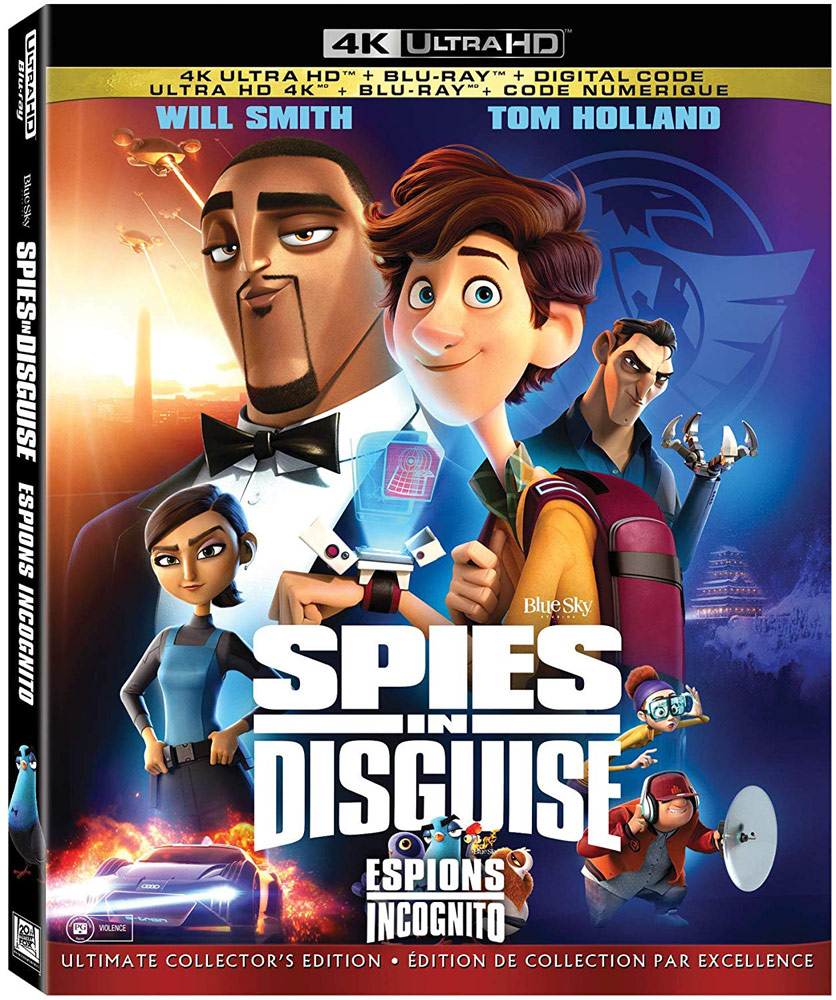 This week finds four new movies releasing on DVD and Blu-ray. The lineup consists of a family animated film, a drama, an action/adventure reboot, and a thriller. Read below to get all the details and watch the trailers! ~Emily Chavez
Spies in Disguise  – Lance Sterling (Will Smith) is a super cool and charming spy, while Walter Beckett (Tom Holland) invents the super cool gadgets Lance uses. When Lance drinks the wrong potion and is turned into a pigeon, he soon finds his new feathered body to be the perfect cover for a spy.
However, when he's framed for treason by a villain (Ben Mendelsohn), Lance and Walter must rely on each other like never before in order to save the day.
Bombshell – Based on a true story, this Oscar-nominated film is a revealing look inside Fox News and its founding CEO, Roger Ailes (John Lithgow). The movie follows several women who work at Fox, including anchor Megyn Kelly (Charlize Theron), fellow anchor Gretchen Carlson (Nicole Kidman), who finds herself constantly belittled by Ailes, and new hire Kayla (Margot Robbie), who soon discovers what's required from her if she wants to be on air.
Charlie's Angels – In this reboot of the 2000 feature film and 1970s TV series, Sabina Wilson (Kristen Stewart) and her partner, Jane Kano (Ella Balinska), are given a new assignment by Charlie. Their mission is to protect a new client, Elena Houghlin (Naomi Scott), who is the lead programmer on a project that could revolutionize the power industry, but also has the potential to be weaponized.
Trauma Center – After witnessing the murder of a police officer, when Madison Taylor (Nicky Whelan) is shot in the leg, it becomes clear her life is in danger. The deceased officer's partner, veteran cop Lieutenant Wakes (Bruce Willis), takes on the task of keeping Madison safe in an eerily isolated trauma center on the empty floor of a hospital. When Madison learns that killers are actually crooked cops who are now after her, she must fight for her survival.
---
---
---
Similar Articles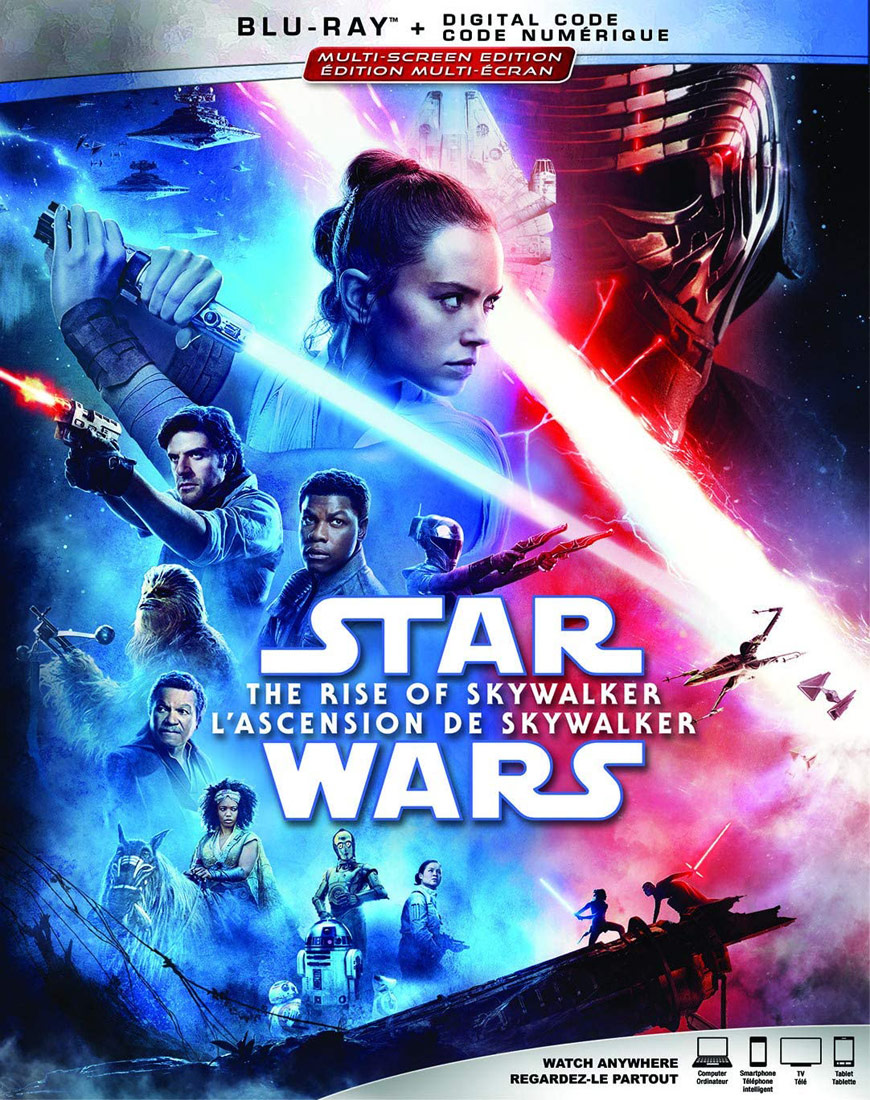 March 31, 2020 | Leave a Comment
Check out which movies are releasing on DVD and Blu-ray today, including Star Wars: The Rise of Skywalker, and watch our interview with a cast member!
---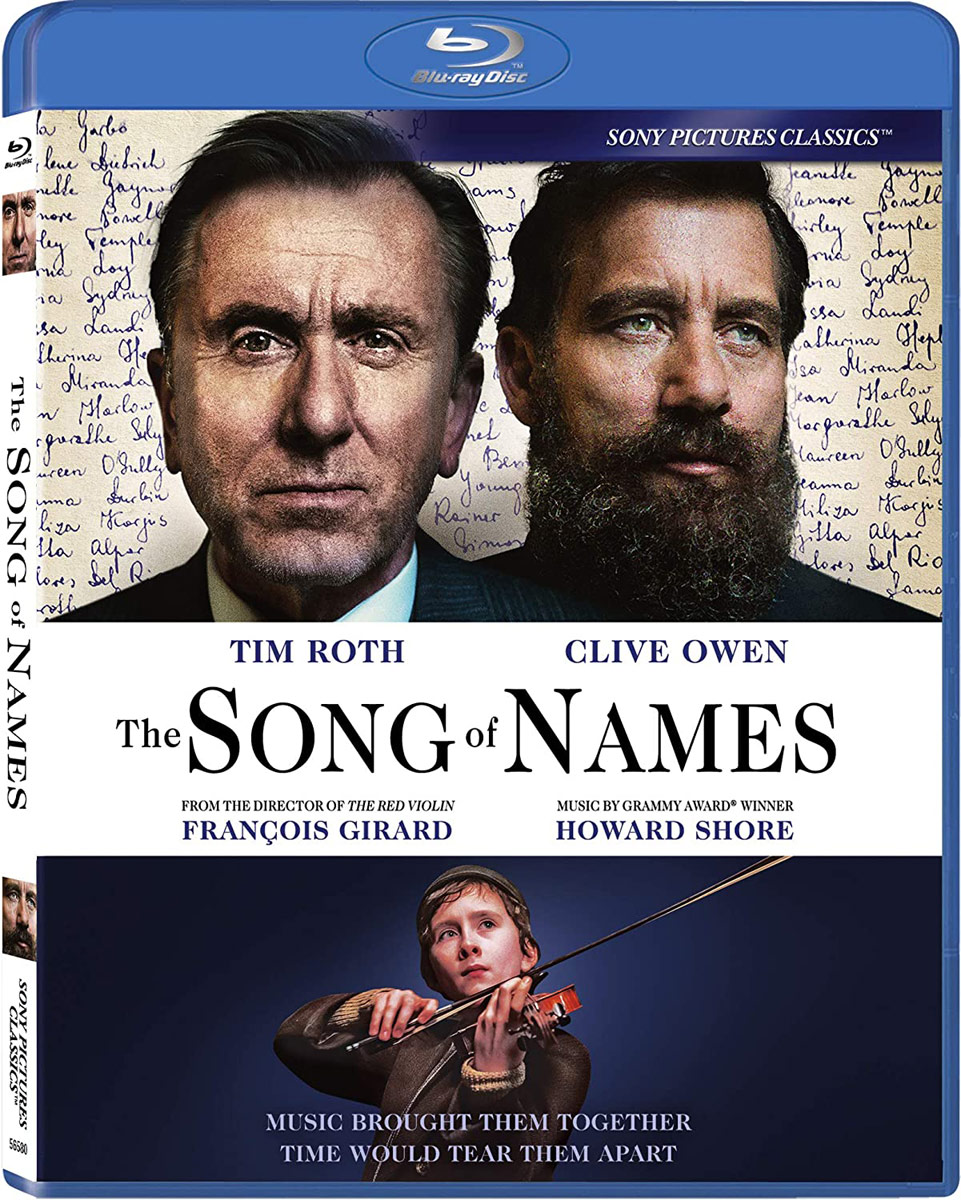 March 24, 2020 | 8 Comments
Check out these new movies on DVD and Blu-ray – they're also available to stream on many platforms. We have digital copies of one of the titles to give away!
---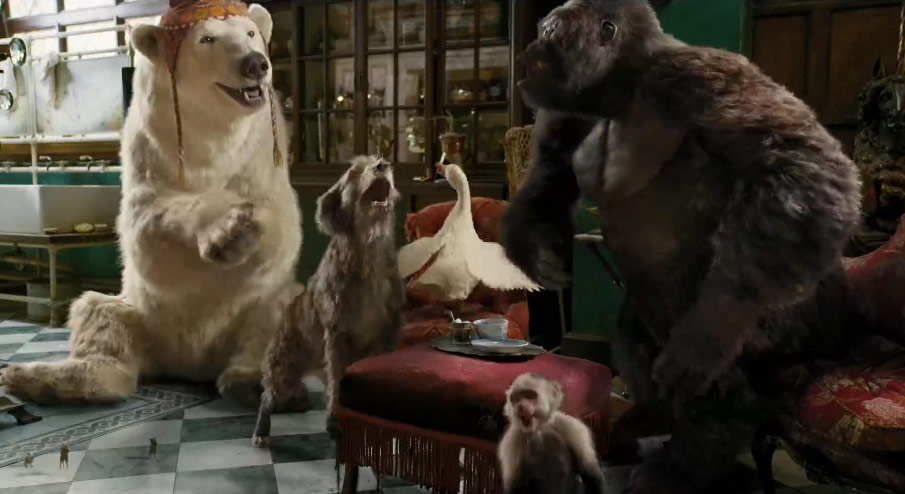 March 23, 2020 | Leave a Comment
Check out this exclusive clip from the Dolittle DVD/Blu-ray release, in which Susan Downey and Robert Downey Jr. introduce us to two wacky characters.
---