New on DVD – Split, The Founder and more
By Alexa Caruso on April 18, 2017 | Leave a Comment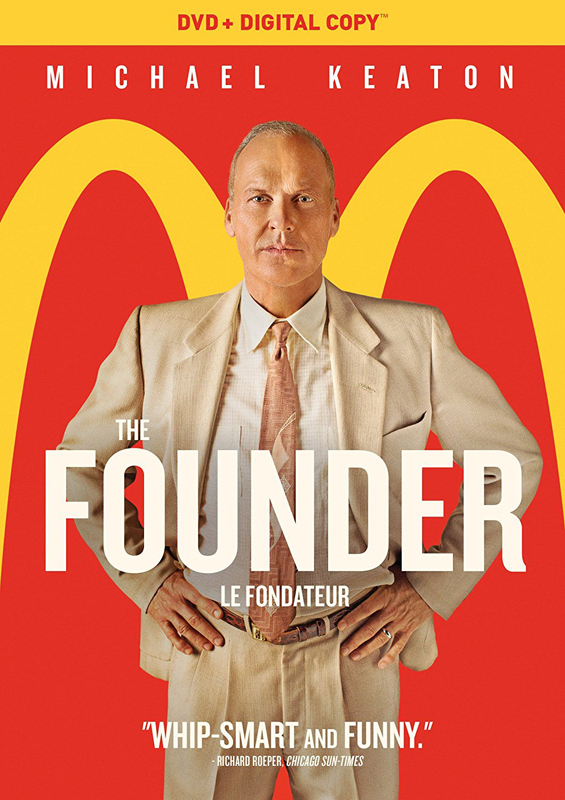 This week's DVD releases take you into the mind of a madman in M. Night Shyamalan's psychological thriller Split and the mind of a food mogul in The Founder. For those seeking some superhero fun, there's also the DVD release of Teen Titans: The Judas Contract to satisfy your cinematic craving.
Check out the complete list of this week's DVD releases below! ~Alexa Caruso
Split – As three teenage girls wait in a car to be driven home the morning after a sleepover party, a strange man gets into the driver's seat. His name is Kevin (James McAvoy) — a seriously mentally ill man with 23 personalities. He kidnaps the girls and shuts them away in a locked bunker. They quickly learn he has more than one identity when he shows up dressed as a woman, telling them, "Don't worry. He knows what you're here for. He knows he's not allowed to touch you."
Trailer: Split
The Founder – The true story of how small-time salesman Ray Kroc (Michael Keaton) met brothers Dick McDonald (Nick Offerman) and Mac McDonald (John Carroll Lynch) when he was selling them a large order of mixers for the small restaurant chain that they'd started on their own. He manages to talk the brothers into letting him get involved, but the three soon have disagreements. When they don't approve of his ideas, he gets frustrated and eventually manages to pull the company out from under them, despite opposition from all sides, including his wife Ethel (Laura Dern). However, he goes on to eventually create the billion-dollar McDonald's empire.
Trailer: The Founder
Teen Titans: The Judas Contract – While the Teen Titans are on patrol, they come across Starfire (Kari Wahlgren), who is struggling to defend herself from alien forces from her home world. Five years later, she has earned her place as one of the Teen Titan's fiercest warriors and best leaders. However, their newest teammate, the mysterious and powerful Terra (Christina Ricci), still hasn't fit in. Meanwhile, religious despot Brother Blood (Gregg Henry) and his legion of followers, the H.I.V.E., are waiting to pounce, while familiar foe Deathstroke (Miguel Ferrer) is also lurking in the shadows. Robin senses something more is going on with H.I.V.E. and discovers Deathstroke has been manipulating them to a sinister end.
Trailer: Teen Titans: The Judas Contract
Arsenal – JP (Adrian Grenier) worries about his older brother Mikey (Johnathon Schaech), who can't seem to find a steady job. His concern is heightened when a local cop named Sal (John Cusack) informs him of his brother's criminal behavior, which includes selling drugs. On top of dealing cocaine, Mikey has also gotten himself involved with a dangerous and tempestuous crime boss named Eddie King (Nicolas Cage). When Mikey can't pay back one of his drug debts, Eddie arranges for his mobsters to attack Mikey and kidnap his daughter Alexis (Abbie Gayle). Now it's up to JP and Sal to find out where Alexis is and save both father and daughter from certain death.
Trailer: Arsenal
---
---
---
Similar Articles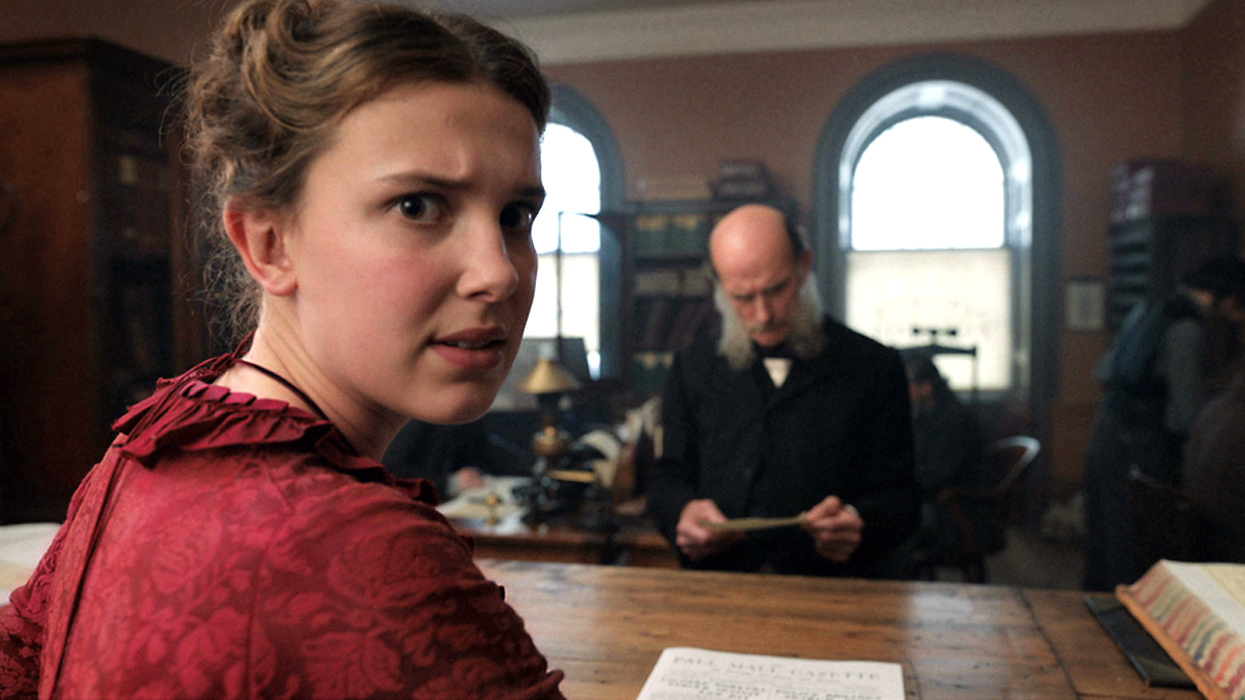 September 22, 2020 | 1 Comment
Check out what's new this week on Blu-ray, DVD, Digital, VOD and on streaming services such as Netflix, Amazon Prime Video, Disney+, Acorn TV and BritBox!
---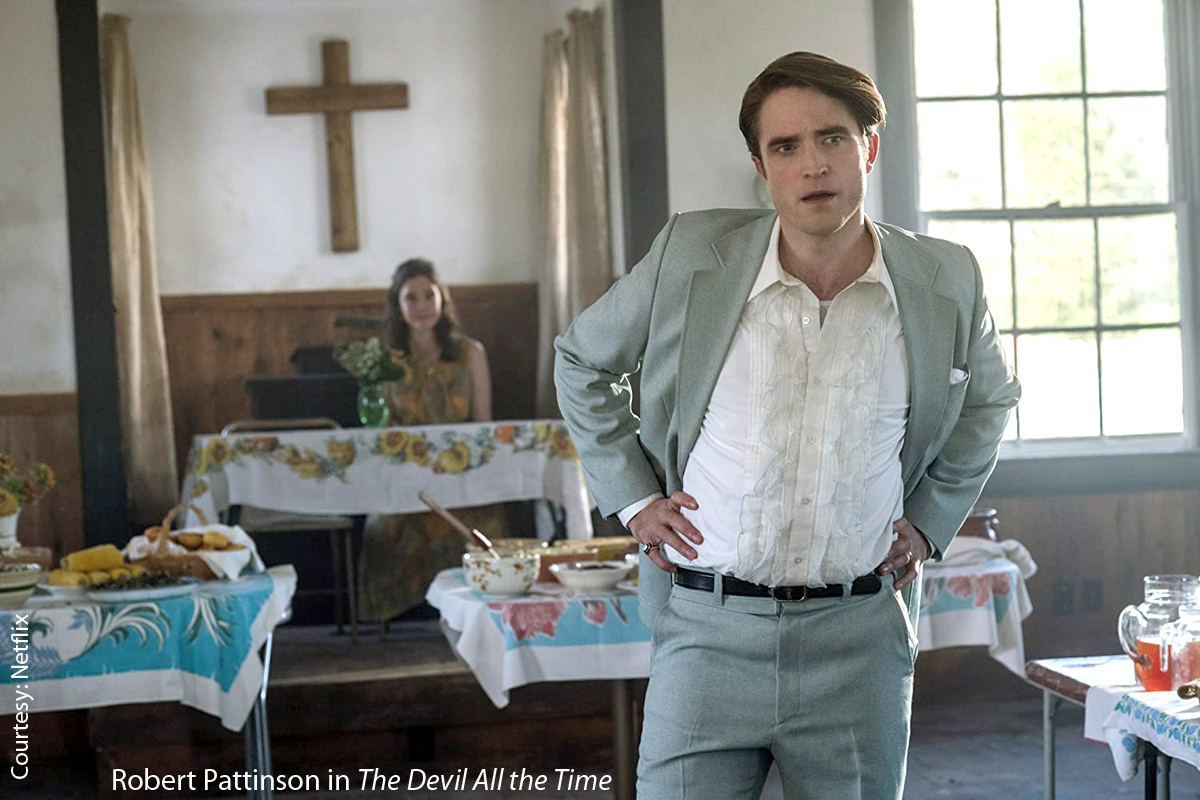 September 15, 2020 | Leave a Comment
As summer comes to a close, the entertainment doesn't stop. Check out the DVDs, Blu-rays and streaming shows on Disney+, Netflix and more coming out this week.
---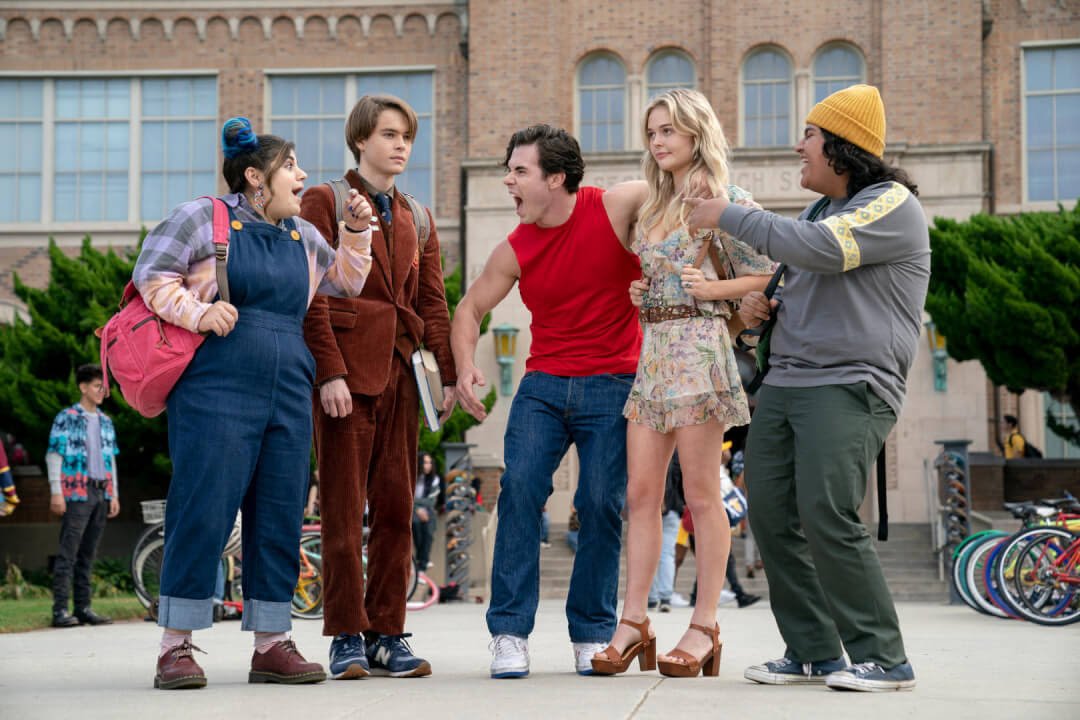 September 8, 2020 | Leave a Comment
Check out this week's assortment of new releases for your home entertainment enjoyment, including the sequel to the Netflix horror/comedy The Babysitter.
---