New on DVD – Ted 2 and Mission: Impossible – Rogue Nation
By Alexandra Heilbron on December 15, 2015 | 1 Comment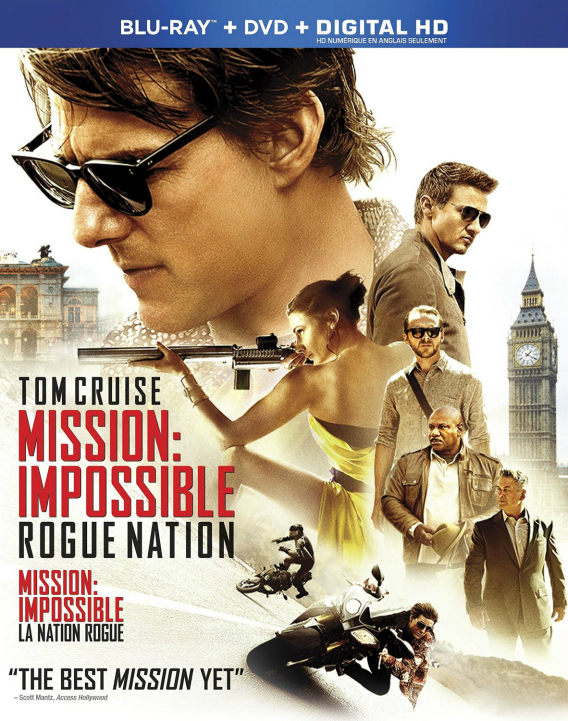 This week offers a number of great new releases – just in time to get for your favorite movie lover for Christmas! From Ted 2 to Mission: Impossible – Rogue Nation to Maze Runner: The Scorch Trials, there's something for everyone this week.
Tom Cruise is back in Mission: Impossible – Rogue Nation. When Ethan goes deep undercover, he discovers that the Syndicate – an International rogue organization of assassins – is real, and they're trying to destroy the IMF.
Trailer: Mission: Impossible – Rogue Nation
Ted 2 is the sequel to Ted, featuring everyone's favorite foul-mouthed teddy bear. This time Ted (Seth MacFarlane) wants to have a baby with his new bride Tami-Lynn (Jessica Barth) but when they try to adopt,  the state requires that Ted prove that he is a person, and not a possession. Along with his best friend John (Mark Wahlberg) and the help of a recent law-school grad named Samantha L. Jackson (Amanda Seyfried), Ted and John set off to court to get the teddy bear the right to be recognized as a person.
Trailer: Ted 2
Finally free of the maze, Thomas (Dylan O'Brien) and the others find out that they were not the only maze in existence in Maze Runner: The Scorch Trials. He begins to suspect that they never escaped the maze, and that they're still captives.
Trailer: Maze Runner: The Scorch Trials
In the Fantastic Four reboot, four young outsiders (Miles Teller, Kate Mara, Michael B. Jordan, Jamie Bell) gain extraordinary abilities after teleporting to an alternate and dangerous universe. They must learn to use their new powers and work together to save the planet from a former friend turned enemy (Toby Kebbell).
Trailer: Fantastic Four
Wolf Totem tells the tale of a young Beijing student, Chen Zhen, who goes to live and work among the nomadic herdsmen of Inner Mongolia. On a walk, he stumbles across a pack of wolves and becomes fascinated by them. He begins to study them and their relationships with the nomads, and even tries to domesticate one.
Trailer: Wolf Totem
A New York man (Richard Gere) forced into a homeless shelter tries to reconnect with his estranged daughter (Jena Malone) in Time Out of Mind.
Trailer: Time Out of Mind
In Paul in Quebec, Paul, an aspiring artist, is inspired by his father-in-law's battle with cancer and makes Roland the subject of his first comic strip.
The famous historical traveler Marco Polo gets the period drama treatment in Netflix's new original series Marco Polo. The story follows Marco Polo in his youth during his time living at Kublai Khan's court in China.
For a full list of new DVD releases, click here.
---
---
---
---
Similar Articles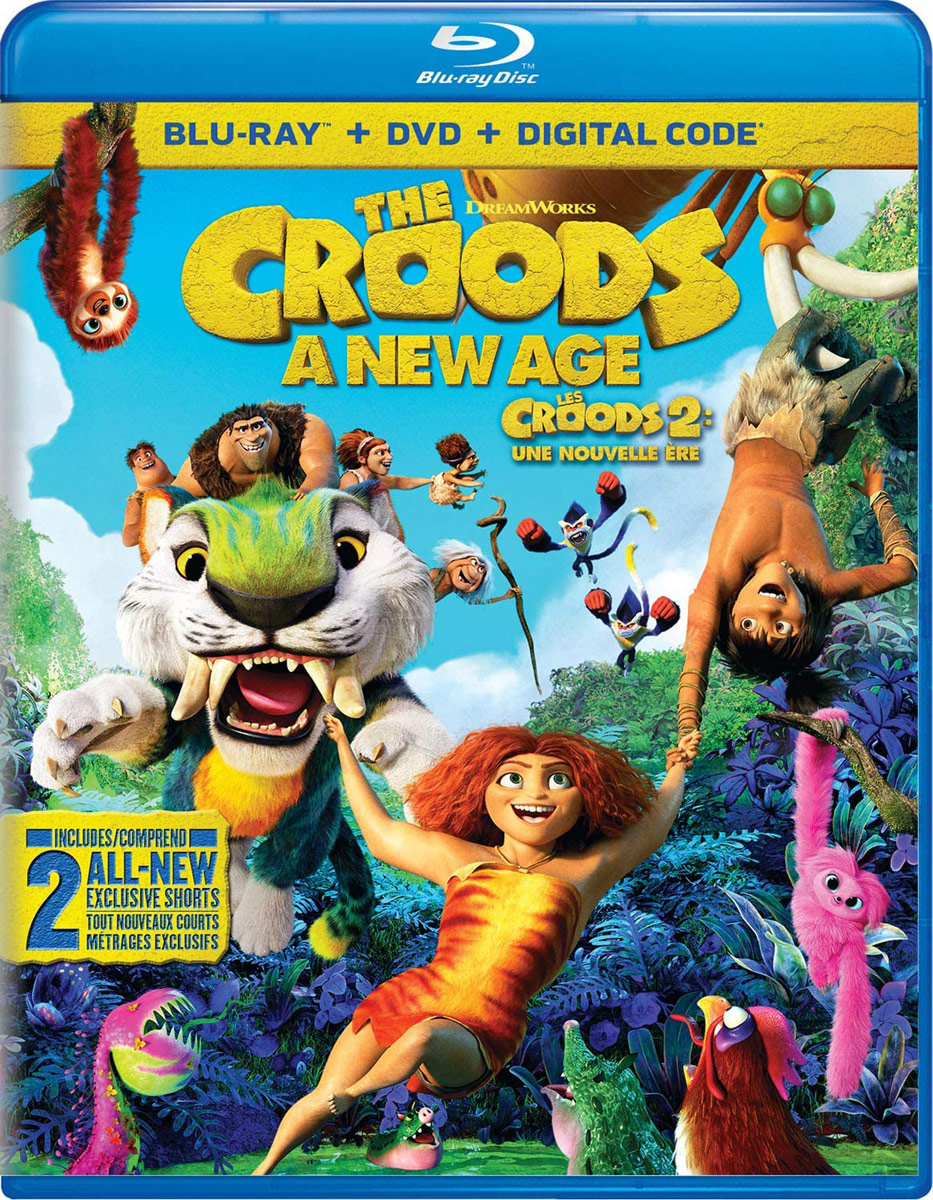 February 23, 2021 | Leave a Comment
The Croods: A New Age is an entertaining and breezy ride for a little over an hour-and-a-half with zero lulls along the way. Check out the Blu-ray extras!
---
---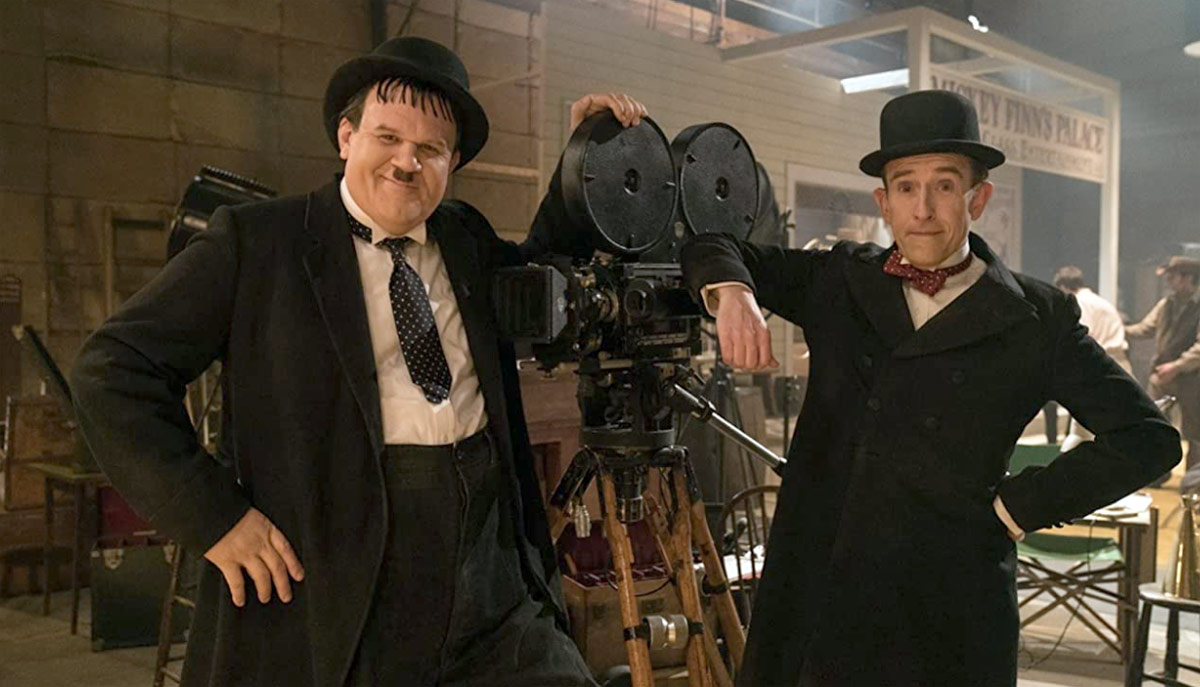 February 16, 2021 | 1 Comment
Check out the new DVDs, Blu-rays and streaming shows coming out this week, including the long-awaited Coming 2 America starring Eddie Murphy on Amazon Prime!
---