New on DVD – The Beach Bum, The Public and more.
By Tribute on July 2, 2019 | Leave a Comment
Start off the summer season by hanging out with Matthew McConaughey in his latest film, The Beach Bum.
While enjoying the long weekends in Canada and the U.S., there is a small offering of new releases with both chills and thrills. On the lighter side of things this week, there is a heart-warming comedy as well as a feel-good drama, and as a counterpoint, a thrilling action sequel.
The Beach Bum – Moondog (Matthew McConaughey), an eclectic poet, is forced to finally complete his long-delayed book following the unexpected death of his wife Minnie (Isla Fisher), whose will states that it is a requirement before inheriting his portion of her fortune. So begins Moondog's odyssey of self-fulfillment fueled by both drugs and alcohol, all in the service of living his life as he sees fit.
Trailer: The Beach Bum
The Public – When frigid temperatures in downtown Cincinnati result in the death of a homeless man, a number of the city's marginalized flock to the downtown public library for shelter from the cold. Unable to turn them all away, the downtrodden are led by Jackson (Michael K. Williams), who organizes an "Occupy" sit-in at the library putting them in a stand-off against the police led by Detective Bill Ramstead (Alec Baldwin), leaving head librarian Stuart Goodson (Emilio Estevez) caught in the middle.
Trailer: The Public
The Best of Enemies – Following the burning of a black school in the summer of 1971 in Durham, North Carolina, civil rights activist Ann Atwater (Taraji P. Henson) works to desegregate schools in the area as a way to ensure that the kids have a school to go to. She is forced to co-chair a community meeting with Ku Klux Klan leader C.P. Ellis (Sam Rockwell) to find a solution, even as they stand vehemently opposed. However, Ellis begins to question his loyalty to the clan when brutal attacks by the clan are carried out without his permission.
Trailer: The Best of Enemies
Escape Plan: The Extractors – Security expert Ray Breslin (Sylvester Stallone) contemplates a happy future with his girlfriend Abigail Ross (Jaime King) when she is suddenly kidnapped by the son of his former partner and locked away in the hellish prison known as Devil's Station. Unable to break her out alone, Ray recruits a team of extractors to infiltrate the prison and get her out before it's too late.
Trailer: Escape Plan: The Extractors
---
---
---
Similar Articles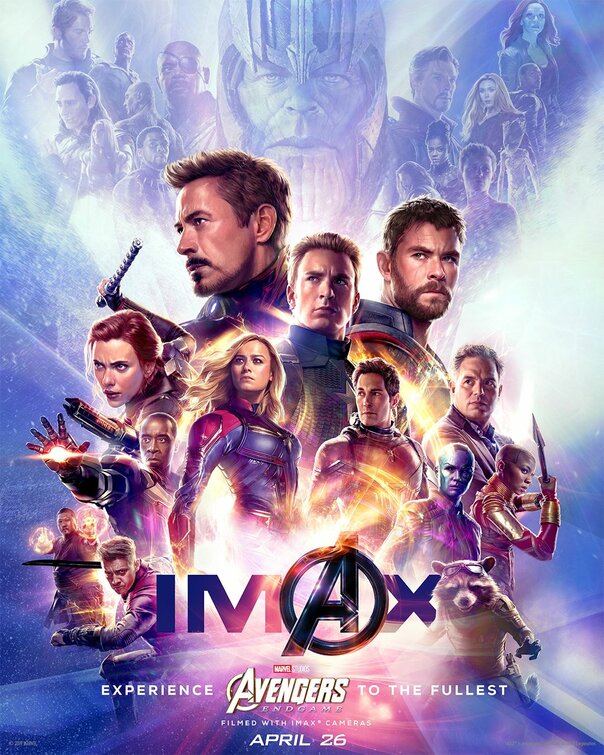 April 26, 2019 | Leave a Comment
Arguably the year's biggest and most-anticipated film finally hits theaters this weekend as Marvel's Avengers: Endgame highlights this week's slate of releases.
---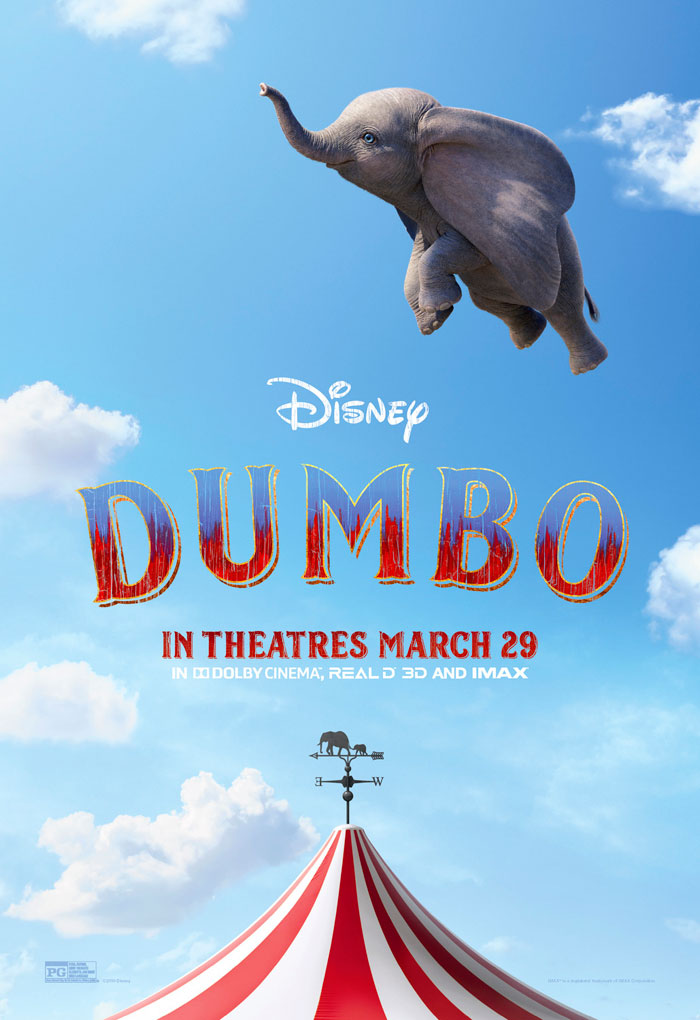 March 29, 2019 | Leave a Comment
Dumbo hits theaters today nationwide, as well as The Beach Bum starring Matthew McConaughey, Dev Patel's latest film Hotel Mumbai and more! Click to see all the films coming out today.
---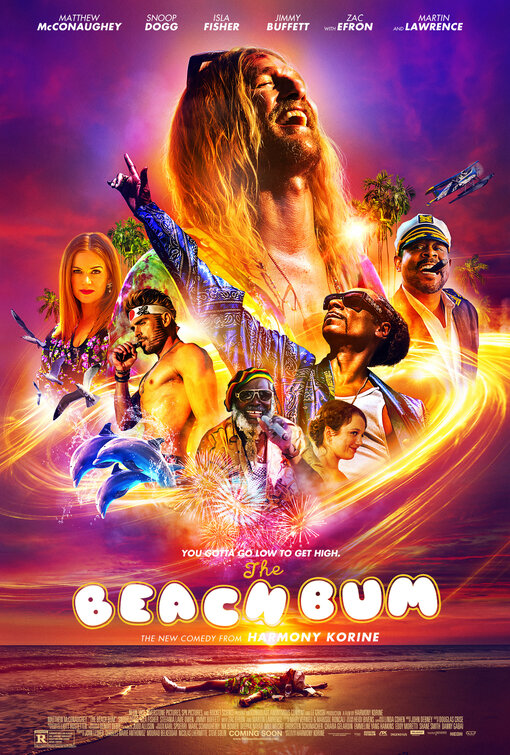 March 28, 2019 | Leave a Comment
A strong lead performance by Matthew McConaughey makes The Beach Bum a charming odyssey of mischief and freedom in Harmony Korine's latest feature film.
---