New on DVD – The Commuter and more
By Marriska Fernandes on April 17, 2018 | Leave a Comment
This week, two new exciting releases hit the streets. There's the Oscar-nominated film The Post starring A-list stars Tom Hanks and Meryl Streep. There's also the action flick The Commuter starring Liam Neeson. Which one are you going to watch?
The Commuter — Michael MacCauley (Liam Neeson) is a retired NYPD detective turned insurance salesman who takes the Hudson Line train on his daily commute to New York City. One day on his way home, he's approached by a stranger named Joanna (Vera Farmiga), who tells him if he can identify someone named Prynne who isn't a regular commuter and plant a GPS on that person, he'll be given $100,000. MacCauley initially refuses, but he learns that the longer he waits to accept the proposition, the more harm it will put not only his fellow passengers in, but also his family.
Trailer: The Commuter
The Post — The Post follows The Washington Post publisher Kay Graham (Meryl Streep) and her driven editor, Ben Bradlee (Tom Hanks) who worked to expose the government's true reason for involving itself in the Vietnam War, which was explained via the controversial Pentagon Papers. Kay and Ben's work highlights that journalists are often at odds with some of the highest officials in government, especially when it's learned that four U.S. presidential administrations (Truman, Eisenhower, Kennedy, and Johnson) misled the American public over why the U.S. was really in Vietnam.
Trailer: The Post 
---
---
---
Similar Articles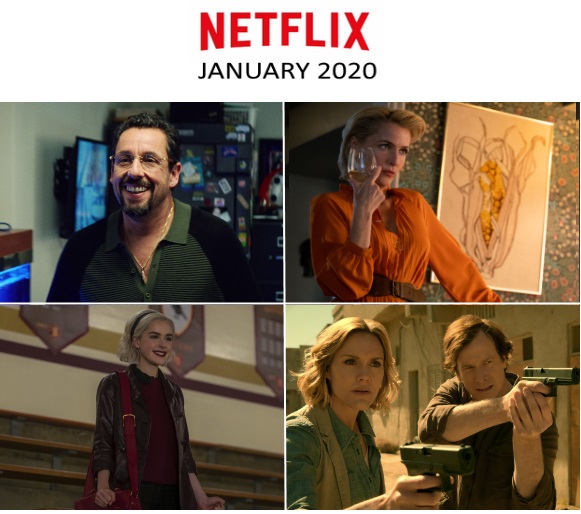 December 20, 2019 | Leave a Comment
From Uncut Gems to Chilling Adventures of Sabrina: Part 3, January 2020 has a lot of interesting films and series to watch to your heart's content. Click here for more!
---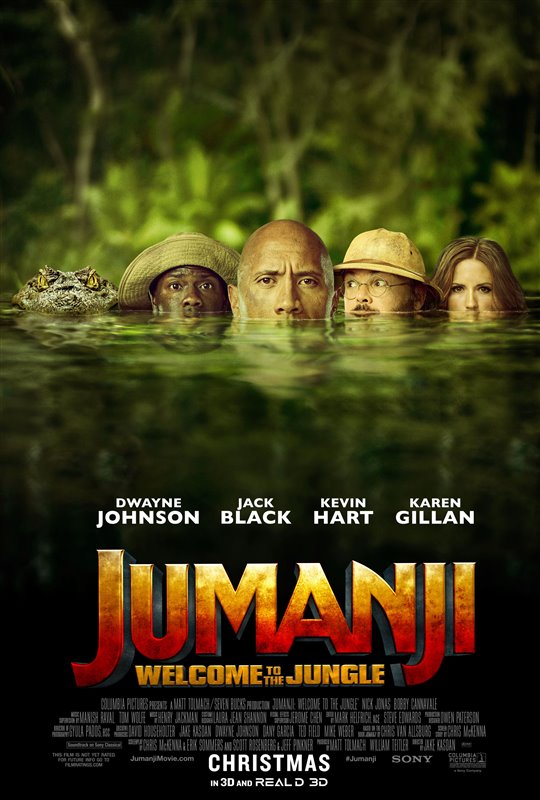 February 4, 2018 | 1 Comment
After slipping to second place last weekend, Jumanji: Welcome to the Jungle is back on top. Check out which other films made the top five at the weekend box office!
---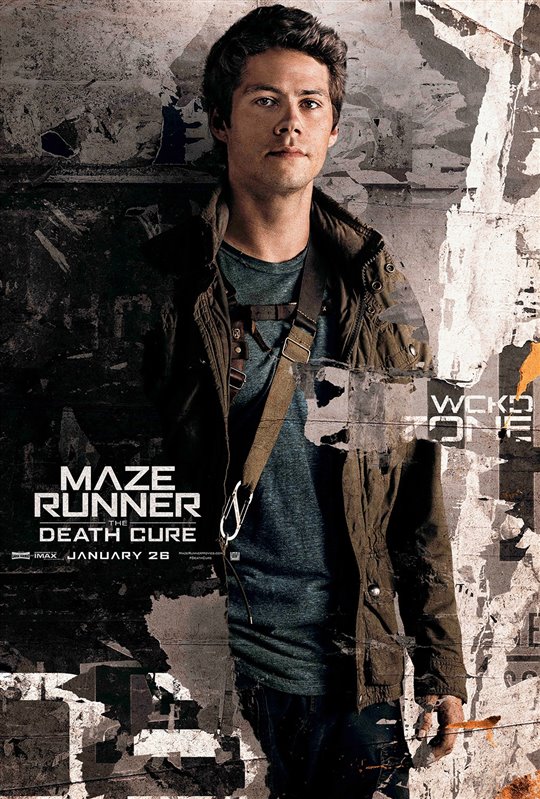 January 28, 2018 | Leave a Comment
Maze Runner: The Death Cure, the final installment in the Maze Runner series, took the top spot at the box office this weekend. Check out the entire list.
---