New on DVD – The Greatest Showman and more!
By Alexandra Heilbron on April 10, 2018 | Leave a Comment
It's a great day for movie lovers, with not only popular films like The Greatest Showman now available on Blu-ray, but Oscar nominees such as Phantom Thread and All the Money in the World as well. Check out all the new releases below!
The Greatest Showman – When P.T. Barnum (Hugh Jackman) loses his job, he comes up with a new idea to support his loving wife Charity (Michelle Williams) and their two young daughters. Discouraged by how his life has turned out, he manages to turn things around when he launches The Greatest Show on Earth.
Trailer: The Greatest Showman
All the Money in the World – When 16-year-old John Paul Getty III (Charlie Plummer) is kidnapped, his mother Gail (Michelle Williams) desperately tries to convince his miserly billionaire grandfather Jean Paul Getty (Christopher Plummer), the richest man in the world, to pay the ransom of $17 million. When he refuses, Gail and John Paul III are left in a desperate situation.
Trailer: All the Money in the World
Phantom Thread – Reynolds Woodcock (Daniel Day-Lewis) is a famous and meticulous dressmaker living in 1950s London, England. His day-to-day routine is thrown into the air when he encounters a fiery young woman named Alma (Vicky Krieps). Alma is stubborn, headstrong and very different from anything Reynolds is used to. She turns his life into an interesting disarray when she becomes his muse and lover.
Trailer: Phantom Thread
Molly's Game – Olympic-class skier Molly Bloom (Jessica Chastain), who runs the world's most exclusive high-stakes poker game, is arrested by FBI agents and charged with operating an illegal gambling business. Her players included Hollywood royalty, sports stars and members of the Russian mob. She's offered complete immunity in exchange for hard drives that will bring down the mob, but Molly has a different plan.
Trailer: Molly's Game
Proud Mary – When hit woman Mary Goodwin (Taraji P. Henson) kills a gambler who owed her boss Benny (Danny Glover) money, the dead man turns out to be the father of a 12-year-old boy. Feeling guilty about her part in making the boy an orphan, she eventually takes him in, but that creates even more problems.
Trailer: Proud Mary
My Friend Dahmer – The story of Jeffrey Dahmer (Ross Lynch), a high school loner whose life would shape up to be something far more frightening than anyone could have imagined.
Trailer: My Friend Dahmer
Tad the Lost Explorer and the Secret of King Midas – Tad Jones, a lovable construction worker who also studies archaeology, is in love with Sara Lavrof, a superstar archaeologist. When she's kidnapped after revealing her research into King Midas, Tad and his friends travel to Spain to rescue Sara.
Trailer: Tad the Lost Explorer and the Secret of King Midas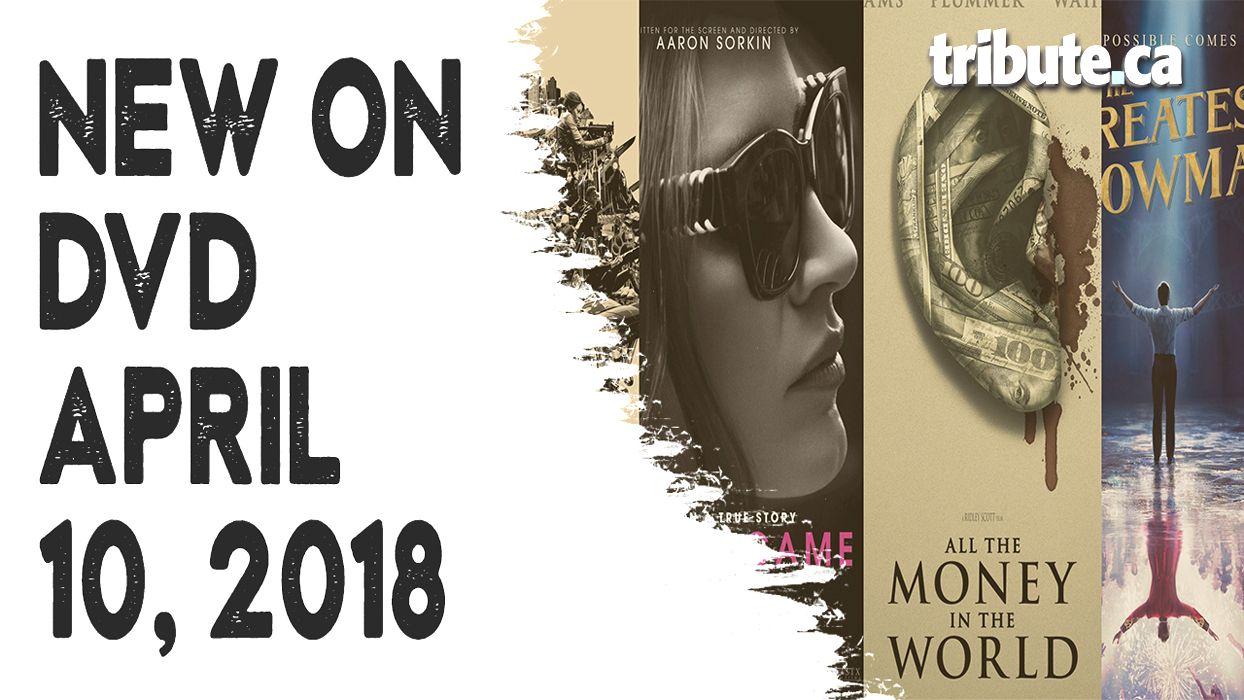 ---
---
---
Similar Articles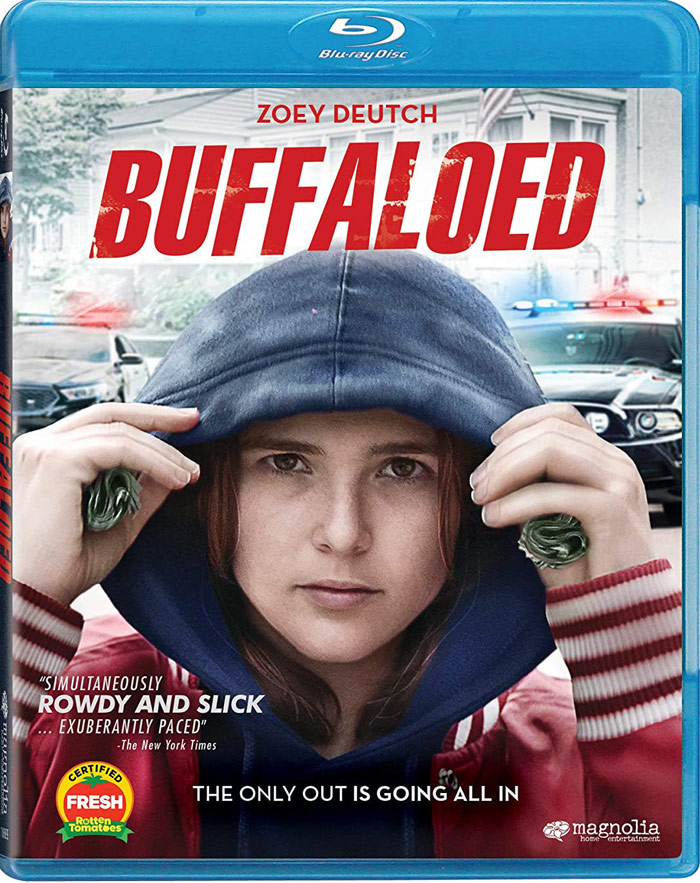 June 30, 2020 | Leave a Comment
There are a number of movies releasing on DVD and Blu-ray, in addition to early releases on VOD and/or Digital. Check them all out and watch the trailers!
---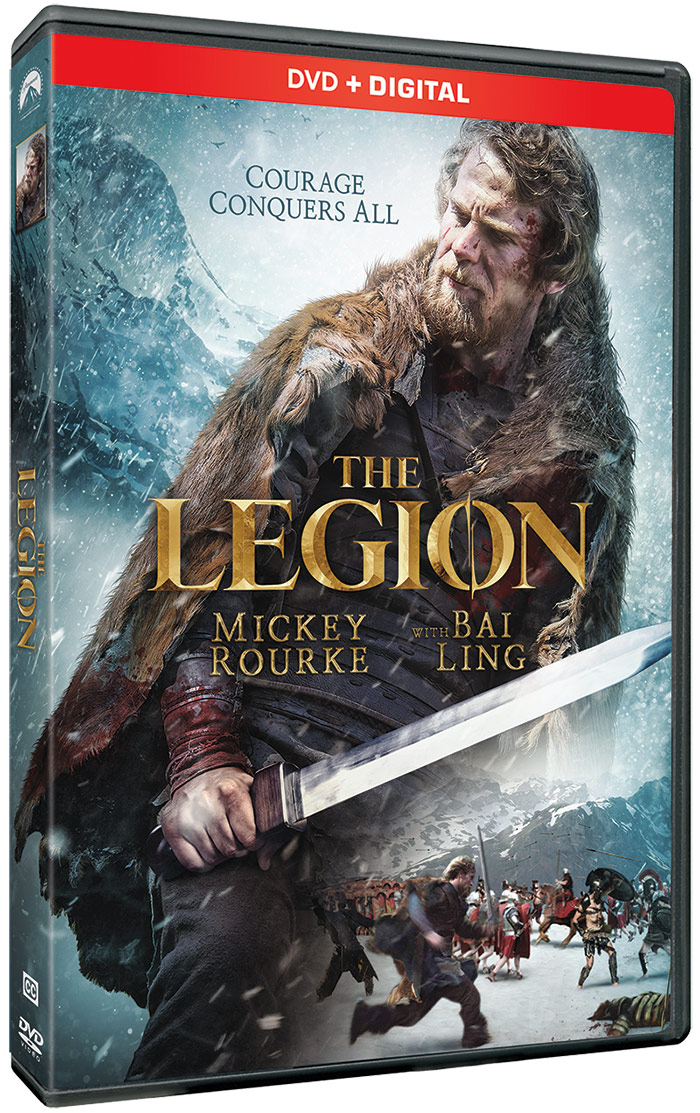 June 23, 2020 | Leave a Comment
New arrivals include The Postcard Killings starring Jeffrey Dean Morgan, The Legion featuring Mickey Rourke, and Exit Plan starring Nikolaj Coster-Waldau.
---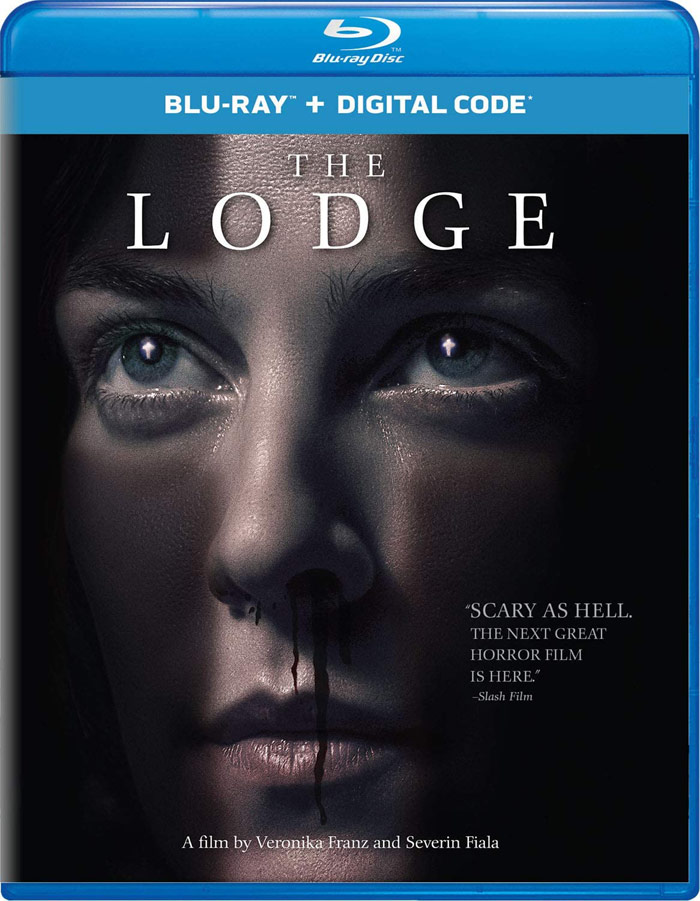 June 16, 2020 | Leave a Comment
This week offers up a great selection of movies releasing for home entertainment in a variety of genres including horror, comedy and action/adventure.
---