New on DVD – The Hitman's Bodyguard and more
By Tribute on November 21, 2017 | Leave a Comment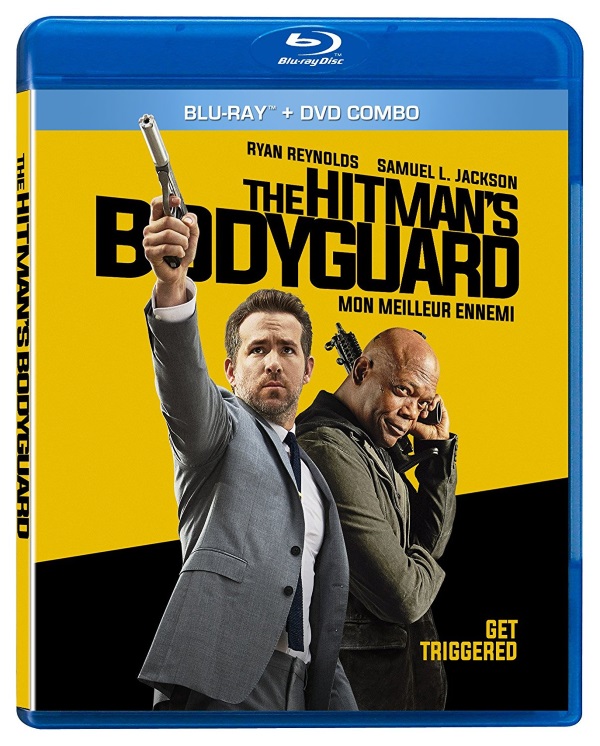 Check out the new releases on DVD this week, including action comedy The Hitman's Bodyguard, galactic adventure Valerian and the City of a Thousand Planets, the Bruce Lee biopic Birth of the Dragon and more!
The Hitman's Bodyguard – After losing one of his clients to a sniper, bodyguard Michael Bryce (Ryan Reynolds) is stuck with getting the world's most wanted hitman, Darius Kincaid (Samuel L. Jackson), to The Hague to testify against a dictator. Things are made more complicated when they discover they can't tolerate one another.
Trailer: The Hitman's Bodyguard
Valerian and the City of a Thousand Planets – Tasked with keeping order throughout the universe, Valerian (Dane DeHaan) and Laureline (Cara Delevingne) are given orders to figure out what's hiding in the middle of the city of Alpha. They will have to rely on their own set of skills and the people around them to get the answer.
Trailer: Valerian and the City of a Thousand Planets
Churchill – Britain's most celebrated leader, Winston Churchill (Brian Cox), was once faced with the task of saving Britain from the Nazis and helping the Allies free the occupied parts of Europe. In June of 1944, the Allied Forces and a huge army assemble to take them down, and Churchill is terrified of the consequences if his efforts fail.
Trailer: Churchill
Good Time – After a robbery goes wrong, Nick gets caught and ends up in prison. His brother, Constantine (Robert Pattinson), is determined to get answers and bail Nick out of jail. Constantine ends up on a dangerous journey, evading the law himself, to save them both.
Trailer: Good Time
Beach Rats – While his father is dying of cancer and his mother is too preoccupied to pay much mind to him, Frankie struggles to figure out who he is. Between a girlfriend he doesn't show much interest in, his delinquent friends and talking to older gay men online, Frankie is forced to make decisions that will impact his life forever.
Trailer: Beach Rats
Birth of the Dragon – Set in San Francisco's Chinatown in 1964, Birth of the Dragon follows Bruce Lee's rise in the martial arts scene. The film chronicles Lee's showdown with kung fu master Wong Jack Man and shows how it earned Lee the title of "The Dragon," eventually bringing kung fu into the mainstream.
Trailer: Birth of the Dragon
Follow us on Instagram @tributemovies for exclusive celebrity photos and more! ~Hayley Michaud
---
---
---
Similar Articles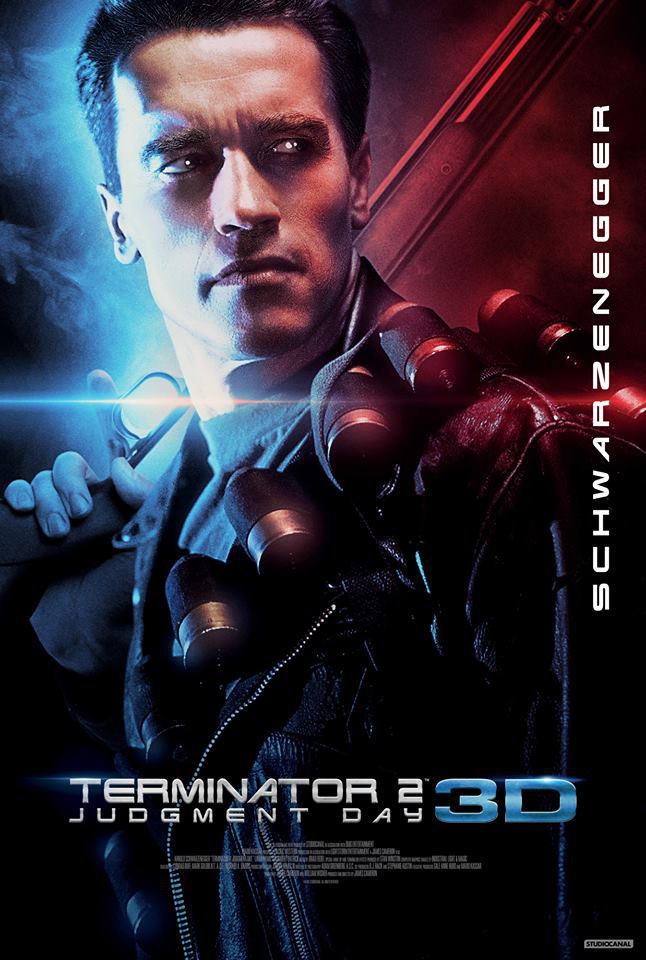 August 25, 2017 | 1 Comment
Movies opening in theaters today include the re-release of Terminator 2: Judgment Day in 3D, Birth of the Dragon, All Saints, Good Time, Bushwick and The Queen of Spain.
---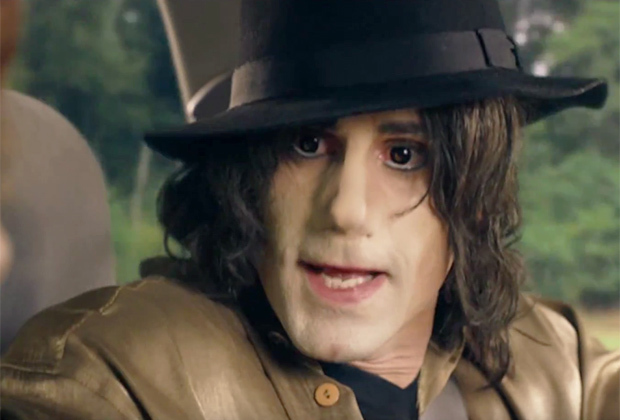 January 13, 2017 | 9 Comments
When photos of Joseph Fiennes as Michael Jackson in an Urban Myths episode about the King of Pop hit the web, it led to outrage from his family and fans.
---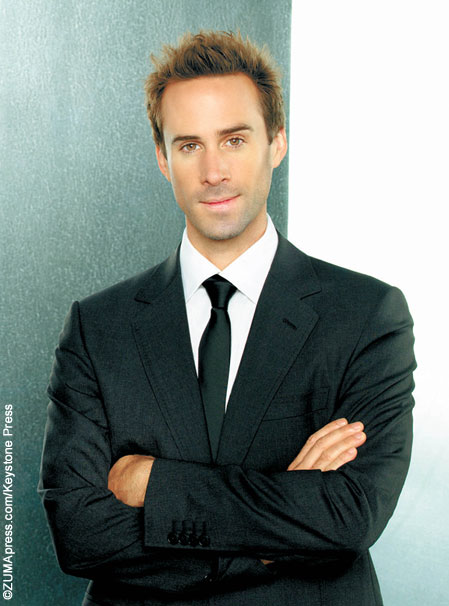 January 27, 2016 | 10 Comments
Actor Joseph Fiennes is set to play Michael Jackson in a British TV movie about the Sept. 11 attacks. No, this is not a joke.
---