New on DVD: The Intern, Straight Outta Compton and more!
By Tribute on January 19, 2016 | 1 Comment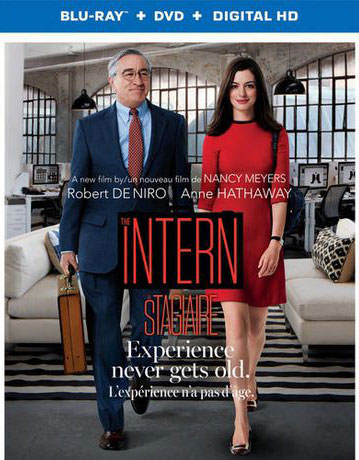 The fresh batch of DVD releases this week offer a wide selection of genres that moviegoers of all kinds can enjoy, including dramas, actions, biopics, comedies and everything in between. Take a look at all the new home releases you can add to your DVD collection today. ~Shelby Morton
Director Nancy Meyers' comedy The Intern follows Ben (Robert De Niro), a widower and bored retiree, who decides to start fresh and become an intern at an online fashion website – and along the way forms a bond with his much-younger boss Jules (Anne Hathaway).
Trailer: The Intern
Straight Outta Compton, recently nominated for the Best Original Screenplay Oscar, is now available on Blu-ray and DVD. This biopic follows the meteoric rise and fall of the controversial rap/hip-hop group N.W.A. – formed by five young men who translated their experience growing up in Compton, California into explicitly honest music that rebelled against systemic racism and corrupt authority, revolutionizing music and spawning a voice for the oppressed youths of 1980s America.
Trailer: Straight Outta Compton
Featuring an all-star cast including Jason Clarke, Josh Brolin, Keira Knightley, Jake Gyllenhaal and Sam Worthington, the elements thriller Everest depicts the true story of the 1996 Mount Everest disaster. Two separate expeditions go on a mission to climb Mount Everest, but due to the high volume of climbers and lack of fixed ropes placed at strategic points, the two groups are at a bottleneck. Determined to keep going, the climbers are pushed to their limits, facing treacherous storms and dwindling oxygen tanks. Now it's no longer a mission to the top – it's a mission to survive.
Trailer: Everest
After her husband leaves her for a much younger woman, a Manhattan literary agent named Wendy (Patricia Clarkson) wants to embrace her independence and do what few New Yorkers are willing to – learn how to drive. She subsequently finds an unlikely friend in her soft-spoken, Sikh driving instructor, Darwan (Ben Kingsley), in the romantic comedy Learning to Drive.
Trailer: Learning to Drive
A modern reboot of the '80s TV show of the same name, Jem and the Holograms follows teenage orphan, Jerrica "Jem" Benton, as she, her younger sister and two foster sisters become the online music sensation Jem and the Holograms. On a trip to Los Angeles to finalize her recording contract, Jem finds a piece to a puzzle that will eventually lead her and her sisters on a music-driven scavenger hunt to find a final message left by her late father.
Trailer: Jem and the Holograms
The Diary of a Teenage Girl, based on Phoebe Gloeckner's graphic novel, is a coming-of-age tale about 15-year-old Minnie (Bel Powley) who decides to keep an audio diary, in which she details her sexual awakening with her mother's (Kristen Wiig) 35-year-old boyfriend, Monroe (Alexander Skarsgård).
Trailer: The Diary of a Teenage Girl
Billy Crudup stars in The Stanford Prison Experiment as the real-life Dr. Philip Zombardo, a Stanford University professor who, in 1971, randomly selected and cast 24 of his male students as prisoners and guards in a simulated jail in order to study the psychological effects of being imprisoned.
Trailer: The Stanford Prison Experiment
Shunned by his family for being gay, Danny moves to the trendy Greenwich Village in New York City where he befriends an eclectic group of street kids and drag queens, who eventually introduce him to the infamous gay bar, the Stonewall Inn. Stonewall explores Danny and his new friends' struggle with police corruption, discrimination and exploitation, as well as their fight to liberate the LGBTQ community.
Trailer: Stonewall
---
---
---
---
Similar Articles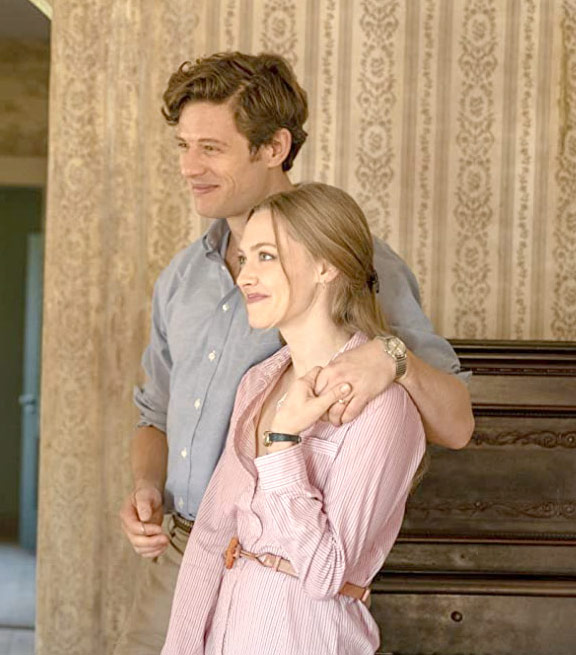 April 26, 2021 | 1 Comment
Check out the new streaming shows coming out, including the Netflix film Things Heard & Seen and Amazon Prime Video's Tom Clancy's Without Remorse.
---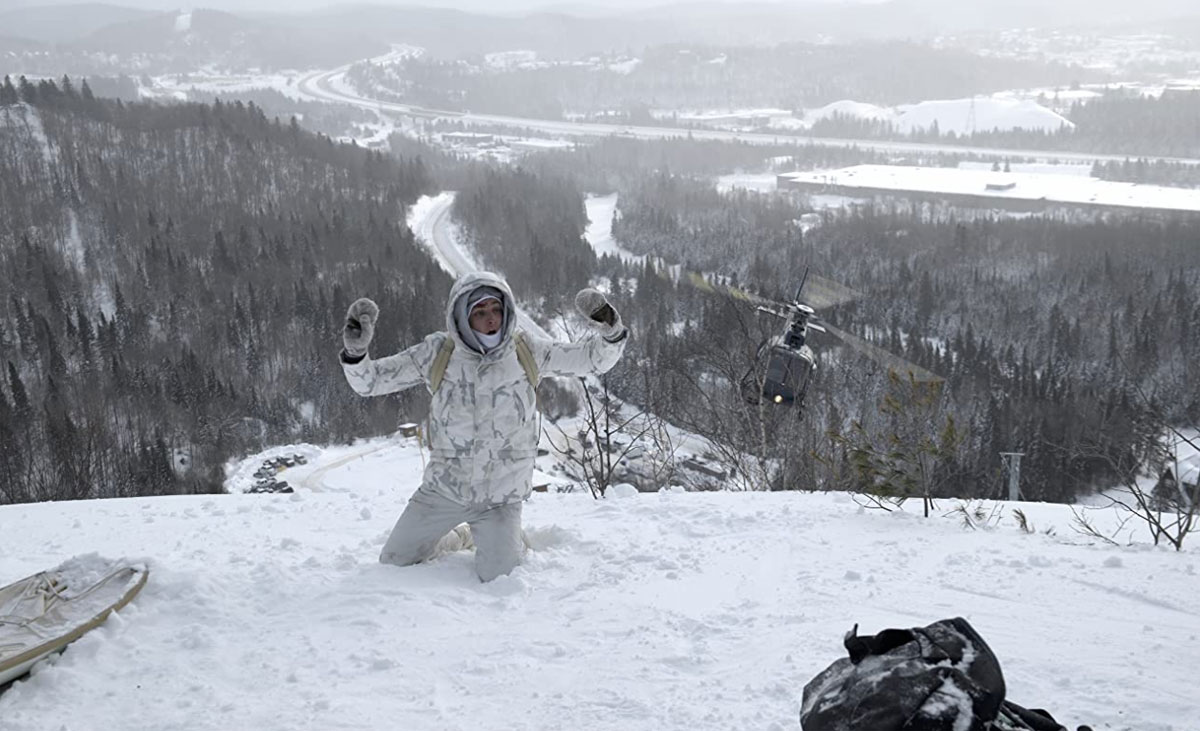 April 19, 2021 | Leave a Comment
Check out the new DVDs, Blu-rays and streaming shows coming out this week, including Crisis starring Evangeline Lilly and Gary Oldman and Izzy's Koala World!
---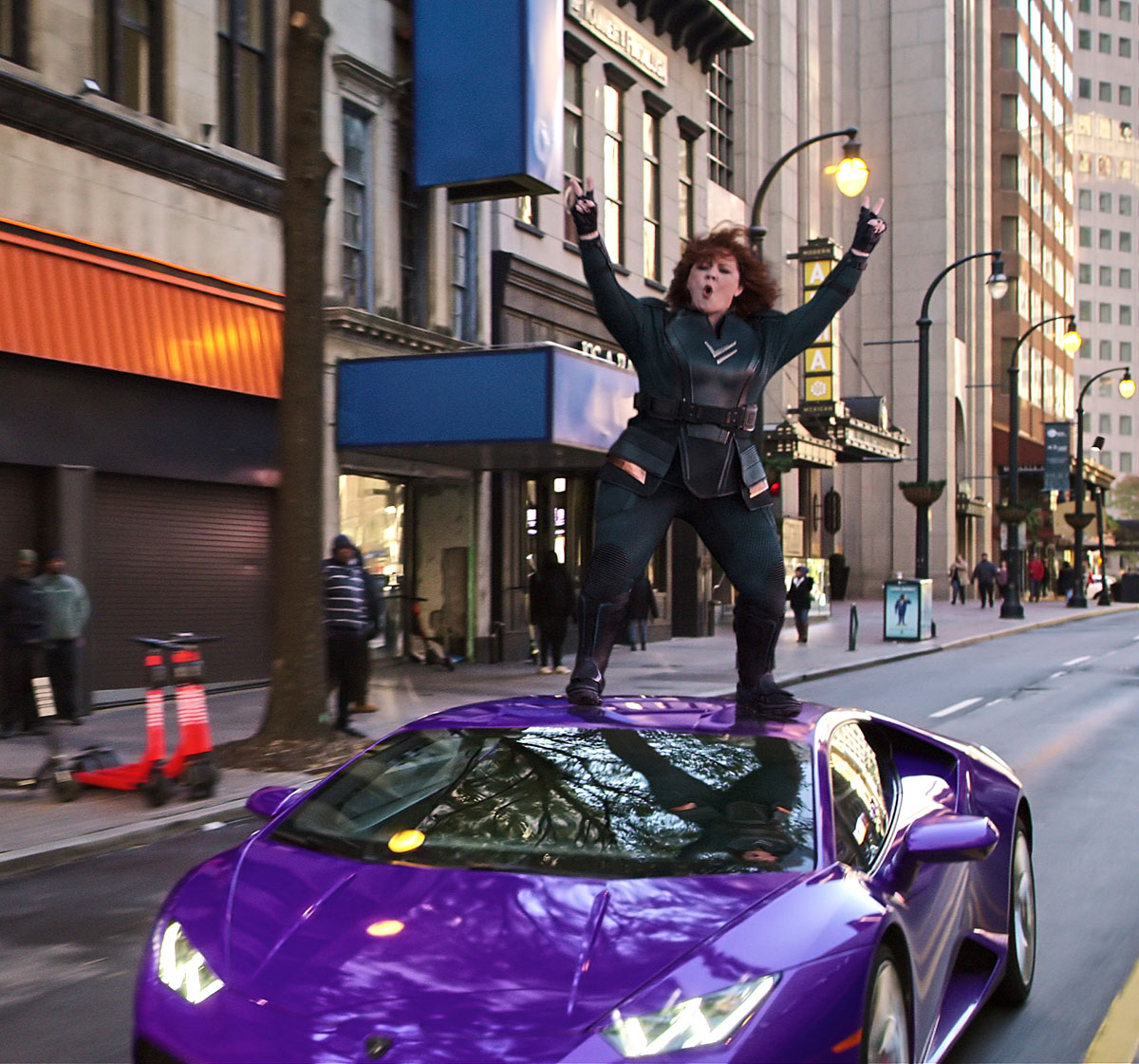 April 5, 2021 | 2 Comments
Check out the new DVDs, Blu-rays and streaming shows coming out this week, including Thunder Force starring Octavia Spencer and Melissa McCarthy on Netflix.
---