New on DVD: The Martian, Hotel Transylvania 2 and more!
By Tribute on January 12, 2016 | Leave a Comment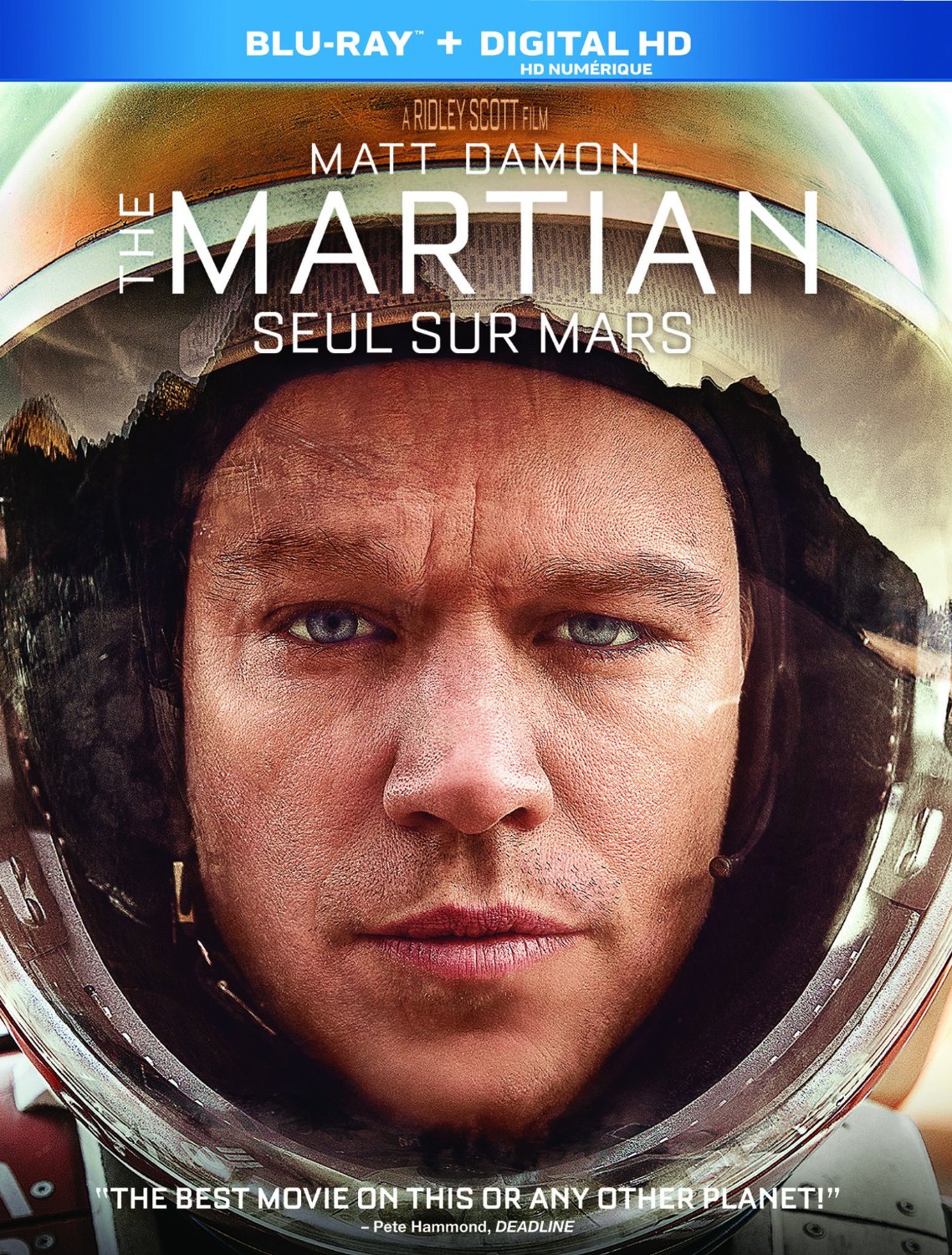 We're almost halfway through January and with that comes a new assortment of DVD releases to veg out at home with during the cold winter months. Check out all the new home releases available for your viewing pleasure today.
The Martian, which just won a Golden Globe for Best Motion Picture, is now available on Blu-Ray and DVD. Star Matt Damon also won a Golden Globe for his role as NASA astronaut Mark Watney who is presumed dead by his crewmates and left behind on Mars. Mark must now try to survive, while trying to figure out how to send a signal to Earth to let someone – anyone – know he's still alive.
Trailer: The Martian
The animated comedy sequel Hotel Transylvania 2 brings back an all-star ensemble cast including Adam Sandler, Andy Samberg, Mel Brooks, Selena Gomez and more. Sandler plays Dracula, who sends his human/vampire grandson Dennis to a "monster-in-training" bootcamp in order to bring out his vampire side – but little does he know his grumpy, old school dad Vlad (Brooks) is on the way to stir up some bloody trouble.
Trailer: Hotel Transylvania 2
A mother's (Shannyn Sossamon) and her twin sons' lives are threatened when they unknowingly move into a house haunted by an evil spirit and the souls of murdered children in the horror sequel Sinister 2.
Trailer: Sinister 2
The sixth and final installment of the series, Paranormal Activity: The Ghost Dimension follows couple Ryan (Chris J. Murray) and Emily (Brit Shaw) and their daughter as they move into a house in Palo Alto. There they find a suspicious video camera, and soon discover that all is not right in their new home.
Trailer: Paranormal Activity: The Ghost Dimension
Woody Allen's Irrational Man is a mystery drama about philosophy professor Abe Lucas (Joaquin Phoenix), a man with a multitude of problems – he's anxious, he's impotent and he's an alcoholic. All of that changes when he meets a student named Jill (Emma Stone).
Trailer: Irrational Man
A leader and his loyal crew, known as The Beeba Boys, are taking the Vancouver drug and arms scene by storm – until they face some dangerous competition from an old-school rival in the crime thriller Beeba Boys. 
Trailer: Beeba Boys
Starring Robert Pattinson and Dane DeHaan, Life loosely details the real-life friendship between aspiring photographer Dean Stock (Pattinson) and James Dean (DeHaan), before the iconic badboy became famous.
Trailer: Life
Filmed in nine countries and five continents over four years, This Changes Everything is a global overview of the ravages of climate change as told through the experiences of seven communities on the front lines. Inspired by Naomi Klein's book of the same name, the movie asks the question: can we seize the current climate change crisis in order to transform our economic system into something better?
Trailer: This Changes Everything
For a full list of new DVD releases, click here. ~Shelby Morton
---
---
---
Similar Articles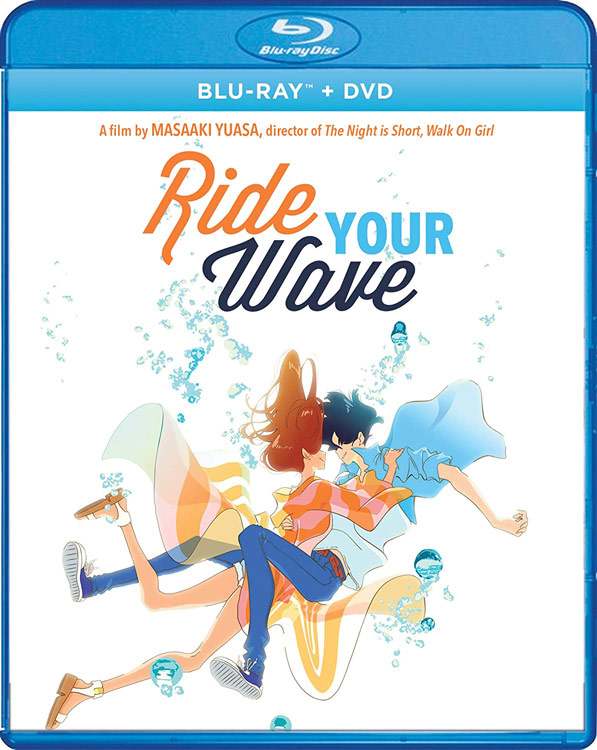 August 4, 2020 | Leave a Comment
Check out this week's assortment of DVDs, Blu-rays and more for your home entertainment enjoyment, including Season 2 of Jack Ryan starring John Krasinski.
---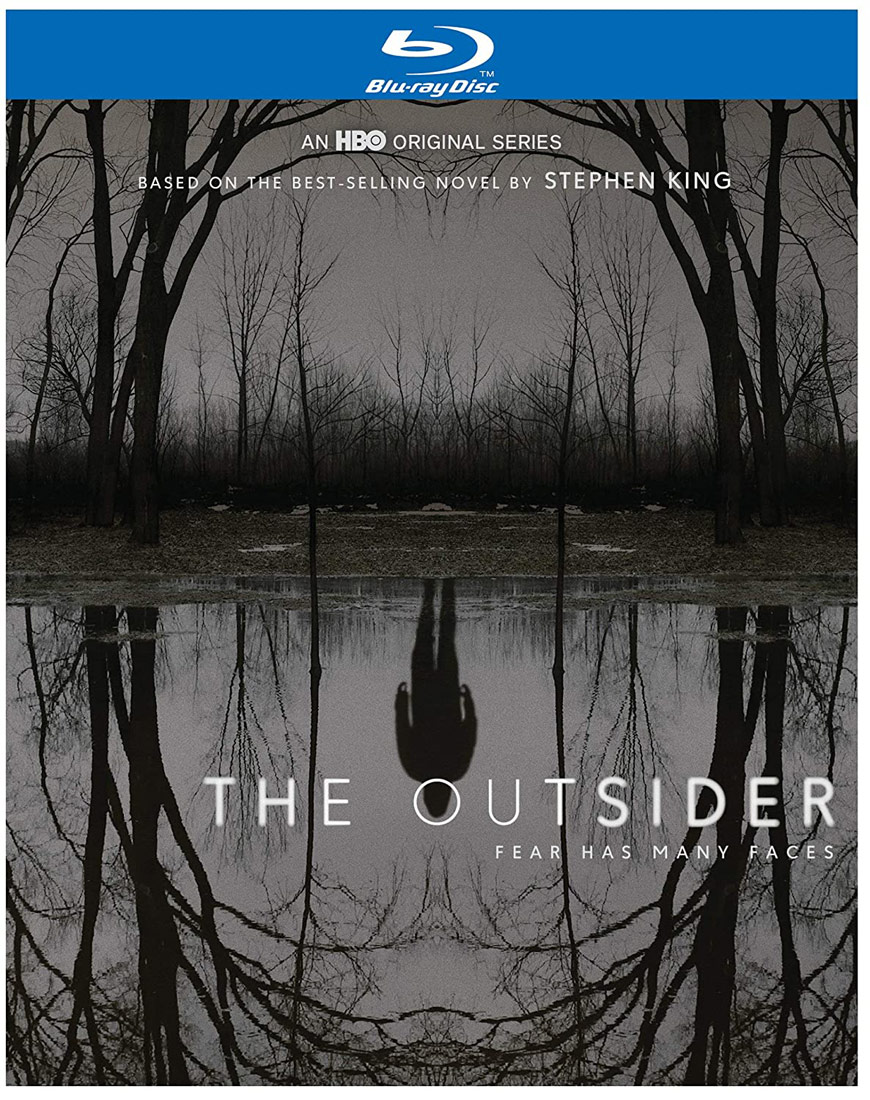 July 28, 2020 | Leave a Comment
Check out the assortment of releases this week, featuring the talents of Ben Mendelsohn, Jason Bateman, Nicolas Cage, Cynthia Erivo, Amy Ryan and Nick Robinson.
---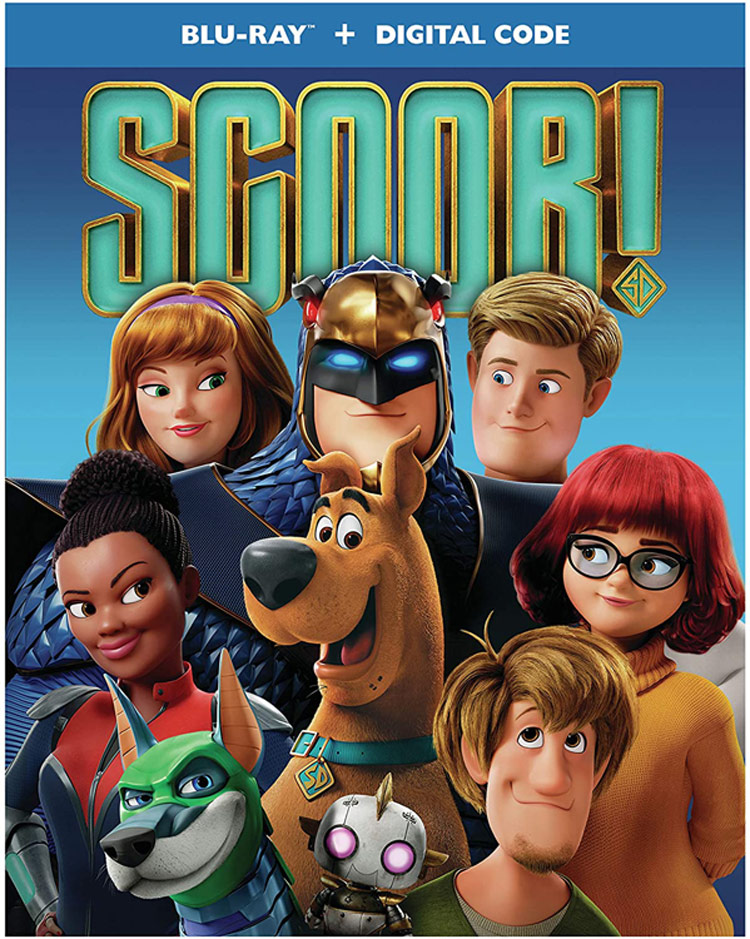 July 21, 2020 | Leave a Comment
Check out the assortment of releases this week, featuring the talents of Bruce Willis, Jesse Eisenberg, Scarlett Johansson, Adam Driver, Zac Efron and more!
---