New on DVD – The Perfect Guy, Hitman: Agent 47 and more!
By Alexandra Heilbron on December 29, 2015 | Leave a Comment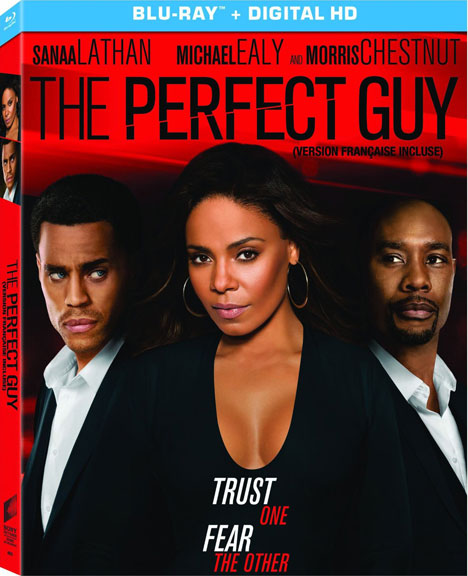 Christmas is over but there's no reason not to treat yourself to a new DVD or Blu-ray to watch while you're relaxing over the holiday season! Check out what's new on DVD today.
The Perfect Guy is a thriller about a woman, Leah Vaughn (Sanaa Lathan), who breaks up with  her longtime boyfriend, Dave (Morris Chestnut), when he's reluctant to make a commitment. Then she meets the the charming Carter Duncan (Michael Ealy), who seems to be the perfect guy – at first.
Trailer: The Perfect Guy
Robert Redford and Nick Nolte play longtime buddies who go for A Walk in the Woods, starting on the Appalachian Trail, from the state of Georgia and heading north, but they soon run into difficulty.
Trailer: A Walk in the Woods
Hitman: Agent 47 provides plenty of action. Based on the Hitman video game series, it's about an elite assassin genetically engineered from conception to be the perfect killing machine. When he teams up with a young woman, 47 confronts stunning revelations about his own origins and squares off in an epic battle with his deadliest foe.
Trailer: Hitman: Agent 47
Kurt Russell, Patrick Wilson and Matthew Fox star in Bone Tomahawk, a horror set in the Wild West, as an unlikely team of gunslingers sets out to rescue settlers from the small town of Bright Hope after they're kidnapped by a group of cannibal savages.
Trailer: Bone Tomahawk
Click here to see all new DVD releases.
---
---
---
Similar Articles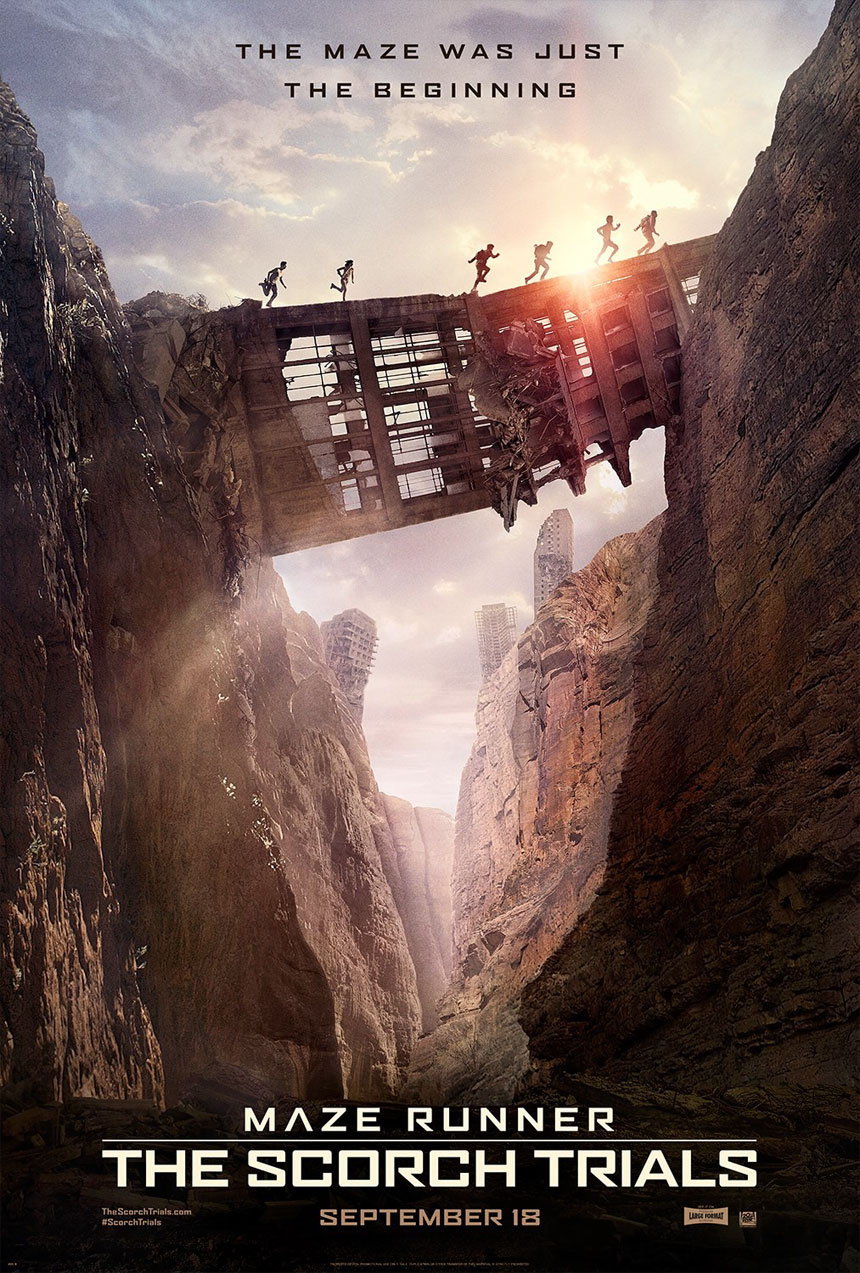 ---
---
---