New on DVD – The Revenant, Norm of the North and more
By Alexandra Heilbron on April 19, 2016 | Leave a Comment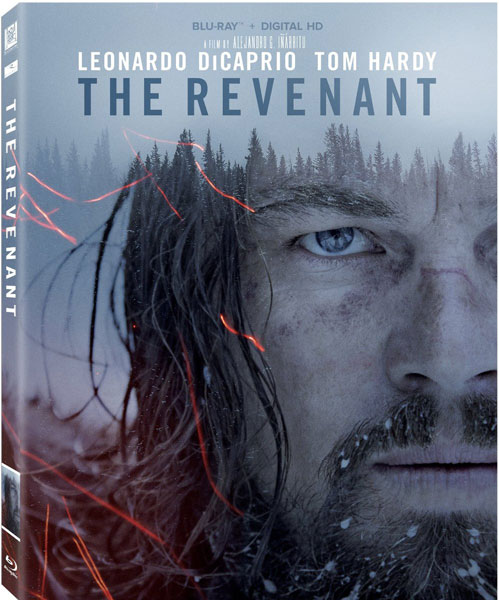 There's a great selection of new movies coming out for home release today, including the Academy Award-winning The Revenant starring Leonardo DiCaprio. There's something for the kids with Norm of the North, the comedy Absolutely Anything starring Simon Pegg, the thriller Misconduct starring Josh Duhamel, the heartwarming comedy The Lady in the Van starring Maggie Smith in the title role and the actioners Ip Man 3 and American Hero.
The Revenant won three Academy Awards – Best Actor for Leonardo DiCaprio, Best Director for Alejandro González Iñárritu and Best Cinematography. The movie takes place in the 1820s, when frontiersman Hugh Glass (DiCaprio) is brutally attacked by a bear and left for dead in the wilderness by members of his own hunting team. Guided by sheer will, Glass navigates a hostile environment, a frigid winter, and unfriendly Native American tribes in his quest to survive.
Trailer: The Revenant
Norm of the North is an Arctic polar bear who doesn't eat meat or hunt like other bears. And unlike his Arctic cohabitants — he's upset to find that there's no more room for human tourists in the Arctic. When he's forced to flee his home after it starts melting, he begins to find his place in life when he and three friends travel to New York City to stop a developer from building luxury condominiums in the Arctic.
Trailer: Norm of the North
The spoof movie Fifty Shades of Black is written by and starring Marlon Wayans. In this parody of Fifty Shades of Grey, Hannah (Kali Hawk), an awkward student, goes to interview Christian Black at his Black Enterprises office building for her school newspaper. Despite the fact that he made his money through shady means, she falls for him, but discovers he's not looking for romance.
Trailer: Fifty Shades of Black
In Absolutely Anything, a group of aliens bestow the ability to make absolutely anything happen on Neil Clarke (Simon Pegg), a random Earthling, to see if he uses the power for good. If he uses it for his own gain, the Earth will be destroyed.
Trailer: Absolutely Anything
Josh Duhamel stars in Misconduct as an ambitious young lawyer who finds himself caught in a power struggle between a corrupt pharmaceutical executive (Anthony Hopkins) and his firm's senior partner (Al Pacino).
Trailer: Misconduct
In The Lady in the Van, an eccentric homeless woman (Maggie Smith) parks her van in a family's driveway and proceeds to live there for the next 15 years. Over the course of that time, the man who owns the house discovers that Mary's past life isn't quite what he expected.
Trailer: The Lady in the Van
Ip Man 3 is the latest of the Ip Man movies about martial-arts master Ip Man (Donnie Yen). He's now living a low-profile life as a martial arts teacher in Hong Kong with his wife and son. But when he sees a group of gangsters trying to force the headmaster of his school to sell the land to a crooked property developer (Mike Tyson), Ip is forced to take action.
Trailer: Ip Man 3
Stephen Dorff stars in American Hero as a man who has spent years suppressing his telekinetic abilities, instead using them as party tricks. When he survives a brush with death, he decides to stop wasting his life on booze, drugs and women. Enlisting his best friend (Eddie Griffin) as his sidekick, he attempts to fight crime and clean up the streets of New Orleans.
Trailer: American Hero
In the HBO series Silicon Valley: Season Two, Richard and his Pied Piper team are rising high on the success at TechCrunch Disrupt, but soon they face legal troubles after Hooli CEO Gavin Belson launches Nucleus, the competing compression platform. Not only do they have to deal with this, but major changes at Raviga could affect their success.
The HBO series Veep: The Complete Fourth Season is also now available for home release. Starring Julia Louis-Dreyfus as Selina Meyer, this season finds Selina named President after her predecessor steps down. Now her team must make sure that she remains on the hot seat while also running for election. Her team does everything in their power to help her win, while assisting her with campaign scandals.
---
---
---
Similar Articles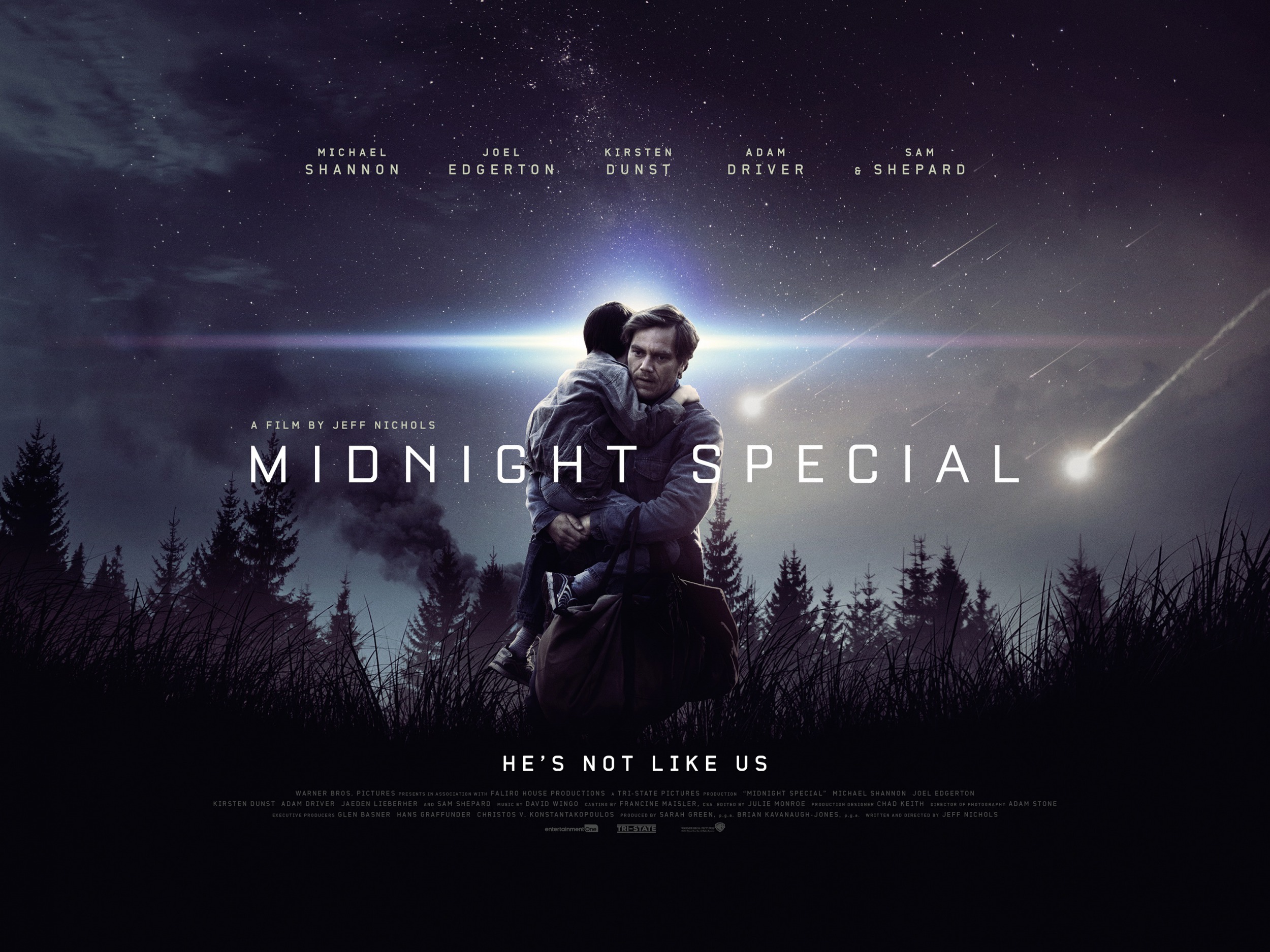 April 1, 2016 | Leave a Comment
Always the case, this week's fresh batch of films hitting the big screen offers ample variety, from the drama Midnight Special to the campy comedy Everybody Wants Some!! and more. Read on to see what else is coming to a theater new you.
---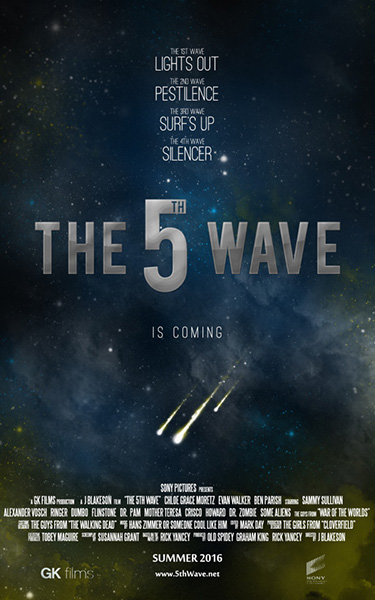 February 5, 2016 | Leave a Comment
Here's this week's list of Tribute's most popular trailers, including two-time winner The 5th Wave, elements drama The Finest Hours, The Revenant and more.
---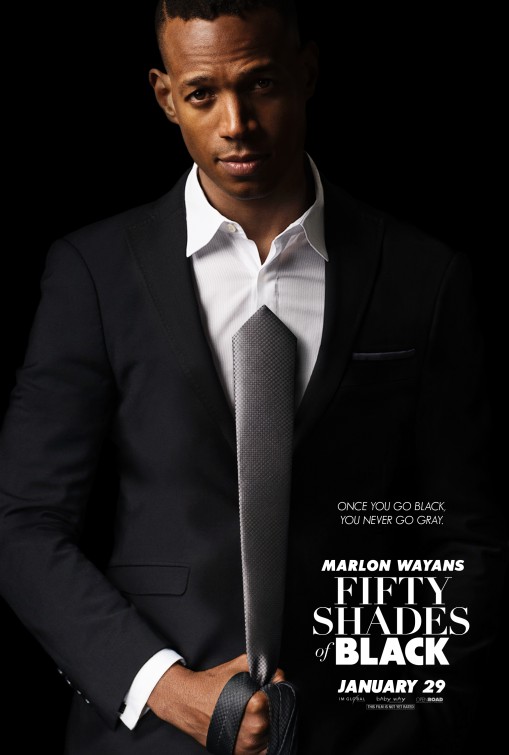 January 29, 2016 | 1 Comment
We're nearing the end of January, the supposedly "cursed" month for movies. But maybe the right word is "lean." Maybe it's really because fewer movies are distributed during this time of year. Maybe it's not actually so much about quality as it is about quantity. Case in point: the three new movies released in theaters this weekend.
---