New on DVD – The Spy Who Dumped Me and more
By Alexandra Heilbron on October 30, 2018 | Leave a Comment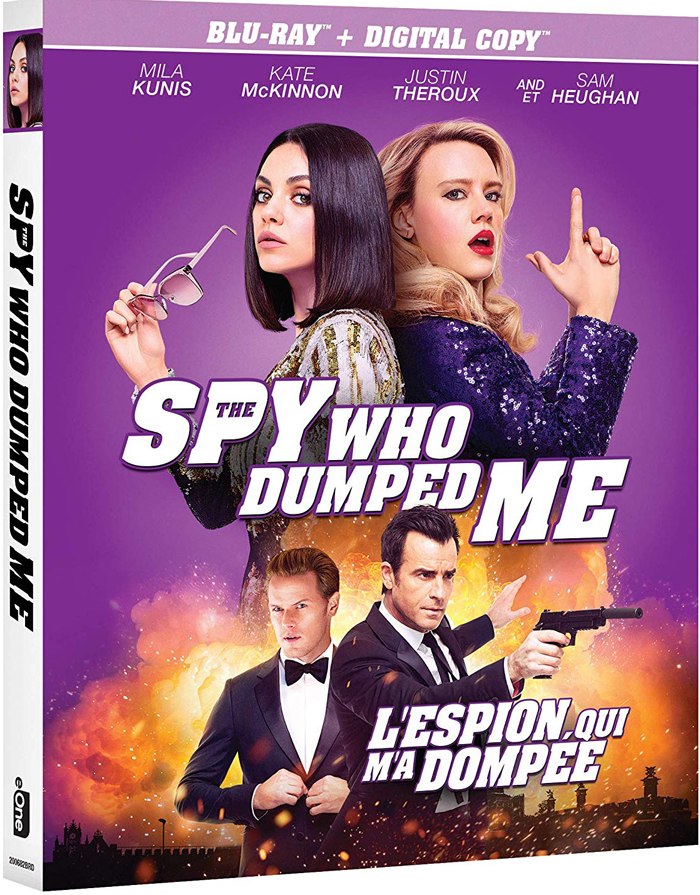 As we approach Halloween — the spookiest day (and night) of the year — the horror movies Slender Man and Our House arrive on DVD and/or Blu-ray, as well as the thriller The Darkest Minds. If you'd like lighter fare, there's something for you as well. Check out all the titles releasing today. ~Alexandra Heilbron
The Spy Who Dumped Me – When Audrey's (Mila Kunis) boyfriend Drew (Justin Theroux) dumps her via a text on her birthday, she learns he's actually a CIA agent who is being targeted by a team of deadly assassins, and they're now after Audrey as well. Along with her best friend Morgan (Kate McKinnon), Audrey ends up part of an undercover mission in Europe to deliver a package demanded by the terrorists. Click here to buy the Blu-ray.
Trailer: The Spy Who Dumped Me
The Darkest Minds – After a disease kills nearly all of the world's children, the last few survivors gain extraordinary powers. The adults, fearing the possibilities of what these children are capable of, round up everyone under 18 and send them to be detained in camps. A survivor named Ruby (Amandla Stenberg) sets out with a group of other youngsters to escape being imprisoned by a government they don't trust. Click here to buy the Blu-ray.
Trailer: The Darkest Minds
Our House – When his parents are killed in a car accident, science wiz Ethan (Thomas Mann) leaves college behind in order to return home to care for his younger brother and sister. At night, he works in their garage on an invention he hopes will change the world: a machine that can generate wireless electricity. He gets more than he bargained for, however, when the device awakens the dead souls that haunt the house. As Ethan and his siblings try to make contact with their parents, a horrifying realization sets in: not all the spirits in their midst are friendly. Click here to buy the DVD.
Trailer: Our House
Slender Man – Katie is one of four high school friends living in a small Massachusetts town. When Katie goes missing, her friends go through Katie's computer and find the last site she visited before disappearing is about an entity named Slender Man, who preys on innocent youth. They search the site for clues about how to find Katie, and venture into the woods on their mission, but soon discover Slender Man is after them. Click here to buy the Blu-ray.
Trailer: Slender Man
Teen Titans GO! to the Movies – When the Teen Titans notice that all the major superheroes are starring in their own movies, they decide they should be on the big screen as well. They set off to turn their dream into a reality by heading to Tinsel Town, determined to make it big. But when the group runs into a supervillain and discover his maniacal plan to take over the Earth, things take a very different turn. Click here to buy the Blu-ray.
Trailer: Teen Titans GO! to the Movies
Mandy – Outsiders Red Miller (Nicolas Cage) and Mandy Bloom (Andrea Riseborough) lead a loving and peaceful existence in 1983 Pacific Northwest. When their pine-scented haven is savagely destroyed by a cult led by the sadistic Jeremiah Sand, Red is catapulted into a phantasmagoric journey filled with bloody vengeance and laced with fire. Click here to buy the Blu-ray.
Trailer: Mandy
---
---
---
Similar Articles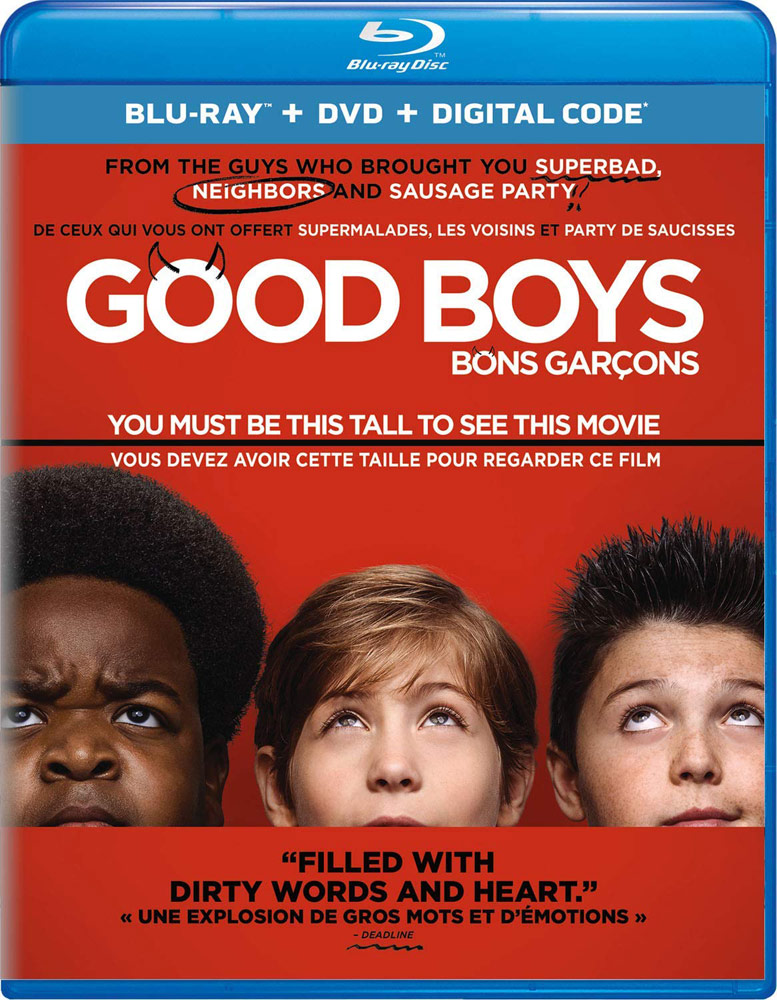 November 12, 2019 | Leave a Comment
Check out all the great movies that are releasing on DVD and Blu-ray today, including Good Boys, Brian Banks, After the Wedding, Angry Birds Movie 2, plus more!
---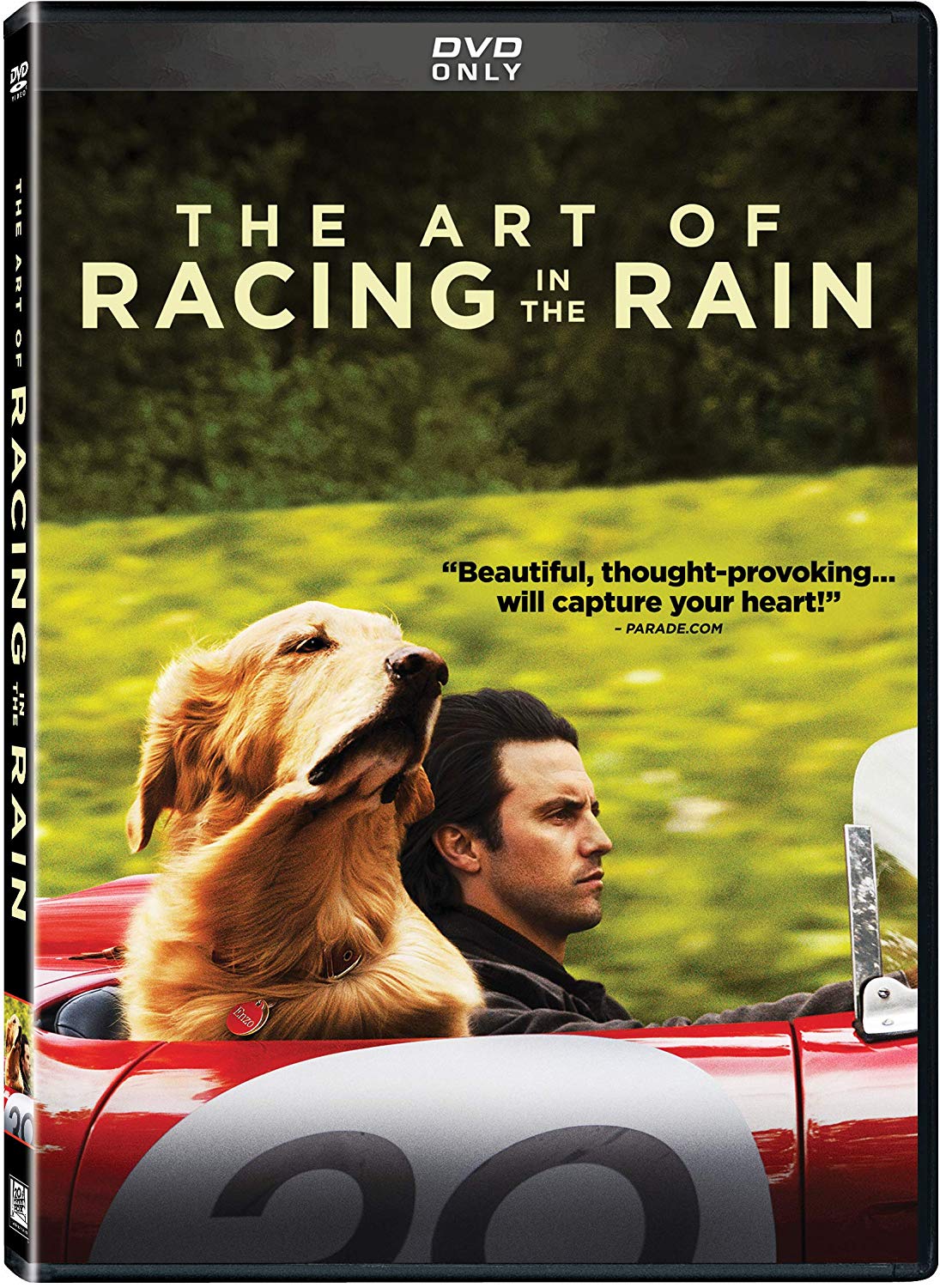 November 5, 2019 | Leave a Comment
Several entertaining movies are releasing today on Blu-ray, DVD and Digital, including the Fast & Furious spin-off Hobbs & Shaw, The Kitchen and more.
---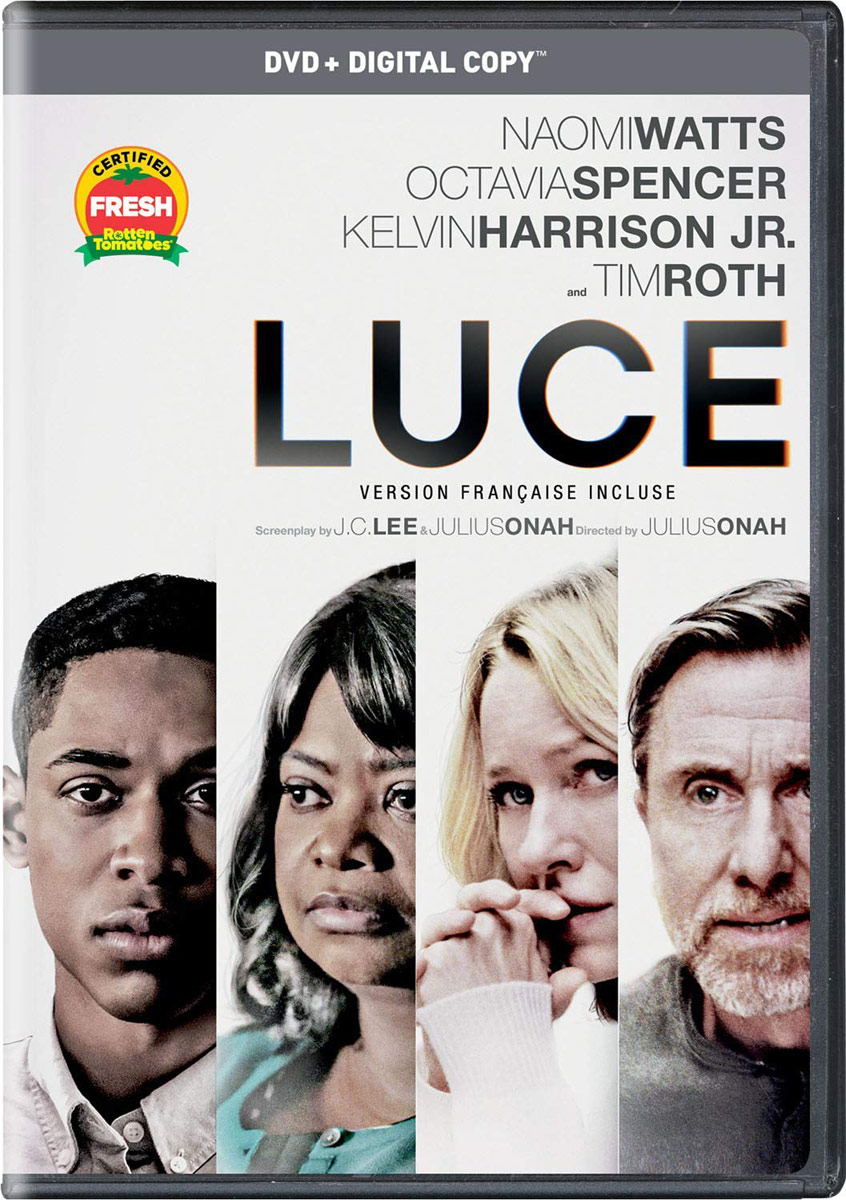 October 29, 2019 | Leave a Comment
Two movies are available for home release today – the drama Luce, which enjoyed a limited run in theaters last August, and the thriller Them That Follow.
---