New on DVD this week – CHIPS, Power Rangers and more
By Tribute on June 27, 2017 | Leave a Comment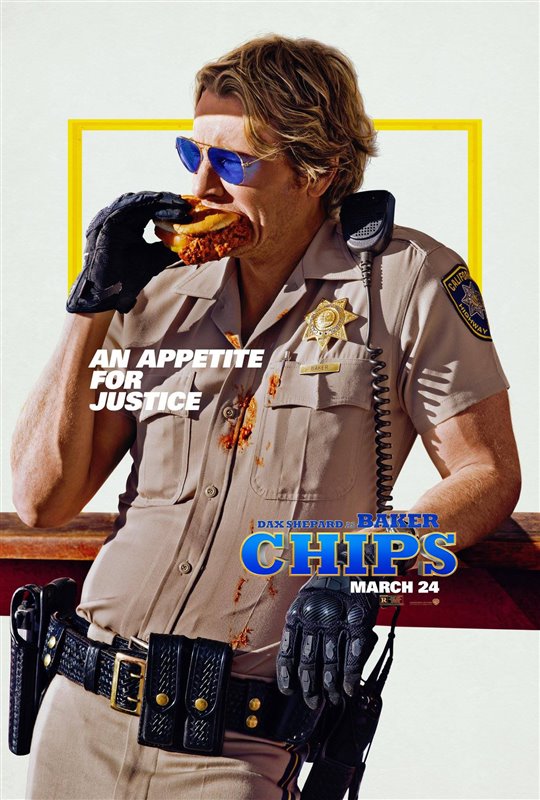 This week's selection of DVD releases offers a variety of different films, including the buddy-cop comedy CHIPS. Also coming to DVD today is the dark and twisted thriller The Belko Experiment, starring John Gallagher Jr.
Have a closer look at what's coming to DVD below. Leave a comment and let us know what movie you'll be watching this week! ~Brenden Zerihun
CHIPS – A pair of officers named Jon and Frank (Dax Shepard and Michael Peña) have recently joined the California Highway Patrol, but for two completely different reasons. Jon is a motorcyclist trying to get his life back on track, while Frank is an FBI agent working undercover to investigate a major heist. The two must overcome their differences if they want to stop the bad guys.
Trailer: CHIPS
The Belko Experiment – In this twisted thriller, 80 Americans (including John Gallagher Jr. and Tony Goldwyn) are locked in their high-rise corporate office located in Bogotá, Colombia. They quickly learn they are puppets inside a deadly game. Trapped inside their own workspace, a voice over an intercom tells they have to participate in a game of kill or be killed. Friends become enemies and new alliances are formed. Only the strong will make it out alive.
Trailer: The Belko Experiment
Power Rangers – In this Power Rangers reboot, a group of teenagers from small town Angel Grove learn the world is in danger from an alien threat. The teens realize they have been selected to become heroes, and they are the only ones who can stop the incoming threats. If they want to have any chance at saving the world, the group must come together as the Power Rangers.
Trailer: Power Rangers
T2 Trainspotting – It's been 20 years since Mark Renton (Ewan McGregor) ran away with the money his partners made in a drug deal. Mark has made a decent life for himself in Amsterdam, but can't help but feel like something is missing. He returns to Edinburgh to make contact with his former friends. Spud (Ewen Bremner) continues to battle addiction, which has resulted in losing his job and connection to family. Sick Boy is also an addict who runs the Port Sunshine pub he inherited from a family member. Lastly, Franko is serving a 25-year prison sentence and is denied parole due to his violent temper. Hatred, fear, vengeance and danger all await Mark's arrival.
Trailer: T2 Trainspotting
---
---
---
Similar Articles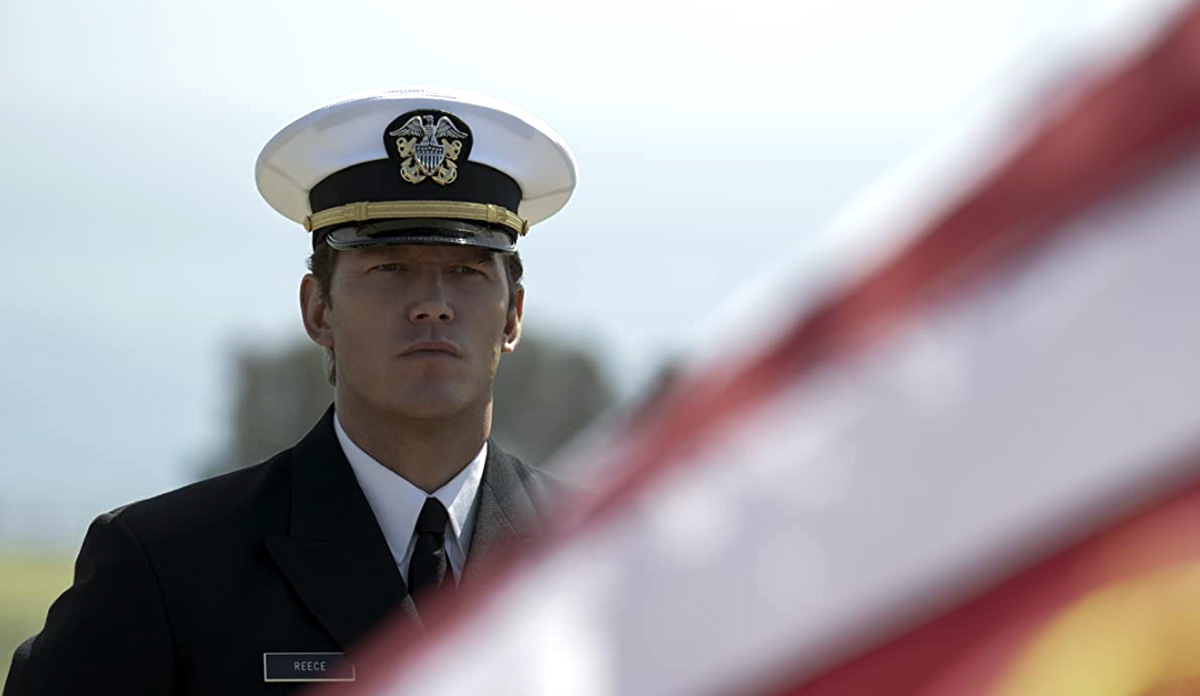 June 27, 2022 | Leave a Comment
What's new this week on Netflix, Prime Video, Disney+, BritBox, Paramount+ and more, including The Terminal List starring Chris Pratt plus new on Blu-ray.
---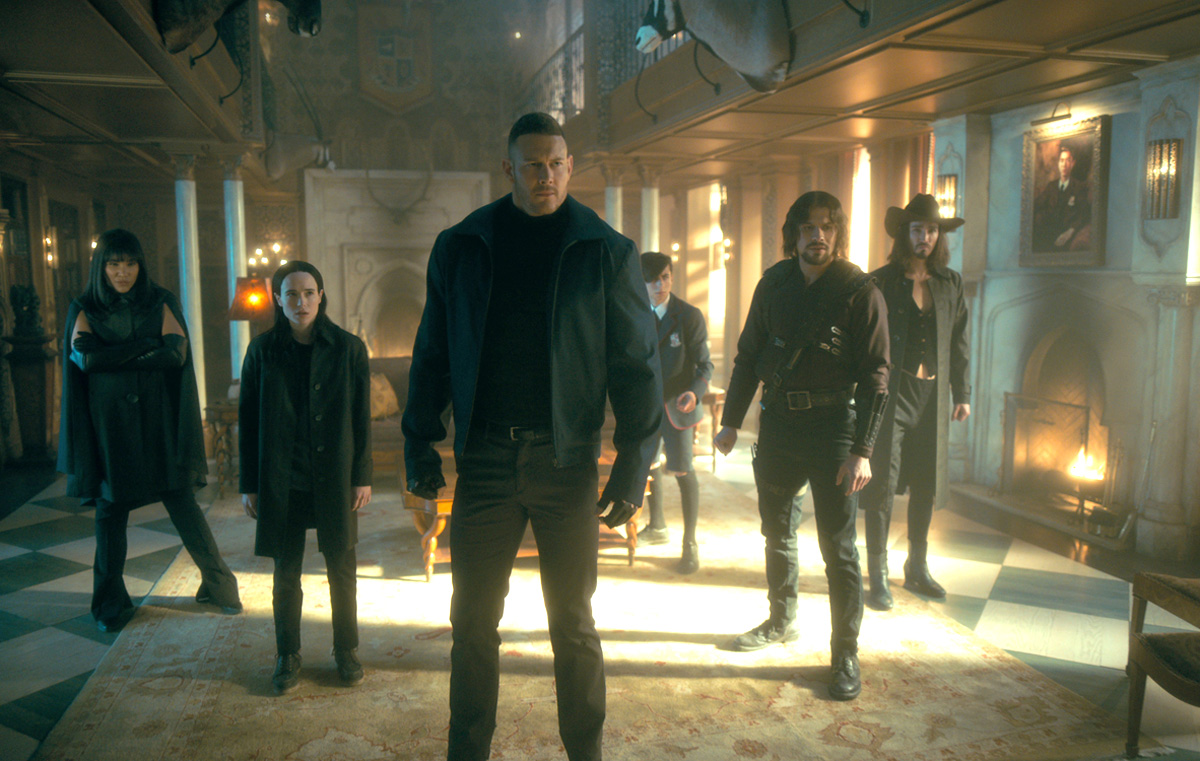 June 20, 2022 | Leave a Comment
Find out what's new this week on streaming services, including the third season of the hit series The Umbrella Academy, plus new DVD and Blu-ray releases.
---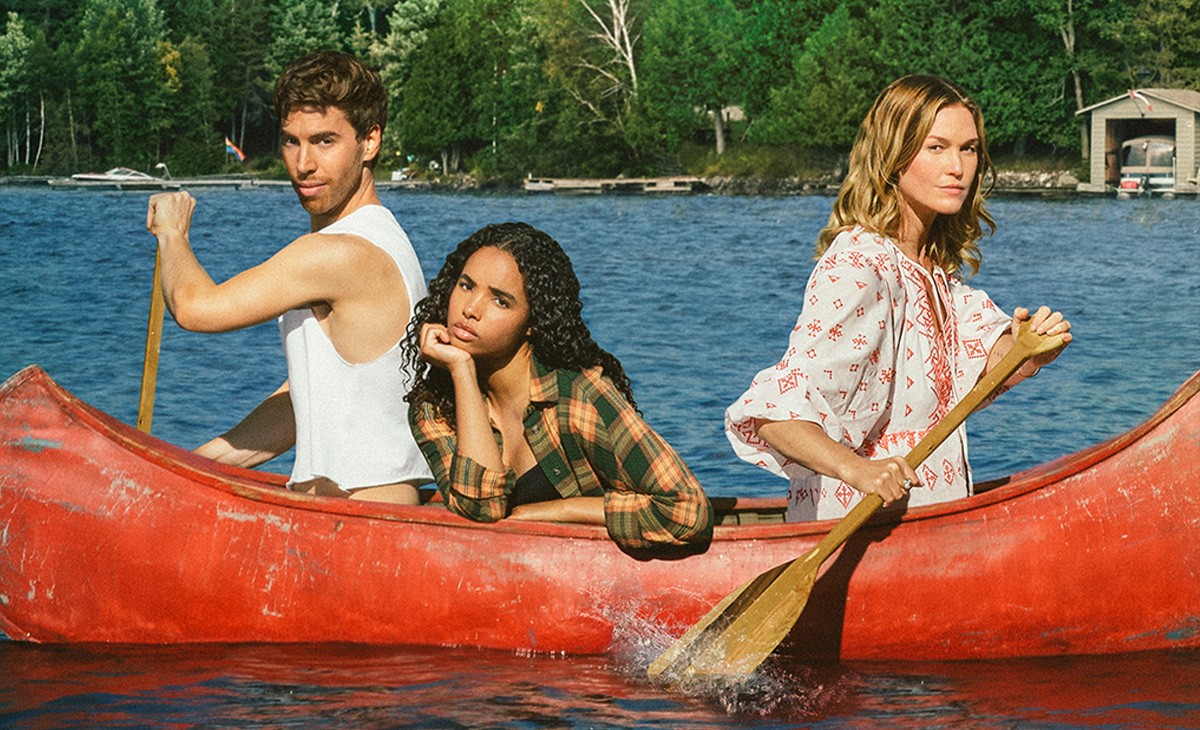 June 13, 2022 | Leave a Comment
Find out what's new this week on Netflix, Prime Video, Disney+, Apple TV+, Paramount+ and more, including The Lake starring Orphan Black's Jordan Gavaris.
---