New on DVD this week – The Comedian, Rings and more
By Tribute on May 2, 2017 | Leave a Comment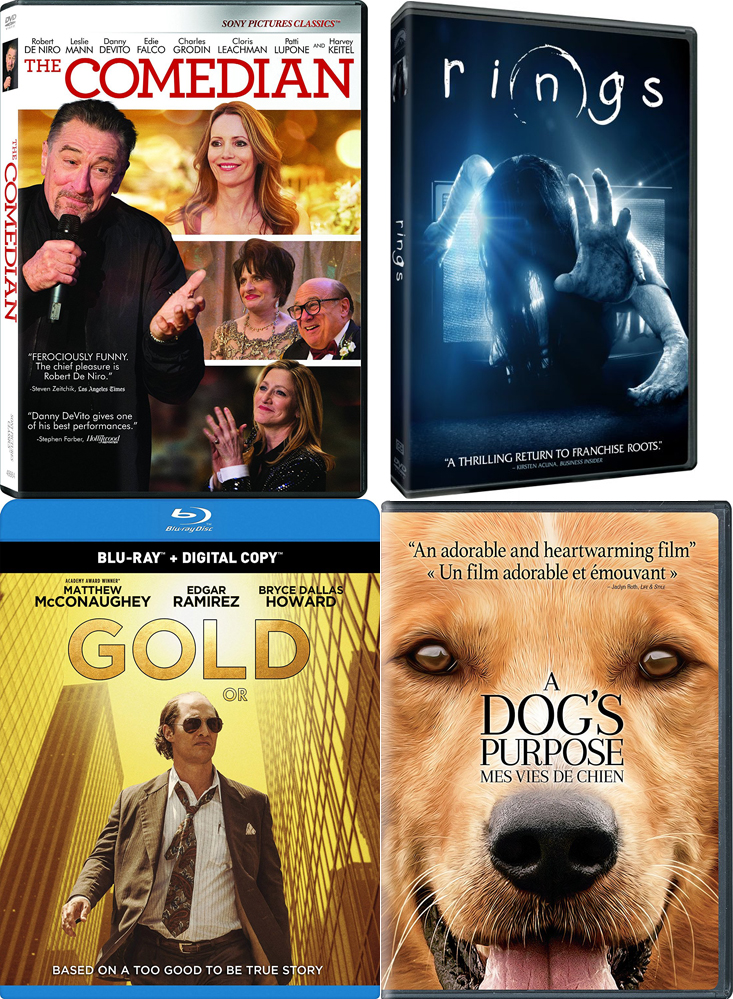 There's a great selection of movies in this week's new DVD releases. First, we journey to find riches in the unexplored jungle of Indonesia with Gold. For all you dog lovers out there, find out the meaning of a canine's life with A Dog's Purpose. Guaranteed to make you want to cuddle with your pup on the couch all week.
Whether you like comedies, thrillers, or tearjerkers, this week's DVD releases are sure to have something for everyone. ~Brenden Zerihun
Gold – Kenny Wells (Matthew McConaughey) is a prospector desperate for a big break. He teams up with an old acquaintance (Edgar Ramirez) and sets off to discover gold in the jungles of Indonesia. Acquiring the gold was simple, but keeping it turns out to be not the easiest task. This leads to a crazy adventure through the most powerful boardrooms of Wall Street.
Trailer: Gold
A Dog's Purpose – Narrated by a dog named Bailey (voiced by Josh Gad), this film tells the story of a canine realizing his purpose in life through the many humans he encounters in his different incarnations as a dog. First, we follow the story of a boy named Ethan in the 1960s. Bailey and Ethan share a special bond and the dog watches the boy grow up. When Bailey's time comes, he reincarnates into a different breed with a new owner. Throughout the film, Bailey deals with several different owners who all live drastically different lives.
Trailer: A Dog's Purpose
The Comedian – A comedian named Jackie Burke (Robert De Niro) has seen much better days. Despite his best efforts to reinvent himself, the public only cares to know him as the former television character he once played. While spending time completing community service after attacking an audience member at a show, he meets a woman named Harmony (Leslie Mann). Although she's the daughter of a corrupt real estate mogul, the two soon find inspiration in each other.
Trailer: The Comedian
Rings – Based on the novel by Kôji Suzuki, this movie marks the third installment in The Ring series, but acts as a prequel. The film follows a young high school student named Julia (Matilda Lutz) and her boyfriend Holt (Alex Roe). Things start to go downhill once Holt gets his hands on a mysterious unmarked tape that brings terror to anyone who watches it.
Trailer: Rings
---
---
---
Similar Articles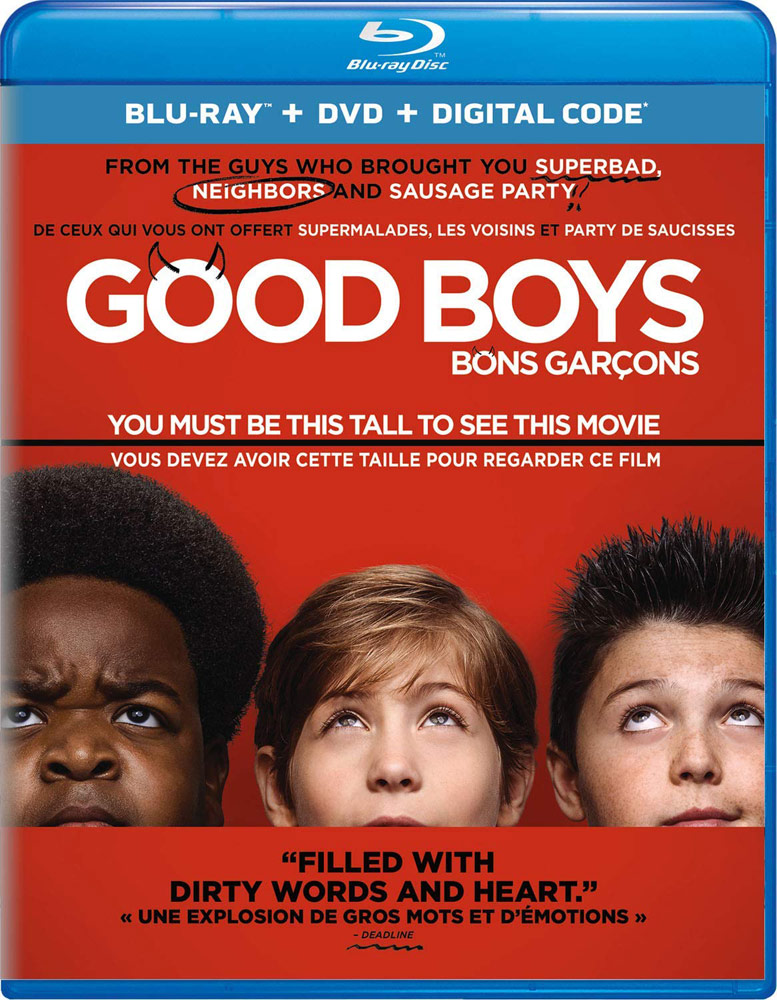 November 12, 2019 | Leave a Comment
Check out all the great movies that are releasing on DVD and Blu-ray today, including Good Boys, Brian Banks, After the Wedding, Angry Birds Movie 2, plus more!
---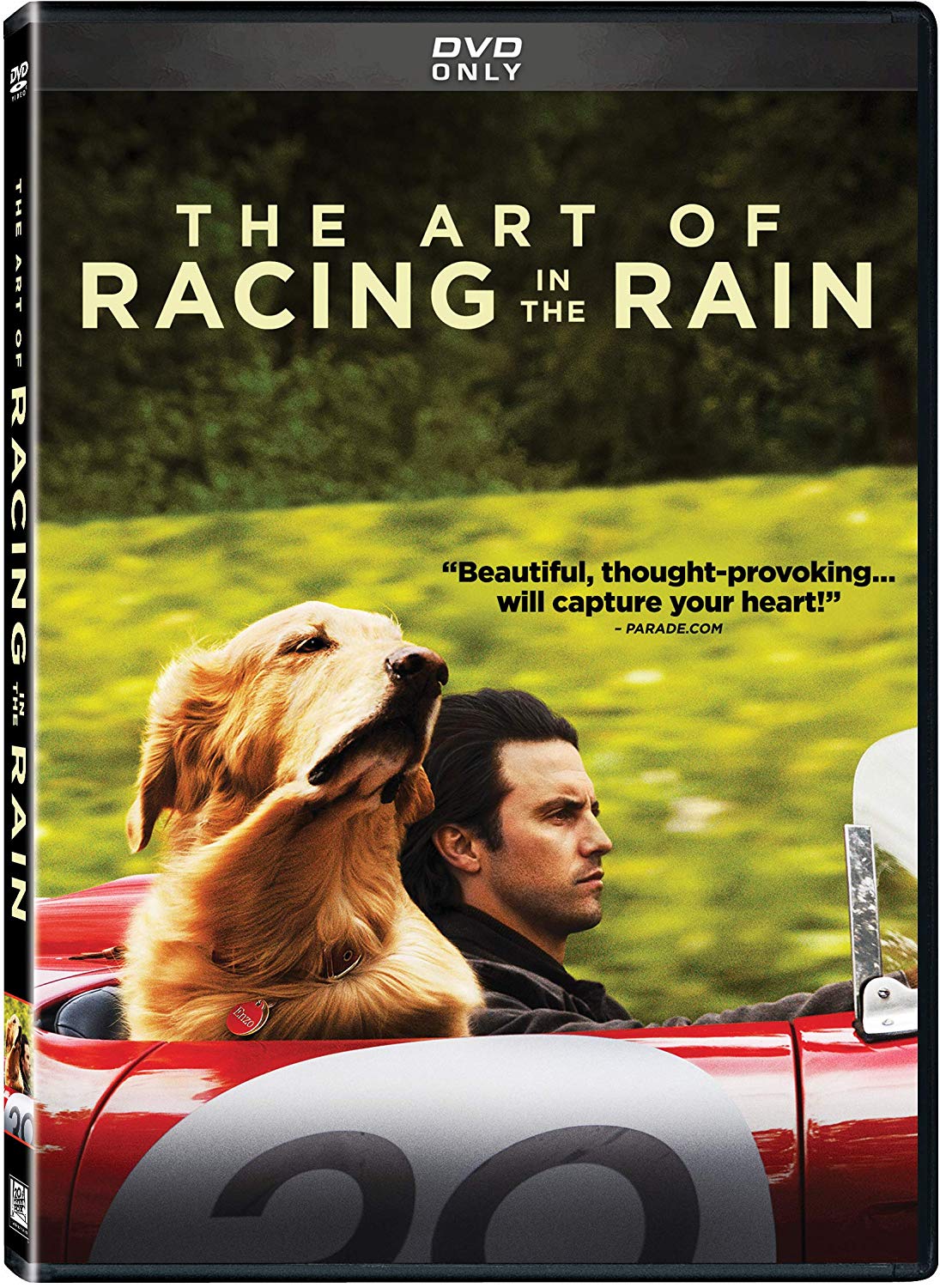 November 5, 2019 | Leave a Comment
Several entertaining movies are releasing today on Blu-ray, DVD and Digital, including the Fast & Furious spin-off Hobbs & Shaw, The Kitchen and more.
---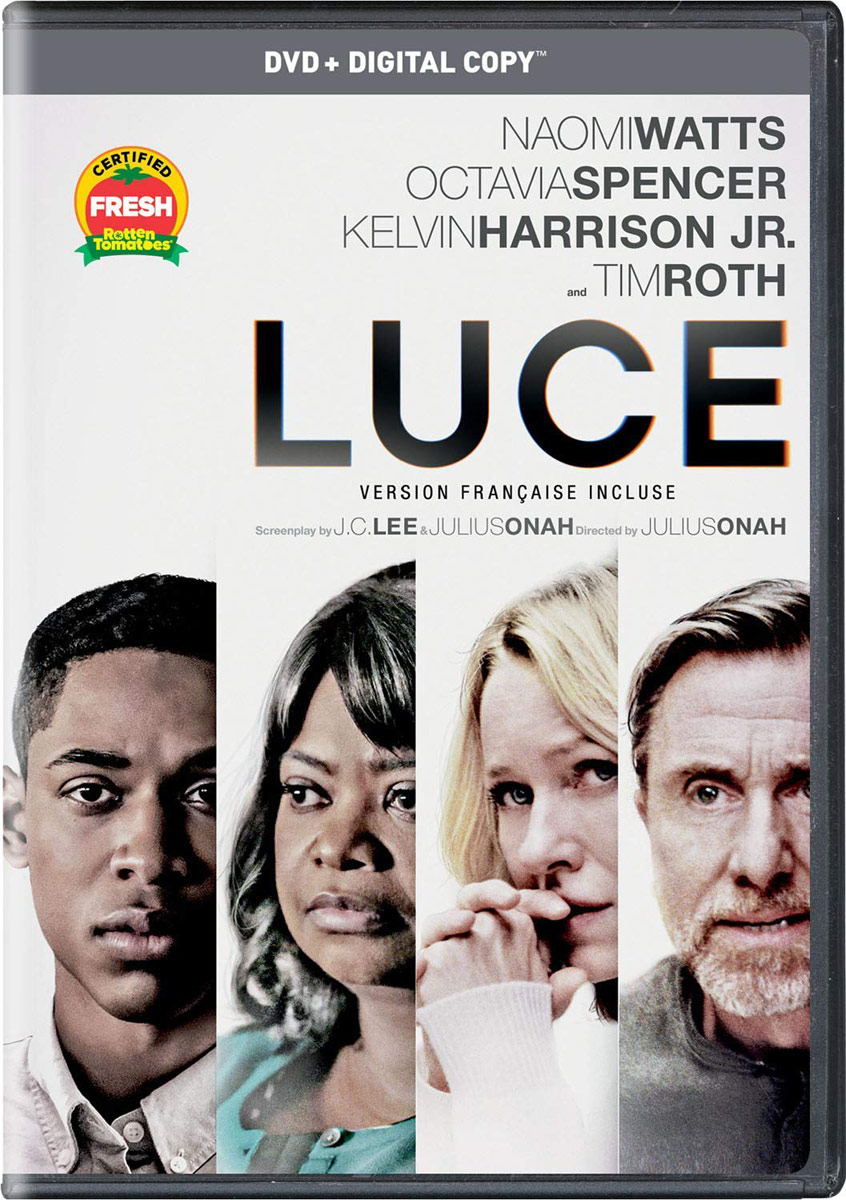 October 29, 2019 | Leave a Comment
Two movies are available for home release today – the drama Luce, which enjoyed a limited run in theaters last August, and the thriller Them That Follow.
---