New on DVD today – Annie, Penguins of Madagascar and more
By Tribute on March 17, 2015 | Leave a Comment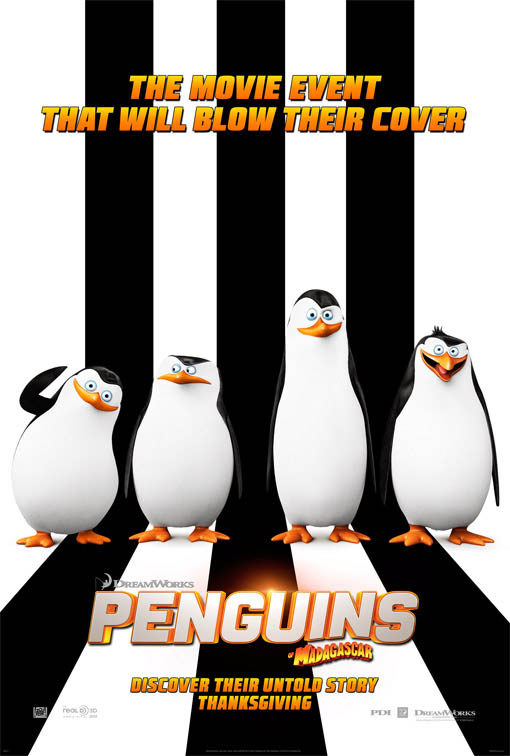 You can bet your bottom dollar that the family musical Annie hits the shelves today. It's a hard knock life for 10-year-old Annie Bennett (Quvenzhané Wallis), a foster child who has been under the care of the mean Colleen Hannigan (Cameron Diaz). When billionaire and mayoral candidate Will Stacks (Jamie Foxx) saves Annie from being hit by a truck, his voting approval goes up. He offers her residence in his home — after all, he needs the votes. Will thinks he's saving Annie, but it just might be Annie who saves Will.
Skipper, Kowalski, Rico and Private – better known as the Penguins of Madagascar – are the best spy team ever hatched. The foursome join forces with The North Wind, led by Agent Classified (Benedict Cumberbatch) to stop the evil scientist Dr. Octavius Brine. When the two groups butt heads, the Penguins decide it's up to them alone to save the penguin race.
In Before I Go to Sleep, every morning when Christine (Nicole Kidman) wakes up, it's beside a man she doesn't know, in a bed she's unfamiliar with, in a house she can't remember. As a result of an accident, she awakes every morning with no memory of her life. When she follows her doctor's advice to keep a video diary, she begins to uncover terrifying things in her past.
If you're a fan of biblically inspired fantasy films, you'll want to pick up Exodus: Gods and Kings. Moses (Christian Bale) and Ramses (Joel Edgerton) are raised as brothers. After discovering Moses' Hebrew lineage, Ramses exiles him to the desert. But Moses has a mission — free the Isrealites. Moses returns and an epic battle ensues. To see an exclusive clip on how director
In Top Five, Andre Allen (Chris Rock) gets his start as a comedian, but hits stardom when he stars in a trilogy about a talking bear. Andre reluctantly lets journalist (Rosario Dawson) write a story about him and he finds himself opening up to her, while trying to get back to his comedian roots.
Mommy tells the story of a widowed mother struggling to raise her violent son, Steve, who has ADHD. The two get to know their mysterious neighbor, a former teacher who reluctantly agrees to homeschool the teen. ~Sandra D. Sukraj
For these trailers, click the links below:
Annie
Penguins of Madagascar
Before I Go to Sleep
Exodus: Gods and Kings
Top Five
Mommy
---
---
---
Similar Articles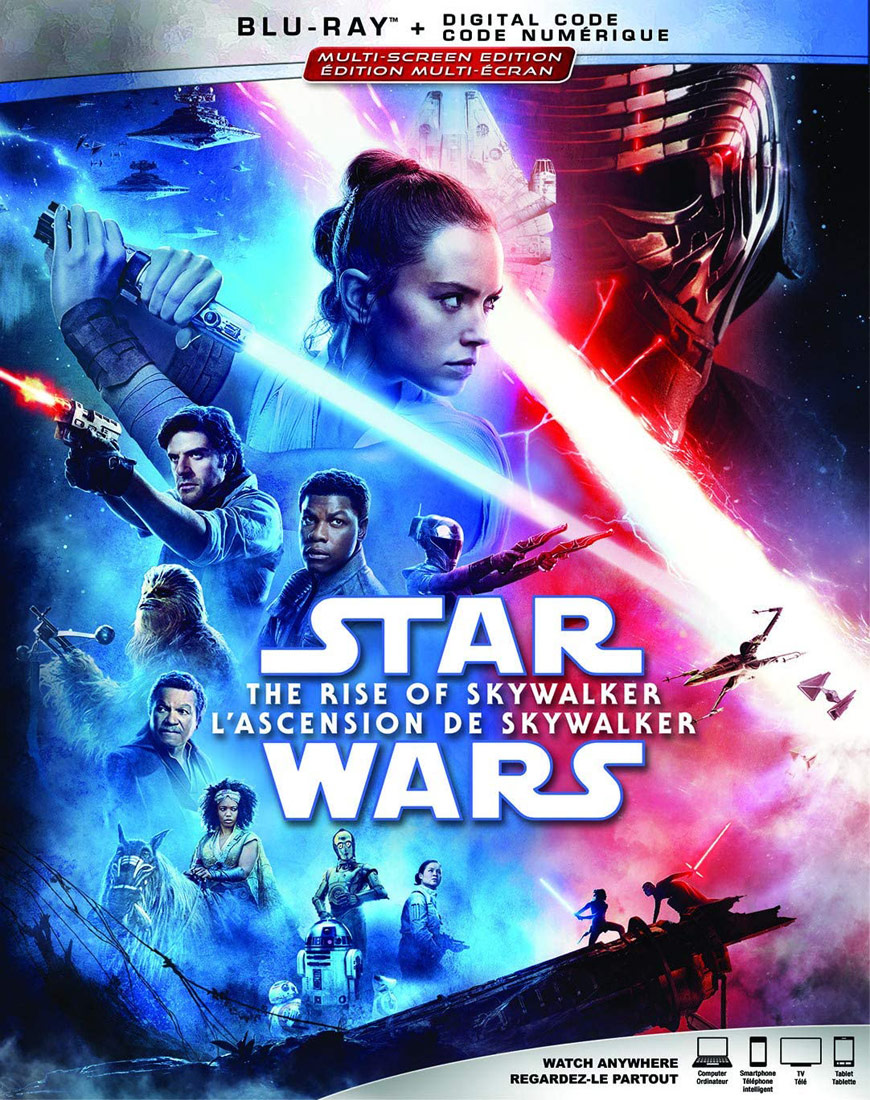 March 31, 2020 | Leave a Comment
Check out which movies are releasing on DVD and Blu-ray today, including Star Wars: The Rise of Skywalker, and watch our interview with a cast member!
---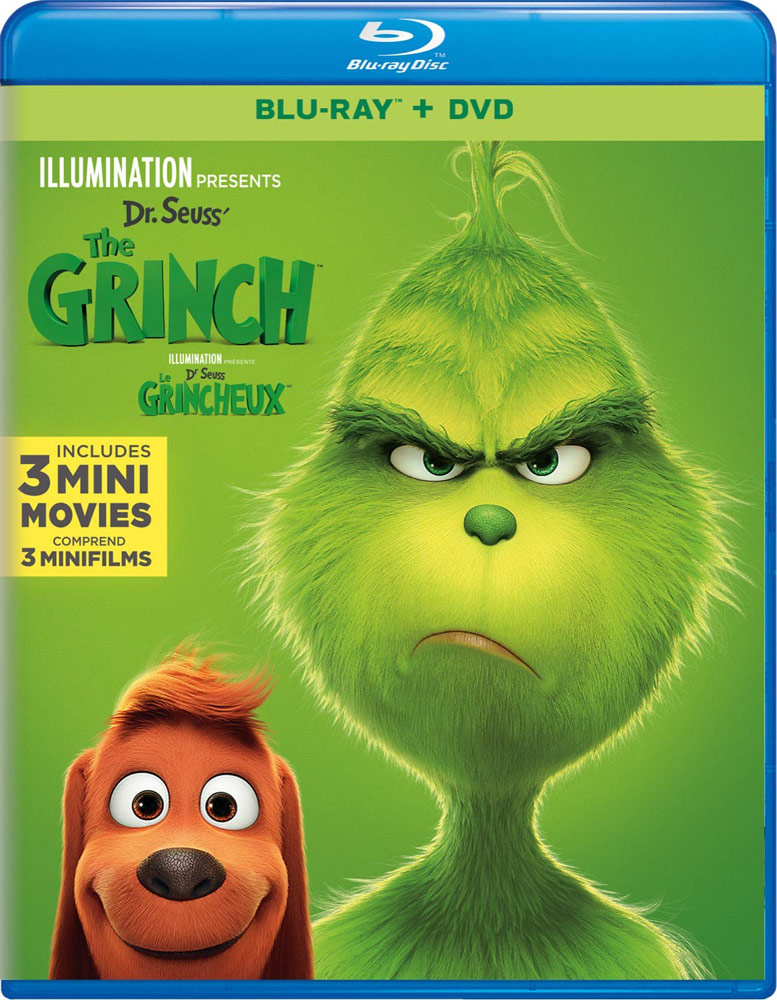 February 5, 2019 | 2 Comments
Dr.Seuss' The Grinch is back and he's green, mean and hairier than ever. Watch him ruin Christmas in the latest adaptation. Now on Blu-ray, Digital and DVD.
---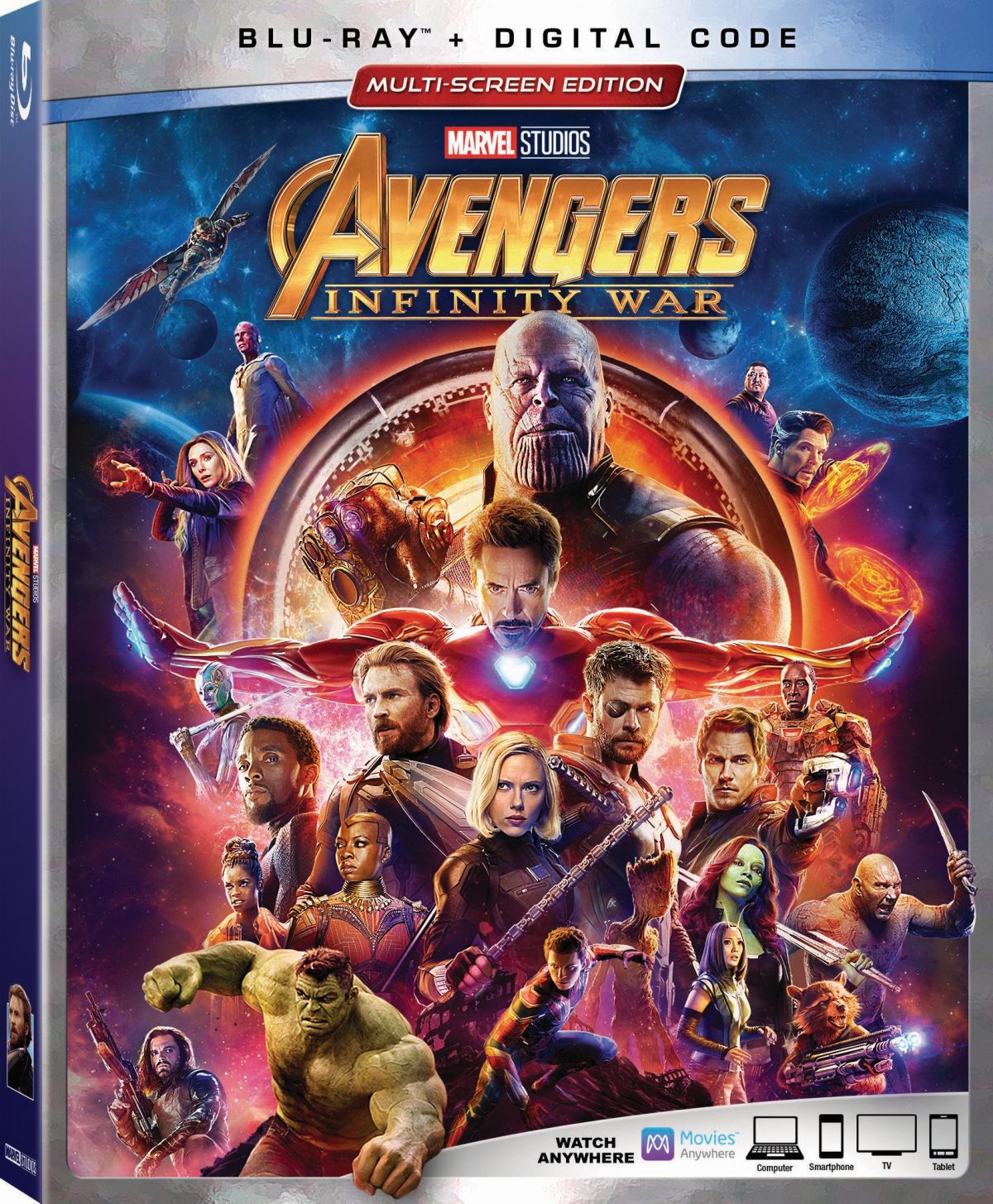 August 15, 2018 | 1 Comment
Avengers: Infinity War, now available on Blu-ray and DVD, will delight fans of the Marvel Universe and entertain moviegoers. Click here to read our review.
---