New on DVD – Foxcatcher, The Captive and more
By Tribute on March 3, 2015 | Leave a Comment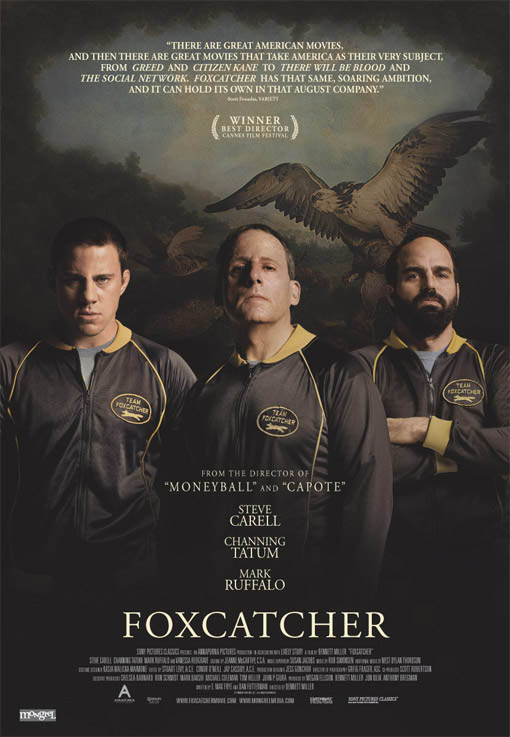 It's the first Tuesday of a new month and what better way to enjoy it than with a good movie. If you're looking to expand your collection, keep reading to find out what's new on DVD this week.
New for home release today is the chilling Oscar-nominated true crime drama Foxcatcher starring Channing Tatum, Mark Ruffalo and Steve Carell. The movie tells the story of Olympic wrestling champion brothers Mark and Dave Schultz (Channing and Mark) and their ultimately tragic relationship with eccentric multi-millionaire John du Pont (Steve). The movie also features impressive character transformations. We chatted with Oscar-winning makeup artist Bill Corso on how he transformed Steve Carell for his role as John Du Pont.
If you're a fan of thrillers, The Captive is one to add to your collection. Matthew (Ryan Reynolds) and Tina (Mireille Enos) live in Niagara Falls, Ontario with their nine-year-old daughter Cassandra. When Matthew momentarily leaves his daughter in his truck, he returns to find her missing. Eight long years later, detectives find clues to indicate she is still alive, but in captivity. With the focus of her disappearance now shifting to him, Matthew takes matters into his own hands to find his daughter and restore his family to what it once was.
Tinker Bell and the Legend of the NeverBeast is something the whole family can enjoy. For Fawn, you can't judge a book by its cover – or a creature by its appearance. She makes a new friend known as the NeverBeast, but Tink is unsure of Fawn's new friendship with a creature that may destroy their world. The movies features voice work from Ginnifer Goodwin, Mae Whitman, Raven Symone, Rosario Dawson, Lucy Liu and Anjelica Huston.
The Last of Robin Hood revolves around the true story of Hollywood legend and notorious womanizer Errol Flynn. Errol (Kevin Kline) pursues young a teen star (Dakota Fanning). Although she's hesitant, her fame-obsessed mother encourages the relationship. When the relationship becomes public, it only fuels her mother's need for the spotlight.
If you can't get enough of Hollywood legends, also releasing today is Princess Grace. Oscar-winning actress Grace Kelly (Nicole Kidman) goes from Hollywood royalty to Princess of Monaco when she marries Prince Rainier III of Monaco (Tim Roth).
The last release for today is the comedy Fighters. Having given little thought to his future, a young man takes on his family carpenter business after his father dies. While at a self-defence class, he volunteers for a demonstration and is thrown to the ground by a girl who's convinced the end of the world is near.
And there you have it, cinephiles! Your weekly DVD and Blu-ray releases. Let us know what you're adding to your collection! ~Sandra D. Sukraj
To watch trailers for these movies, click on the links below:
The Captive
Foxcatcher
The Last of Robin Hood
---
---
---
Similar Articles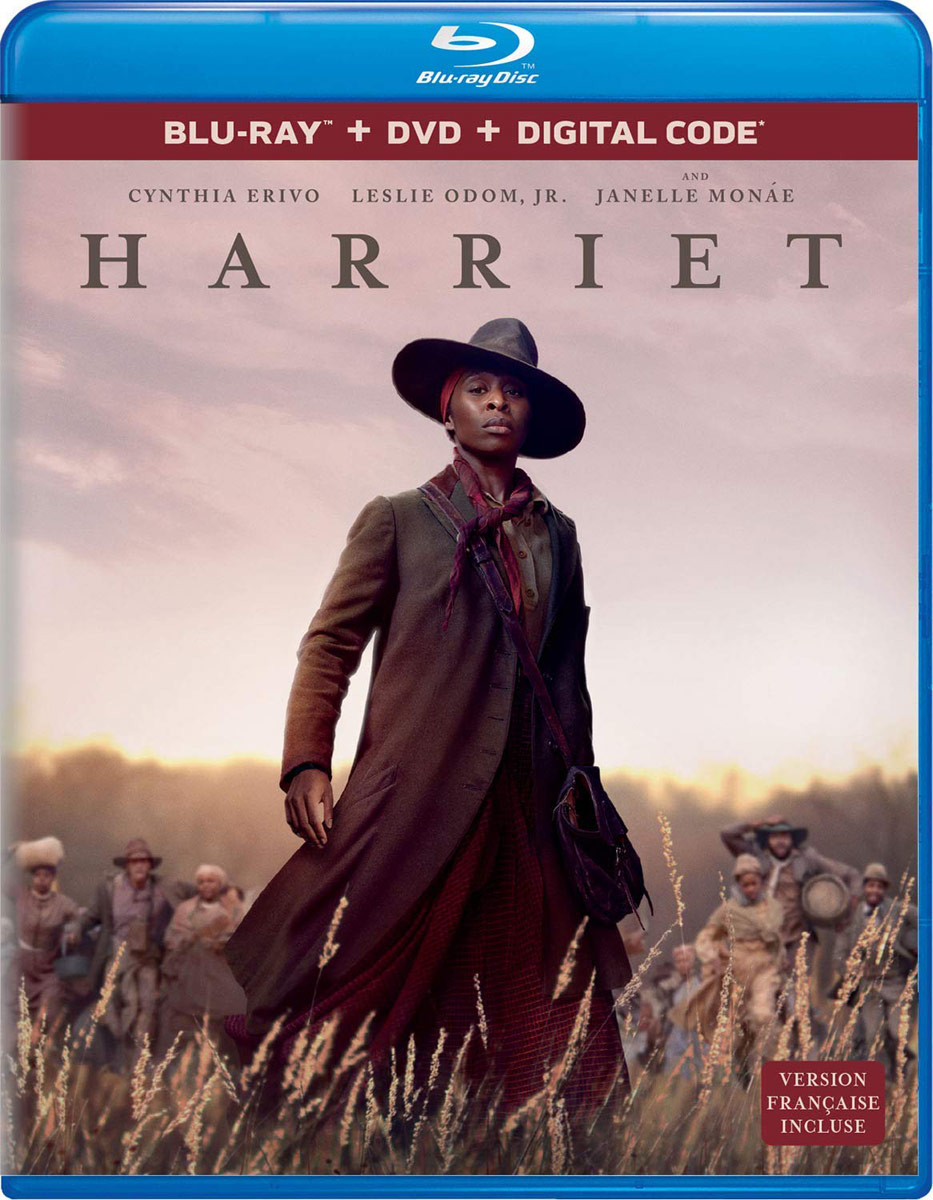 January 28, 2020 | Leave a Comment
January finishes with a number of exciting releases, including two Oscar-nominated films headlined by Palme d'Or winner Parasite and a Harriet Tubman biopic.
---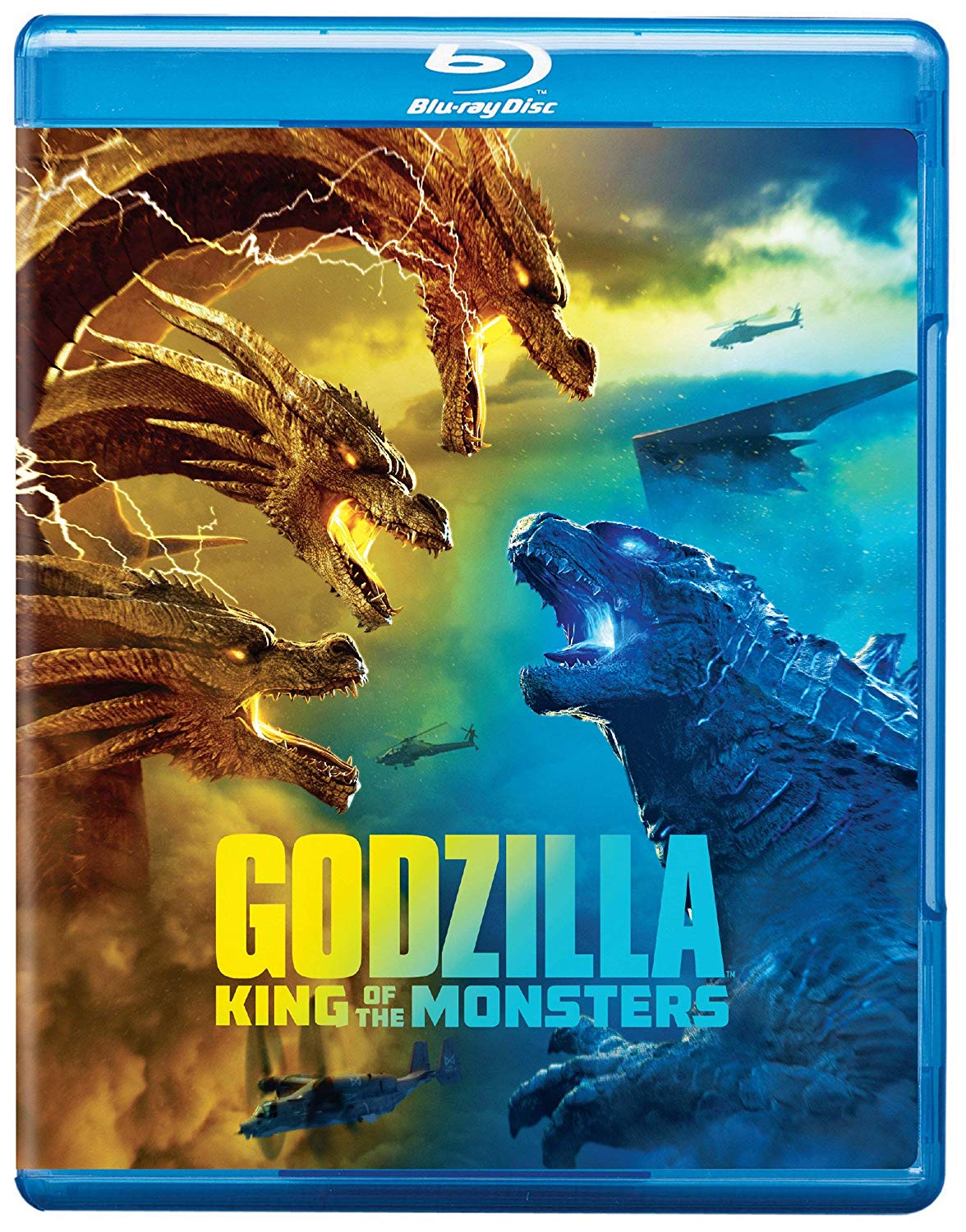 August 26, 2019 | Leave a Comment
Godzilla: King of the Monsters and two other blockbusters release on DVD and Blu-ray today! Click here to get all the details, including synopses and trailers.
---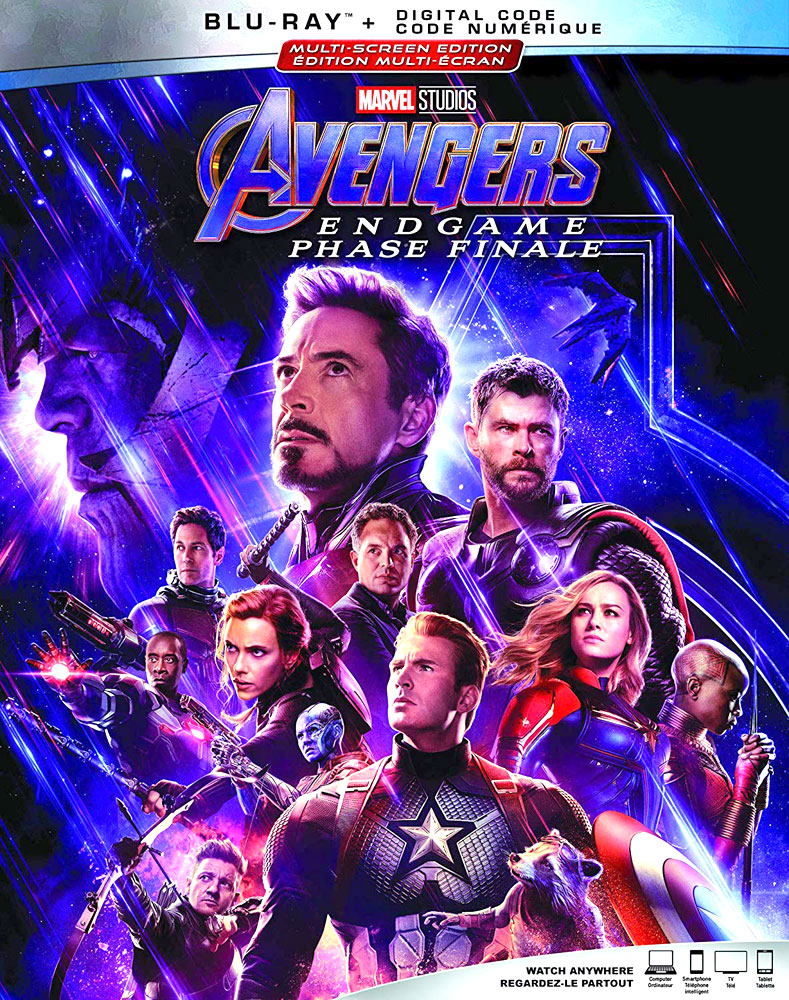 August 13, 2019 | Leave a Comment
Take home your choice of three new movies releasing on Blu-ray and DVD today. Avengers: Endgame hits stores, as well as Unplanned and a Shakespeare biopic.
---