New on DVD today – Interstellar, The Imitation Game and more
By Tribute on March 31, 2015 | Leave a Comment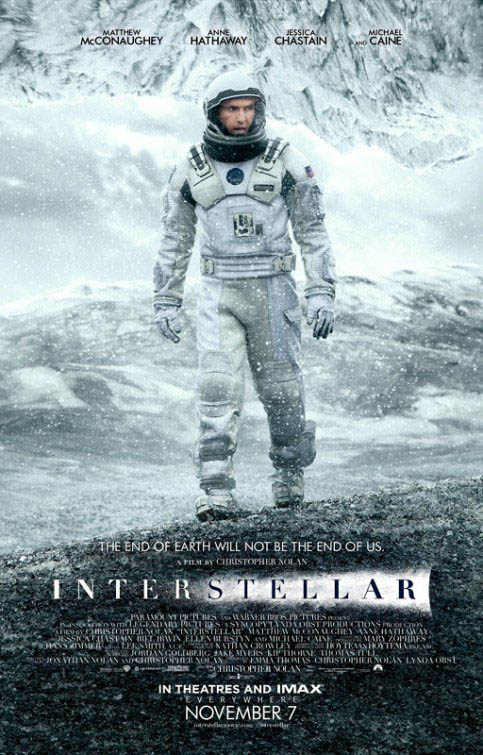 If you're a Matthew McConaughey fan, you can now own the sci-fi film Interstellar on DVD. In a grim future, a team of astronauts search for a new home for humankind. A brilliant physicist (Michael Caine), his scientist daughter (Anne Hathaway) and his team have two potential plans to save humanity — but only one involves saving the human race.
TRAILER: Interstellar
Benedict Cumberbatch and Keira Knightley star in the historical drama The Imitation Game, recounting the story of cryptanalyst Alan Turing. During World War II, Alan breaks the Enigma code, which was previously thought to be unbreakable. Years later, he gets prosecuted for homosexuality.
TRAILER: The Imitation Game
In the biographical drama Wild, Cheryl Strayed (Reese Witherspoon) is a woman at her breaking point. She's lost her mother, her marriage dissolves and she finds herself swirling in a downward spiral of self-destruction. In an attempt to get back on track and put her life back together, Cheryl grabs her backpack and makes it her solo mission to hike the Pacific Crest Trail, which spans over 2000 treacherous miles.
TRAILER: Wild
If you love action thrillers, pick up your copy of Wild Card starring Jason Statham as Nick Wild, a Vegas bodyguard with a gambling problem. He wants to get away, but there's just one problem: he only has $500. Nick soon find himself in trouble with the mob when he tries to help a friend get revenge after she is badly beaten.
TRAILER: Wild Card
In the action movie Outcast, a Chinese prince is overthrown by his older brother, who killed their father. He and his sister call upon the aid of Crusaders Jacob and Gallain (Hayden Christensen and Nicolas Cage) to defeat their despised sibling and return him to his rightful place on the throne.
TRAILER: Outcast
The third season of the popular HBO series Veep is now available! Starring Julia Louis-Dreyfus as Vice President Selina Meyer, the third season finds Selina moving from Veep to President of the United States when a personal problem prompts the President to resign.  The Blu-ray includes deleted scenes and four audio commentaries with cast and crew.
Also from HBO Home Entertainment is the first season of the hilarious comedy Silicon Valley. Silicon Valley comes from the mind of Mike Judge (Beavis and Butt-Head, King of the Hill) and follows the exploits of introverted programmer Richard, played by Thomas Middleditch. The Blu-ray release includes all eight 30-minute episodes as well as audio commentaries, deleted scenes, outtakes, a tour of Hacker Hostel and the making of Silicon Valley.
Last, but not least, the French drama Gemma Bovery is available on DVD. Martin, a man enthralled by Gustave Flaubert, moves back to his village hometown to take over his father's bakery. To his delight, his new neighbors are a married couple named Gemma and Charlie Bovery, similar to Madame Bovary, his favorite novel by Flaubert. While his neighbors share the same names as the characters, he begins to notice their behavior is also similar when Gemma starts an affair with a younger man.
TRAILER: Gemma Bovery ~Sandra D. Sukraj
---
---
---
Similar Articles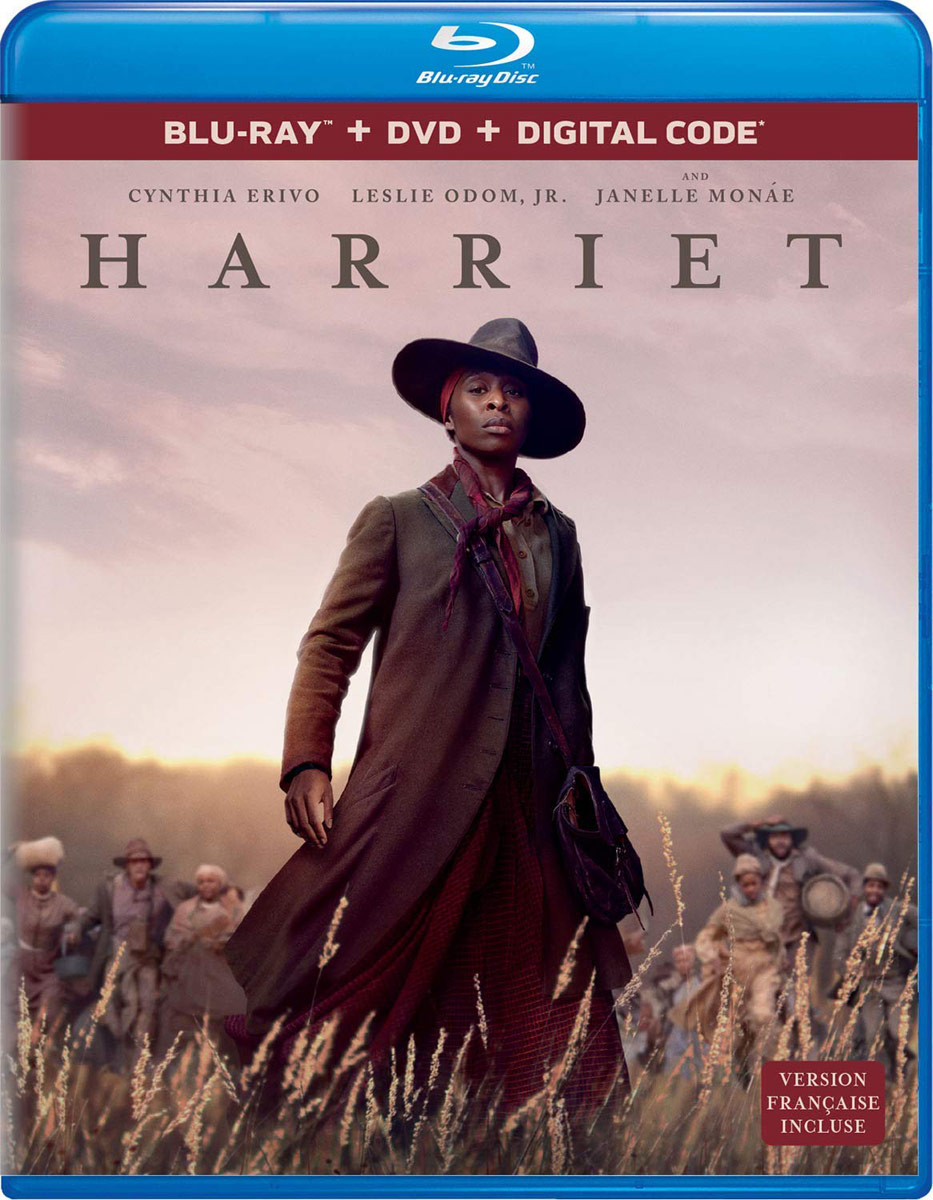 January 28, 2020 | Leave a Comment
January finishes with a number of exciting releases, including two Oscar-nominated films headlined by Palme d'Or winner Parasite and a Harriet Tubman biopic.
---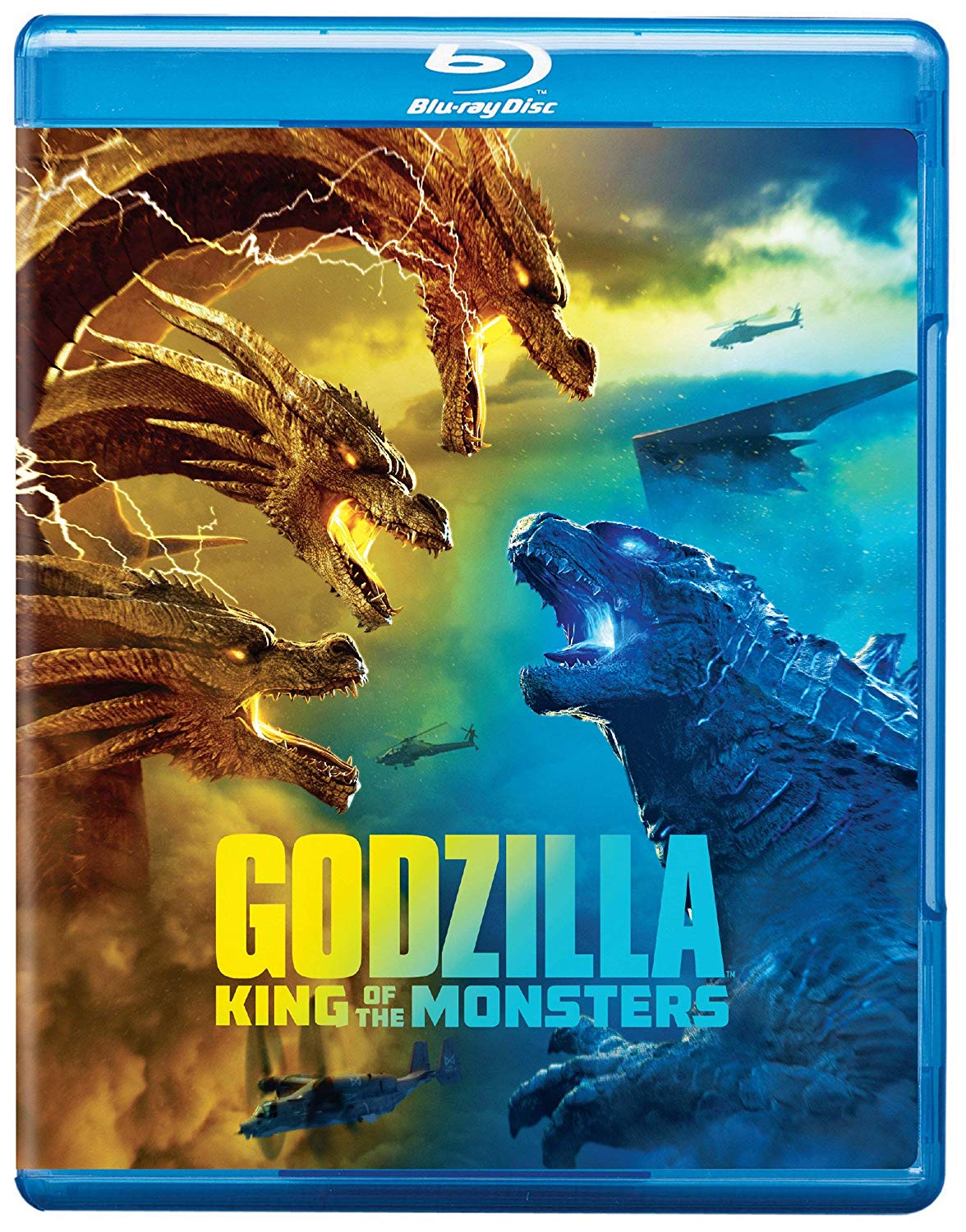 August 26, 2019 | Leave a Comment
Godzilla: King of the Monsters and two other blockbusters release on DVD and Blu-ray today! Click here to get all the details, including synopses and trailers.
---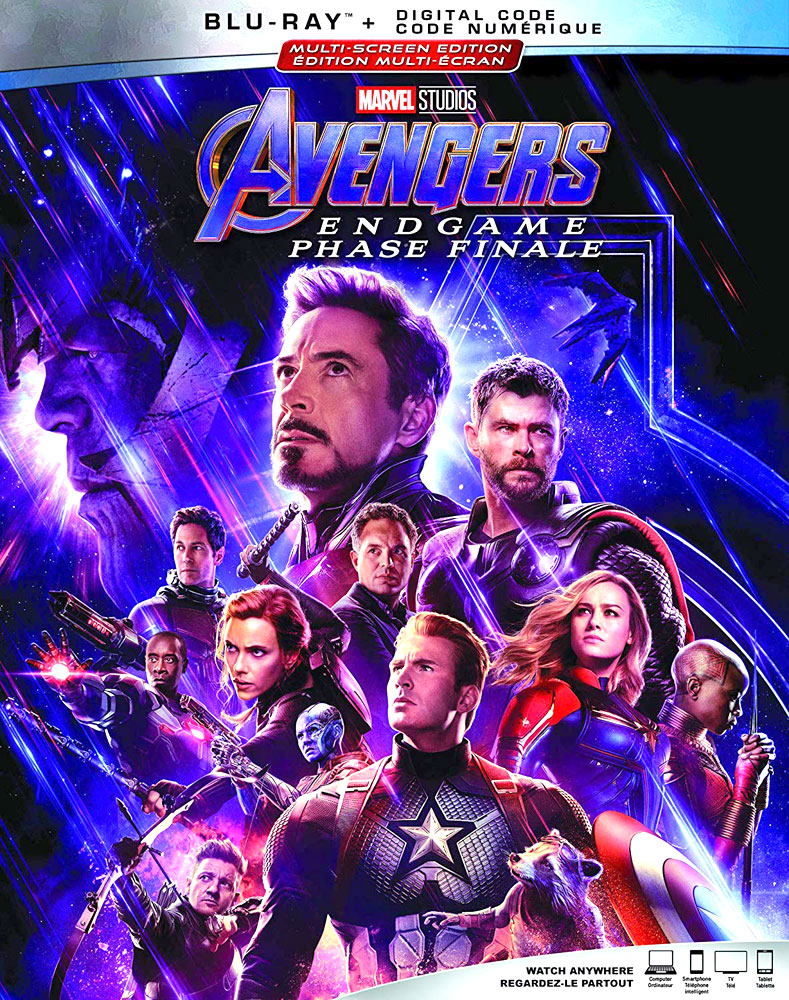 August 13, 2019 | Leave a Comment
Take home your choice of three new movies releasing on Blu-ray and DVD today. Avengers: Endgame hits stores, as well as Unplanned and a Shakespeare biopic.
---