New on DVD today: Whiplash, Horrible Bosses 2 and more
By Tribute on February 24, 2015 | Leave a Comment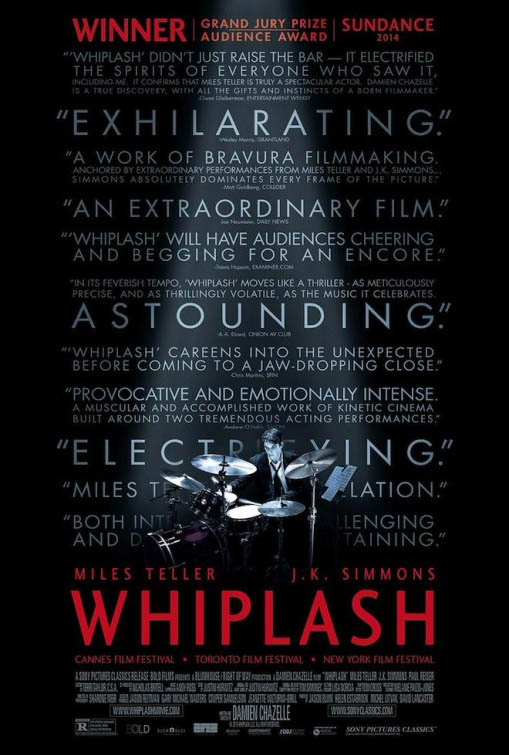 It's the last Tuesday in February, which means we are that much closer to spring and warmer weather. Until then, the freezing temperatures are a good excuse to stay inside and keep warm while watching this week's new releases on DVD or Blu-ray.
Catch J.K. Simmons in the drama that won him Best Supporting Actor at the Oscars Sunday night. Whiplash is the story of ambitious young jazz drummer Andrew Neyman, (Miles Teller), who dreams of becoming a famous musician. He enrolls at a prestigious school in New York City where his drumming catches the ear of the infamous Mr. Fletcher (Simmons), an important teacher at the school and the conductor of the school's jazz band. Fletcher is known for being tough. His style is to torture his students, pushing until only the strong ones remain. Will Andrew make it through Fletcher's tough teaching methods and fulfill his dream? Watch the film to find out. Besides Best Supporting Actor, the film won Academy Awards for Best Film Editing and Best Sound Mixing and was a nominee for Best Picture.
Fun Fact: Miles does most of his own drumming in the film.
Next we have the crime-drama Kill The Messenger, which is based on Pulitzer Prize-winning articles by journalist Gary Webb (Jeremy Renner). In the 1990s, Webb uncovered information that showed the CIA was aware of major drug dealers who were smuggling huge amounts of cocaine into the United States and using the profits to raise money for the Nicaraguan Contras rebel army. When he becomes the target of a smear campaign, Webb has to fight for his reputation and his family. Ray Liotta and Oliver Platt also star in this film.
Another crime-drama releasing today is By The Gun starring Ben Barnes as Nick Tortano, a young gangster who achieves his lifetime goal of joining the Mafia. After he joins, he finds his world turned upside down when faced with choosing between his family, his girlfriend (Leighton Meester) and the mob. This drama also stars Harvey Keitel and Toby Jones.
If you're in the mood for comedy, you might want to check out Horrible Bosses 2. The film stars most of the cast from the first movie. Nick (Jason Bateman), Dale (Charlie Day) and Kurt (Jason Sudeikis) are fed up with bosses once again and decided to start their own business. Things don't go according to plan, resulting in the trio getting caught up in a kidnapping scheme gone wrong. This film also stars Jennifer Aniston and Kevin Spacey.
Disney's Oscar-winning family film Big Hero 6 comes out today. The film, which won Best Animated Picture on Sunday, is based on the Marvel comics of the same name. It tells the story of a teenage robotics genius, Hiro Hamada (Ryan Potter), who becomes friends with a huggable robot named Baymax (Scott Adsit). When a devastating event puts them into the midst of a dangerous plot, Hiro and Baymax and their unusual group of friends form a superhero team called Big Hero 6. This action-packed movie is fun for all ages.
Also releasing today are the dramas Beyond the Lights, Henri Henri and Dragonheart 3 – The Sorcerer's Curse
For a full list of new releases click here.  ~Suzanne Coolen
Watch the trailers for this week's new DVD/Blu-ray releases:
Click on the movie names below to watch the trailers.
Big Hero 6
Whiplash
Horrible Bosses 2 
Beyond the Lights
Two Night Stand
Kill the Messenger
By the Gun
---
---
---
Similar Articles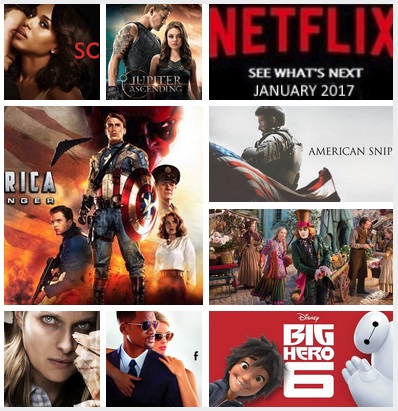 December 31, 2016 | Leave a Comment
With the new year days away, how about we plan your binge-watching schedule in January? There's new series, movies and Netflix originals to choose from!
---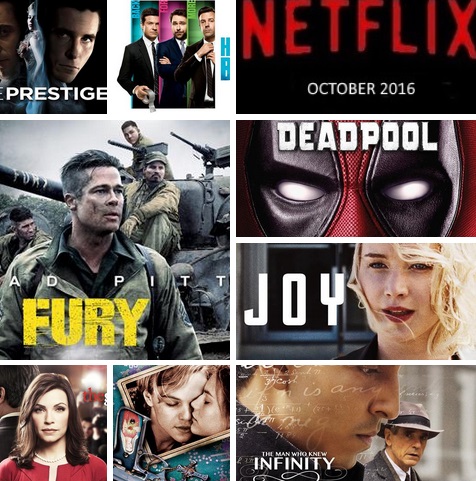 September 30, 2016 | 3 Comments
With a new season comes a new range of Netflix titles, including new Originals to feast over. Jennifer Lawrence's Joy is among the movies to watch out for.
---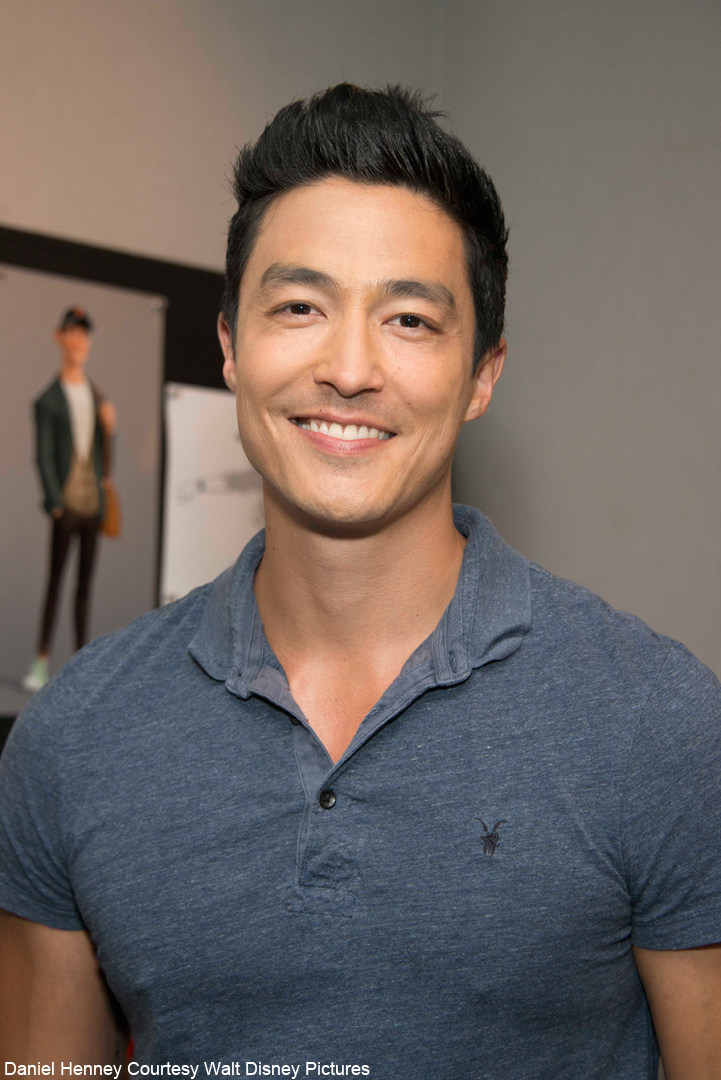 ---