New on DVD – Transformers: The Last Knight and more
By Marriska Fernandes on September 26, 2017 | Leave a Comment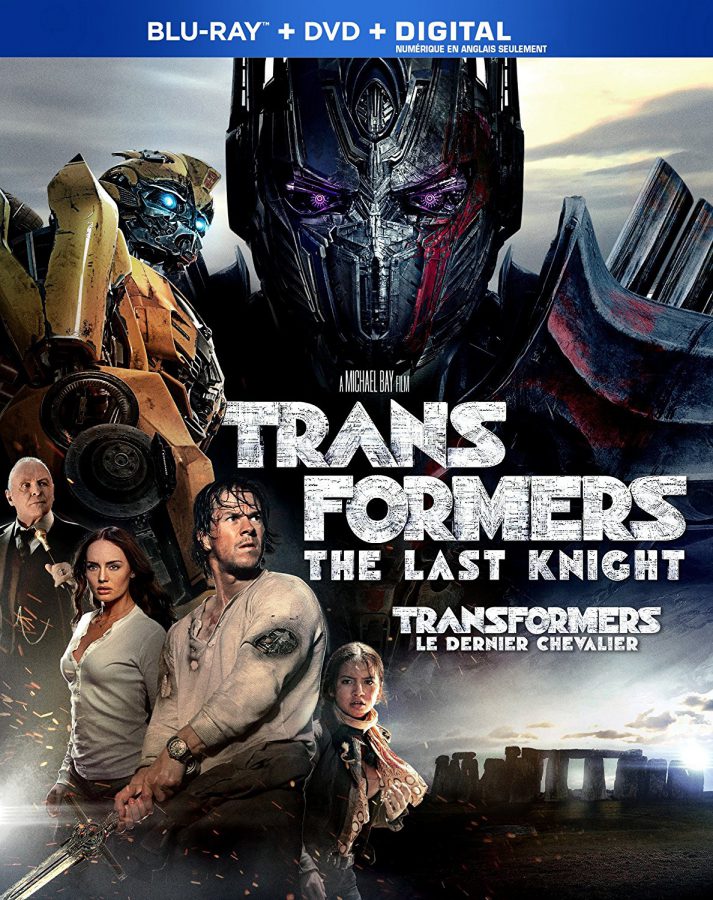 Check out the new DVD and Blu-ray titles releasing this week, including Transformers: The Last Knight and 47 Meters Down.
Transformers: The Last Knight – While Optimus Prime seeks redemption, an unlikely alliance made up of Cade (Mark Wahlberg), Bumblebee, an English Lord (Anthony Hopkins), and an Oxford professor must battle against the Transformers for control of the planet. The secret to defeating the powerful machines lies buried in the secrets of the past and embedded in the history of the Transformers on Earth.
Trailer: Transformers: The Last Knight
47 Meters Down – When sisters Lisa (Mandy Moore) and Kate (Claire Holt) go on a trip to Mexico, it quickly becomes a trip to remember. The girls try cage diving to get up close with nature's perfect predator – the Great White Shark. But the experience of a lifetime soon becomes a nightmare as their cage detaches from the boat and sinks 47 meters to the ocean floor.
Trailer: 47 Meters Down
2:22 – New York City air traffic controller Dylan Branson (Michiel Huisman) is the embodiment of a guy at the top of his game, until one day at 2:22 p.m., a blinding flash of light paralyzes him for a few crucial seconds as two passenger planes barely avoid a midair collision. Suspended from his job, Dylan begins to notice the increasingly ominous repetition of sounds and events in his life that happen at exactly the same time each day, mysteriously drawing him into Grand Central Station every day 2:22 p.m. As he becomes involved in a complex relationship with a beautiful woman (Teresa Palmer), Dylan must break the power of the past, and take control of time itself.
Trailer: 2:22
The Little Hours – A trio of nuns (Alison Brie, Kate Micucci, Aubrey Plaza) run amok on their medieval estate. Bad language and even badder behavior land the ladies in hot water with their priest. But things are about to get even more heated after a young man, Massetto (Dave Franco), is thrown into the mix. In hiding from his Lord, Massetto is hired as a servant on the estate. But it looks like he'll also have to hide from the attention of the abrasive nuns. Throw in a few profanities and lewd actions, and the Church is going to have their hands full with this bunch.
Trailer: The Little Hours
---
---
---
Similar Articles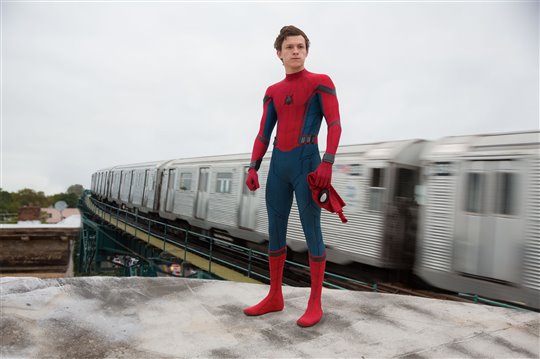 July 9, 2017 | Leave a Comment
Spider-Man: Homecoming secured the top spot at the domestic box office this weekend. Check out which other films made it to the top five at the box office.
---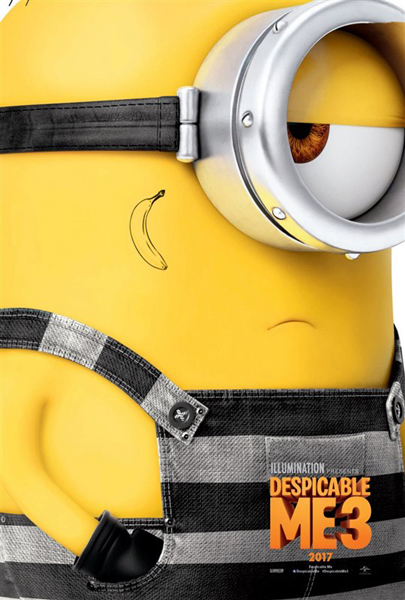 July 2, 2017 | Leave a Comment
Despicable Me 3 debuted at the top of the weekend box office this long holiday weekend. Coming in second was another new film, Baby Driver.
---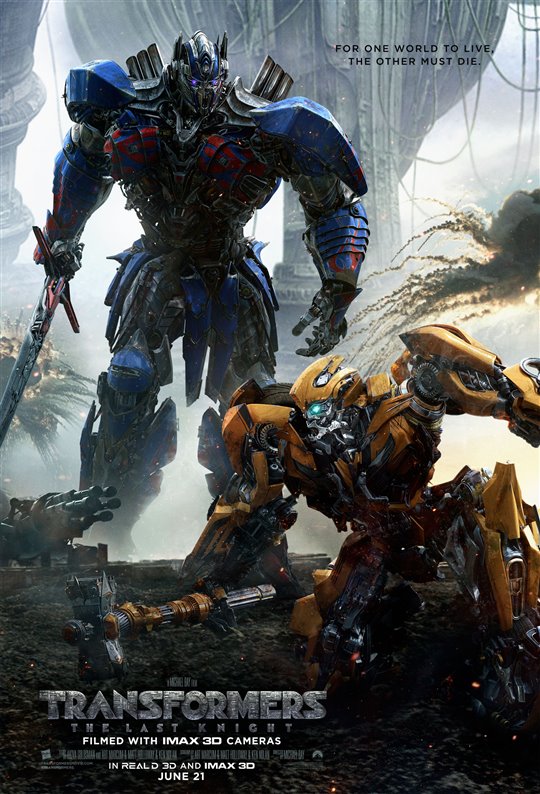 June 25, 2017 | Leave a Comment
Transformers: The Last Knight earned the top spot at the domestic box office in its debut weekend. The animated racing film Cars 3 grabbed the second spot.
---