New on DVD – 'Tyler Perry's Acrimony' and more
By Tribute on June 26, 2018 | Leave a Comment
There are lots of exciting options to pick from this week's new DVD and Blu-ray releases! If you're a fan of thrillers, you'll want to check out Spinning Man starring Guy Pearce. Or, if you prefer a mix of fantasy and sci-fi, you'll love The Endless, a harrowing tale of two brothers and a UFO death cult starring Justin Benson and Aaron Moorhead. Check out all the new releases below! ~Ari Derin
Tyler Perry's Acrimony – A married woman named Melinda (Taraji P. Henson) has always been a faithful loving wife to her husband, Robert (Lyriq Bent) of 18 years. At first head over heels in love, the two have grown apart over the years, their relationship deteriorating. When Melinda discovers Robert is cheating on her and is in love with another woman named Diana (Crystle Stewart), she is livid and goes to great lengths, using any means possible, to destroy him and his new relationship.
Trailer: Tyler Perry's Acrimony
Madame – Wealthy American couple Anne (Toni Collette) and Bob (Harvey Keitel) host a lavish dinner party at their new home in Paris for their sophisticated international friends. To even out the numbers, Anne convinces her loyal maid Maria (Rossy de Palma) to disguise herself as a mysterious Spanish noblewoman. When one of their guests takes a shine to Maria, Anne is aghast — especially when it develops into a relationship.
Trailer: Madame
Spinning Man – Evan Birch (Guy Pearce) is a family man and esteemed professor at a distinguished college, where his good looks and charm have made his philosophy class very popular. When a female student named Joyce Bonner (Odeya Rush) goes missing in the woods and a man in a grey Volvo was seen just before she disappeared, Evan, who drives a grey Volvo, becomes a suspect.
Trailer: Spinning Man
Black Lightning (Netflix) – Local gangs have been threatening the city and the crime rate keeps increasing. When school principal and retired superhero Jefferson Pierce's family is threatened, he once again dons the legendary Black Lightning suit.
Trailer: Black Lightning
The Endless – When brothers Justin (Justin Benson) and Aaron (Aaron Moorhead) receive a cryptic video message, they're inspired to return to the UFO death cult that they escaped from 10 years earlier. When confronted with inexplicable phenomena surrounding the camp, their beliefs waver. As the members prepare for the coming of a mysterious event, the brothers encounter a web of secrets and mysteries that threatens to tear them apart.
Trailer: The Endless
Gemini – Jill LeBeau (Lola Kirke) works for Hollywood star Heather Anderson (Zoë Kravitz), who confides in her that she doesn't feel safe, saying that there are a lot of crazy people who are mad at her. Heather borrows a gun from Jill, but when Jill goes to Anderson's house in the morning, she stumbles upon a horrific crime scene in which Anderson is dead from a gunshot wound to the head. Now under suspicion, Jill must convince Detective Edward Ahn (John Cho) of her innocence while trying to find those responsible for Anderson's murder. In the process, Jill struggles with her own flaws and inner demons while attempting to discover the truth.
Trailer: Gemini
In Darkness – A thief risks his own life trying to save a dozen Jewish refugees from inevitable death at the hands of the Nazis by hiding them in the sewers of the occupied town of Lvov.
Trailer: In Darkness
Terminal – In the dark heart of a sprawling, anonymous city, two assassins carry out a sinister mission, while a teacher is battling a fatal illness, and an enigmatic janitor and a curious waitress lead dangerous double lives. Murderous consequences unravel in the dead of night as their lives all intertwine at the hands of a mysterious criminal mastermind hell-bent on revenge.
Trailer: Terminal
---
---
---
Similar Articles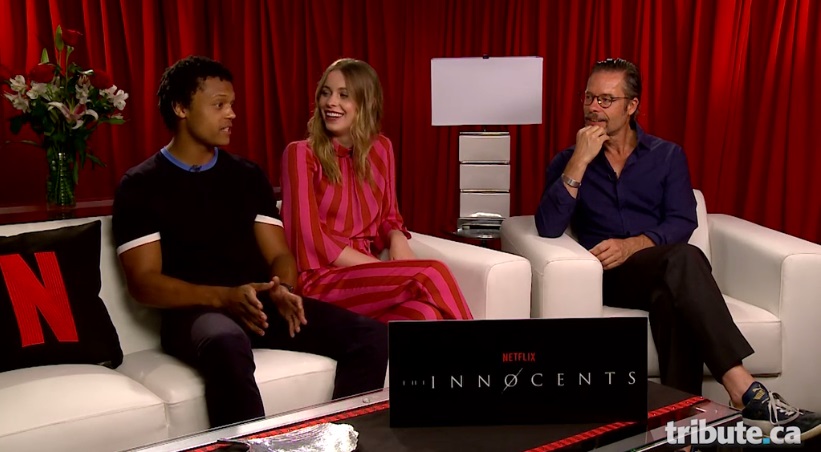 August 23, 2018 | 1 Comment
We chatted with Guy Pearce, Percelle Ascott and Sorcha Groundsell about their British supernatural Netflix teen series The Innocents and their on-screen dynamic.
---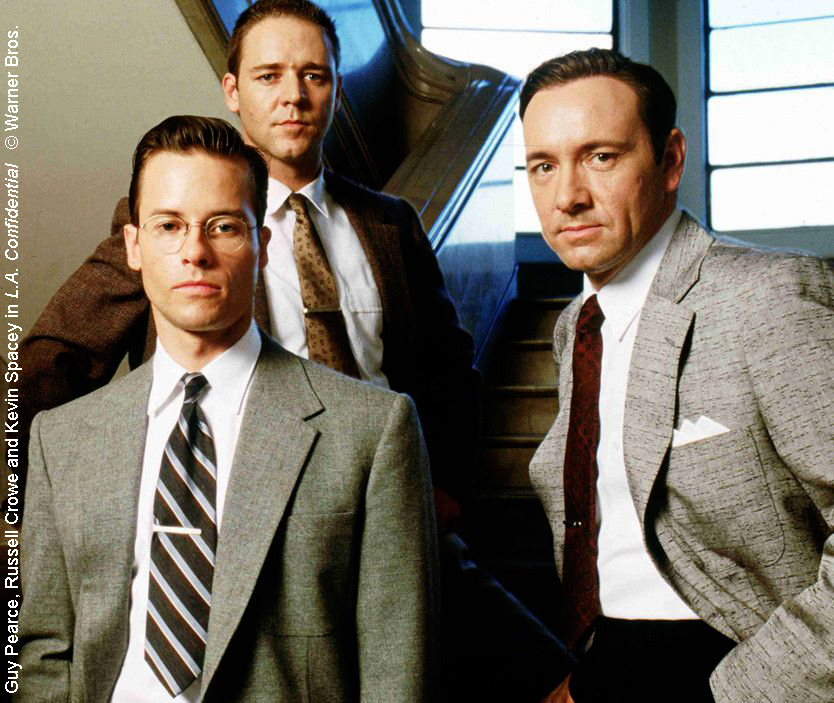 July 4, 2018 | 9 Comments
Guy Pearce recalls the time he worked with disgraced House of Cards star Kevin Spacey in the 1997 film L.A. Confidential, saying it was a "difficult time."
---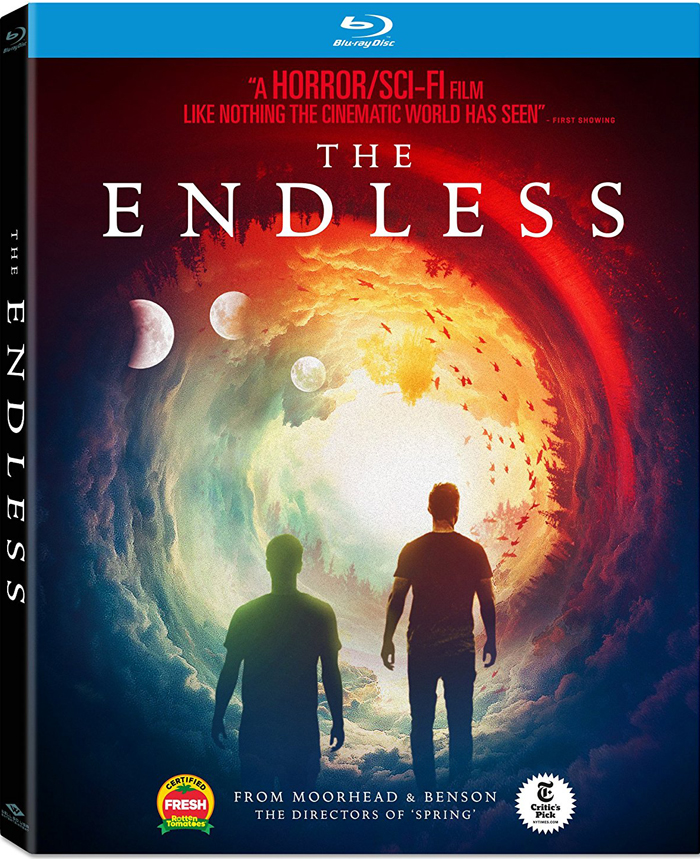 June 27, 2018 | 1 Comment
Filmmakers Justin Benson and Aaron Moorhead have expertly crafted a supernatural thriller that uses a UFO death cult to play on our concept of time and reality.
---