New on DVD – UglyDolls, Poms, Detective Pikachu and more!
By Alexandra Heilbron on August 6, 2019 | Leave a Comment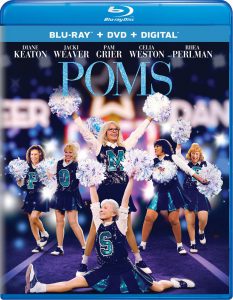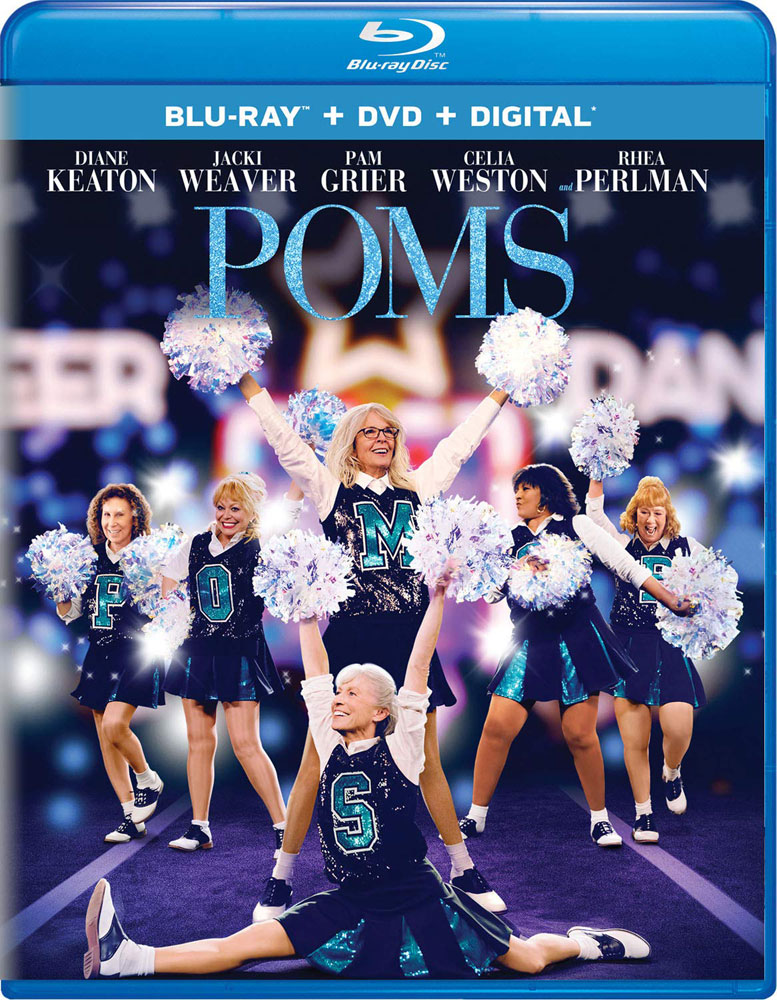 This week there are plenty of movies coming out on DVD and Blu-ray! From family fare such as UglyDolls and Pokémon Detective Pikachu, to the comedy Poms and the biopic Tolkien, there's something for every taste. Take a look at the many offerings below.
UglyDolls – In the town of Uglyville, a doll named Moxie (Kelly Clarkson) wants to find a kid who will love her for who she is, so she travels to the Institute of Perfection. When she's turned away, she decides to prove her worth and show why she doesn't need to be perfect to be loved.
Trailer: UglyDolls
Tolkien – The early days of author J.R.R. Tolkien (Nicholas Hoult) are dramatized, including how he found inspiration for his Lord of the Rings series.
Trailer: Tolkien
Poms – A couple of seniors (Diane Keaton, Jacki Weaver) who meet at a retirement home form a senior cheerleading club. They hire a young girl to train them for competitions, despite the obvious drawbacks.
Trailer: Poms
Pokémon Detective Pikachu – Detective Pikachu (Ryan Reynolds) teams up with Tim Goodman (Justice Smith) to find Tim's missing father.
Trailer: Pokémon Detective Pikachu
The Curse of La Llorona – In 1970s Los Angeles, when social worker Anna Garcia (Linda Cardellini) ignores the eerie warning of a mother suspected of child endangerment, her children are drawn into a frightening supernatural realm.
Trailer: The Curse of La Llorona
Amazing Grace – A documentary presenting the live recording of Aretha Franklin's album Amazing Grace at The New Bethel Baptist Church in Watts, Los Angeles in January 1972.
Trailer: Amazing Grace
The Souvenir – Julie (Honor Swinton Byrne), a shy but ambitious filmmaker, begins a complicated relationship with the ever elusive Anthony (Tom Burke), much to the concern of her mother and friends. Attempting to balance a spiralling relationship with her aspirations, she learns to stand up for herself, break free from her surroundings, and find her voice.
Trailer: The Souvenir 
LEGO DC: Batman – Family Matters – Suspicion is on high after Batman, Batgirl, Robin and other DC superheroes receive mysterious invitations. However, family values must remain strong when Batman and his team encounter the villainous Red Hood, who is obsessed with destroying the Bat-family and all of Gotham City.
Trailer: LEGO DC: Batman – Family Matters
---
---
---
Similar Articles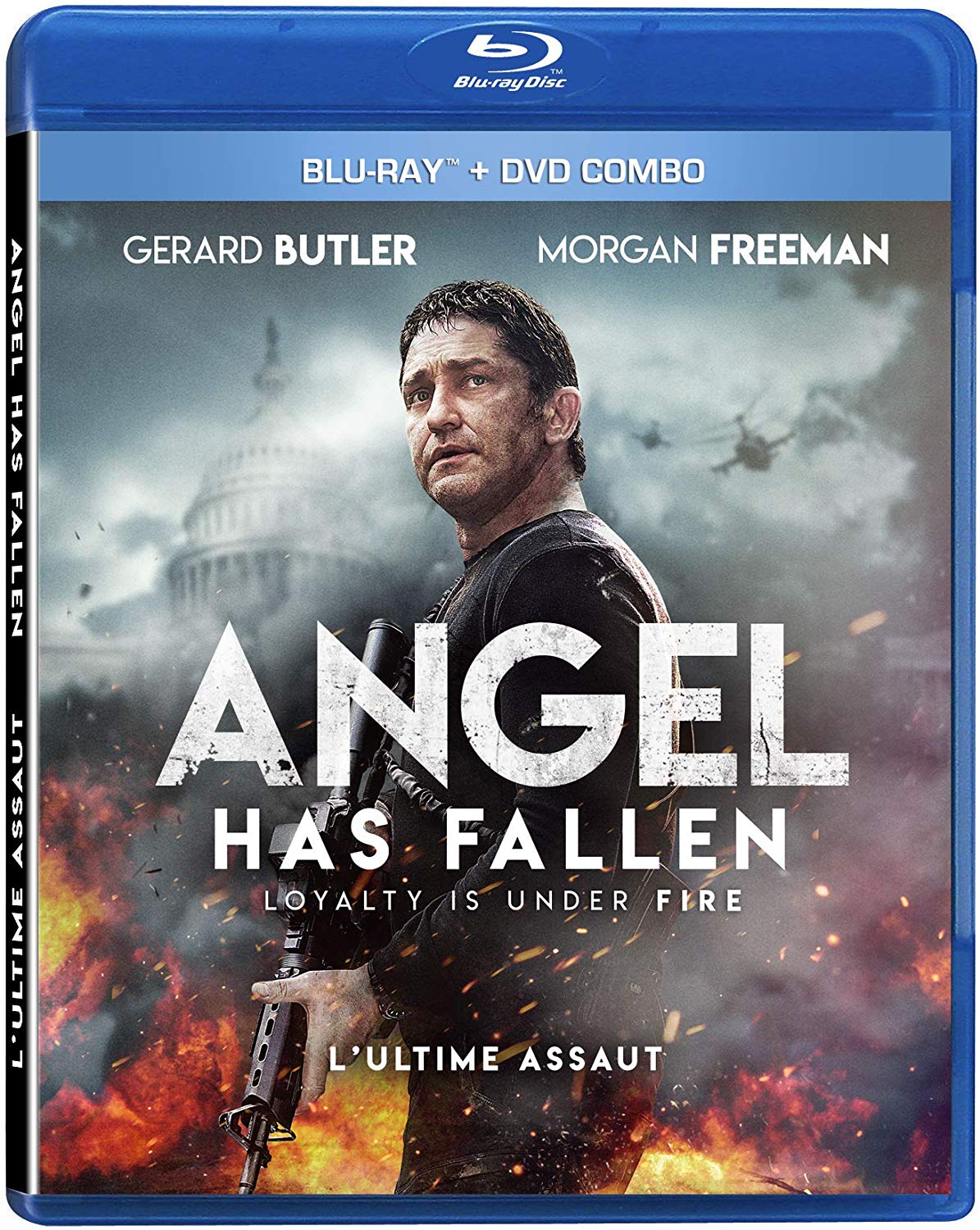 November 26, 2019 | Leave a Comment
The box office hit Angel Has Fallen starring Gerard Butler is now available on DVD and Blu-ray! Check it out plus the other home releases available today.
---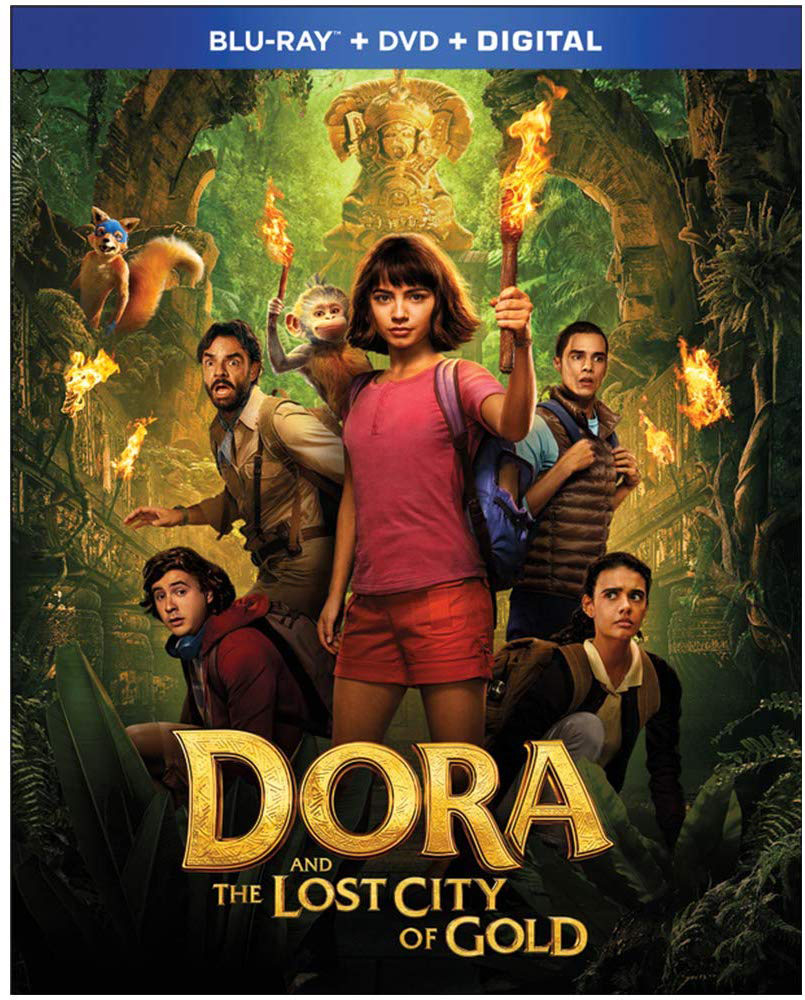 November 19, 2019 | Leave a Comment
The popular theatrical releases Dora and the Lost City of Gold and Blinded by the Light are now available on Blu-ray and DVD, plus more to enjoy at home!
---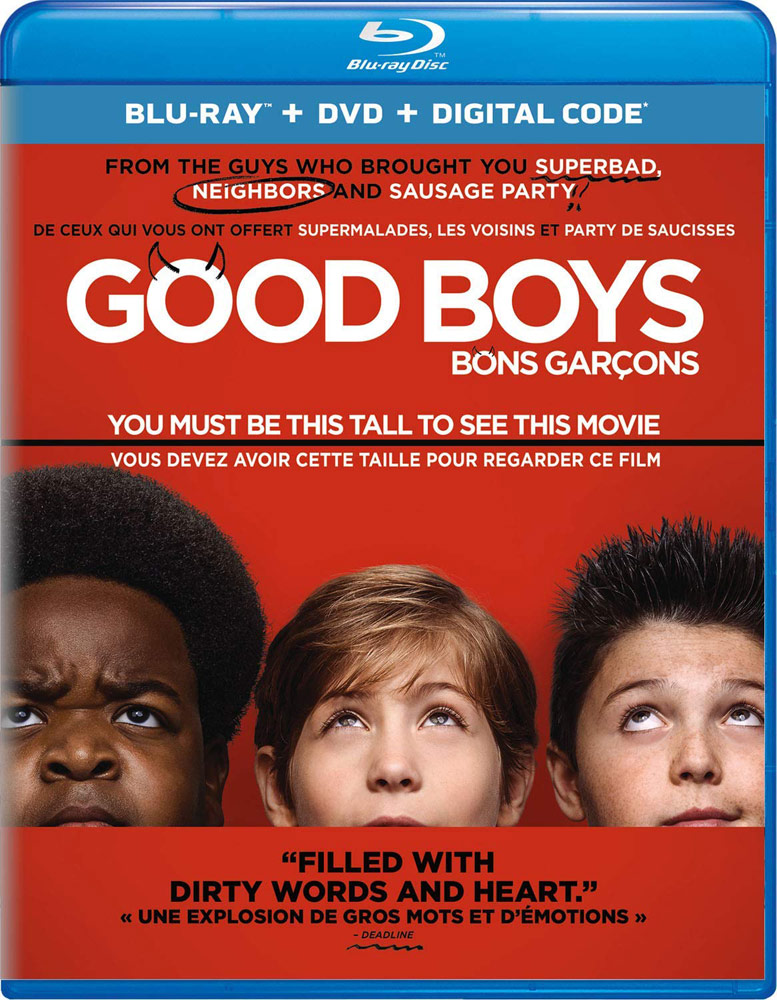 November 12, 2019 | Leave a Comment
Check out all the great movies that are releasing on DVD and Blu-ray today, including Good Boys, Brian Banks, After the Wedding, Angry Birds Movie 2, plus more!
---