New on DVD – Us, Wonder Park, Hotel Mumbai and more
By Tribute on June 17, 2019 | Leave a Comment
Director Jordan Peele's sophomore effort leads this week's slate of new releases for the home video market.
The early horror hit of 2019 is this week's big headliner, but is joined by a number of interesting films. From an original new animated movie, to a true-life drama, and an oddball adventure there are a number of new movies to discover and own. ~Paolo Maquiraya
Us – When a family heads to their summer home for a weekend getaway, they are suddenly the victims of a home invasion. The perpetrators are revealed to be their doppelgängers, who have sinister plans for them after they are separated.
Trailer: Us
Wonder Park – When June (Brianna Denski) was a little girl, she and her mother created the imaginary amusement park Wonder Park. However, as she grew up she began to forget about it. When June, now a teenager, is out for a walk in the woods she stumbles across a roller-coaster car belonging to her once imaginary park. Exploring the park, she discovers all the characters she and her mom created, but also a new threat to it in the form of cute, but naughty little critters called chimpanzombies.
Trailer: Wonder Park
Hotel Mumbai – Based on the terrorist attacks in Mumbai in November of 2008, we follow Arjun (Dev Patel), an employee at the Hotel Mumbai, who finds himself, the staff, and the hundreds of guests at the hotel taken hostage by jihadists. With the local police unprepared for such an unprecedented conflict, Arjun and the rest of the hostages must rely on themselves to work together in order to survive the ordeal.
Trailer: Hotel Mumbai
Under the Silver Lake – Sam (Andrew Garfield) is a disenchanted, 30-something, struggling with living the normal day-to-day life. When he meets a mysterious woman named Sarah (Riley Keough) swimming in his apartment complex's swimming pool, he takes an interest in her. The next day, she has disappeared, leaving behind what appears to be a code. Taken in by the mystery, Sam embarks on a quest across Los Angeles in search for Sarah.
Trailer: Under the Silver Lake
Run the Race – Two brothers, David (Evan Hofer) and Zach (Tanner Stine), who were once-promising All-State football players, now face adversity in their hopes of escaping their small-town life as each suffers serious injuries that have ended their hopes of getting college scholarships. With football no longer an option, David attempts to get a track scholarship. When David's previous injury begins to cause him seizures, it's left to Zach to try his hand in order to get the desired scholarship that will change their lives.
Trailer: Run the Race
Crypto – Martin (Beau Knapp) was once a hot-shot Wall Street broker, but now he's been demoted to handling what seems like small-time corruption in Upstate New York. When Martin discovers that the Russian mob might be involved, it puts his career, friends, family, and his life in danger.
Trailer: Crypto
---
---
---
Similar Articles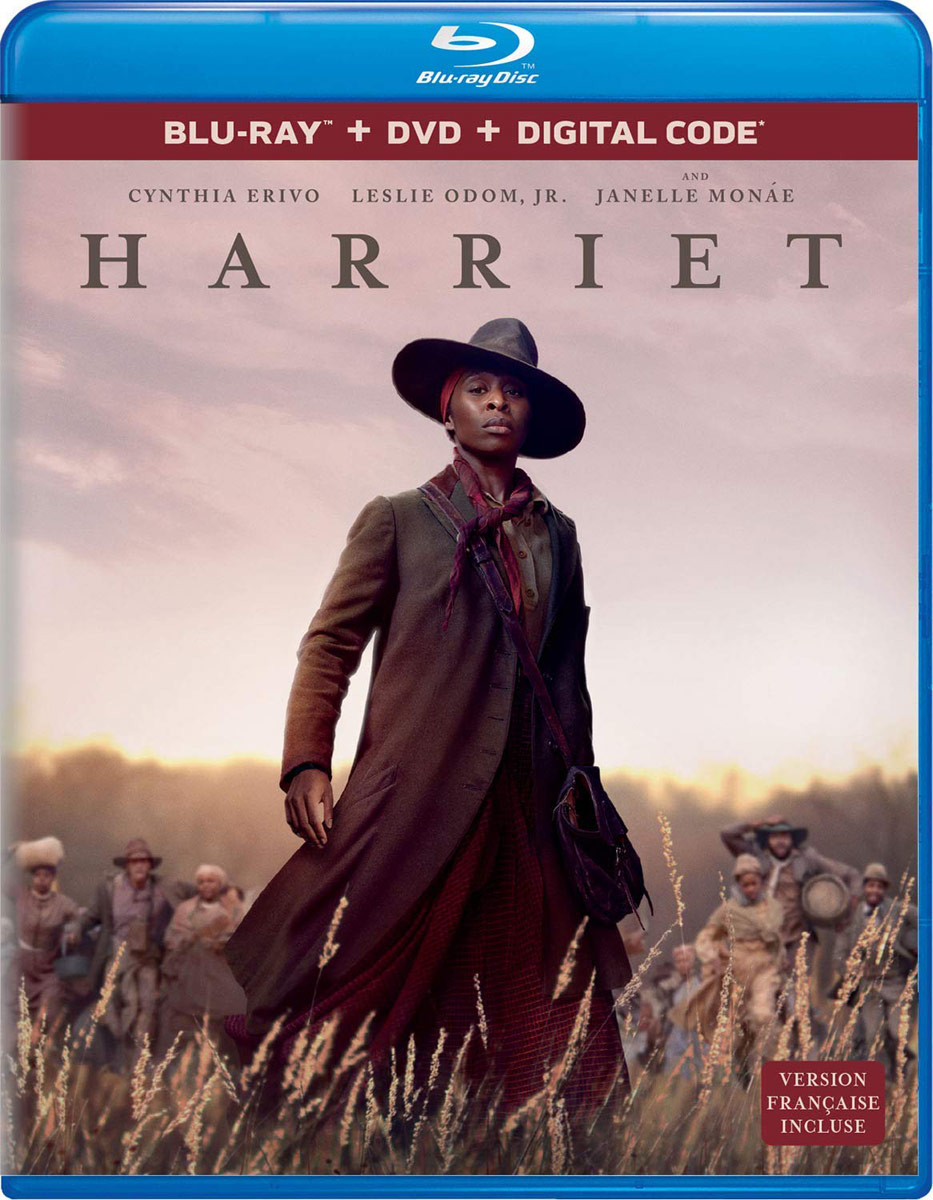 January 28, 2020 | Leave a Comment
January finishes with a number of exciting releases, including two Oscar-nominated films headlined by Palme d'Or winner Parasite and a Harriet Tubman biopic.
---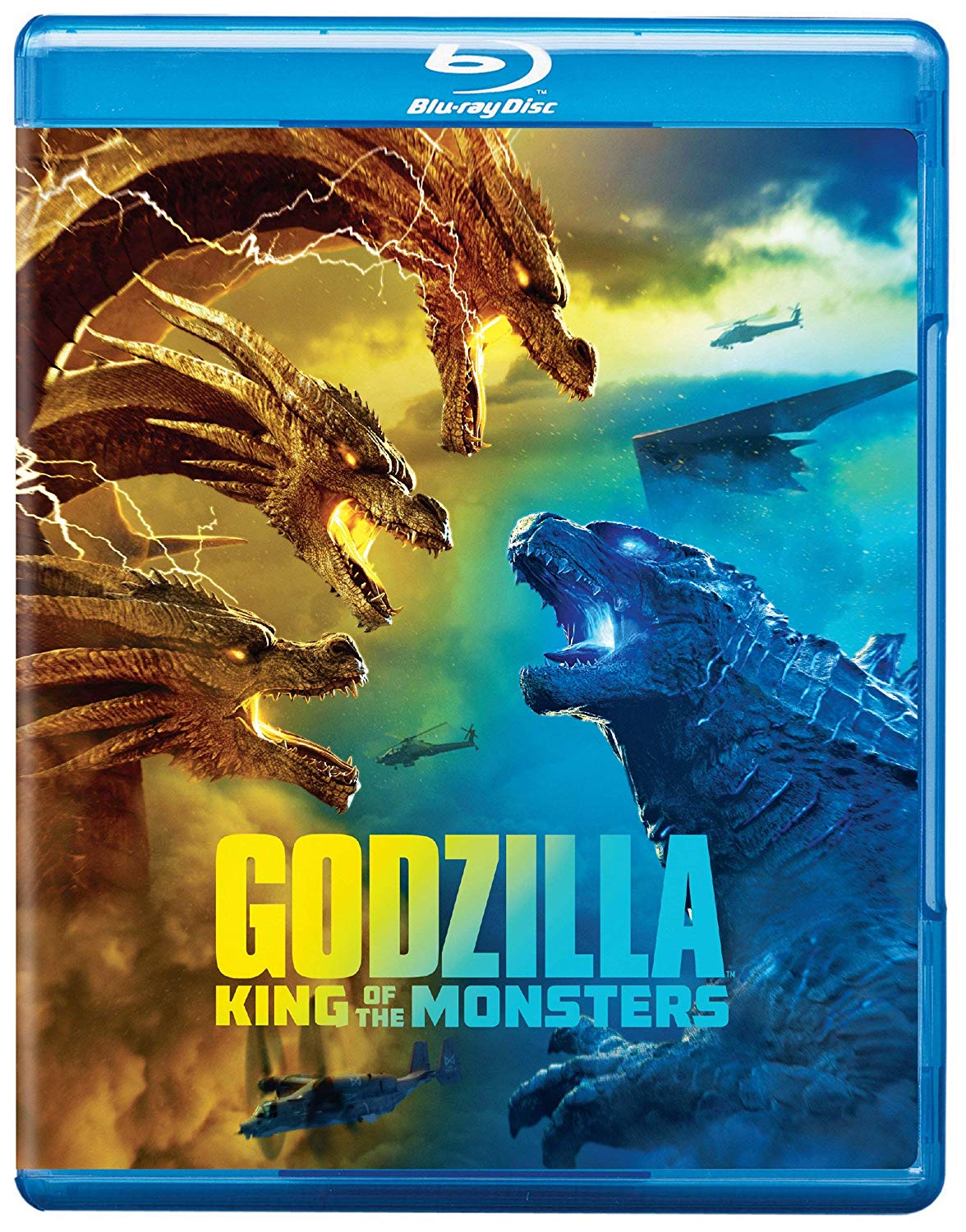 August 26, 2019 | Leave a Comment
Godzilla: King of the Monsters and two other blockbusters release on DVD and Blu-ray today! Click here to get all the details, including synopses and trailers.
---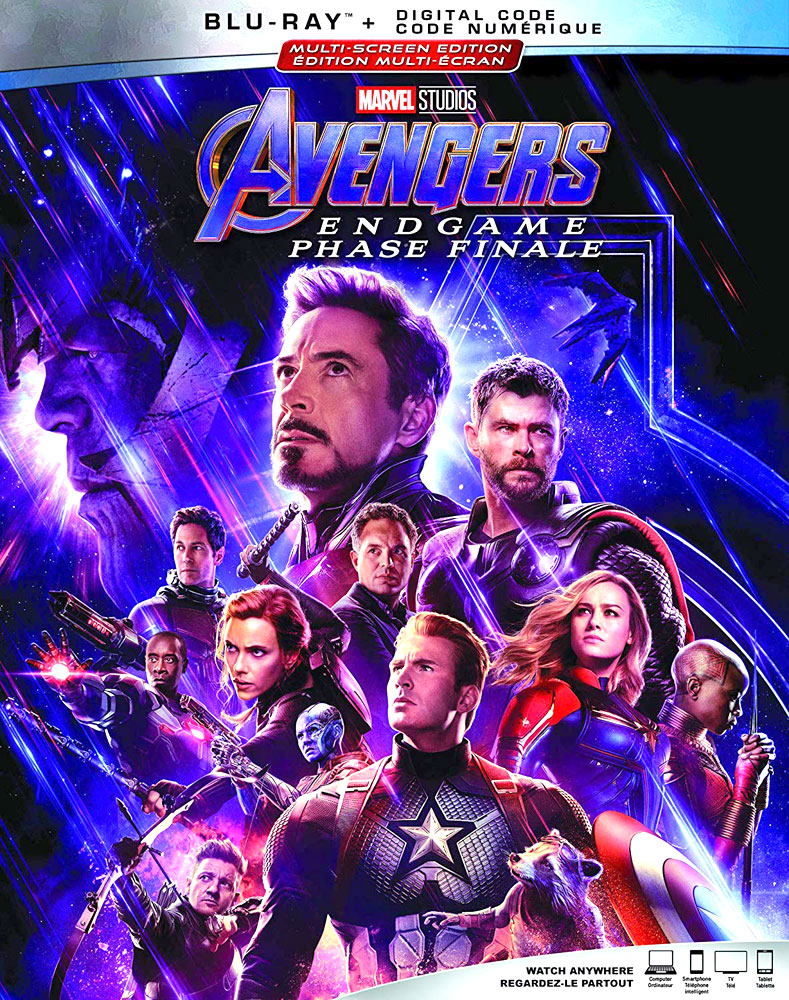 August 13, 2019 | Leave a Comment
Take home your choice of three new movies releasing on Blu-ray and DVD today. Avengers: Endgame hits stores, as well as Unplanned and a Shakespeare biopic.
---