New on DVD – X-Men: Apocalypse, The Purge: Election Year and more
By Tribute on October 4, 2016 | 1 Comment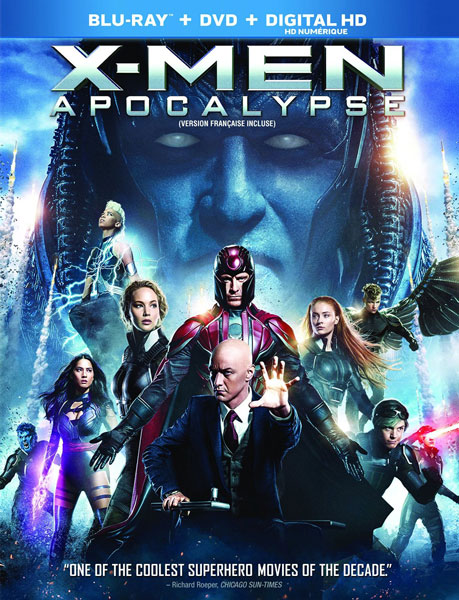 Canadian Thanksgiving is this weekend (Monday, October 10) and there's no better way to digest all that turkey and stuffing than with a movie! Pop on one of this week's new DVD releases, grab your stretchiest pants, your coziest blanket, and wait for the sleepiness to pass (so you can also grab a piece or two of pumpkin pie). ~Emily Hatfield 
X-Men: Apocalypse – Apocalypse (Oscar Isaac) was the ruler of Egypt thousands of years ago and the first mutant in existence. He was betrayed by his followers and entombed until his release in 1983. He realizes that the world is not as he left it, and recruits Magneto (Michael Fassbender) and other wayward mutants to destroy all humans and mutants. Charles Xavier, now Professor X (James McAvoy), and Raven (Jennifer Lawrence) must lead a team of young X-Men to fight against Apocalypse and the inevitable destruction of the Earth.
Trailer: X:Men Apocalypse 
The Purge: Election Year – The Purge: Election Year follows police sergeant Leo Barnes (Frank Grillo), head of security for Senator Charlene Roan (Elizabeth Mitchell), front runner for the next presidential election, due to her vow to eliminate the Purge. Leo and Charlene are thrown into chaos at the hands of the New Founding Fathers of America and must fight to survive alongside a group of anti-Purge rebels.
Trailer: The Purge: Election Year
Swiss Army Man – Hank (Paul Dano) is stranded on a deserted island and has given up all hope of ever making it home again. He hangs a rope around his neck and is about to end it all when he spots something on shore that inspires a rejuvenated sense of possibility. As Hank approaches this beacon of hope, he discovers it's the corpse of a man named Manny (Daniel Radcliffe). The two become friends and ultimately go on an epic and surreal adventure.
Trailer: Swiss Army Man 
A Bigger Splash – Filmmaker Paul De Smedt (Matthias Schoenaerts) and Marianne Lane (Tilda Swinton), a rock star who has just undergone throat surgery, are enjoying a relaxing vacation on a remote Italian island. The tranquility comes to an end when Marianne's old flame, music producer Harry Hawkes (Ralph Fiennes), and seductive younger woman Penelope (Dakota Johnson), arrive on the island.
Trailer: A Bigger Splash 
Kingsglaive: Final Fantasy XV – The magical kingdom of Lucis is home to the sacred Crystal, and the menacing empire of Niflheim is determined to steal it. King Regis of Lucis commands an elite force of soldiers called the Kingsglaive. Wielding their king's magic, Nyx and his fellow soldiers fight to protect Lucis. It becomes clear that the empire will stop at nothing to achieve their devious goals, with only the Kingsglaive standing between them and world domination.
Trailer: Kingsglaive: Final Fantasy XV
The Wailing – The arrival of a mysterious stranger in a quiet rural village causes suspicion amongst the villagers – but as they begin killing each other for no apparent reason, that suspicion turns to panic. When the daughter of the investigating officer falls under the same savage spell, he calls in a shaman to assist in finding the culprit.
Trailer: The Wailing 
---
---
---
---
Similar Articles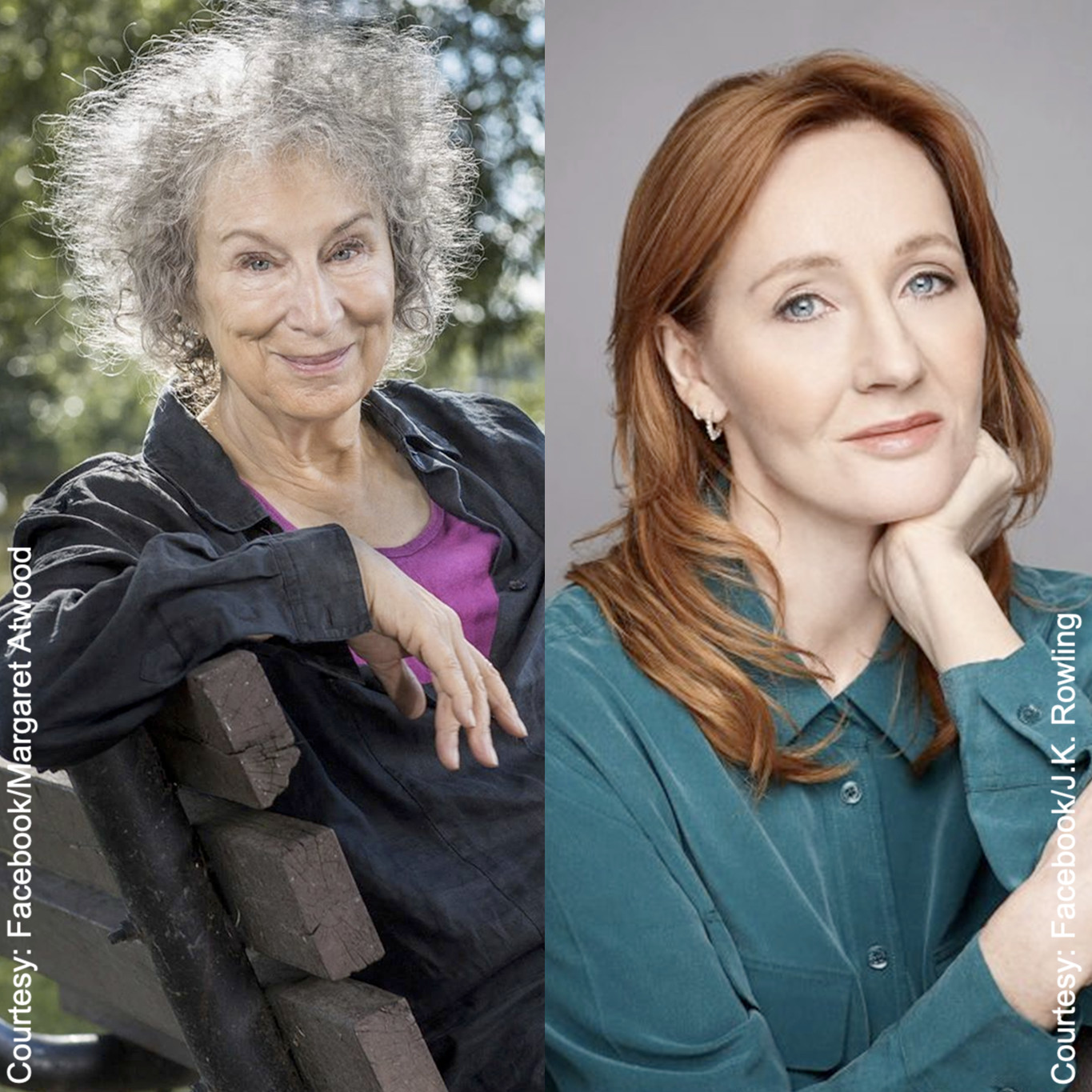 July 8, 2020 | 1 Comment
Harry Potter author J.K. Rowling and Canadian author Margaret Atwood are two of many public figures signing an open letter denouncing "cancel culture."
---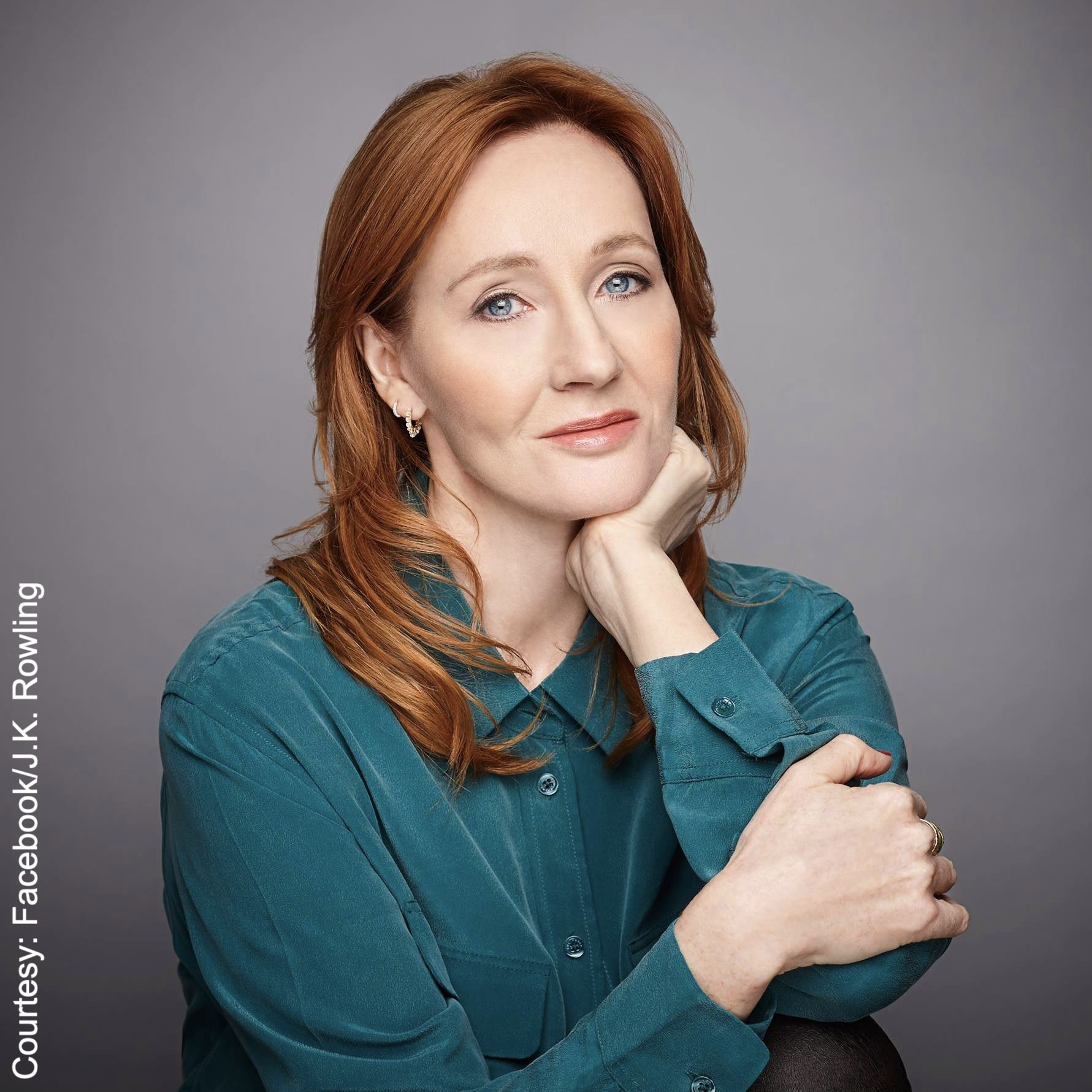 June 11, 2020 | 7 Comments
J.K. Rowling has defended her gender identity views in an essay after overwhelming backlash to tweets that people interpreted as being anti-transgender.
---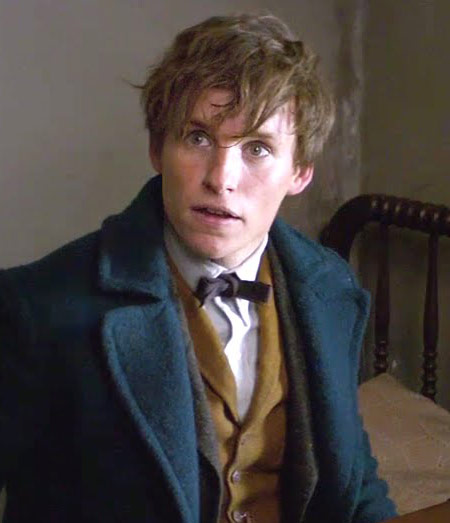 June 10, 2020 | 17 Comments
Celebrities such as Eddie Redmayne and Daniel Radcliffe are speaking out against J.K. Rowling's tweets regarding transgender. Click to read the statements.
---