New on Netflix May 2022 – full list plus what's leaving
By Alexandra Heilbron on April 27, 2022 | Leave a Comment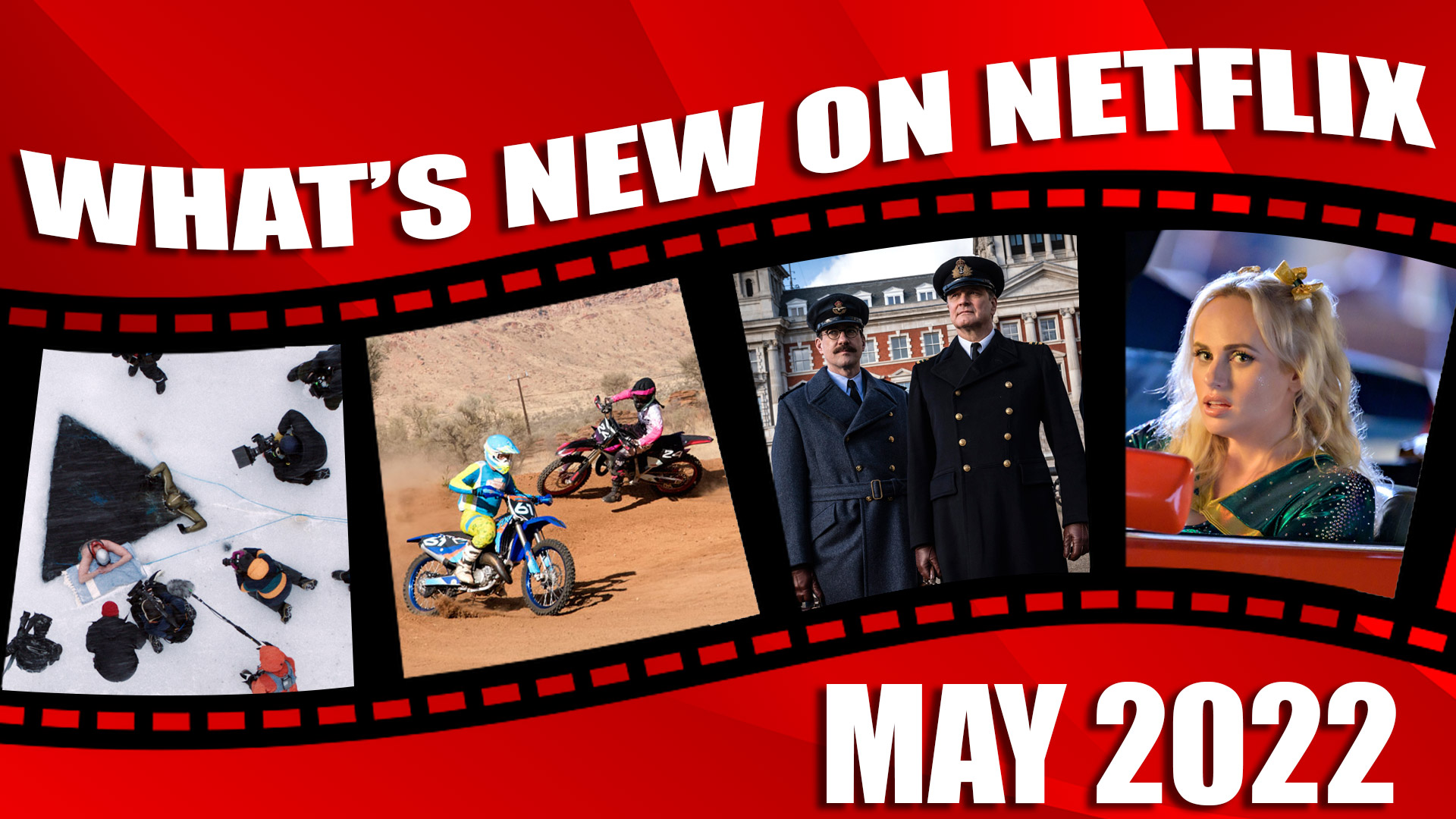 Netflix has a great assortment of new movies and TV shows for viewers this May. Towards the end of the month, Stranger Things fans will get new Season 4 episodes, while viewers who love shows about the law and courtrooms will enjoy the new series The Lincoln Lawyer starring Neve Campbell and Manuel Garcia-Rulfo. New movies include the WWII drama Operation Mincemeat starring Colin Firth and the comedy Senior Year starring Rebel Wilson and Alicia Silverstone. ~Alexandra Heilbron
New and Returning Series
The Pentaverate – May 5
What if a secret society of five men has been working to influence world events for the greater good since the Black Plague of 1347? As this new series begins, one unlikely Canadian journalist (Mike Myers) finds himself embroiled in a mission to uncover the truth and just possibly save the world himself. Remember, the Pentaverate must never be exposed!
The Lincoln Lawyer – May 13
An iconoclastic idealist (Manuel Garcia-Rulfo) runs his law practice out of the back of his Lincoln in this series based on Michael Connelly's bestselling novels.
Who Killed Sara?: Season 3 – May 18
In this final season, as enemies become allies and the truth is finally exposed, Álex becomes fixated on solving a new enigma: What happened to Sara?
Stranger Things 4: Volume 1 – May 27
Darkness returns to Hawkins just in time for spring break, triggering fresh terror, disturbing memories — and the threat of war.
New Films
Along for the Ride – May 6
The summer before college, studious Auden (Emma Pasarow) meets mysterious Eli (Belmont Cameli), and — on nightly quests — he helps her experience the carefree teen life she was missing.
Marmaduke – May 6
Messy and mischievous Marmaduke has a big heart but can't stay out of trouble! Does he have what it takes to shine in the swanky dog show world?
Operation Mincemeat – May 10
During WWII, two British intelligence officers, Ewen Montagu (Colin Firth) and Charles Cholmondeley (Matthew Macfadyen), devise a plan to humiliate Hitler and deceive the Nazi forces, in order to alter the course of World War II. Based on a true story of deception.
Senior Year – May 13
A cheerleading stunt gone wrong landed Steph (Rebel Wilson) in a 20-year coma. Now she's 37, newly awake and ready to live out her high school dream: becoming prom queen — only to find out that high school has changed.
A Perfect Pairing – May 19
To land a major client, a hard-driving L.A. wine-company exec (Victoria Justice) travels to an Australian sheep station, where she ends up working as a ranch hand and sparking with a rugged local (Adam Demos).
Documentaries
Hold Your Breath: The Ice Dive – May 3
Follow free diver Johanna Nordblad in this documentary as she attempts to break the world record for distance traveled under ice with one breath.
Meltdown: Three Mile Island – May 4
Meltdown tackles the near catastrophe at Three Mile Island nuclear power plant in Pennsylvania through the lens of chief engineer and whistleblower, Richard Parks, as well as the community it impacted. Dramatic reenactments, archival footage, never-before-seen home video, and in-depth interviews bring viewers into the worst nuclear incident in U.S. history.
Wild Babies – May 5
Follow the adventures of baby lions, elephants, penguins, pangolins and more as they learn to navigate the highs and lows of life in the wild.
Our Father – May 10
After a woman's at-home DNA test reveals multiple half-siblings, she discovers a shocking scheme involving donor sperm and a popular fertility doctor.
Cyber Hell: Exposing an Internet Horror – May 18
Anonymous and exploitative, a network of online chat rooms ran rampant with sex crimes. The hunt to take down its operators required guts and tenacity.
The Photographer: Murder in Pinamar – May 19
This documentary examines the murder of photojournalist José Luis Cabezas, a crime that shook Argentina and exposed a political and financial conspiracy.
For Kids
Octonauts: Above & Beyond: Season 2 – May 2
Captain Barnacles, Kwazii and crew discover new environments and protect more critter friends as they hop around the globe on exciting missions.
Maverix – May 12
Motocross teens go for big air as they try to beat their rivals, bring out the best in each other and win it all in this high-speed series.
The Boss Baby: Back in the Crib – May 19
Picking up where The Boss Baby: Family Business left off, adult Ted Templeton Jr. uses Tina's magical formula to turn himself back into the Boss Baby. But returning to BabyCorp is anything but child's play.
Sea of Love – May 23
Bruda and his sea animal friends go on mini-adventures in the ocean and discover that everyday moments are filled with bits of magic.
My Little Pony: Make Your Mark – May 26
When Zipp realizes that the power of the crystals are fading, she goes on a mission to figure out why.
Check out our Mayy Netflix photo gallery by clicking here for the best of the originals coming to the streamer. The full list of what's new in May — and what's leaving — is below:
May 1
42
3 Ninjas: Kick Back
40-Love
A River Runs Through It
Are You the One?: Season 6
Blippi Wonders: Season 1
Corpse Bride
Crazy, Stupid, Love.
Den of Thieves
Dirty Harry
Empire State
Forrest Gump
Harold & Kumar Go to White Castle
Hello, My Name Is Doris
Jackass: The Movie
Jackass 2.5
Jackass 3.5
John Q
Menace II Society
Once Upon a Time in America
Rambo
Rambo: Last Blood
Road to Perdition
Seven Years in Tibet
Soul Surfer
Summerland
The Gentlemen
The Lake House
U.S. Marshals (1998)
War of the Worlds
When Harry Met Sally
You've Got Mail
May 2
Octonauts: Above & Beyond: Season 2
May 3
Hold Your Breath: The Ice Dive
May 4
40 Years Young
The Circle: Season 4 (new episodes weekly)
El marginal: Season 5
Meltdown: Three Mile Island
Summertime: Season 3
May 5
Blood Sisters
Clark
The Pentaverate
Thomas & Friends: All Engines Go: Season 1
Wild Babies
May 6
Along for the Ride
Marmaduke
The Sound of Magic
The Takedown
Thar
Welcome to Eden
May 8
Christina P: Mom Genes
May 9
Ghost in the Shell: SAC_2045 Sustainable War
May 10
42 Days of Darkness
Brotherhood: Season 2
The Getaway King
Operation Mincemeat
Our Father
Outlander: Season 5
Workin' Moms: Season 6
May 12
Maverix
Savage Beauty
May 13
Bling Empire: Season 2
The Life and Movies of Erşan Kuneri
The Lincoln Lawyer
New Heights
Senior Year
May 14
Borrego
May 15
PJ Masks: Season 4
May 16
Blippi's Adventures
Servant of the People: Season 2-3
Vampire in the Garden
May 17
The Future Diary: Season 2
May 18
Cyber Hell: Exposing an Internet Horror
Love on the Spectrum U.S.
The Perfect Family
Toscana
Who Killed Sara?: Season 3
May 19
A Perfect Pairing
The Boss Baby: Back in the Crib
The G Word with Adam Conover
Insiders: Season 2
The Photographer: Murder in Pinamar
Rodrigo Sant'Anna: I've Arrived
May 20
Ben Is Back
F*ck Love Too
Jackass 4.5
Love, Death & Robots: Volume 3
Wrong Side of the Tracks
May 22
ONE PIECE: New Episodes
May 23
Ghost in the Shell: SAC_2045: Season 2
Godspeed
Sea of Love
May 25
Larva Pendant
Somebody Feed Phil: Season 5
May 26
Insiders: Season 2
My Little Pony: Make Your Mark
Pokémon Master Journeys: The Series: Part 3
May 27
Stranger Things 4: Volume 1
May 30
Mighty Little Bheem: I Love Taj Mahal
May 31
Rise of the Teenage Mutant Ninja Turtles: Season 1
Teenage Mutant Ninja Turtles: Season 1
LAST CALL
Leaving May 1
Colony: Seasons 1-3
Hoarders: Season 11
WWII in HD: Season 1
Leaving May 3
StartUp: Seasons 1-3
The Clovehitch Killer
Leaving May 12
Eye in the Sky
Leaving May 19
Rosario Tijeras (Mexico): Seasons 1-2
Leaving May 23
Shot Caller
---
---
---
Similar Articles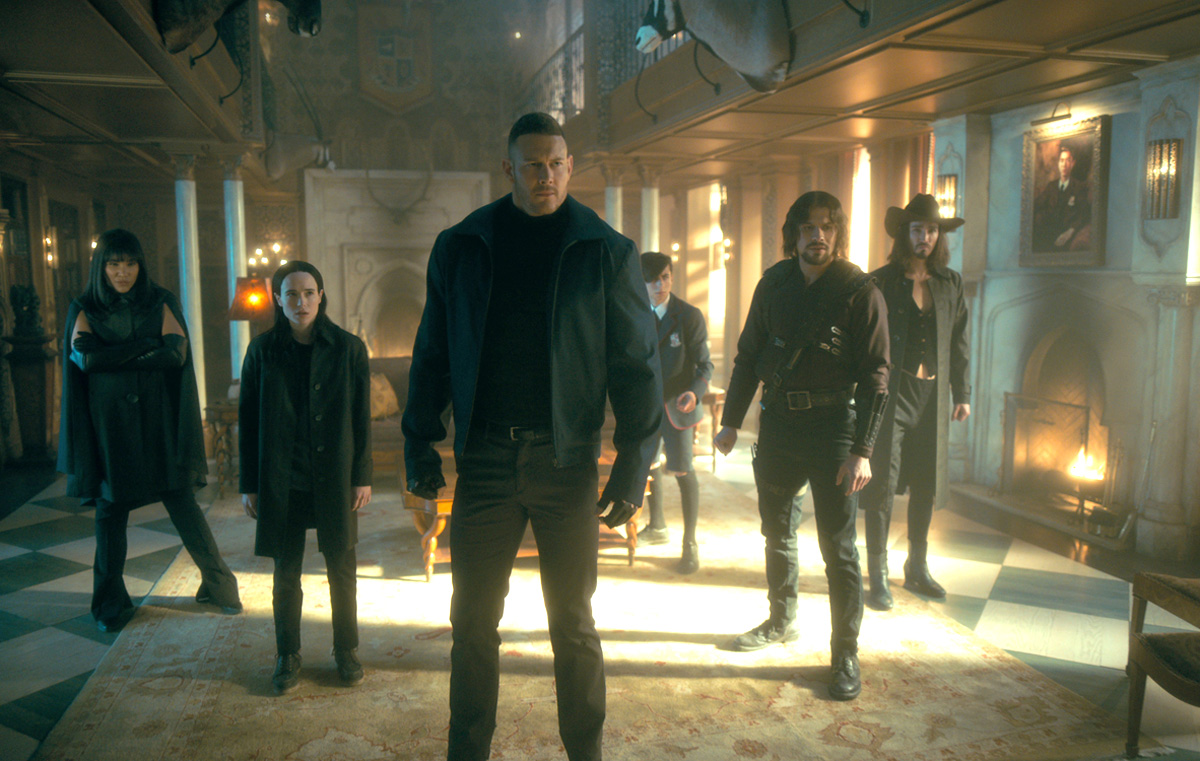 June 20, 2022 | Leave a Comment
Find out what's new this week on streaming services, including the third season of the hit series The Umbrella Academy, plus new DVD and Blu-ray releases.
---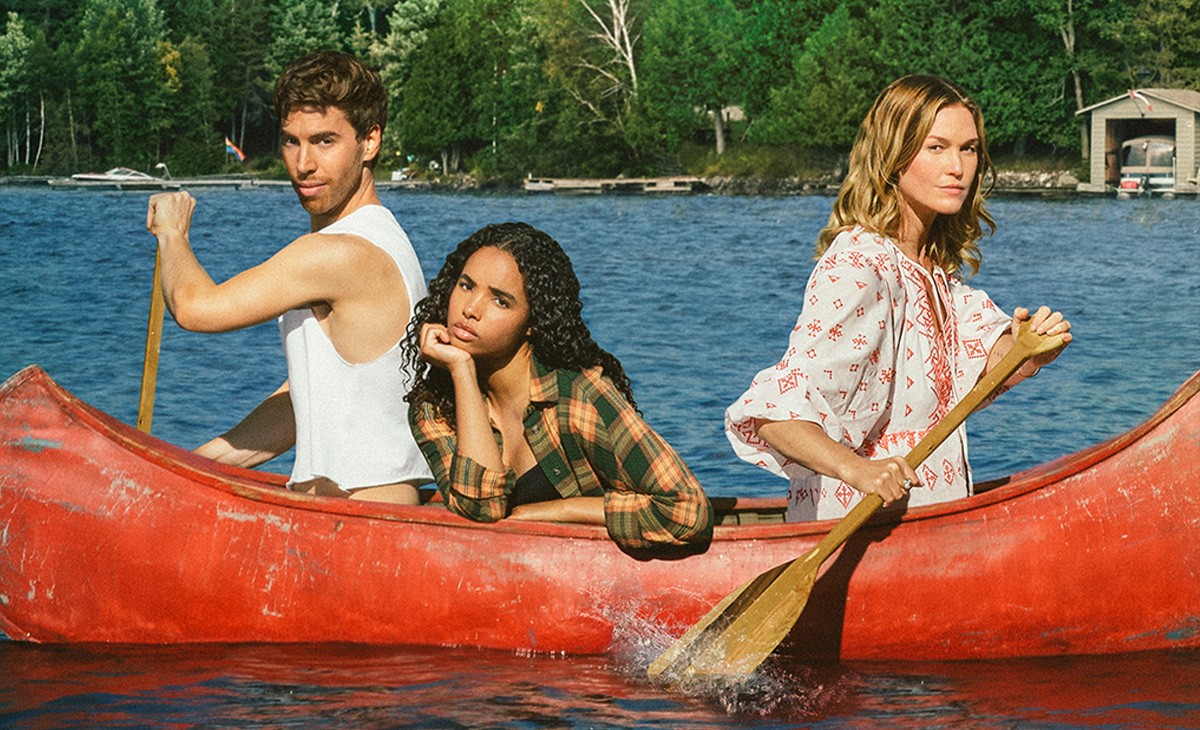 June 13, 2022 | Leave a Comment
Find out what's new this week on Netflix, Prime Video, Disney+, Apple TV+, Paramount+ and more, including The Lake starring Orphan Black's Jordan Gavaris.
---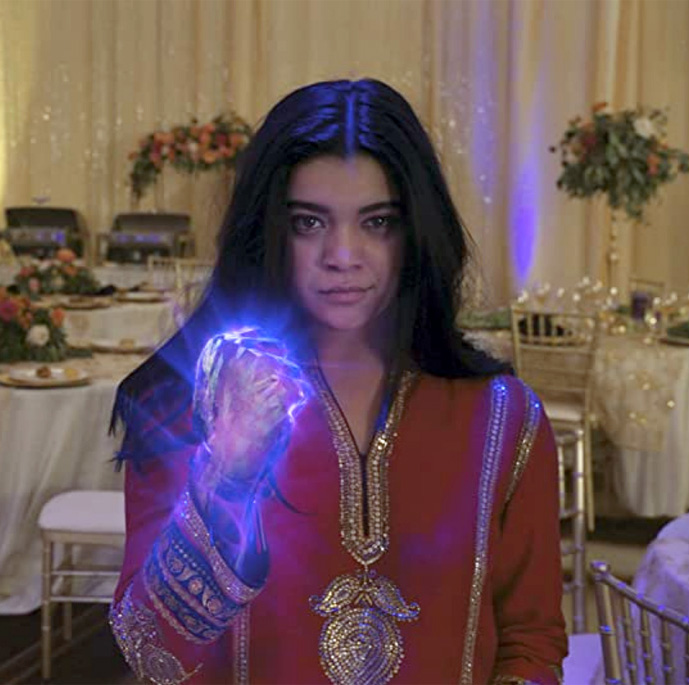 June 6, 2022 | Leave a Comment
Find out what's new this week on Netflix, Prime Video, Disney+, Apple TV+, CBC Gem and more, including Adam Sandler's movie Hustle and new DVD/Blu-ray releases.
---