New on Streaming, DVD, Blu-ray and more Feb 22 to 28
By Alexandra Heilbron on February 22, 2021 | Leave a Comment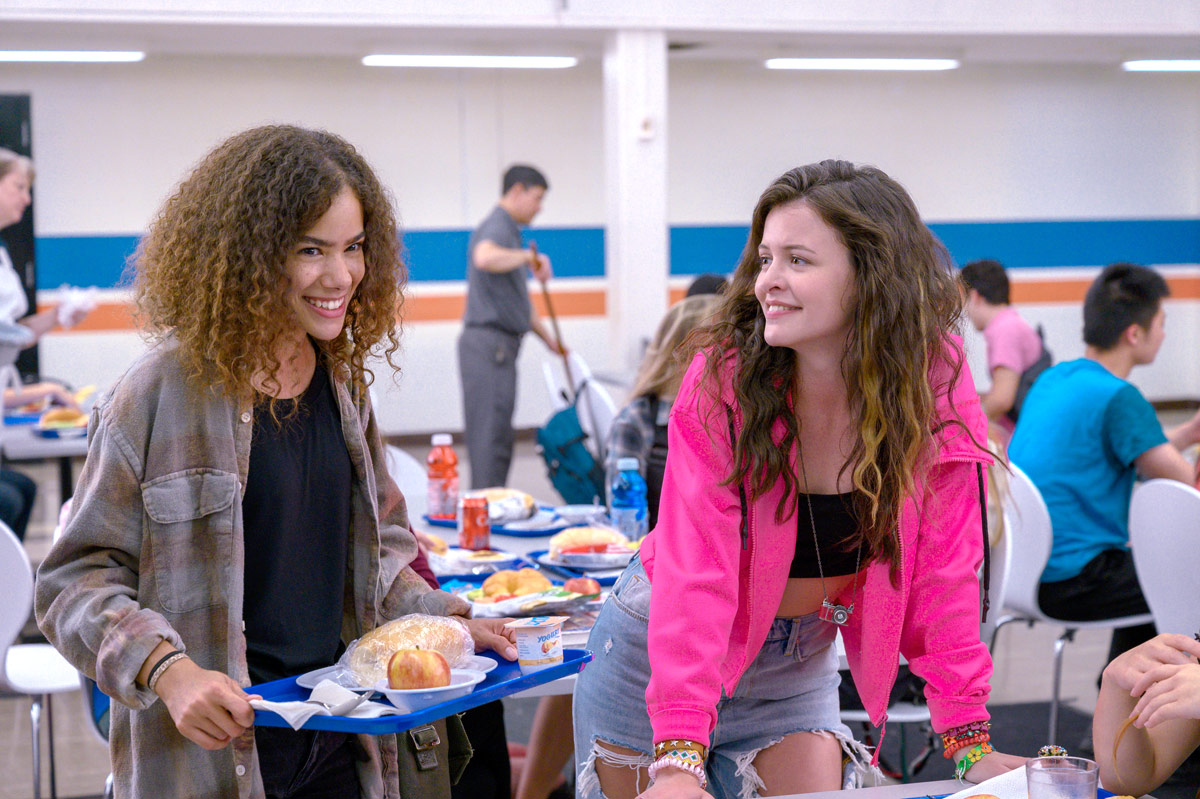 Check out the new DVDs, Blu-rays and streaming shows (Netflix, Amazon Prime Video, BritBox, Apple TV+, Sundance Now, Disney+, Acorn TV and more) coming out this week, including the No. 1 movie at the box office last weekend, The Croods: A New Age.  ~Alexandra Heilbron
Ginny & Georgia – Georgia (Brianne Howey) and her family have been moving homes all their life. Looking for a fresh start, Georgia takes her daughter, Ginny, and her son, Austin, to settle down in a Massachusetts town so she can give her kids the normal life she never had. But their fresh start to a new life is threatened when secrets from Georgia's past begin to catch up to her and drive a wedge between her and her daughter.
The Croods: A New Age – Grug Crood (Nicolas Cage), Ugga Crood (Catherine Keener) and their daughter Eep (Emma Stone) need a new place to live. They discover a walled-in paradise that perfectly meets all their needs, except for one problem. Another family already lives there: the Bettermans — Phil (Peter Dinklage), Hope (Leslie Mann) and their daughter, Dawn (Kelly Marie Tran). The Bettermans live in an elaborate tree house with amazing inventions and irrigated acres of fresh produce. They're a couple of steps above the Croods on the evolutionary ladder. When they take the Croods in as their houseguests, it isn't long before tensions arise between the two families.
The Last Vermeer – While Joseph Piller (Claes Bang), a Dutch Jew, was fighting in the Resistance during the Second World War, witty and debonair Han van Meegeren (Guy Pearce) was hosting hedonistic soirées and selling Dutch art treasures to top Nazis. Following the war, Piller becomes an investigator assigned the task of identifying and redistributing stolen art, resulting in the flamboyant van Meegeren being accused of collaboration—a crime punishable by death. Despite mounting evidence, Piller becomes increasingly convinced of Han's innocence and finds himself in the unlikely position of fighting to save his life.
Wrong Turn – Jen (Charlotte Vega) and a group of friends set out to hike the Appalachian Trail. Despite warnings to stick to the trail, the hikers stray off course—and cross into land inhabited by The Foundation, a hidden community of mountain dwellers who use deadly means to protect their way of life. Suddenly under siege, Jen and her friends seem headed to the point of no return—unless Jen's father (Matthew Modine) can reach them in time.
February 22
The Cry (Acorn TV)
Love My Way: Series 2 (Acorn TV)
Nose (VOD)
Pigeon Kings (Sundance Now)
February 23
8 Out of 10 Cats Does Countdown: Season 18 (BritBox)
Brian Regan: On The Rocks (Netflix)
The Croods: A New Age (DVD/Blu-ray/Digital/VOD)
Donna: Stronger Than Pretty (VOD)
Jihad Jane (Sundance Now)
John Hughes 5-Movie Collection (Blu-ray/Digital)
Last Call (DVD/Blu-ray/Digital)
The Last Vermeer (DVD/Digital)
My Name is Pedro (Digital/VOD)
Pelé (Netflix)
Redemption Day (DVD/Digital/VOD)
Silk Road (DVD/Blu-ray/Digital/VOD)
Wrong Turn (DVD/Blu-ray)
February 24
Canine Intervention (Netflix Original)
Ginny & Georgia (Netflix Original)
February 25
6-Pack Band: Season 1 (Amazon Prime Video)
Bang Baaja Baraat: Season 1 (Amazon Prime Video)
Daughter of The Wolf (Amazon Prime Video)
Geez & Ann (Netflix)
High-Rise Invasion (Netflix)
Love Shots: Season 1 (Amazon Prime Video)
Man's World: Season 1 (Amazon Prime Video)
Playing For Keeps: Series 2, Episode 2 (Sundance Now)
The Returned: Series 1 (Sundance Now)
Spaceship Earth (Amazon Prime Video)
February 26
Bigfoot Family (Netflix)
Billie Eilish: The World's a Little Blurry (Apple TV+)
Caught by a Wave (Netflix)
Crazy About Her (Netflix)
Minari (Digital/VOD)
Silent Witness: Season 1-21 (BritBox)
The Vigil (Digital/VOD)
February 27
A Discovery of Witches: Season 2, Episode 8 (Sundance Now Original)
Disney Channel Games 2008: Season 1 (Disney+)
Disney Illuminations Firework Show Disneyland Paris (Disney+)
Pair of Kings: Season 1-3 (Disney+)
Disney Roll it Back: Season 1 (Disney+)
American Dragon: Jake Long: Season 1-2 (Disney+)
Mickey Go Local: Season 1 (Disney+)
Myth: A Frozen Tale (Disney+ Original)
Shanghai Disney Resort Grand Opening Gala (Disney+)
Sachin Re Sachin (Amazon Prime Video)
Snehastal (Amazon Prime Video)
Udham Singh (Amazon Prime Video)
WandaVision: Episode 8 (Disney+ Original)
February 28
How to Train Your Dragon: The Hidden World (Netflix)
RuPaul's Drag Race: Untucked!: Season 12 (Netflix)
Unabomber – In His Own Words: Season 1 (Netflix)
---
---
---
Similar Articles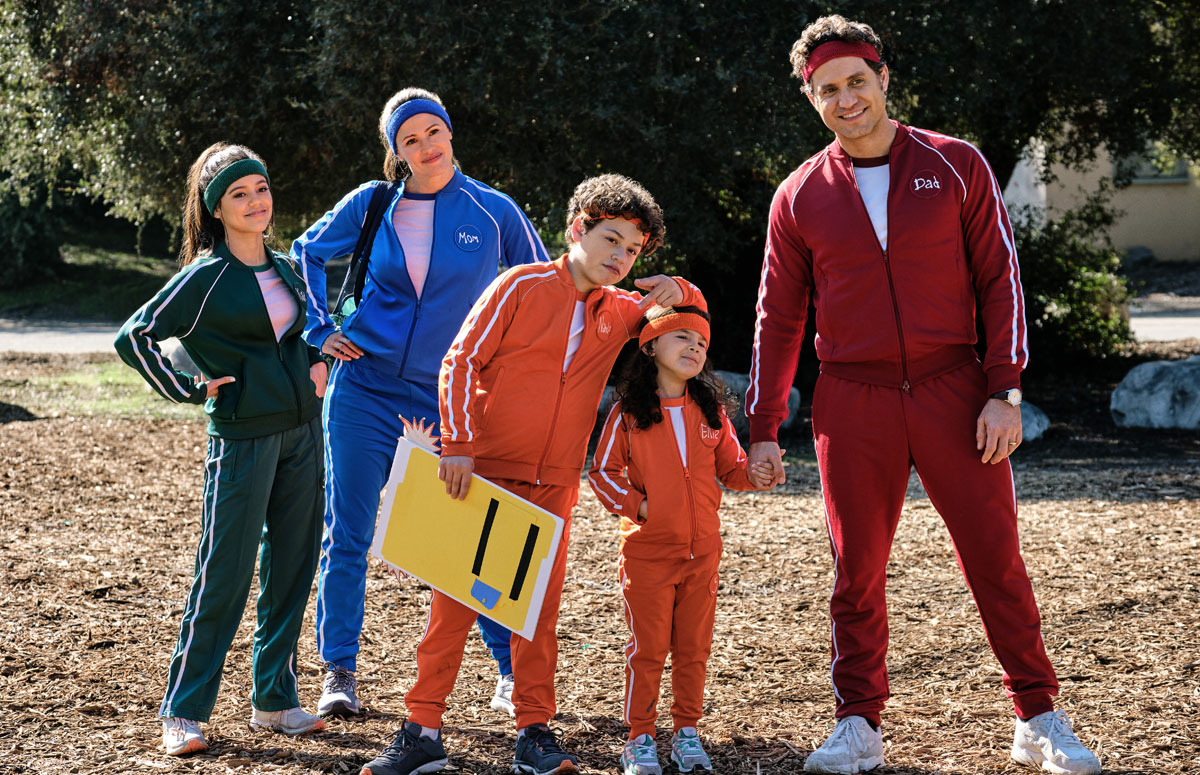 March 8, 2021 | Leave a Comment
Check out what to watch this week on streaming and on Blu-ray/VOD, including the comedy Yes Day starring Jennifer Garner and the drama Death of a Ladies' Man.
---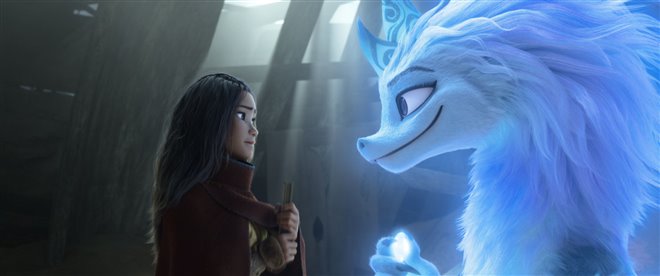 March 7, 2021 | Leave a Comment
The new family film, Raya and the Last Dragon, easily took the top spot at the weekend box office as last weekend's top movie, Tom & Jerry, fell to second.
---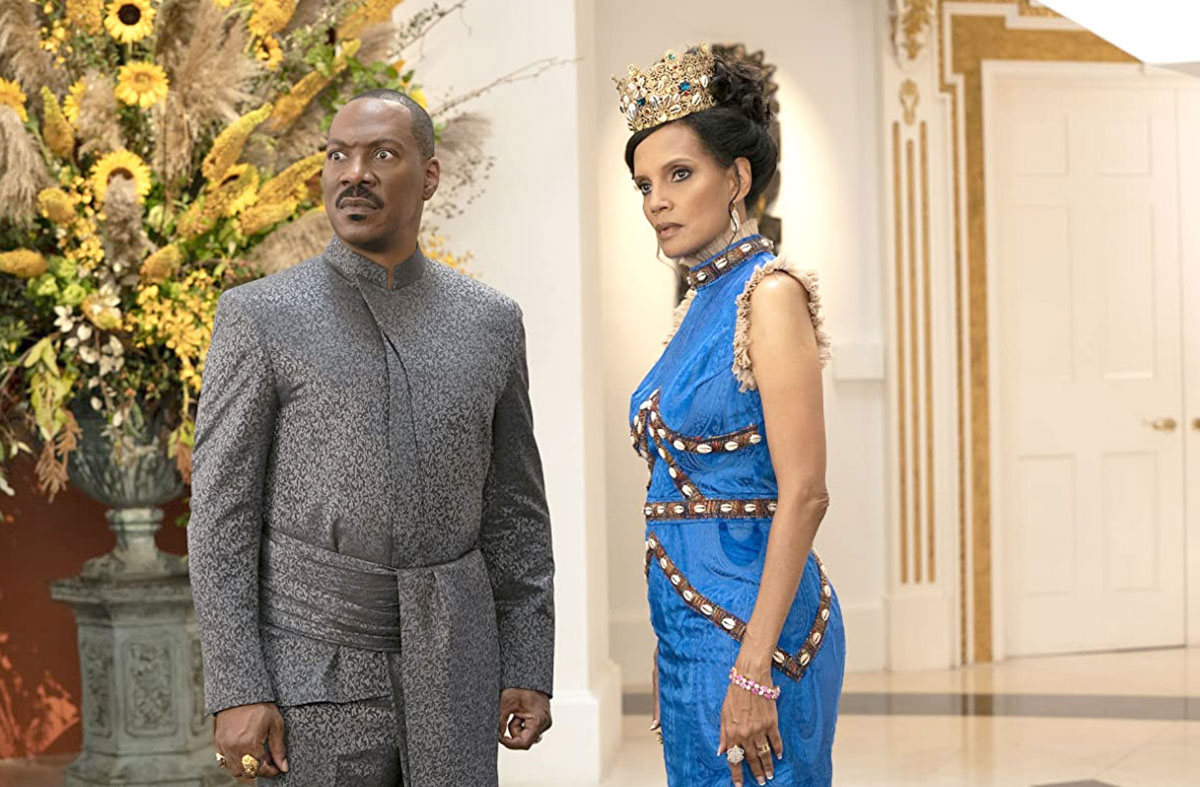 March 1, 2021 | Leave a Comment
Check out the new DVDs, Blu-rays and streaming shows coming out this week on Netflix, Amazon Prime and more, including Coming 2 America starring Eddie Murphy.
---