New on Streaming, DVD, Blu-ray and more January 25 to 30
By Alexandra Heilbron on January 25, 2021 | Leave a Comment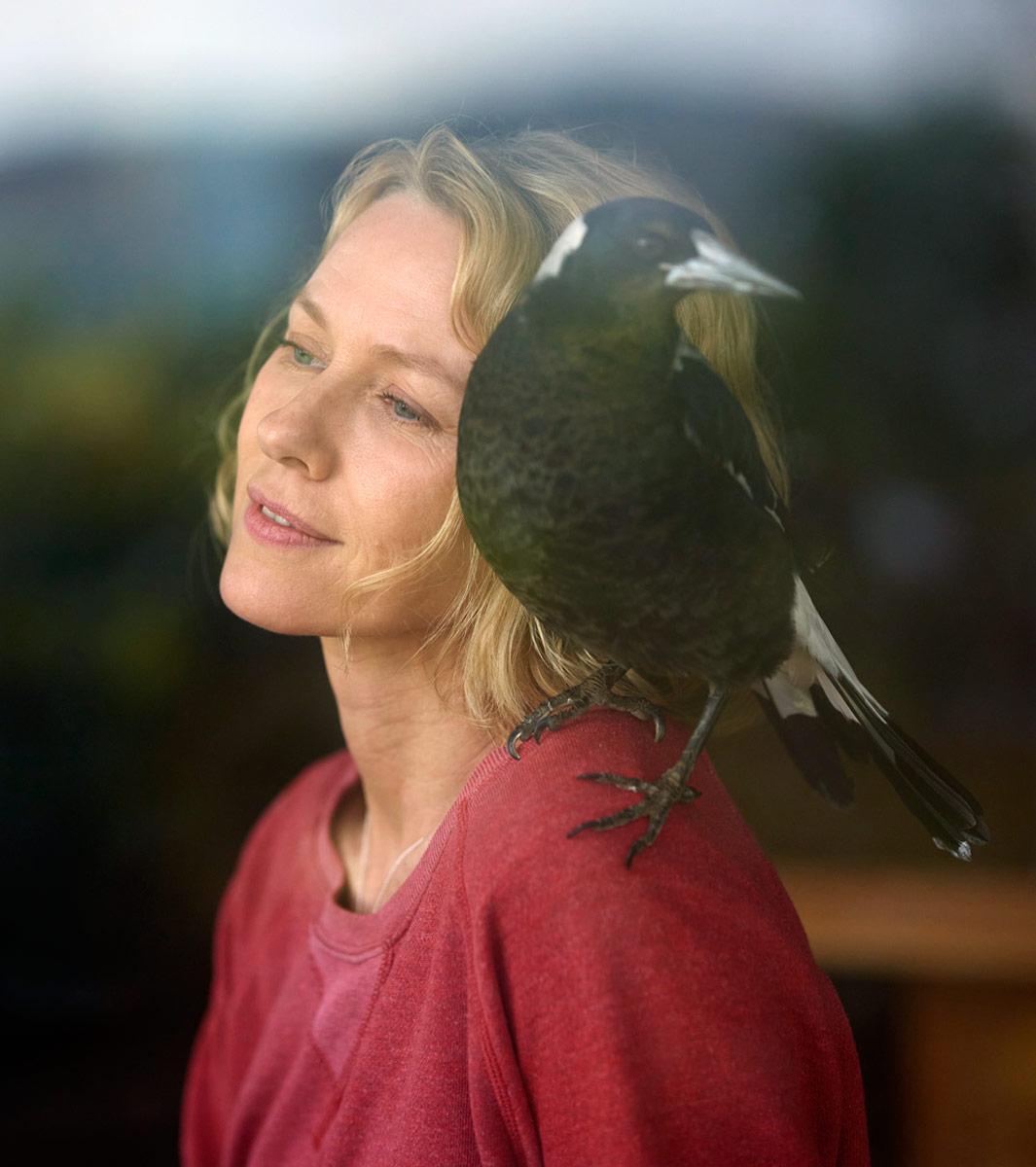 Check out the new DVDs, Blu-rays and streaming shows (Netflix, Amazon Prime Video, Apple TV+, BritBox, Disney+, Acorn TV, Sundance Now) coming out this week, including the horror mystery Come Play, Penguin Bloom starring Naomi Watts and Palmer starring Justin Timberlake.  ~Alexandra Heilbron
Penguin Bloom – During a vacation in Thailand with her family, Sam Bloom (Naomi Watts) falls several stories and winds up in a wheelchair. Life changes in an instant for her, but also for her husband and their three children. Back home, when Sam's daughter takes in a wounded magpie and names it Penguin for its black-and-white feathers, Sam is less than enthusiastic. But she soon sees parallels in her life and that of the magpie, and begins to care for the little bird. Forced to see that she's not the only one hurting, Sam realizes that she needs to be strong for her family, especially her children, as she adjusts to her new life. Begins streaming on Netflix January 27.
Come Play – Desperate for a friend, a non-verbal autistic boy named Oliver is constantly on his cell phone and tablet. An app on Oliver's phone keeps opening and telling a scary story about a creature named Larry, who just wants to be his friend. When Larry appears on his tablet at home, the entity breaks into the house. Using the app on his tablet that allows him to choose words to express himself, Oliver tries to tell his parents, Sarah (Gillian Jacobs) and Marty (John Gallagher Jr.), who just think he's imagining things — at first. Available on DVD/Blu-ray/Digital and VOD.
Jiu Jitsu – Every six years a special comet passes over the Earth creating a portal allowing passage for alien visitors. These interstellar travellers have come here for one reason only, to challenge and hunt down worthy opponents. However, when one of Earth's celebrated war heroes goes down in defeat, Wylie (Nicolas Cage) finds his body and realizes the Jiu Jitsu masters, chosen fighters for this interstellar competition, must now band together to fight, and possibly die, in the place of the world around them. Available on DVD/Blu-ray/Digital and VOD.
Palmer – Former high-school football star Eddie Palmer (Justin Timberlake) went from hometown hero to convicted felon. After 12 years in a state penitentiary he returns home to Louisiana, where he moves back in with Vivian (June Squibb), the grandmother who raised him. Things become more complicated when Vivian's hard-living neighbor Shelly disappears on a prolonged bender, leaving her precocious seven-year-old son Sam in Palmer's reluctant care. Begins streaming on Apple TV+ January 29.
January 25
Blueprint (Sundance Now)
Flame Trees of Thika (Acorn TV)
Flex is Kings (Sundance Now)
The Killing Floor (Sundance Now)
Love My Way: Series 2 (Acorn TV)
The Secret History of the British Garden (Acorn TV)
The Stand: How One Gesture Shook the World (Sundance Now)
January 26
Batman: Soul of the Dragon (DVD/Blu-ray/Digital/VOD)
Born a Champion (DVD/Blu-ray/Digital/VOD)
Come Play (DVD/Blu-ray/Digital/VOD)
Freaky (VOD/Digital)
Go Dog Go (Netflix)
Jiu Jitsu (DVD/Blu-ray/Digital/VOD)
Lennox Lewis: The Untold Story (VOD)
The Night Caller: Episode 2 (Sundance Now)
Phobic (VOD/Digital)
Princess of the Row (DVD/Blu-ray/Digital/VOD)
Red Dwarf: Seasons 1-8  (BritBox)
Snowpiercer: The Complete First Season (DVD/Blu-ray)
Snowpiercer: Season 2 (Netflix Original)
January 27
Penguin Bloom (Netflix)
January 28
Cleaning Up: Episode 5 (Sundance Now)
Sniper: Assassin's End (Amazon Prime Video)
Walkaway Joe (Amazon Prime Video)
January 29
Below Zero (Bajocero) (Netflix)
The Dig (Netflix)
Dinosaurs: Seasons 1 to 4 (Disney+)
Extras – Beyond the Clouds: A Promise Kept (Disney+)
Finding 'Ohana (Netflix)
The Great Escapists: Season 1 (Amazon Original)
Palmer (Apple TV+)
Ramona and Beezus (Disney+)
Simpsons Forever (Disney+)
WandaVision: Episode 4 (Disney+)
We Are: The Brooklyn Saints (Netflix)
January 30
A Discovery of Witches: Season 2, Episode 4 (Sundance Now)
---
---
---
Similar Articles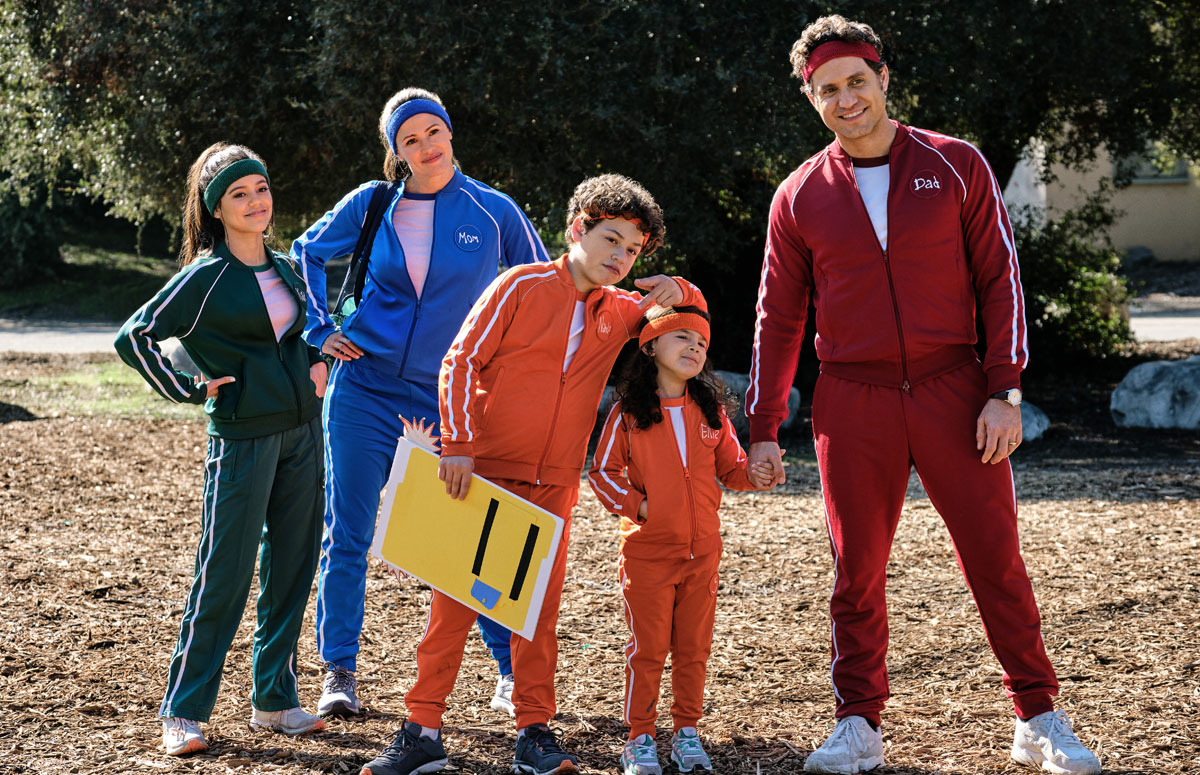 March 8, 2021 | Leave a Comment
Check out what to watch this week on streaming and on Blu-ray/VOD, including the comedy Yes Day starring Jennifer Garner and the drama Death of a Ladies' Man.
---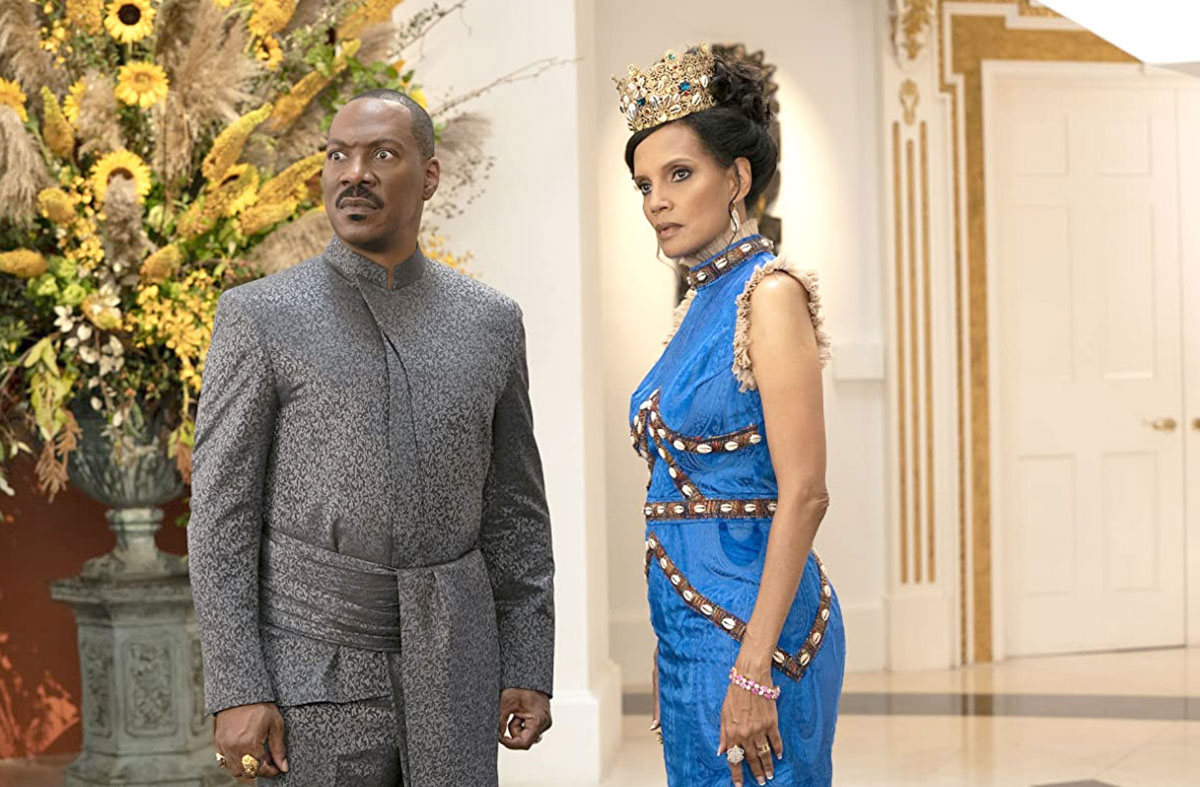 March 1, 2021 | Leave a Comment
Check out the new DVDs, Blu-rays and streaming shows coming out this week on Netflix, Amazon Prime and more, including Coming 2 America starring Eddie Murphy.
---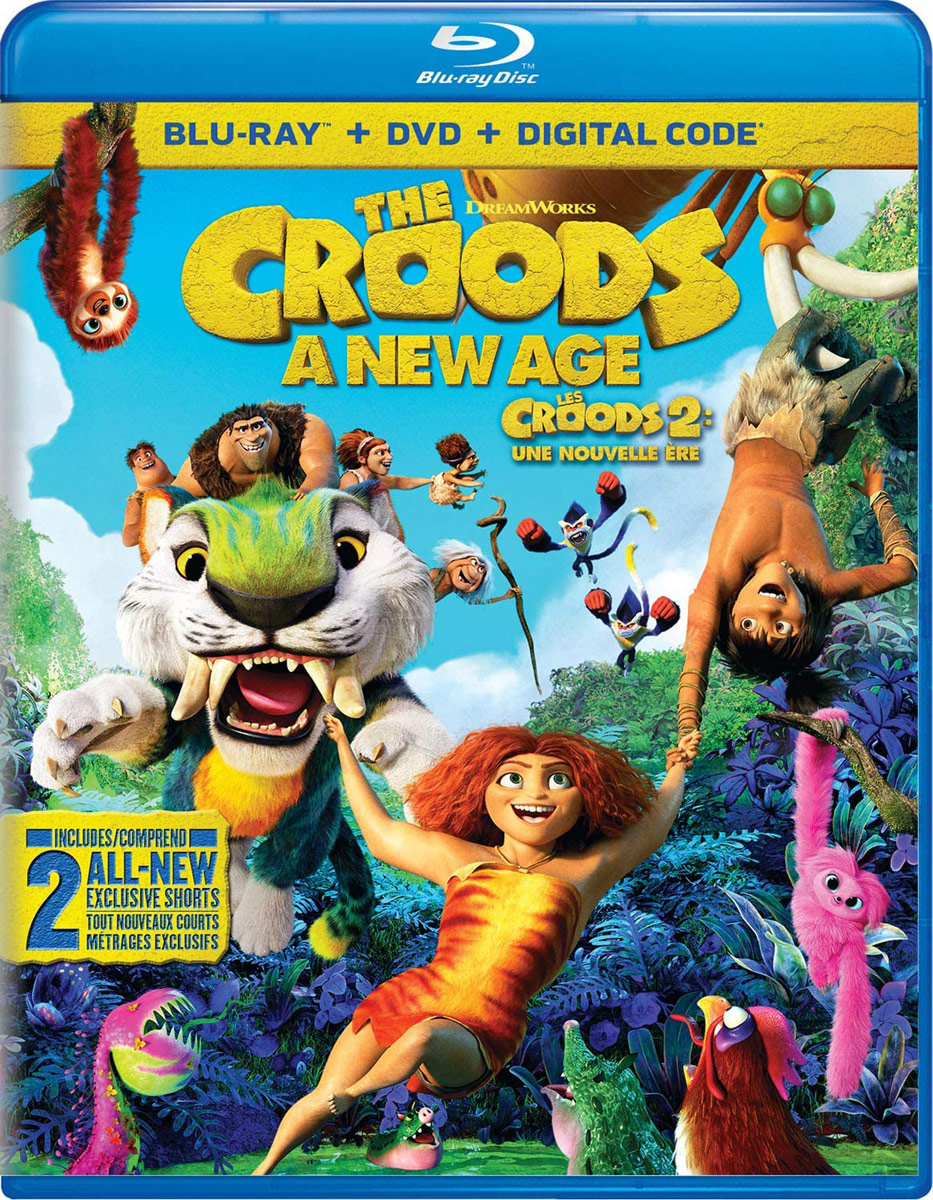 February 23, 2021 | Leave a Comment
The Croods: A New Age is an entertaining and breezy ride for a little over an hour-and-a-half with zero lulls along the way. Check out the Blu-ray extras!
---