New on Streaming, DVD, Blu-ray and more week ending Sept 13
By Tribute on September 8, 2020 | Leave a Comment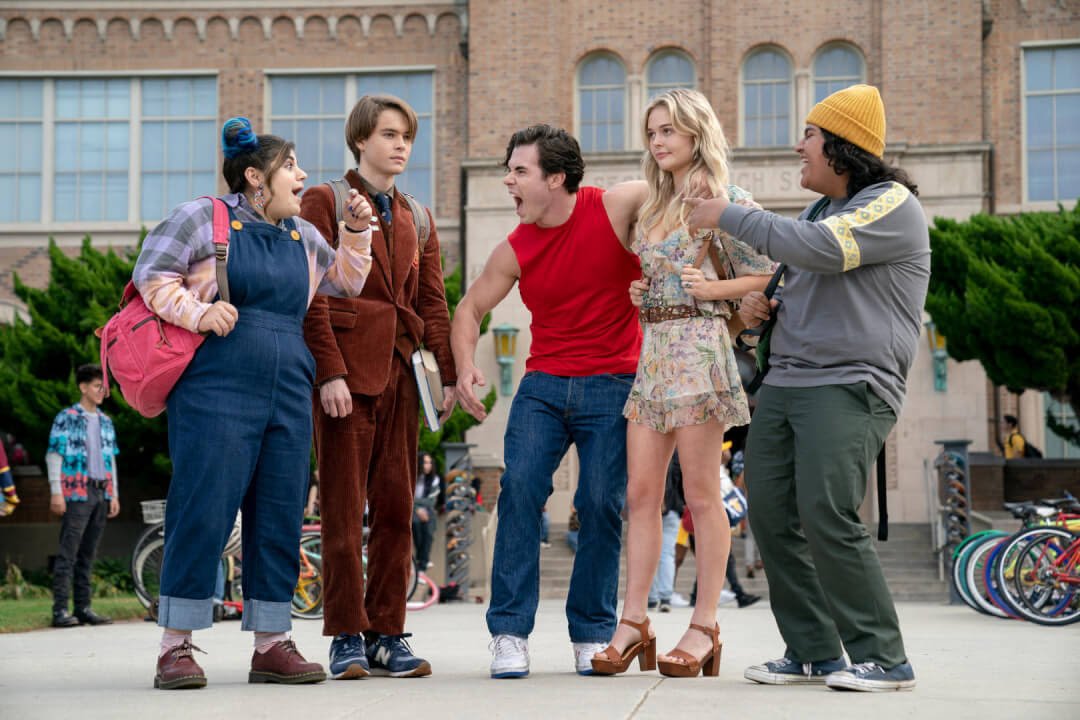 There is no shortage of entertainment to enjoy thanks to all of this week's new releases. Pick up one of the many new movies on DVD or sit down and enjoy the new content streaming and on demand. Scroll below for all the highlights. ~Brie Davis
Evil Boy – A grieving couple mourn the loss of their son, who disappeared years ago. One day, the woman finds a feral boy who's being taunted by other children and convinces her husband that they should adopt him. The child starts to eerily resemble their missing child with each passing day. Strange accidents begin happening around the house when the boy's around and the couple begin to be afraid of him. They wonder whether the boy they brought into their home is even human. Available September 8 on DVD and Digital.
A Nice Girl Like You – Lucy Neal's (Lucy Hale) boyfriend is frustrated with her because she has an uptight view of sex, making it hard for them to connect on a physical level. He thinks she's a pornophobe and when Lucy makes him choose between her or porn, he chooses porn. Now, Lucy must figure out how to loosen up and face her sexual fears. Available September 8 on DVD, Digital and VOD.
Waiting for the Barbarians – The Magistrate (Mark Rylance) of an isolated frontier settlement on the border of an unnamed empire looks forward to an easy retirement until the arrival of Colonel Joll (Johnny Depp) and his assistant officer (Robert Pattinson), whose task it is to report on the activities of the 'barbarians' and on the security situation on the border. Joll conducts a series of ruthless interrogations, which leads the Magistrate to question his loyalty to the empire. Available September 8 on DVD, Digital and VOD.
The Babysitter: Killer Queen – This takes place two years after Cole (Judah Lewis) defeated a satanic cult led by his babysitter Bee. Now, he has moved on, trying to forget his past and focus on just surviving his new nightmare: high school. However, old enemies return and make his life a living hell, again. Available September 10 on Netflix.
I am Woman – Australian singer Helen Reddy (Tilda Cobham-Hervey) moves to the States in order to make it big. However, she runs into discrimination at every turn, which inspires her to write the song "I Am Woman." It appears on her debut album and becomes the anthem of the Women's Liberation Movement. Available September 11 on Digital and VOD. Click here to watch our interview with Tilda Cobham-Hervey and Evan Peters, and click here to watch our interview with Danielle Macdonald and director Unjoo Moon.
Click here for more of what's available on streaming services and click here for what's coming soon on DVD.
Here's a complete list of all the new releases this week:
September 7
Mary's Kitchen Crush: Season 1C (Crave)
My Octopus Teacher (Netflix)
Public Enemies (Acorn TV)
Record of Youth (Netflix)
Wisting (Acorn TV)
The Sounds: Episode 4 (Acorn TV)
September 8
A Nice Girl Like You (DVD)
A Star Is Born (Netflix)
The Big Ugly (DVD/Blu-ray)
Evil Boy (DVD/Digital)
Moving On: Season 10 (BritBox)
Retaliation (DVD/Blu-ray)
StarBeam: Season 2 (Netflix)
Vitalina Varela (DVD/Blu-ray)
Waiting for the Barbarians (DVD)
McDonald & Dodds: Episode 2 (BritBox)
September 9
Corazón loco / So Much Love to Give (Netflix)
Get Organized with The Home Edit (Netflix)
La Línea: Shadow of Narco (Netflix)
Mignonnes / Cuties (Netflix)
The Social Dilemma (Netflix)
September 10
The Babysitter: Killer Queen (Netflix)
Comicstaan (Tamil): Season 1 (Amazon Prime Video)
The Gift: Season 2 (Netflix)
Greenleaf: Season 5 (Netflix)
The Idhun Chronicles (Netflix)
Julie and the Phantoms (Netflix)
Midway (Amazon Prime Video)
Tammy's Always Dying (Crave)
Unpregnant (Crave)
White Lie (Crave)
September 11
Arrow: Season 8 (Crave)
Blood Quantum (Crave)
The Butler (Crave)
Christopher Robin (Disney+)
Diary of a Mad Black Woman (Crave)
The Duchess (Netflix)
Family Business: Season 2 (Netflix)
Good Will Hunting (Crave)
I am Woman (Digital/VOD)
Interstellar (Netflix)
Madea's Big Happy Family (Crave)
Madea Goes to Jail (Crave)
Marvel's Agents of S.H.I.E.L.D: Season 7 (Crave)
One Day at Disney: Episode 141 (Disney+)
Operation Enduring Freedom (Crave)
Pets United (Netflix)
Se busca papá / Dad Wanted (Netflix)
Snow White and the Huntsman (Crave)
Weird But True: Episode 305 (Disney+)
September 12
Coastal Elites (Crave)
Just Mercy (Crave)
Madea's Family Reunion (Crave)
Zumbo's Just Desserts: Season 2 (Netflix)
---
---
---
Similar Articles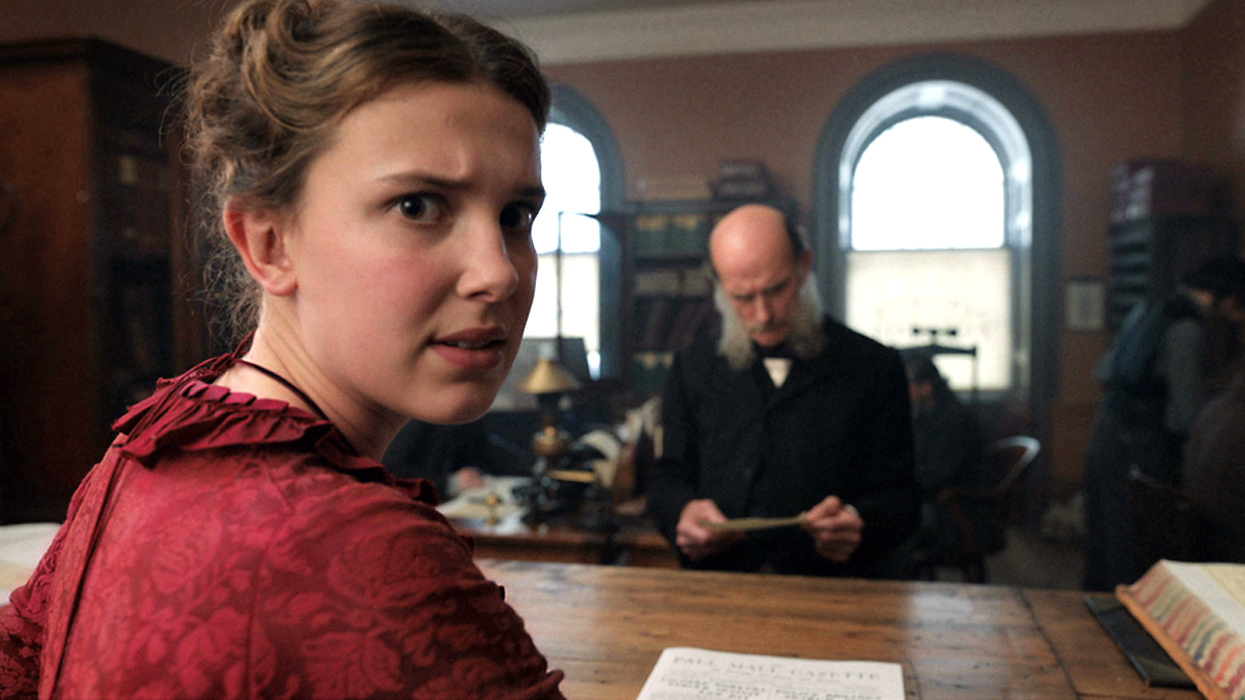 September 22, 2020 | 1 Comment
Check out what's new this week on Blu-ray, DVD, Digital, VOD and on streaming services such as Netflix, Amazon Prime Video, Disney+, Acorn TV and BritBox!
---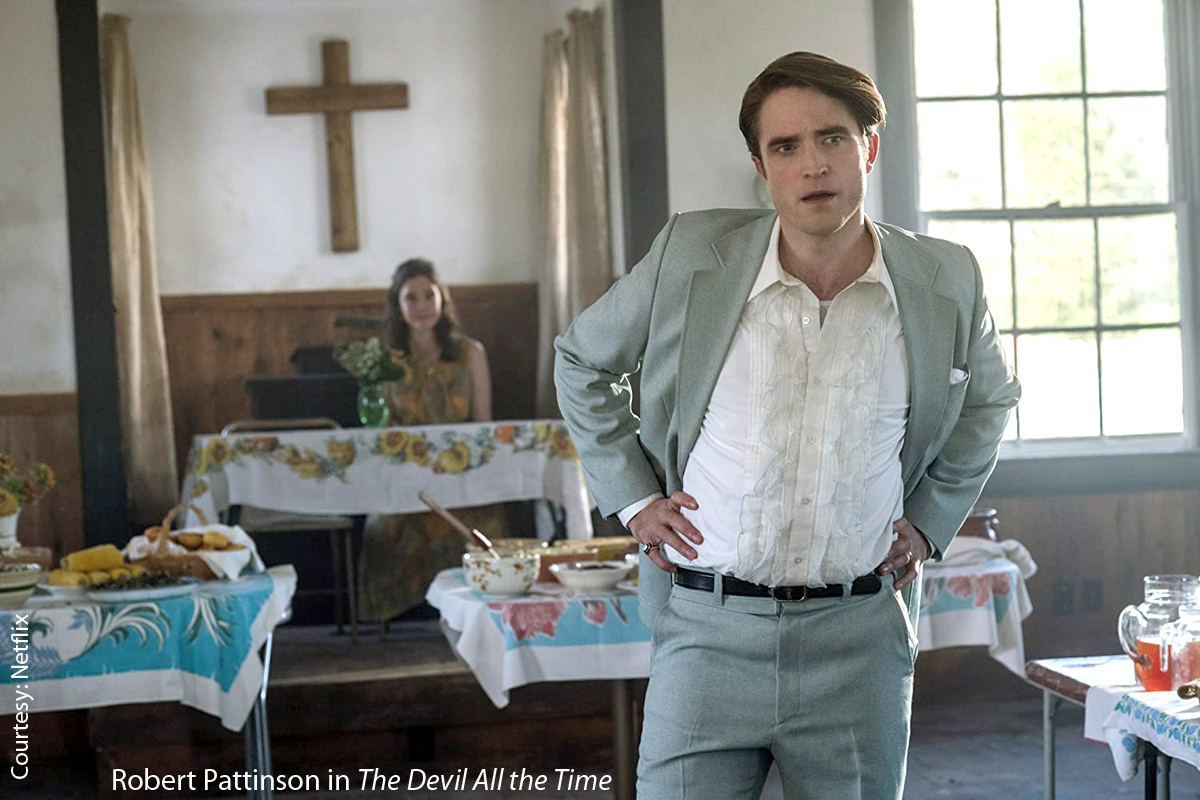 September 15, 2020 | Leave a Comment
As summer comes to a close, the entertainment doesn't stop. Check out the DVDs, Blu-rays and streaming shows on Disney+, Netflix and more coming out this week.
---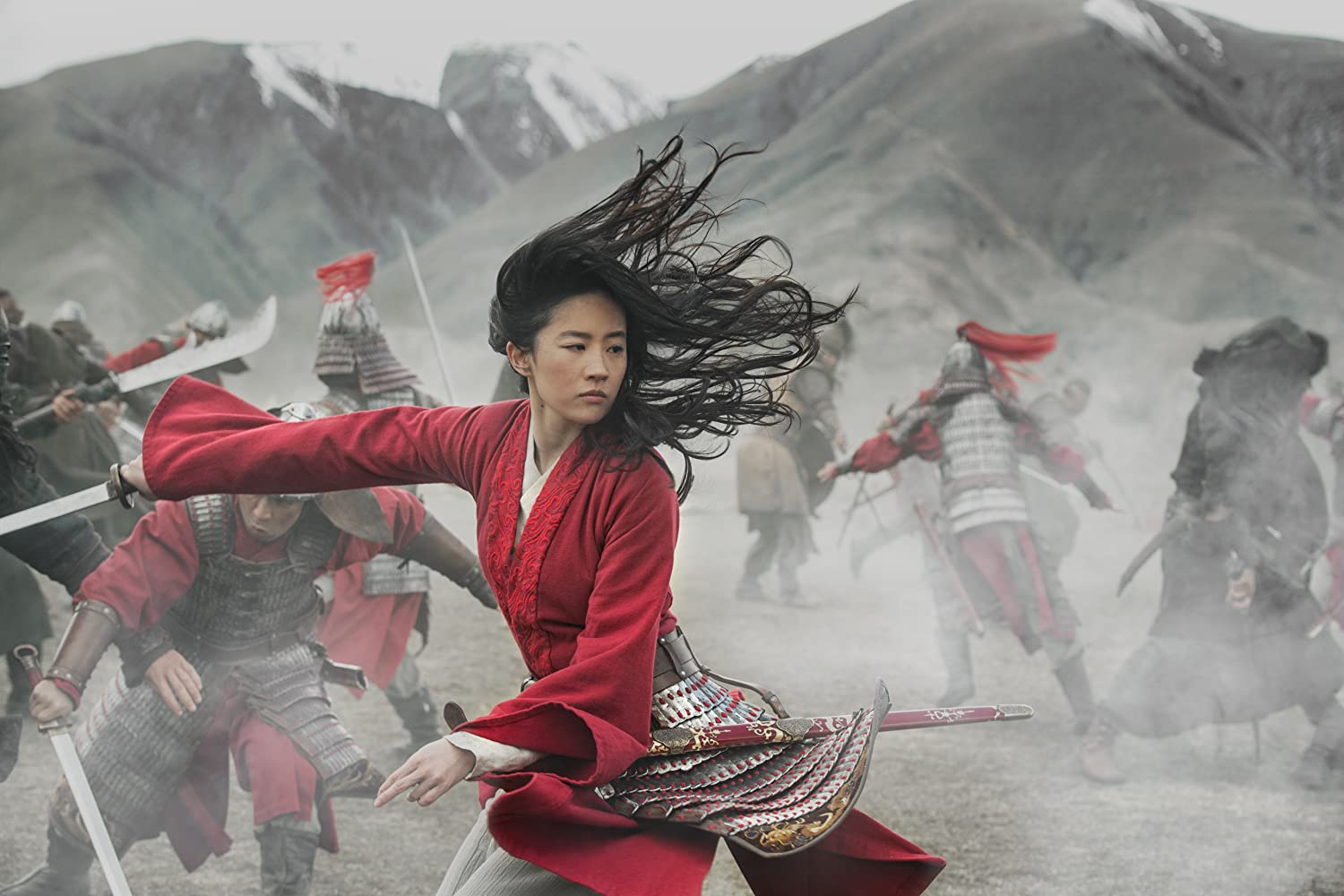 September 1, 2020 | 1 Comment
There's something for everyone in this week's new releases, including Mulan on Disney+ and the DVD release of Irresistible. Check out the trailers inside.
---